Web UI Design Tips & Techniques
As most designers, experienced and novices alike, start chalking out a design plan for web apps and websites these days; they tend to grapple with one common nightmare – Web User Interface.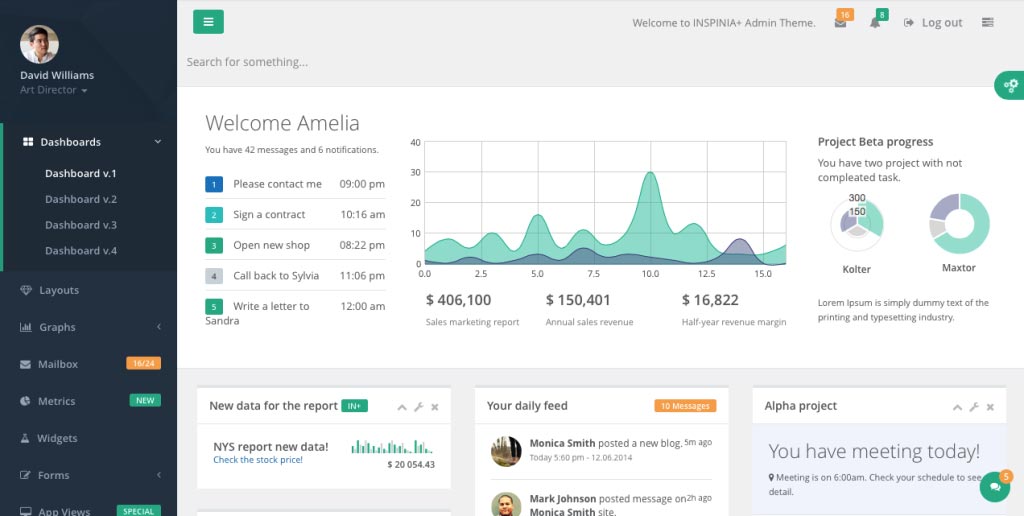 While much has been made out about the concept and its complexity, it ironically derives its roots from simplicity. Web UI design is not a complicated science but an art of serving your target audience with what it desires.
When your users decides to explore your app or website, it has a clear requirement in mind and its sole objective is to fulfill that requirement without any complication. The responsibility of UI design is to ensure that your app/website pays heed to this desire of your users.
You do not need to unravel your creative genius or set on course some clever coding trip. All that is needed is effectiveness with simplicity. Following are a few tips & techniques that can be your confidant during your confrontation with Web UI. Consider them as the 5 C's of Web UI Design:
Consistency
If user interface was to be our globe, design consistency would be water; consuming over two third of its total presence. This is an extension of the concept, propagated by marketers since decades, about Integrated Marketing Communications. When the look and feel of your app/website is consistent across screens/page and the other tabs and features look tantalizingly similar too; your users tend to craft an accurate mental note of the app/website. They know what to expect and that sets their satisfaction levels on an ascending drive.
Customization
The time is of personalization and Web UI design isn't spared of it either. The world is a diverse place where people are different and so are their needs. Therefore, by offering such levels of customization as language, color and controls (on demand); you can augment their experience.
Crispness
It is essential for you to not clutter the users' conscience with a lot of information. With little time and even littler patience, users would detest long content, too much information or never ending forms. Keep them short and crisp and you can encourage the users to act as desired.
Clarity
While it might always be an incentive to use unique colors in your Web UI design for the sake of differentiation, white still happens to be the most preferred and user friendly. The content and the pictures come out clearly and the users are not required to strain their eyes to view the same. Moreover, the font size should be ideal too. Neither should it be too small to make the content unreadable nor should it be too large to almost make users feel that it is encroaching on them.

Control
Developers are gradually coming to terms with the fact that their users want the apps/websites to offer similar features as their computers. While some basic efforts were put on it in the past too, the most recent inclusion in the kitty is of offering popular keyboard shortcuts with apps. The users can, therefore, utilize these keyboard shortcuts while operating the applications.
These are some of the techniques that you can adopt to augment Web UI and improve your app/website's performance.