White Label Outsourcing Services –A Gateway to Next World
Idea
Process
Transform
Grow
Innovations and growing demands push businesses to deliver reliable and workable solutions. No doubt, constraints of budget, shortage of space and lack of expert professionals hamper the desired growth. But, what if you get all at one step! Outsourcing project development and hiring dedicated resources bring various benefits for growing businesses. Offshore developers not only bring smart solutions but also remove the risk factor, training and infrastructure cost. Hiring an offshore development team is cost effective as it helps you focus on your core business rather than investing in other elements.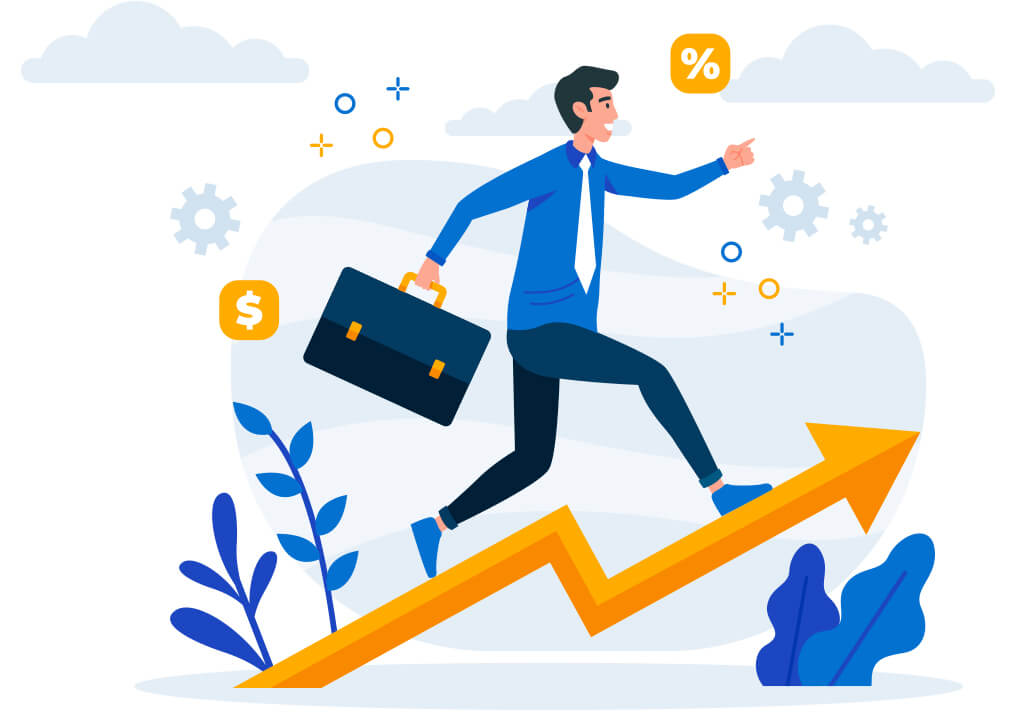 Benefits of Outsourcing to DIT Company
Experts in the field
Better teamwork, better product
ISO 9001 certified development process
Tight project management
100% source code authorization
Communication and transparency
Innovative technologies and latest tools
Robust infrastructure and secure development area
Faster development cycles
Strict adherence to timeframes
Quality product deliverance
Budget-friendly – NO hidden charges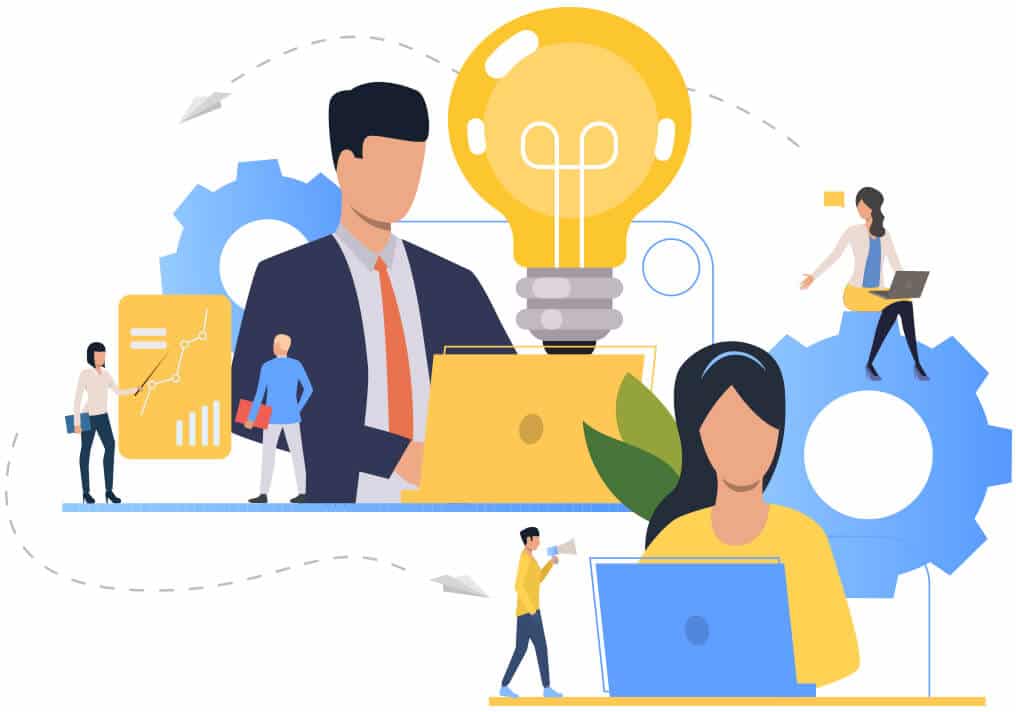 How We Work – From Ideation to Realization
Establish Contact
Requirement Analysis
Pricing & Contracting
Project Initiation
Concept & Design
Development
Project QA
Go Live
Outsourcing Pricing Models
Motivated to bring relatable solutions, DIT offers assistance to companies from startups, medium-sized, clients to large enterprises to reach their business goals by offering a pool of highly talented developers, designers, IT professionals, programmers, experts and specialists for hire. Whether you are looking for a team of dexterous developers, a dedicated programmer on hourly, daily, weekly, part-time, or full-time basis, our hire services fit in your specific needs.
Time & Material
Time and Material pricing model is a unique approach supporting an agile development process. This model only engages with time and material in which the client pays only for the time and resources spent on the project. Perfect for large and long term projects, it is a flexible, negotiable and low risk model for both parties.
Fixed Price
For predefined tasks and specific development requirements, hiring a fixed team is highly beneficial. Specially modeled for small and medium-sized projects, it is highly fruitful when the budget is tight and has pre-defined goals. Before the start of the project, scope and timeline are set for the hassle-free deliverable. With change in model, the prices too change.
On-Site Dedicated Team
The onsite dedicated team specifically works to effectively fill gaps in project needs at client location. If required, our dedicated team is capable of onsite visits/presence. Hiring a dedicated team, it is easier to continuously monitor and adapt the services as required. This dedicated model safeguards project sensitive details and leverages the team for varied purposes.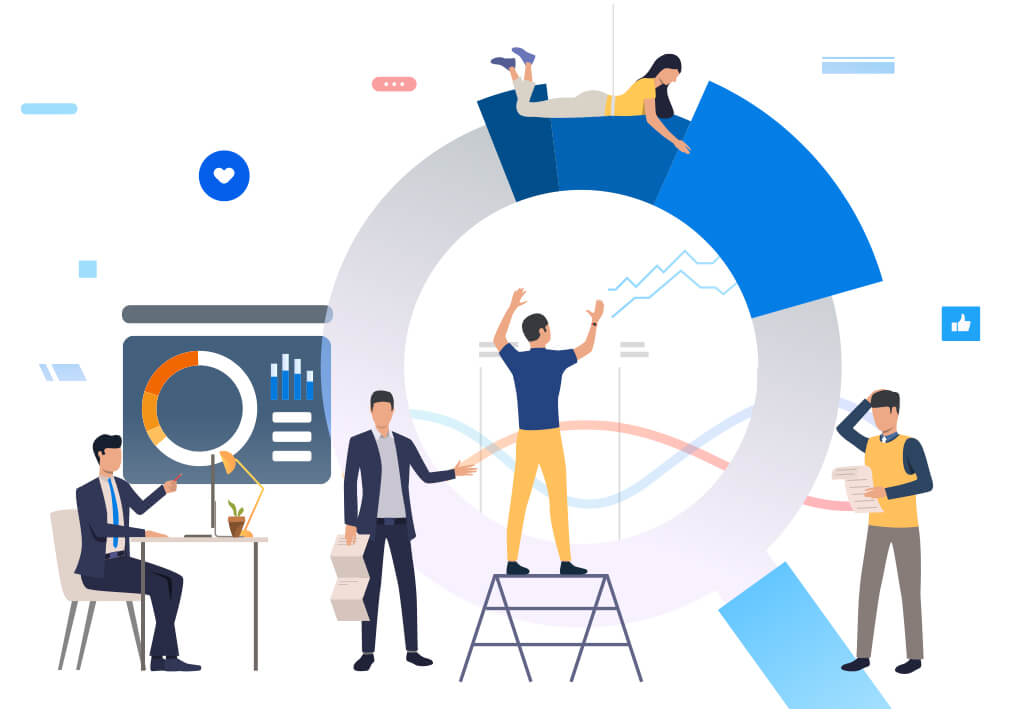 Reliable and Cost Effective Outsourcing Services
With hands-on experience in varied technologies and delivering to a vast domain, we strive to offer high quality, effective, reliable, affordable, fast, and revenue-generating outsourcing services for our clients.
Outsourced Product Development
Offshore Development Centre
Offshore outsourcing
Staff augmentation services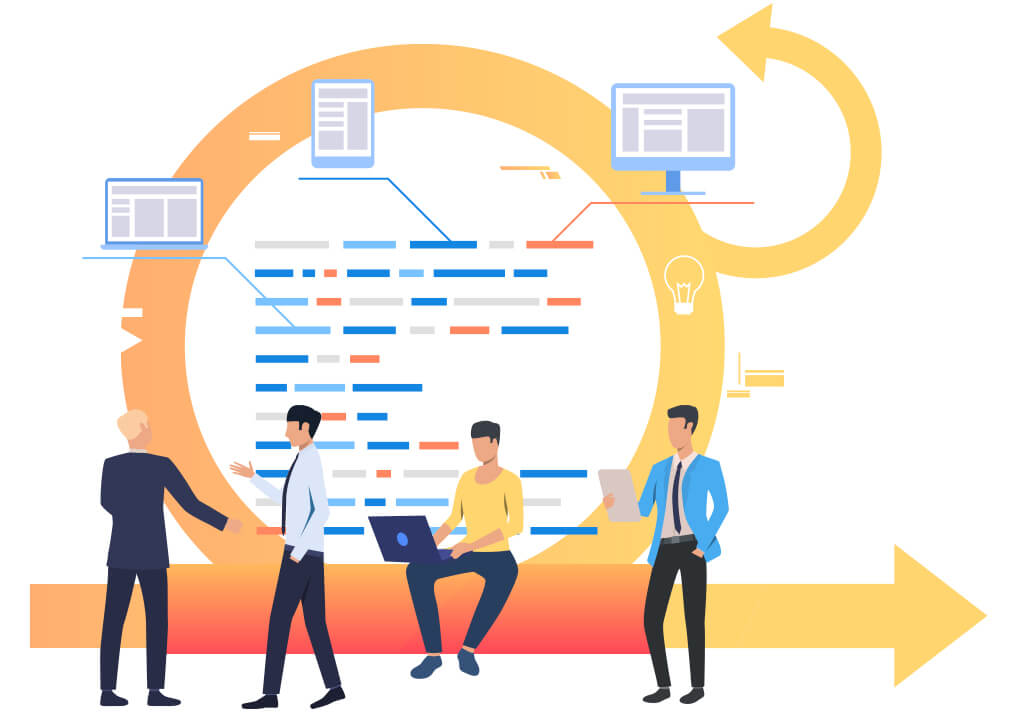 A Pool of Services We Offer
Web and mobile app development
Front end development
eCommerce web Development
Product Development
eCommerce mobile app development
UX/UI Design
On Demand app development
White Label clone app development