BigCommerce Features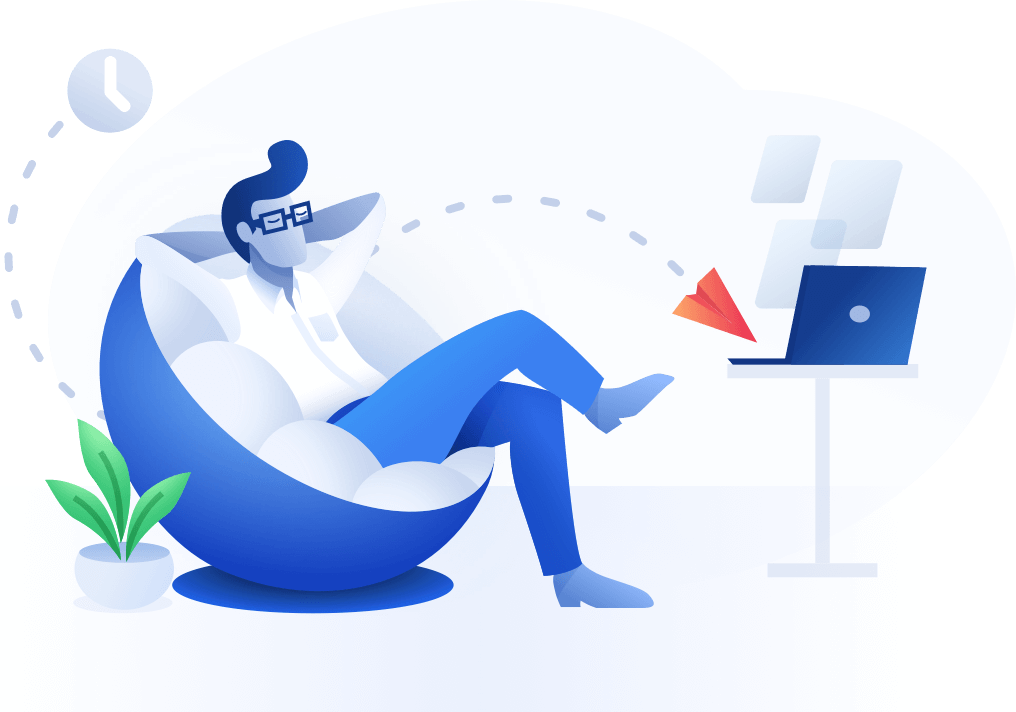 Custom Designs
Sell anything: Products, Events, Services, Downloads
Sell anywhere with multiple currencies
Fully responsive store
Gorgeous themes
Completely customizable
Highly Secure Store
Level1 PCI Compliant
Automated fraud detection
DDOS protection
Admin Features
Multiple product options
Custom domain names
Multiple payment options
Bulk product import/export
Flexible returns system
Real time shipping rates
Outsource fulfillment with dropshipping
Built In Marketing Tools
Built in SEO features
Sell on social media
Sell on marketplaces
Extensive analytic reports
Email marketing integration
Custom Design Process
1
Discovery
We analyse your requirement for BigCommerce store and submit you a quote.
2
Planning
We plan your BigCommerce store and setup a sandbox account as development area.
3
Custom Design
Our BigCommerce web designers design custom mockups for home, category and product pages. And send you for approval.
4
Store Setup & Code
Our BigCommerce web developers set up and configure your store in dev area and code your custom Bigcommerce theme. And then send you for your approval.
5
Launch
We connect your domain to the BigCommerce store and make it live.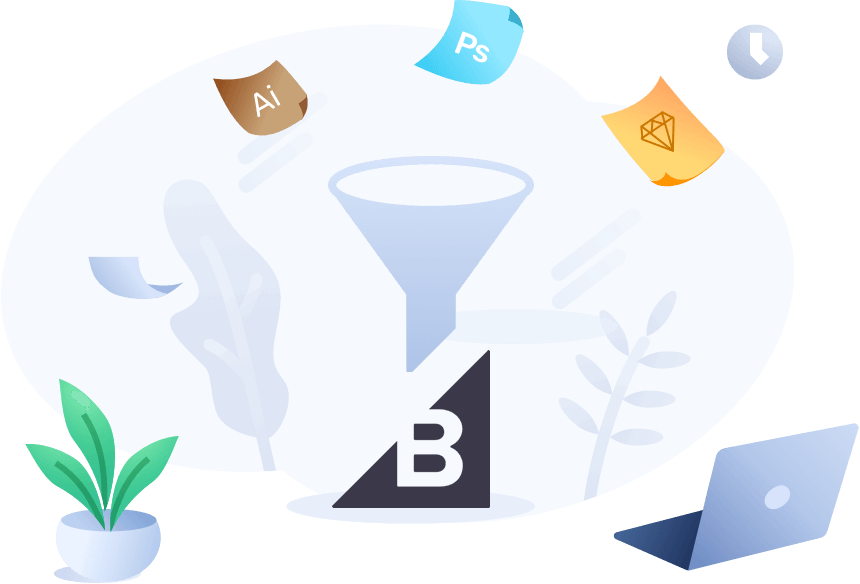 BigCommerce
Stencil Framework
New Stencil Theme Engine For The Next Generation Of Bigcommerce Stores.
Local Theme Design Iteration
Dynamic Storefronts
Theme Editor
Improved Brand Resonance
Read More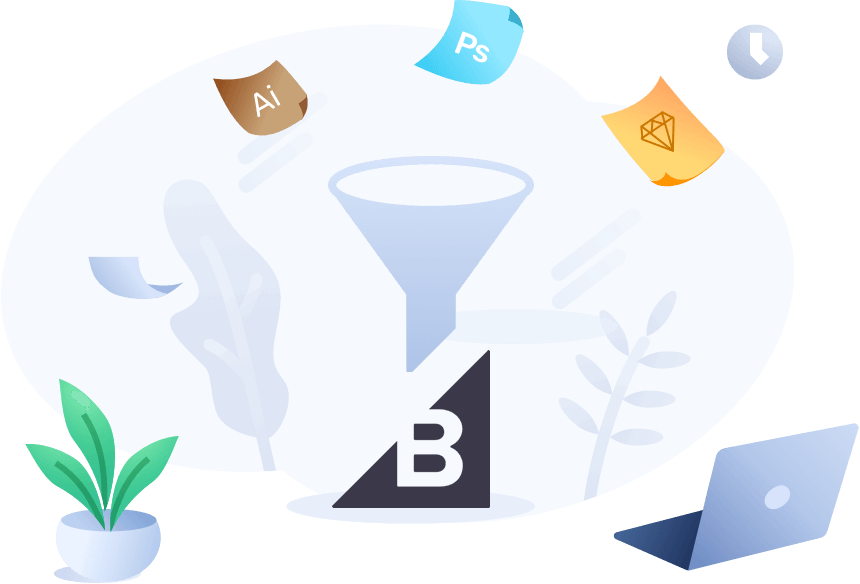 About The Project
Multiple Product Preview
Display Secondary Images on hover.
Allows shoppers to view multiple images of a product by hovering on product listing thumbnail, without going into product detail page.
It is a proven fact that when sites displayed an alternate thumbnail or secondary product images on mouse hover, the customers can easily screen the relevant items in the product list.
This gives customer opportunity to know overall look of products from different angle without going back and forth into product detail page.
If your product has multiple images, this app will show the all images listing from product thumbnails. When a user hover over any product listed in Categories Page, Featured Products, New Products, etc… It will display the all images for that product.
Learn More
CLIENT REVIEWS
I am so happy with the new table implementation I could fly to India to give you a big hug!!!! Yes, it is 1000% better from the non-technical end-user perspective! Thank you for pushing on this and finding another WordPress solution.

Pamela Cisneros / CEO Miami, Florida
Good response guys. A true partner! Phase 2 in a week or 2.

Darren / New York, NY
Thanks again for everything! There may still be some small issues with the forms… but I will let you know if I need more help. I am sending a small bonus. You guys did a great job!!

JP Brind'Amour / Client Services Ontario, Canada
I just wanted to thank you again for your outstanding communication during this project! I'm thankful we have the chance to develop this relationship with you guys. I believe we'll plan on using you more for next projects…

Justin S / Los Angeles, CA