Features Of Our Mobile Application Design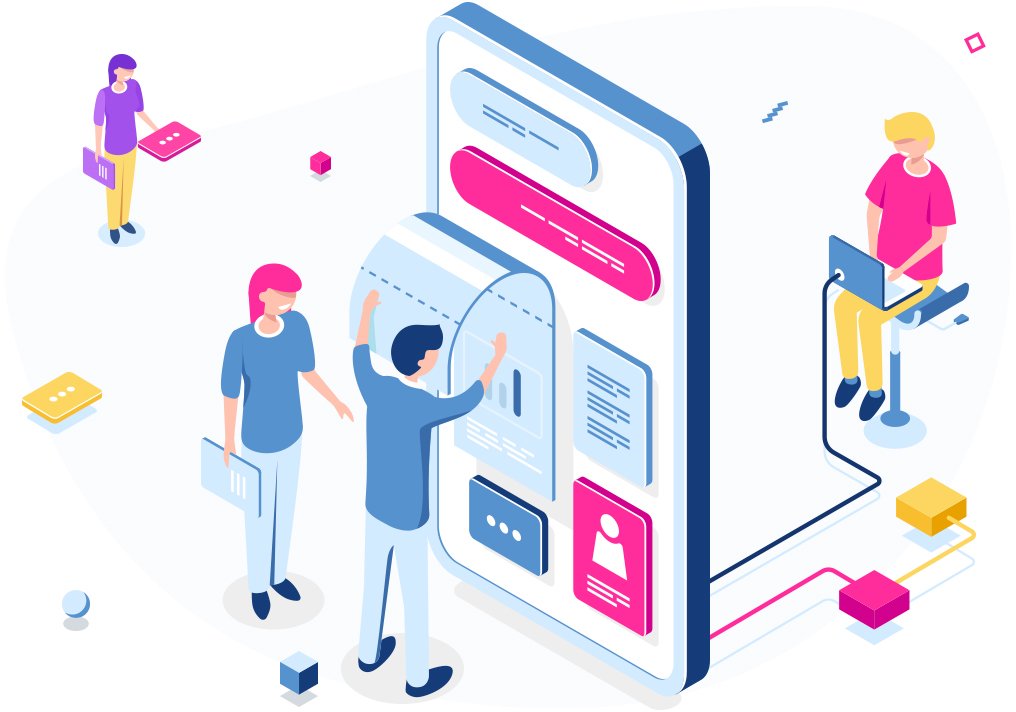 Simplicity
Our experienced designers ensure that our mobile app designs are simple and interactive, ones that successfully convey the message to the audience.
Readability
It is important that one keeps the screen size in mind while developing a mobile app. Neither should the fonts be too big nor should they be unreadable.
Customized Content
By offering various levels of customization, our designers improve your customers' experience and promote customer loyalty.
Feedback System
We believe in an open economy, where the customers have a say in how the app looks and performs. Therefore, we embed a fair feedback system with our designs.
Consistency
We also aspire to maintain the consistency of design and functionality across the different elements of the app. Lack of consistency can affect the user experience of the app.
Speed and Performance
There are numerous apps in the market, and there is no obligation for the users to wait for your app to load. Therefore, we focus on swift, performance-based designs.
Social Media Integration
In today's world, social media is imperative to success of any communication/marketing content. All our designs are seamlessly integrated with your social media accounts.
Responsive
A mobile app can be opened on a small cell phone screen or a relatively large tablet screen. We design responsively to make the app render perfectly on all devices.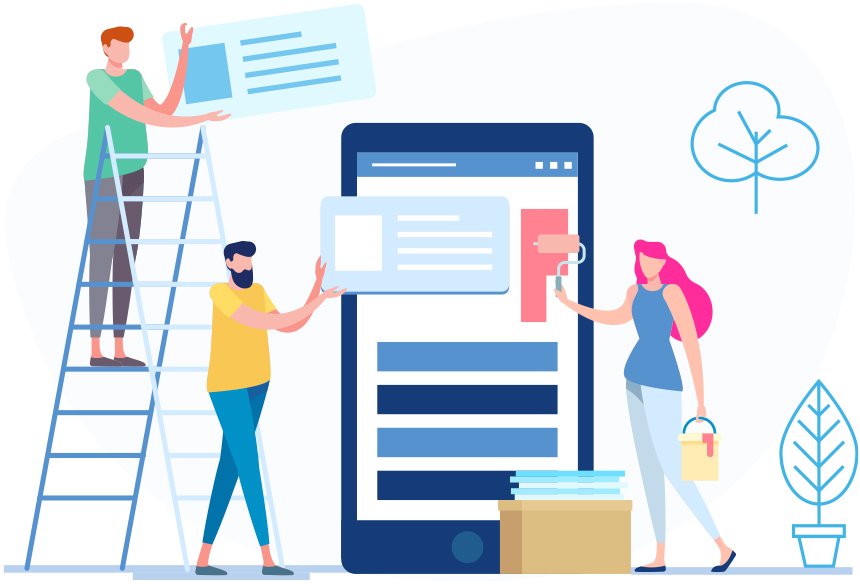 Mobile App Design
A solid approach for mobile app designing is vital. It ensures consistency and proper communication of values to the target audience. Our approach to app designing is simple and holistic. We want our apps to meet our clients' objective in the most efficient way. Here are some key features of our approach:
Focus on app purpose
User-centric mobile app design
Emphasis on design scalability
Consistency across multiple elements of the app
Why Us?
Experience
Our designers have a varied and deep experience of crafting IOS and Android apps since the first iPhone and Android phone were launched in the market.
Multiple Industries
We have, in the past, worked with multiple industries and understand the intricacies of delivering mobile app design success for them all.
Result Oriented
Our designs are always result oriented. We understand the objective of the client and render a mobile app design that helps them achieve that objective.
Solid Process
We have proven processes in place. By doing so, we ensure that our designers can consistently deliver enviable mobile app designs.
Reporting & Communication
Our designers appreciate the importance of keeping our clients in the loop about their project's progress, and that's where our comprehensive reporting and communication come into play.
Client Testimonials
Our clients simply love us for the kind of work we do and the kind of attention we provide to them. That reflects in the numerous testimonials we have received from them.
Client Reviews
I am so happy with the new table implementation I could fly to India to give you a big hug!!!! Yes, it is 1000% better from the non-technical end-user perspective! Thank you for pushing on this and finding another WordPress solution.

Pamela Cisneros / CEO Miami, Florida
Good response guys. A true partner! Phase 2 in a week or 2.

Darren / New York, NY
Thanks again for everything! There may still be some small issues with the forms… but I will let you know if I need more help. I am sending a small bonus. You guys did a great job!!

JP Brind'Amour / Client Services Ontario, Canada
I just wanted to thank you again for your outstanding communication during this project! I'm thankful we have the chance to develop this relationship with you guys. I believe we'll plan on using you more for next projects…

Justin S / Los Angeles, CA