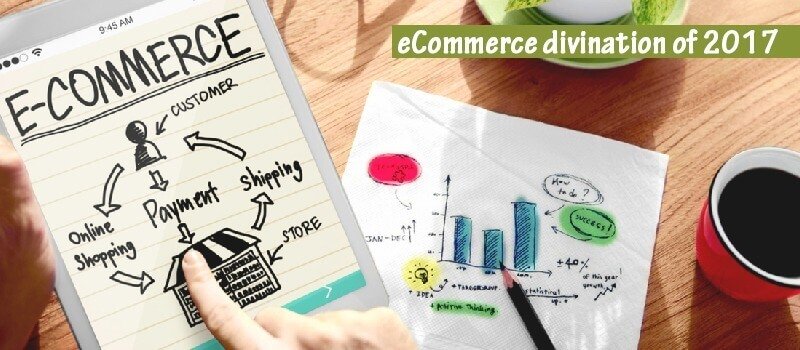 A Professional eCommerce Design Takes The Hassle Out Of Website Designing
Having an online site without thinking about ways to expand is like closing one's eyes to the business potential that is out there. Just an online site is not enough anymore as technology has ensured that shoppers use more handheld and wireless devices than ever before. With new technology being able to cross geographical borders and language barriers, one has the whole world as a potential client. It is therefore so important to have all the required tools in place to make one's site or app user friendly, secure and robust along with an interesting template that is attractive. Handheld and wireless devices have the edge these days so an app is definitely bound to have more views. Social media too not only helps to connect with each other but is a great medium for marketing and even as an option to sell on. Those connected by various social media mediums tend to share posts and information when something is interesting and these are viewed by a great number of people, many of whom can become potential customers. Brands and products with links to social media have greater visibility and by offering promotions and deals on various social media sites will automatically divert some of their heavy traffic back to the site.
For all this, one's site or app must be well designed and attractive, which can properly showcase and highlight the USP of the brand or product. There are many eCommerce website designer agencies that offer a host of options for startups as well as for well established online businesses and these come equipped with tools and features that help to boost the eCommerce venture. Established web designing platforms help to revamp even an existing business by improving their visibility especially on search engines. Interesting content about the company and the products make a huge difference to the discerning browser. The website must be search friendly and web designing platforms ensure that the search fields are tuned into popular search criteria. Payment gateways, customer information and such related features must always be secure. Fees and prices must be transparent to the browser and saving information on the shoppers preferences and searches will help in sending them reminders when something new is added to the stock. This data customisation will always keep one's business ahead. An eCommerce web designer will also have an option of customisation and of templates to suit all kinds of budgets. Hire eCommerce website designer by browsing online, the internet technology lets you search for the best options right from the comfort of our home or office. A professional eCommerce design service will also ensure top of the line customer service and in keeping with current trends this will be in real time. Well trained and professional staff to handle customer queries, doubts and even complaints will always help to retain customer loyalty.
Today finding a qualified and professional eCommerce designer India is as easy as browsing online. With eCommerce design services advertising online even in India one can easily find a service to meet any kind of expectations and budget. Ensure that the eCommerce web designer takes into account current browser activities and is competent enough to create a site or an app that has the same impact whether it is viewed on a desktop or on a mobile screen. So, it is important to hire eCommerce designer who can also ensure that the site is user friendly with accurate information.
These tips are sure to increase one's eCommerce business in the current scenario where technology is always being updated.