FIZDI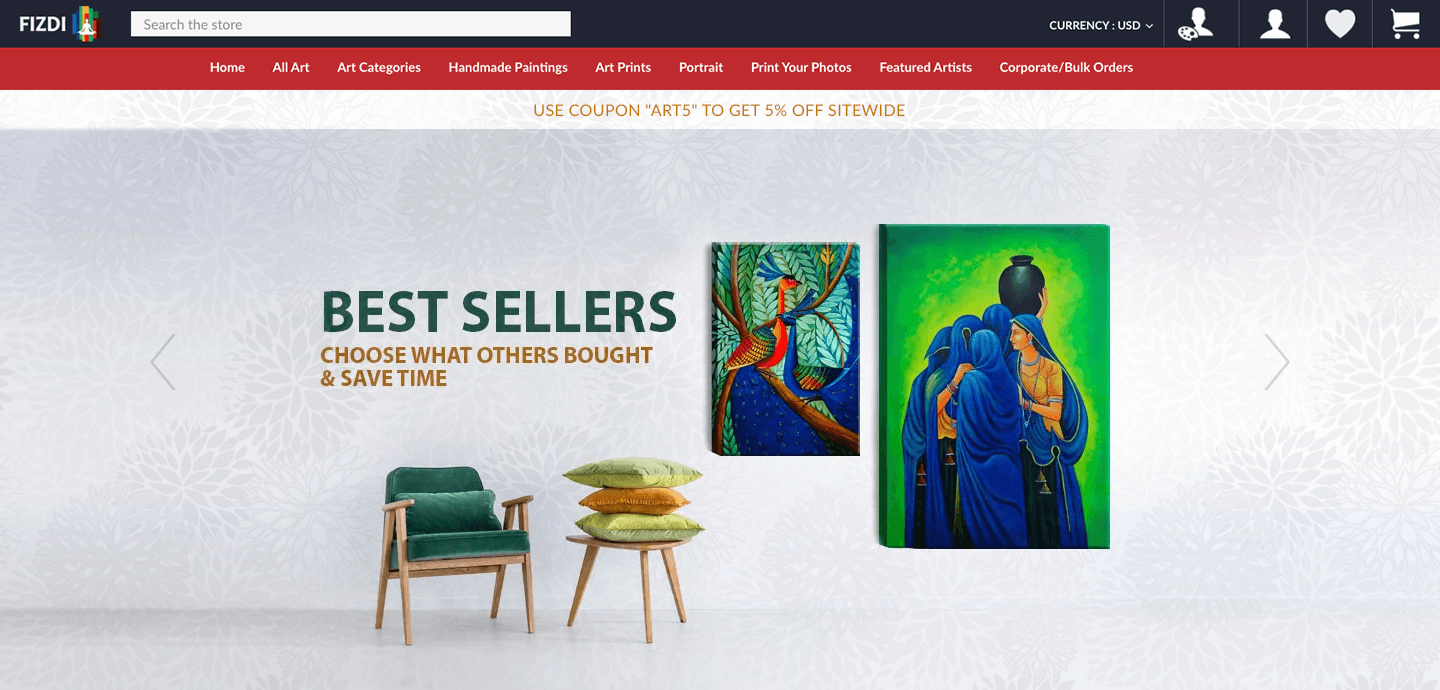 About Fizdi
Fizdi is a unique, rare and one of its first kind online e-retailers that sells an exclusive range of contemporary and modern artworks at the most competitive rates. With the huge platter of incredible artefacts to display, Fizdi reaches different markets around the world with UK, Europe, India, and USA being its major markets. It also offers platform for new budding artists to showcase their exemplary artwork on this portal to grab the attention of audience along with reaching wider base.


Fizdi and DITINDIA Partnership
Fizdi having wide customer base with personalized demands was in a quandary to meet the evolving requirements of their customers. They need to provide custom size painting wherein the size was decided by the customer and the price should be applied according to the pricing structure and different formula. Due to this unique and complex customization requirement, Fizdi was turned down by many BigCommerce agencies. Thus, it approached DIT with this special customization request to meet its customers' demand.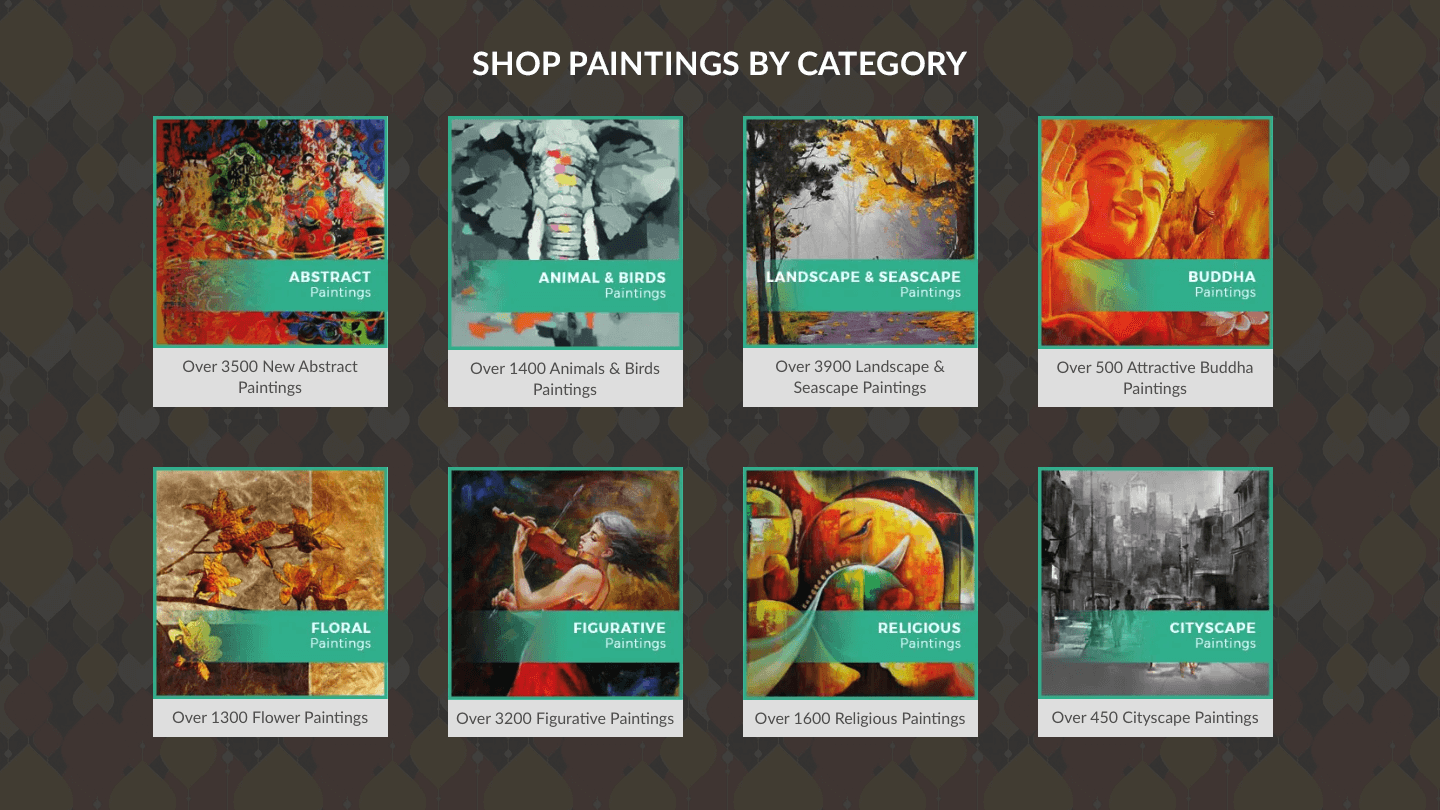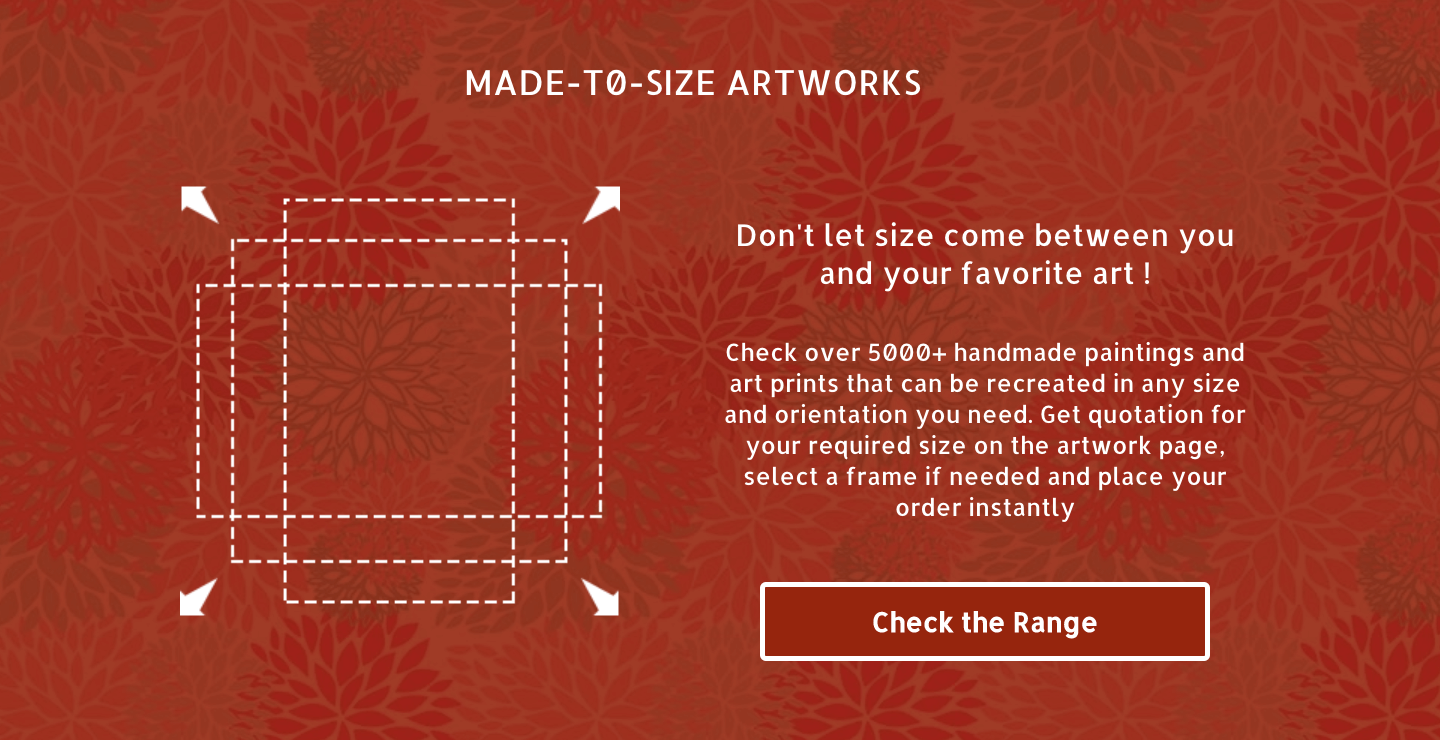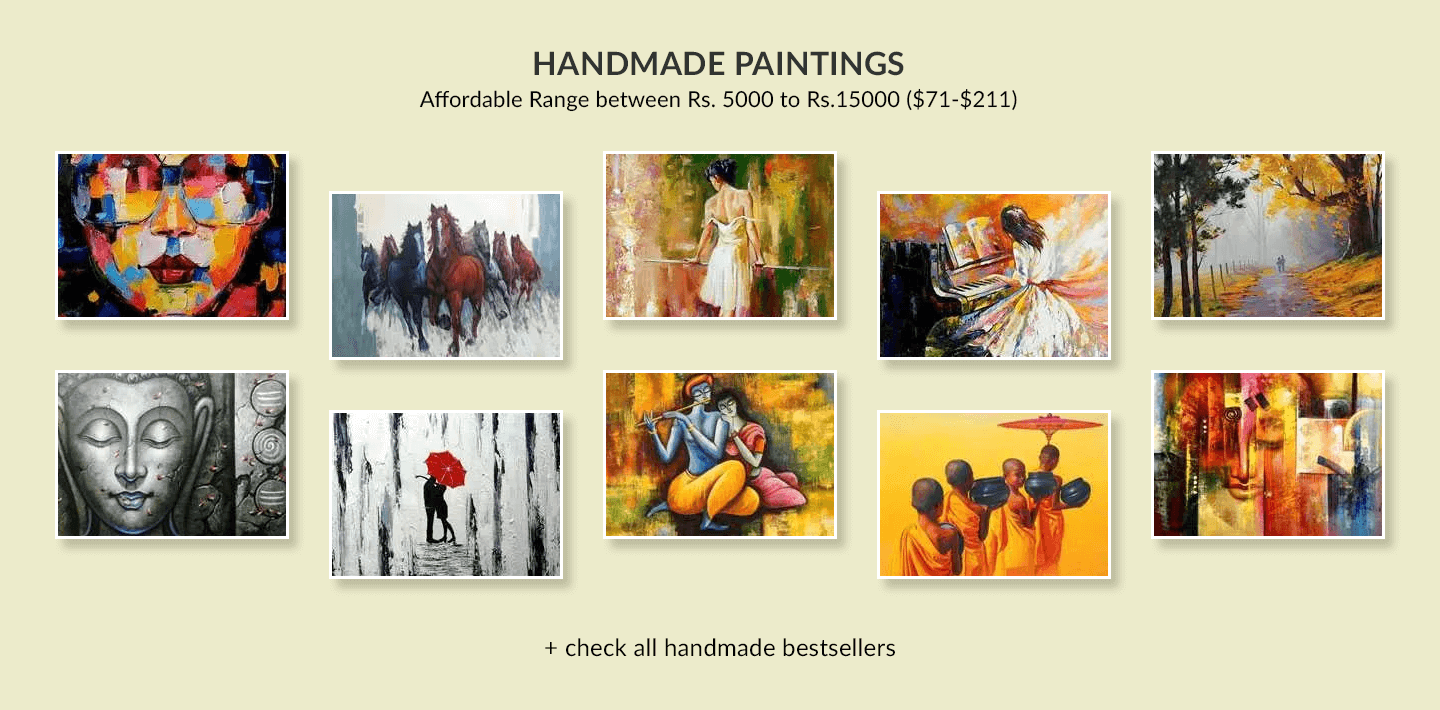 NEW CHALLENGES WITH DITINDIA
Leveraging the power of
bigcommerce API
in an Innovative & Unique way, our professionals were able to fulfil the client's demand. NOW, when a customer orders a custom size painting he/she gets the price instantly, and when customer confirms the order, a new product is created in real time using the API. Our
BigCommerce experienced
team fully designed and developed a new user friendly experience for the customers. The new SEO optimized design was integrated with the latest features and this boosted the sales on Fizdi by 40%.