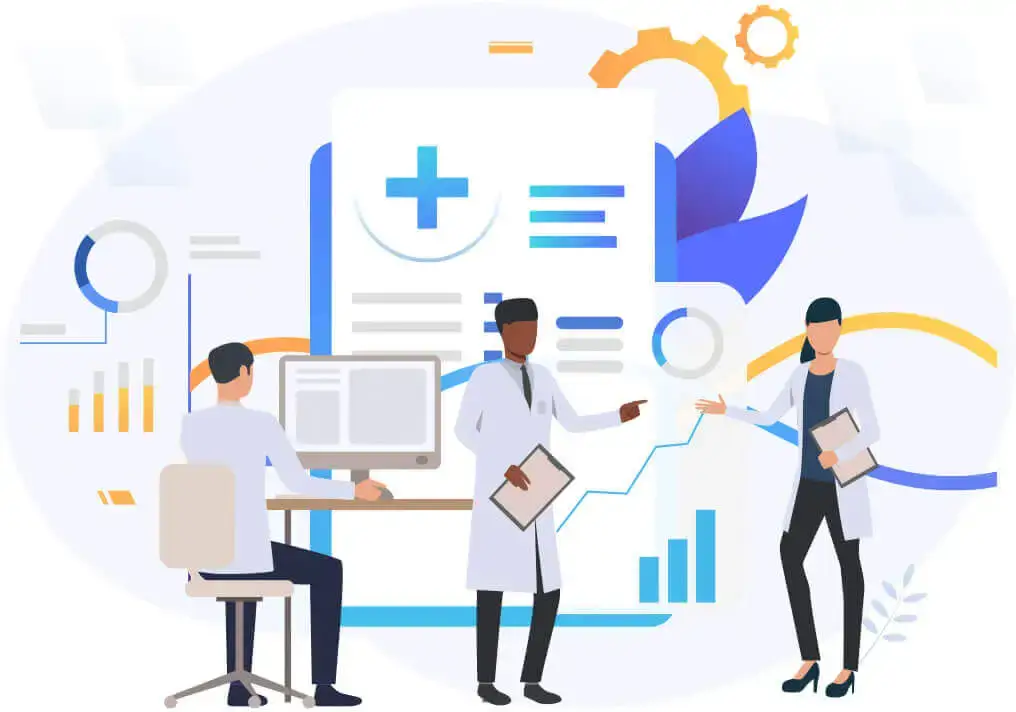 About Risk Adjustment Coding
Excellent risk adjustment coding is essential for the healthcare industry to excel in their services. Healthcare professionals and practitioners require accurate and error-free risk adjustment coding to maximize revenue and cut down on administrative activities. Also, it helps in proper documentation between Healthcare facilities and having uniform data allows for efficient research and analysis. Applying the appropriate disease, accuracy of risk adjustment coding through medical record review process including documentation.
Learn More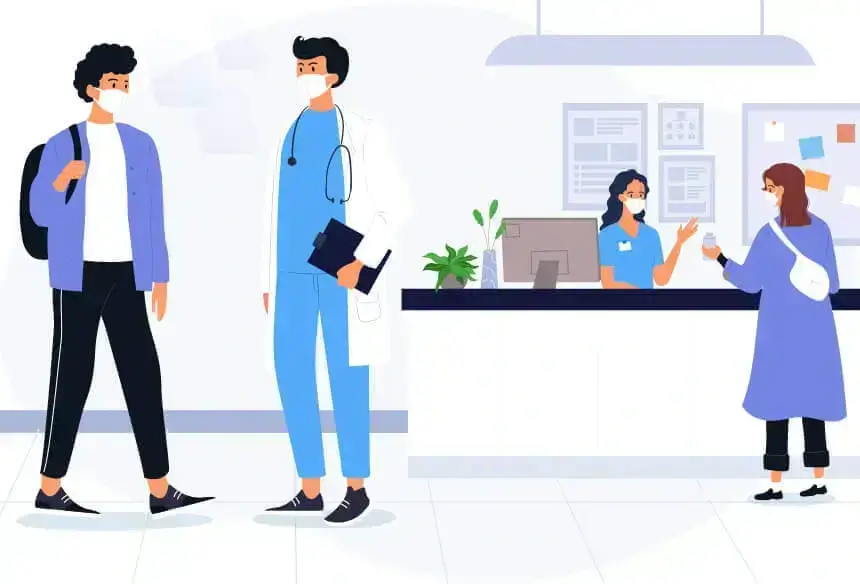 About HEDIS
HEDIS is one of the widest used tools in the healthcare industry to add value to medical services allowing for the comparison of various health plans in terms of quality of care. With its effectiveness and simple to use techniques, it has transformed the world of medical health care. This top level performance improvement tool comprises quality measures for physicians, PPOs and other medical organizations. HEDIS processing and management is complicated and requires experts help. Partnering with an expert HEDIS software team ensures detailed data analysis, setting realistic targets for improvement and figuring out performance gaps.
Learn More