DIT
Interactive
is a web and mobile design and development company, based in the city of Ahmedabad, India. The company takes pride in robust engineering, passion towards their work and an impeccable track record. Established in 1999, the company found itself living its formative years, right in the heart of the dot com bubble burst. It has since evolved through two recessions and emerged out stronger. Now with a total of 18 years of experience; DIT is one of the most trusted agencies in web and mobile design and development services.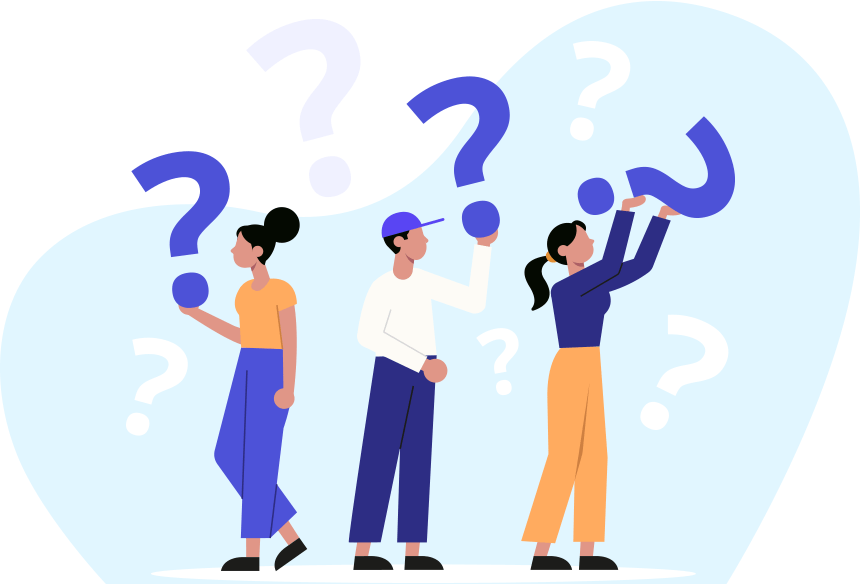 Who We Are
Among the many web and mobile development companies, we at DIT
Interactive
stand out due to our team of experts. Creativity springs from pleasure of work and hence we ensure that our work environment is enthusiastic and every member of our team wants to come back to work day after day. Our team of designers & developers are encouraged to learn new concepts and be meticulous in each project handling. This ensures our projects are of high quality and client satisfaction. We adhere to industry standards and best practices to make sure your experience with us is exemplary.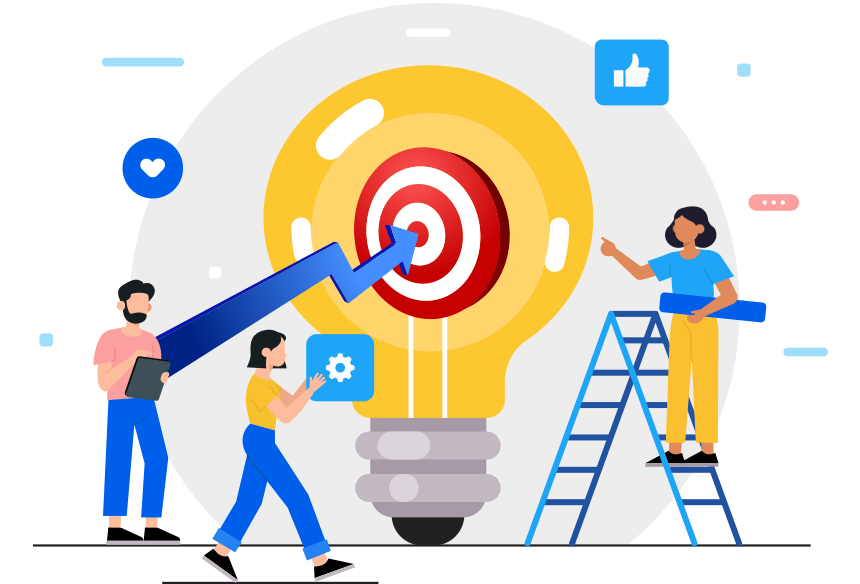 Vision
To emerge as a top global IT service agency that delivers unparalleled product and service quality.
Mission
We, at DIT
Interactive
, continuously strive to deliver international standard of work, which will ultimately lead us to achieving our vision, by following the below:
To hire top resources in the industry
To create a congenial work environment that encourages creativity
To ensure that client delight is of utmost importance to every team member
To be a fair and trustworthy business partner
To continuously learn and upgrade ourselves to further improve our work quality
To maintain and upgrade the quality of work
To strive to deliver best-in-class quality to all our clients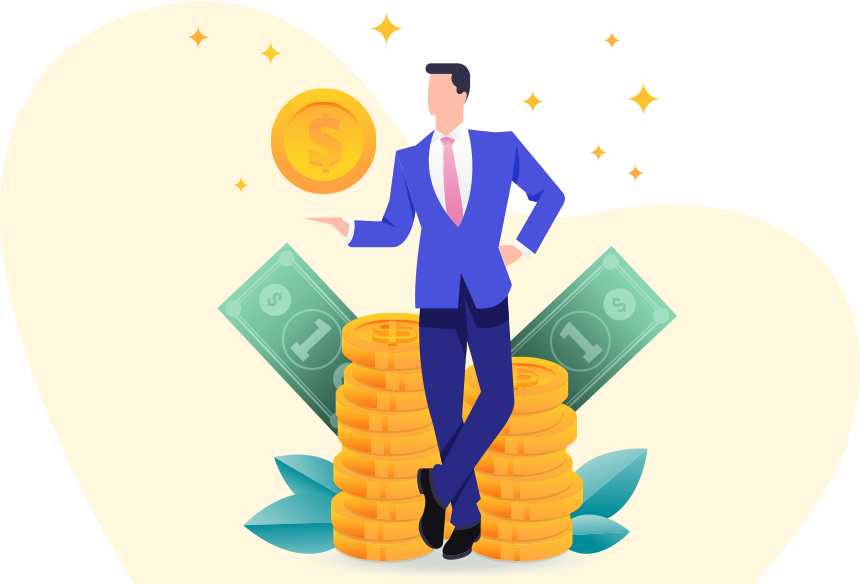 Values
We believe that a successful company is made up of unwavering values. At DIT Interactive, we take pride in being environmentally friendly. We are a paperless company, contributing our share towards stemming global warming.
We also emphasize strongly on transparency and honesty. Our clients vouch for our transparent communication and honest approach towards their project. We will never work against our clients' best interests.
Finally, respect is another crucial virtue that we promote. At DIT Interactive, we all follow the Golden Rule "treat others as one would wish to be treated." It is this respect that turns our employees and clients into life-long patrons.
Our Approach

We Put The User First
The users are the one who are going to use the application, and hence, we always keep them in mind. Understanding their requirements, we strive to design and develop applications they love to use.

Passionate About Quality
A project will never be delivered until it reaches its potential and meets our quality standards. We are obsessed with delivering the quality you deserve.

Lean Is In
We are a big fan of lean principles. Instead of spending hours on Photoshop designing and coding, we sketch and prototype solutions first for your approval before we move on to the concrete stuff. We also encourage startups to follow the lean strategy.

Best Practices
Your satisfaction is our endeavor. So, we ensure that our solutions deliver the right results, which will make sure you get better returns on investment.

Simplicity
We love to stay simple and easy. So, do the users. By letting them enjoy the luxury of receiving the right information and have access to an eye pleasing environment with simplicity. For user friendliness, all our development starts with focusing on simplicity and it stays through the course of the project.

Awesome Support
We provide 24/7 Support service for design and development for any project across the globe.