Do You Live, Eat And Dream The Web?
Are you passionate about developing the web, which will thrive?
And looking for a place that appreciates your talent and passion?
Then DIT
India
is looking for you. Being a passionate and progressive company in the spectrum of development and designing quality applications for the web and mobile platforms, we are continuously on the lookout for people who can share our robustness in work and are willing to evolve along with us.
OUR CULTURE
Enable every business to positively impact the way people live, work, and enjoy their lives.
These are the core values we live by. They guide everything – what we do, why we do it, and how we build, partner and hire.
5 Days a Week

All weekends off to promote work-life balance and improve job satisfaction.

Flexible Timings

To boost morale & better mental health.

Work From Home

Positive environmental impact and manage personal time.

Training

Monthly skill training and counselling by in-house counsellor helps boost individual growth and develop new skills.

Team Building

Organize indoor and outdoor team building activities.

Rewards

To value and appreciate the performance on a regular basis.
JOIN OUR TEAM
Let your skills to make difference by joining with us
Business Development Executive
Experience: 0 to 0.6 Months, Ahmedabad

If you have talent of creating exceptional user experience then start your career with us.
We're looking for Business Development Executive Qualification : BE / B.Tech / MCA / M.Sc IT/ BCA Location: Ahmedabad Experience: 0 to 0.6 Months
Desired Profile
Basic understanding of web technologies
Should have experience in Lead Generation
Excellent analytical skills & ability to understand client requirements well.
Creative, resourceful, detail-oriented, and highly organized.
Excellent verbal and written communication skills.
Quality obsessive, team player, motivator, quick learner, problem solver
Positive attitude and goal-oriented
Roles & Responsibility
Generating business through various channels.
Preparing and sending proposals to prospective clients
Converting leads into business
Communicating with clients over email, phone, chat, and follow-up regularly.
Maintaining a healthy relationship with clients.
Edcuation Counselor
Experience: 0 TO 2+ Years, Ahmedabad

If you have talent of creating exceptional user experience then start your career with us.
We're looking for Edcuation Counselor Qualification : Any Post Graduation Location: Ahmedabad Experience: 0 TO 2+ Years
Roles & Responsibilities
Counseling to students
Cold calling – Database Management
Report Management
Convert leads into admission
Support to Marketing Team
Should be able to work from the office
Desired profile
Should be able to communicate in Gujarati, Hindi & English
Should have knowledge of google suite
Should have good presentation skill
Perks & Benefits:
Best in Industry Salary
5 days of working culture
Flexible working Hours
A team Of well Motivated & Fun People
OUR TEAM
Our Employees speaks
At DIT, our values are driven by desires to provide excellent services. We operate with the highest standards of integrity and loyalty. Whether it is a work environment or providing services to customers, DIT has always encouraged us to live by our values and provide the best. Always happy to be part of this valuable and incredible company DIT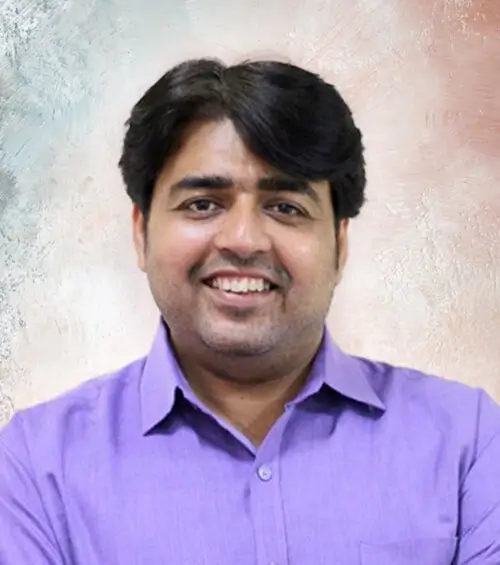 Jaimin Gohel
CTO
DIT offers an environment where I can air my views and it enables me to understand the perspective of a global client.. From working as a team to fulfilling a CSR, we have never backed off and we truly get inspired by our company's values. Proud to be DIT, where the diverse workforce from various parts of our country stands by collaboration ethic.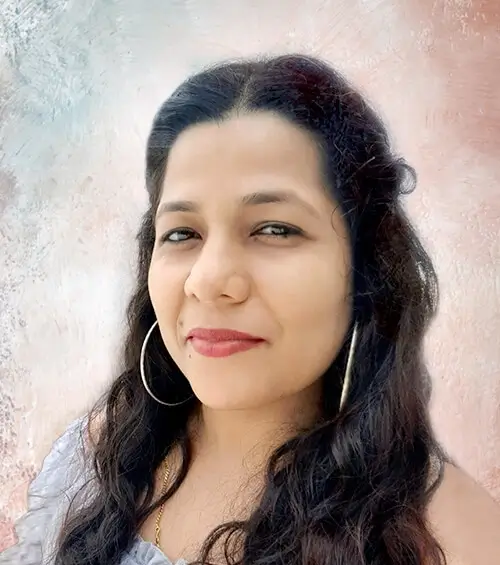 Ami Shukla
Business Development Manager
We are not just into developing or building solutions but DIT gives a platform to focus on innovation and deliver the best results to our customers across the globe. Through our vision to help startups and emerging entrepreneurs, so far, we have helped thousands of businesses to step up their businesses and help them grow.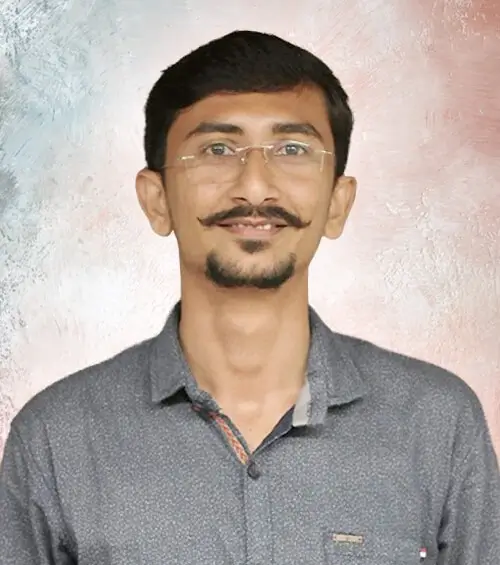 Chintan Patel
Tech Lead, Front End Development
When it comes to DIT
Interactive,
it is not the company, but it is we – the people who not only work but thrive here. Our work culture helps us to live by our individual standards along with helping the social norms. Although coming from different backgrounds, we only aim for bringing in change and reliable tech solutions in today's unprecedented times.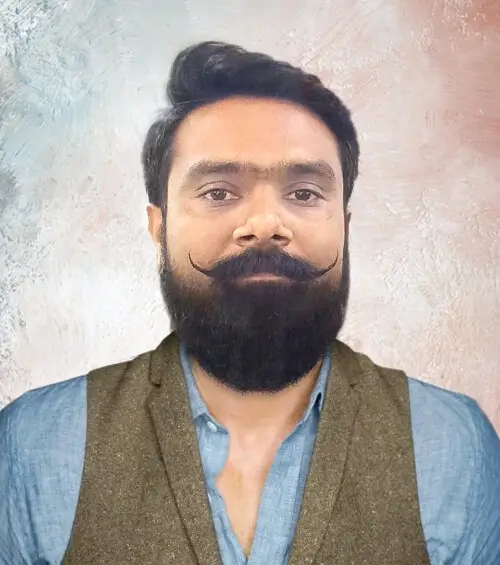 Samruddh Bhensdadiya
Creative Art Director
With a lot of innovation going here, I am always happy to work here and proud to be part of this organization that has a vision and mission that line up with my own life goals. It is always an inspiring day to work here day in and day out. Have always found new opportunities to explore and imply new working styles and strategies.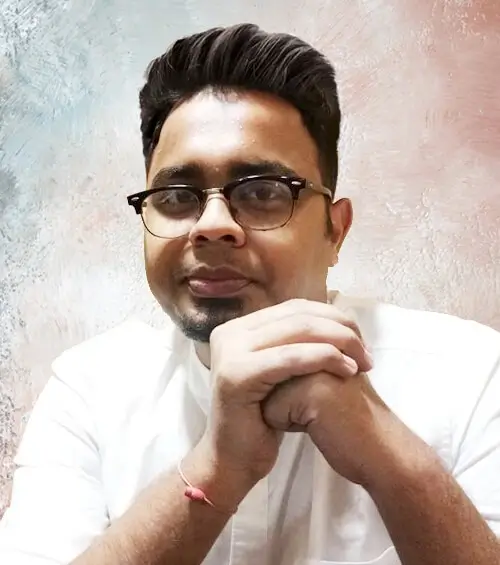 Arjun Reliya
Sr Project Coordinator
I am always passionate about doing new things. And DIT
Interactive
has always given me opportunities to explore my potential and leverage my skill set. Whether it is meeting new clients or connecting with our CEO, we have full fledged freedom to carry on the tasks and that literally pushes me to explore new boundaries. Happy to be part of this company, I have always been proud to be a part of innovative solutions that we always work on or the most challenging project that has come up.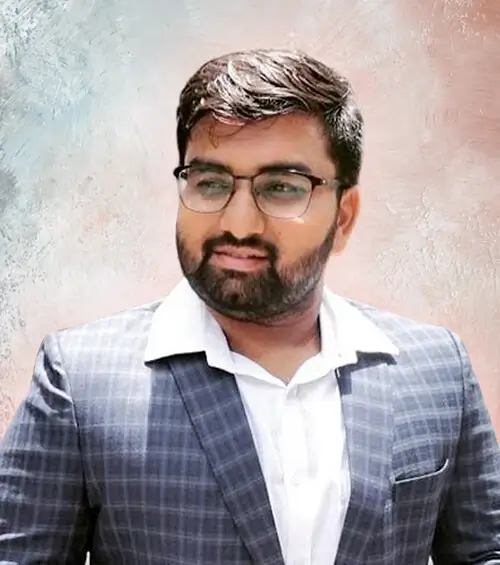 Mahek Dave
Lead, Digital marketing
Get Notified About New Positions