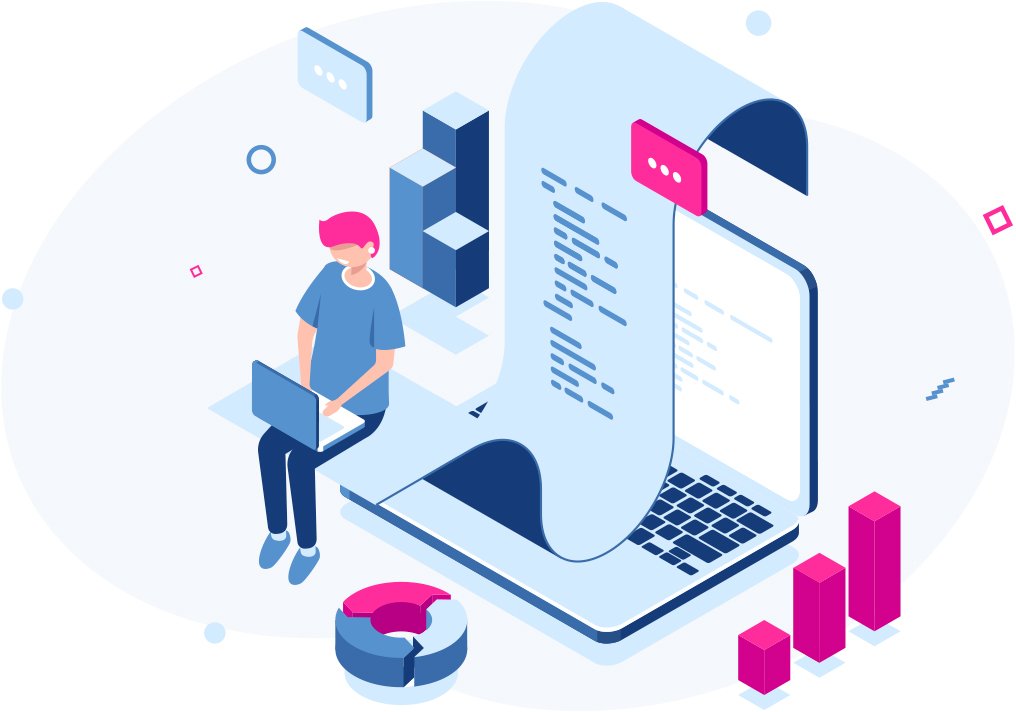 ECommerce Development
DIT, with its innovative applications and professional approach, helps companies to take their eCommerce stores to the next level making it stand out in the most competitive market. With years of experience, dexterous team and adept in advanced technology, DIT is the ultimate choice for your eCommerce store design & development.
Features Of ECommerce Website Development
Catalog Management
Simple, configurable. Bundled and grouped products
Virtual products
Downloadable/digital products with samples
Unlimited product attributes
Import/export products
Add product reviews
Set product options
Product Browsing
Multiple images per product
Product image zoom-in capability
Product filters
Product sorting
Quick View
Look Book
Mega Menu
Customer Service
Contact us form
Create and edit orders from the admin panel
Feature-rich customer accounts
Order history with status updates
Order tracking from account
Password reset email from front-end and admin panel
Order and account update emails
Customizable transactional emails
Checkout, Payment, Shipping
Guest checkout and checkout with account to use address book
Shipping to multiple addresses in one order
SSL security support for orders on both frontend and back-end
Shopping cart with tax and shipping estimates
Saved credit card method for offline payments
Integration with 3rd Party Payment gateway
Ecommerce Services
Custom Theme Design
To help realise your ideas our expert UI designers will put it into high level wireframes. This will help you stay lean and discuss the concept early on before investing too much time and iterate rapidly when required. All important design decision made here.
Store Setup & Training
Our visual designer will create detailed mockups using Photoshop, based on wireframe approved. This will show you how the web or mobile app will look like in reality. The layout, color palette, typography will be best used considering user in mind.
Maintenance & Support
Our UI designer will create certain common UI patterns which you could use in your development, this includes, common UI controls such as tables, accordions, forms etc. We'll also provide you color palette and typography to used through entire application.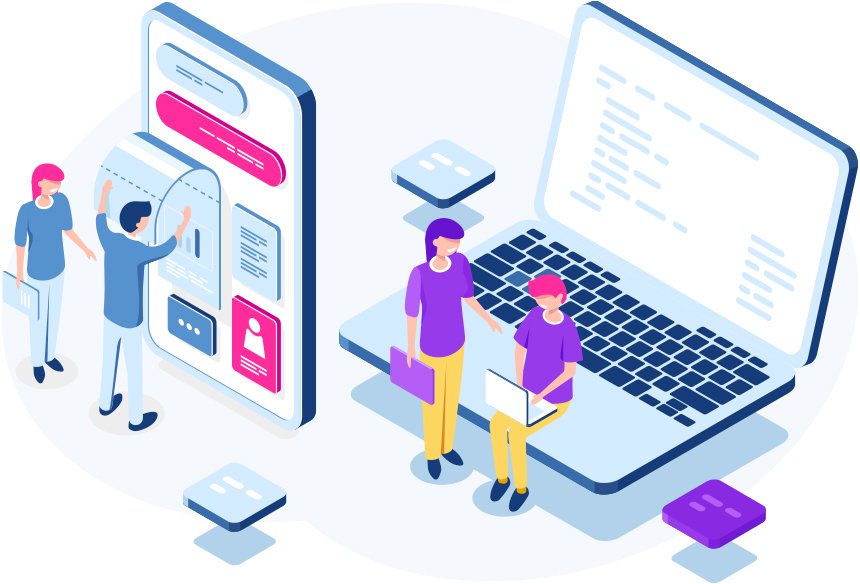 What's In It For You?
DIT helps you create an online store which is not just run of the mill but has all those elements which make you grow. We take up turnkey projects for ecommerce solutions. It is not only the existing stores which can make the most of our ecommerce development service by integrating innovative applications into their existing stores. We can also lend our service in the development of a fresh ecommerce site which blends together all elements and innovations to bring about a boosted revenue generation.
Given that such online stores emphasize all the more on user friendliness, we at DIT take all our work through a dedicated process of usability analysis by experts which makes certain that things are absolutely in place and users are going to enjoy shopping through your store.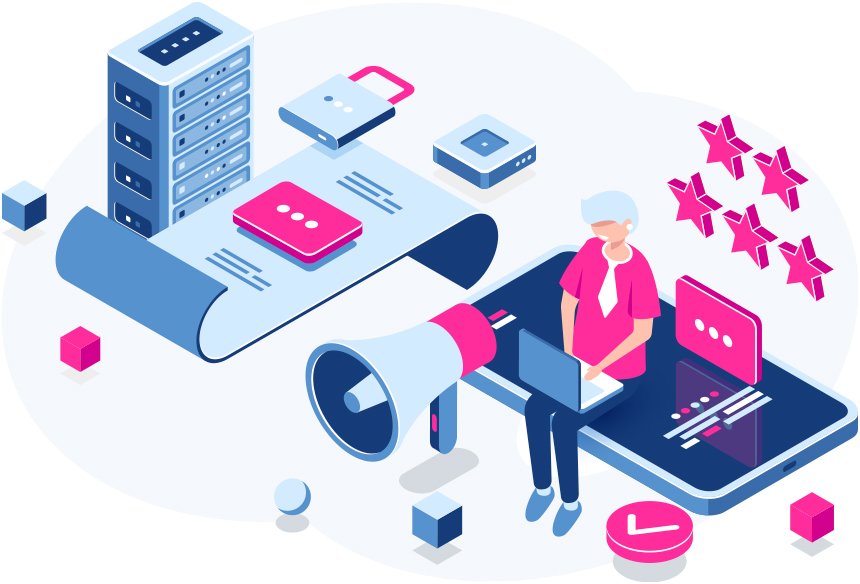 Why Choose US
1. Complete Solution :

We provide a one stop solution. Everything from product registrations to shopping cart to new application integration, we provide all

2. Rich Track Recor :

Our past record showcases our ability and expertise in the field.

3. Certified Ecommerce Agency :

We're certified by BigCommerce, Shopify and Magento.

4. We build custom apps :

We don't just build ecommerce shops, we also build custom apps that suits your business needs and help you grow.

5. UX Focus :

Focusing on user experience, we build stores keeping your customers in mind.
ECommerce Development Portfolio
Client Reviews
I am so happy with the new table implementation I could fly to India to give you a big hug!!!! Yes, it is 1000% better from the non-technical end-user perspective! Thank you for pushing on this and finding another WordPress solution.

Pamela Cisneros / CEO Miami, Florida
Good response guys. A true partner! Phase 2 in a week or 2.

Darren / New York, NY
Thanks again for everything! There may still be some small issues with the forms… but I will let you know if I need more help. I am sending a small bonus. You guys did a great job!!

JP Brind'Amour / Client Services Ontario, Canada
I just wanted to thank you again for your outstanding communication during this project! I'm thankful we have the chance to develop this relationship with you guys. I believe we'll plan on using you more for next projects…

Justin S / Los Angeles, CA