Fitx Web App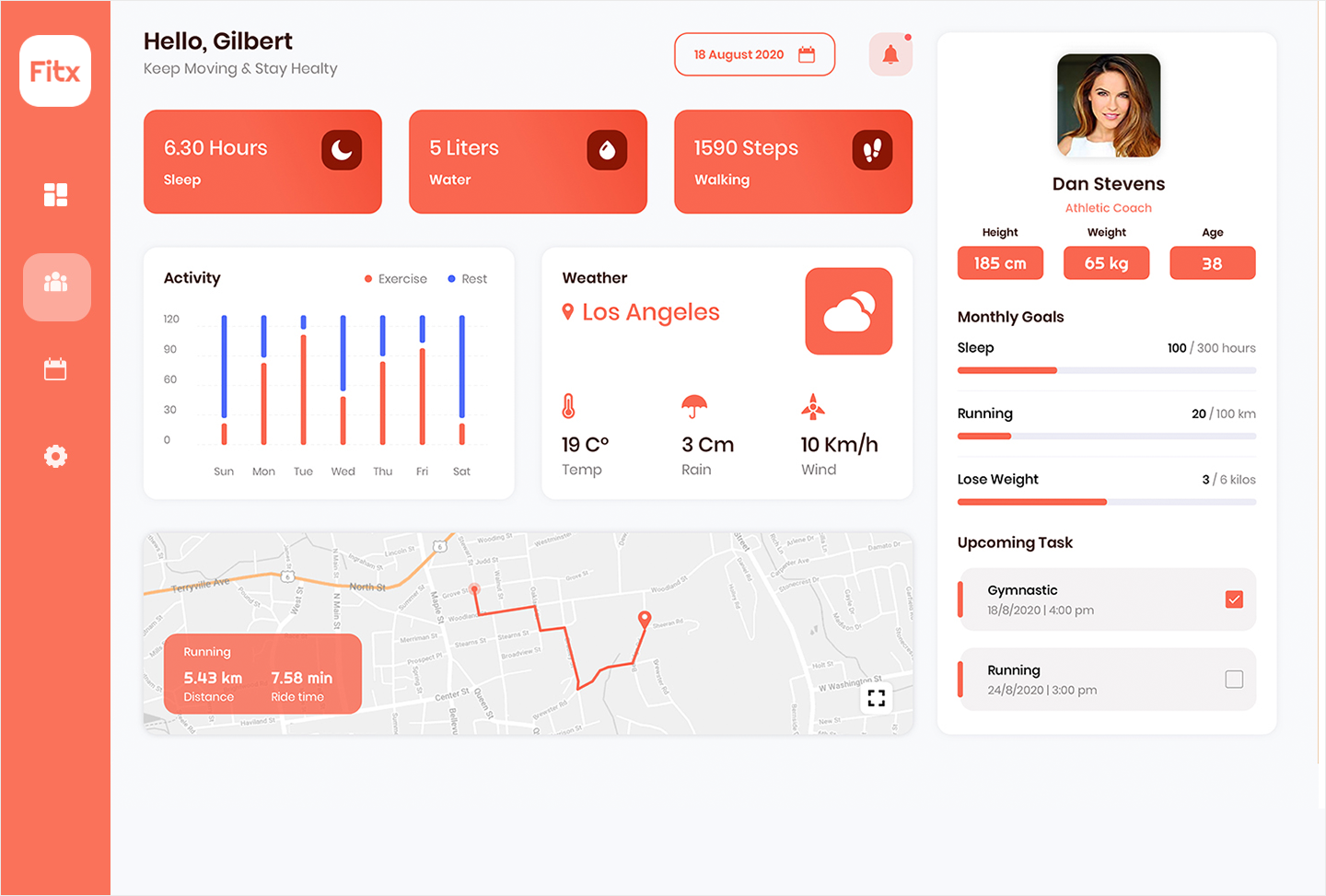 About Athletes Fitness
Athletes Fitness is a fitness web app with a goal to provide a dream fitness and diet to aspirants athletes and masters both. And it helps people to achieve their dream fitness. Also, helps those who are working from morning to evening and barely get time to do some workout due to extensive work pressure and busy with social life. This web app will encourage them to keep their body fit and offer a healthy diet which leads to a healthy life through using it.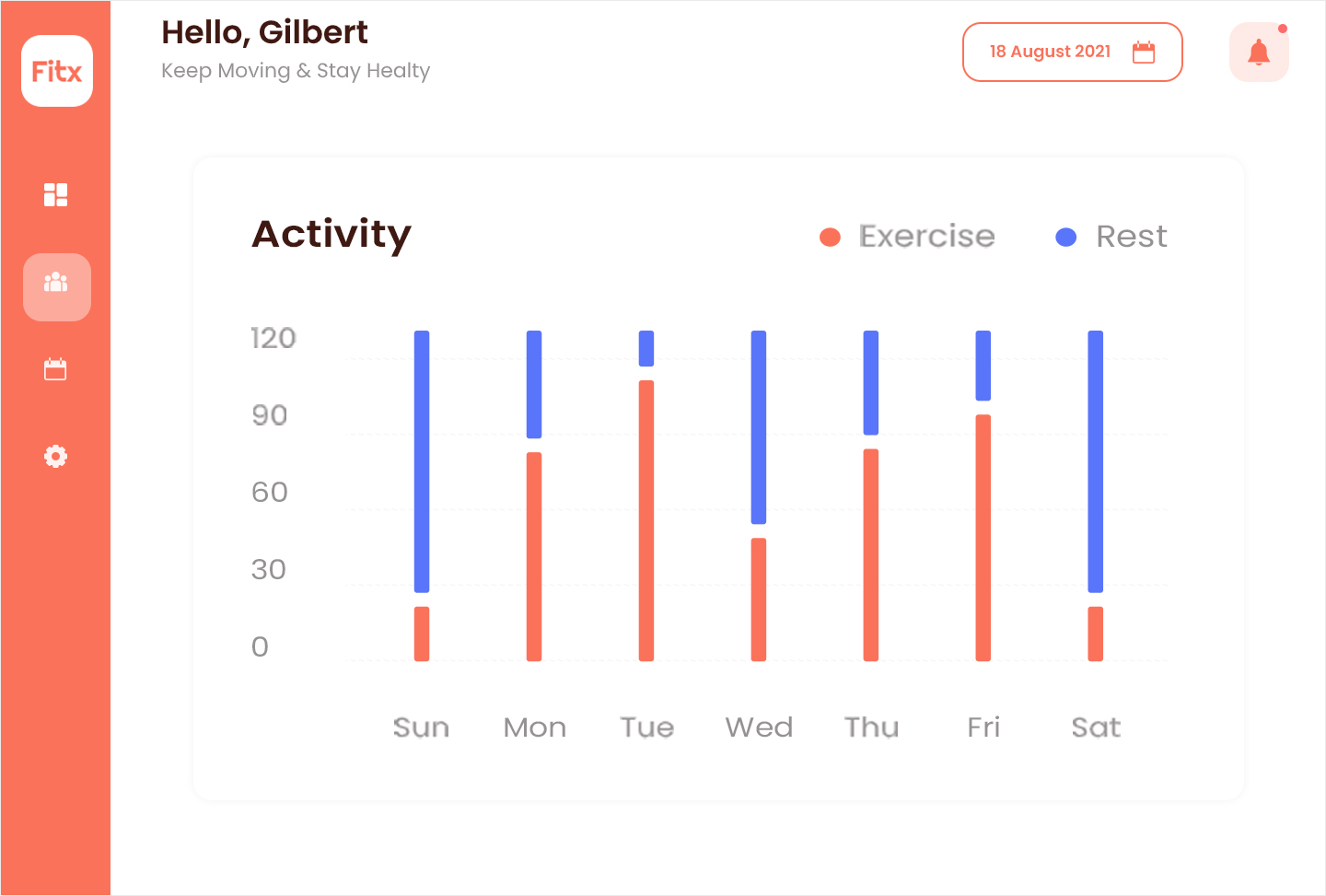 Athletes Fitness & DIT Partnership
The client wanted to find the dedicated team to
design and develop a laravel
web app with a needed logic in code that could fulfill his idea to create a service for every user at the fingertips – anytime, anywhere. After conducting through analysis our team started work.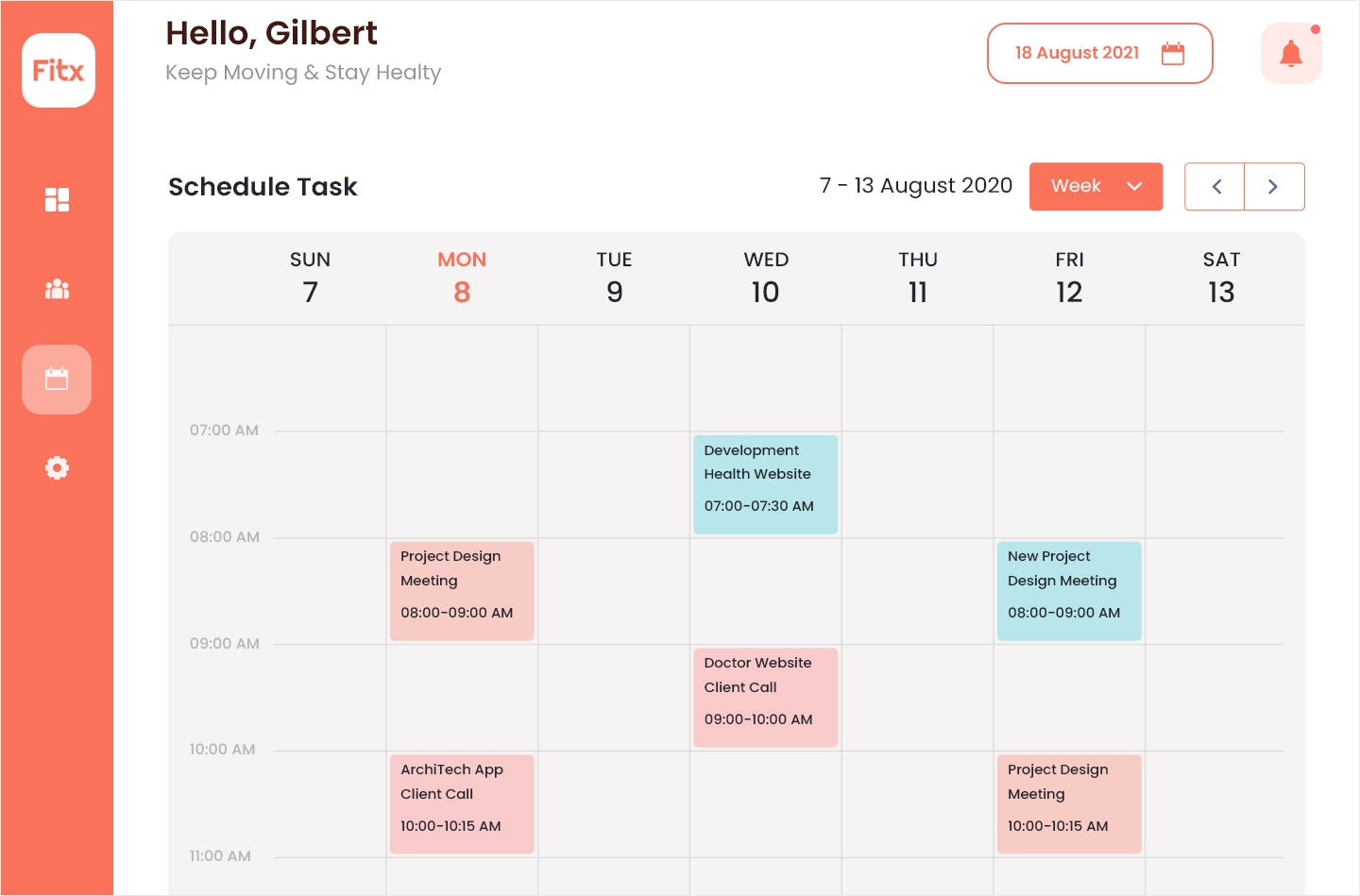 Dit Team Technical Approach
After conducting a thorough analysis and based on client's need our team started to work on features;
Developed options which offers users to choose their choice of sport.
Customization of users workout & diet plan.
Users can get their workout plan & diet plan. and turn into a better athlete.
Implemented personalized option for Gender.
Implemented options which can give suggestions to users by entering values of height, weight & age.
Developed option to choose for users level of their expertise and workout settings.
Implemented workout and diet plan generated feature so users can receive it frequently based on their settings.
The web app is created successfully with smooth performance. And, with all the implemented features, it can help people to realize their goals and diet plans which help to improve performance and their fitness ambitions.