Generation sports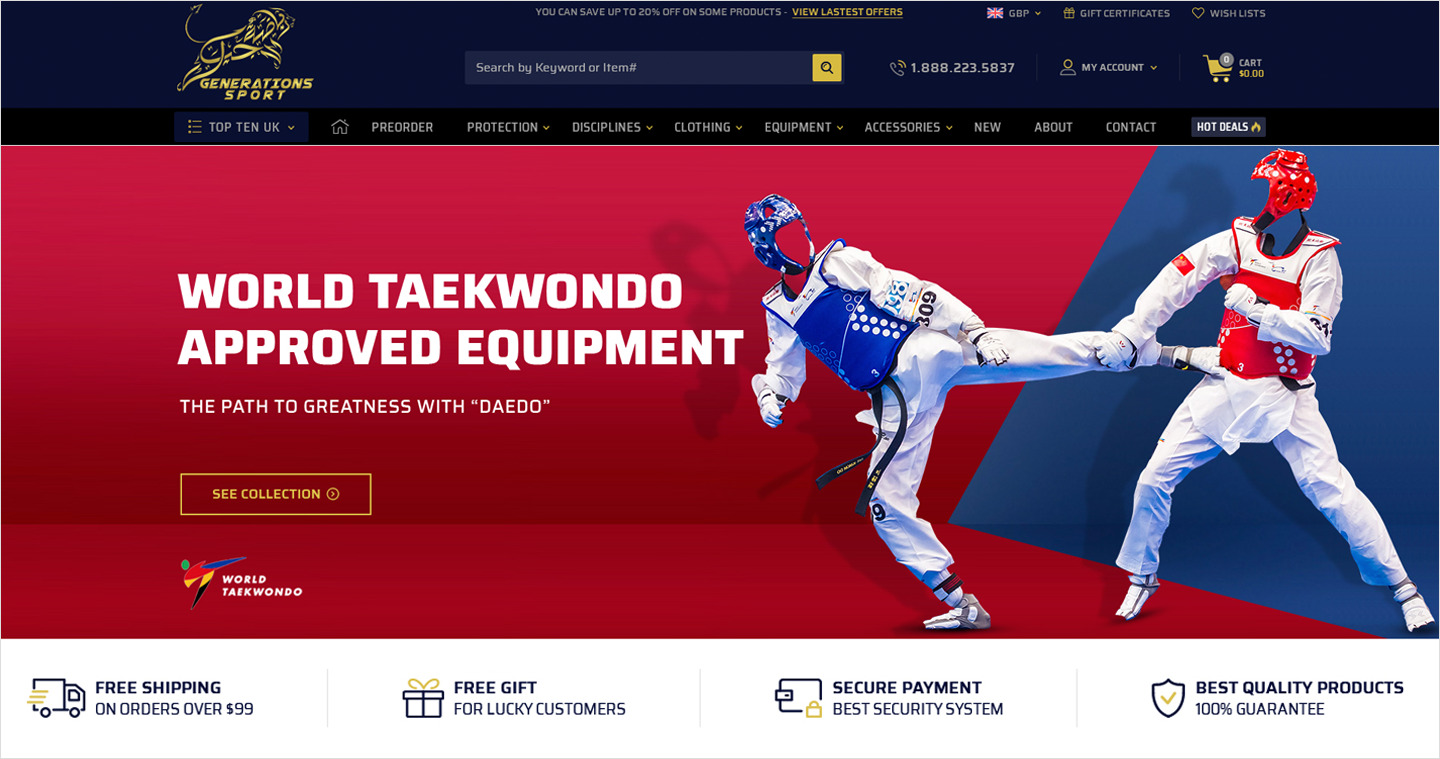 About Generation Sports
Generations Sport is a bespoke combat sport supply company with warehouses in the Kingdom of Saudi Arabia, United Arab Emirates and United Kingdom. It is an online One stop store for all sports supplies. G-Sport believes in a healthy "FIT FOR LIFE" environment, therefore, they care about their standardized products and equipment for a safe training experience for all. Their Sport equipment are all approved by the international federations such us International Judo Federation (IJF), World Karate Federation (WKF) and World Taekwondo (WT) and International Taekwondo Federation (ITF).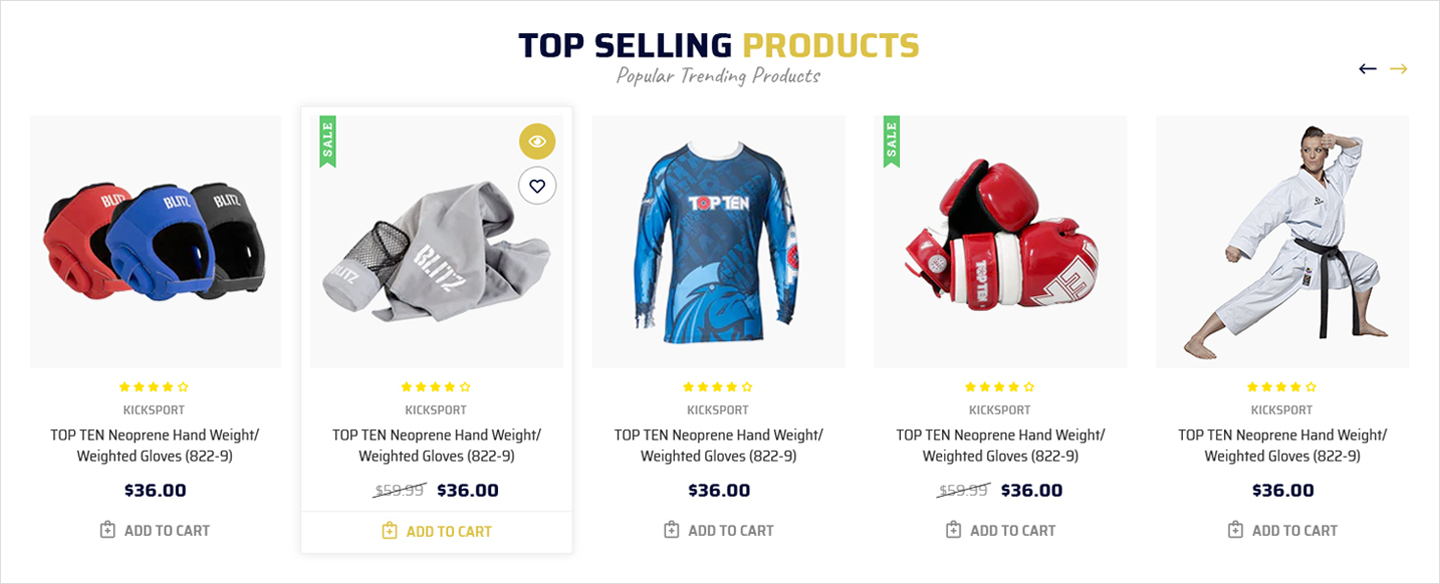 Generation Sports & DIT Partnership
Generation sports aims to offer a hassle free purchase experience for users. Client wants to add some features in their BigCommerce store based eCommerce website. The site should be able to switch languages and currencies. Client wanted to implement list view & grid view on the category page. The Generation Sports team wanted to show the total number of product counts on the category page and a Custom SKU with a custom field was created on the product detail page by the team. Creation of the header with search bar & categories on the web page was in the scope along with creation of a sidebar on the product page with all categories and all brands. Client appreciated our
BigCommerce design and development
team work in a timely manner.