IBA COSMETICS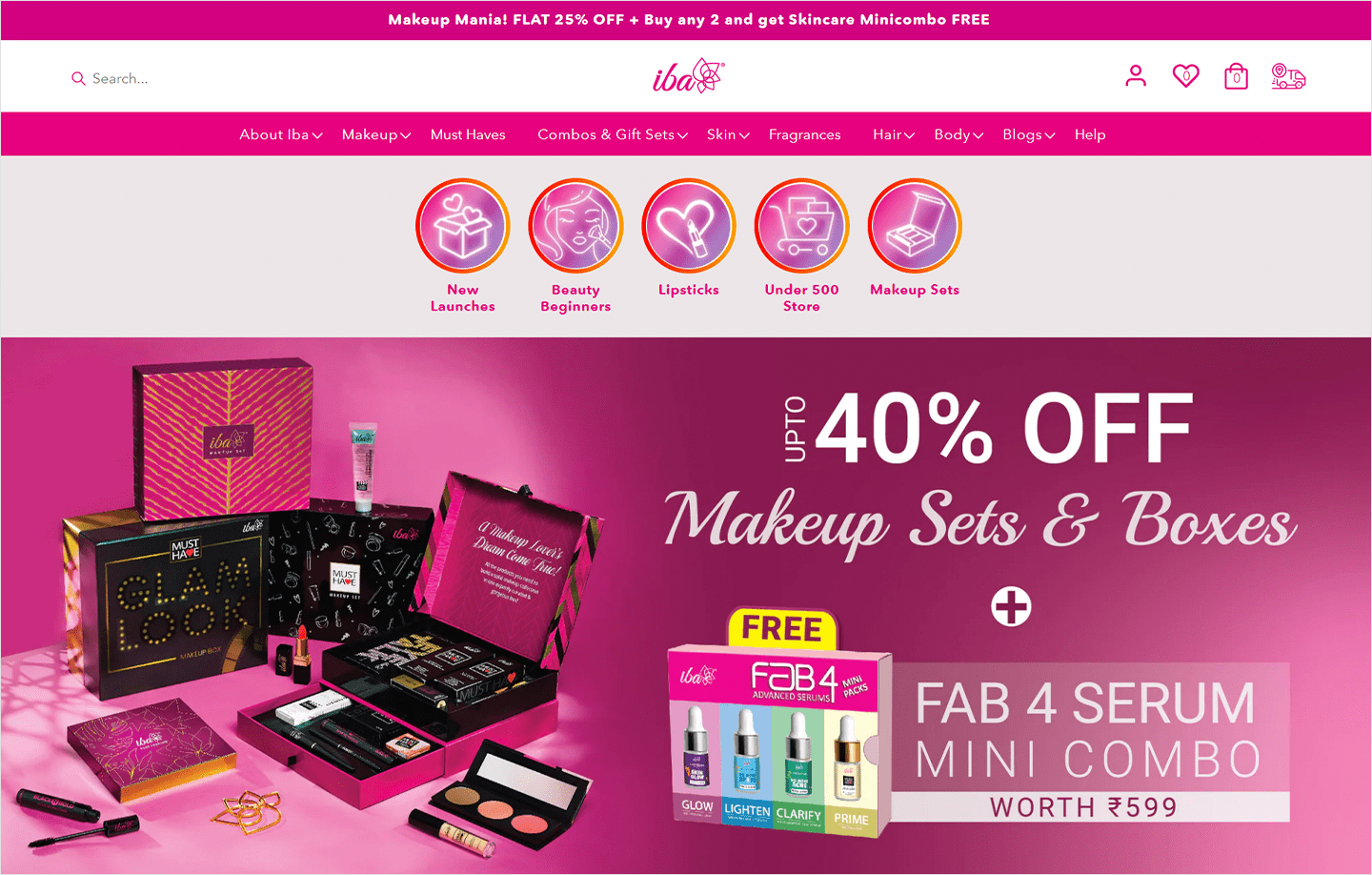 ABOUT IBA Cosmetics
IBA Cosmetics is a beauty brand dedicated to offering a wide range of high-quality cosmetics and skincare products that cater to diverse skin tones and types. With a commitment to providing clean and cruelty-free beauty solutions, IBA Cosmetics has established itself as a brand that not only enhances your natural beauty but also promotes ethical and sustainable beauty practices. At IBA Cosmetics, we understand that beauty is not one-size-fits-all, which is why we take pride in our inclusive product line designed to meet the unique needs of all our customers. Our products are formulated to be safe, effective, and free from harsh chemicals, ensuring that you can look and feel your best without compromising your well-being or the environment. Experience the beauty of clean and conscientious cosmetics with IBA Cosmetics and discover a world of makeup and skincare that aligns with your values.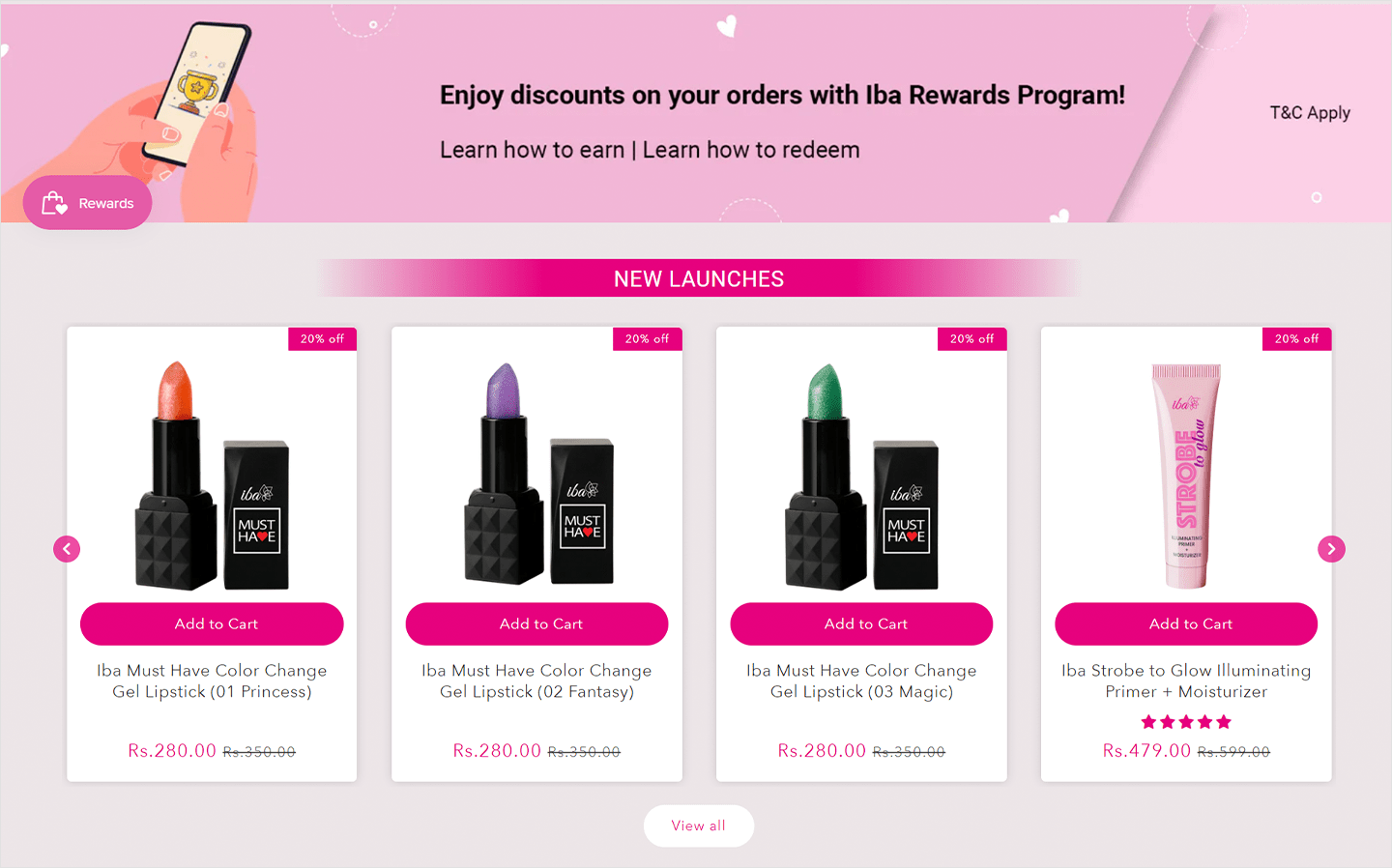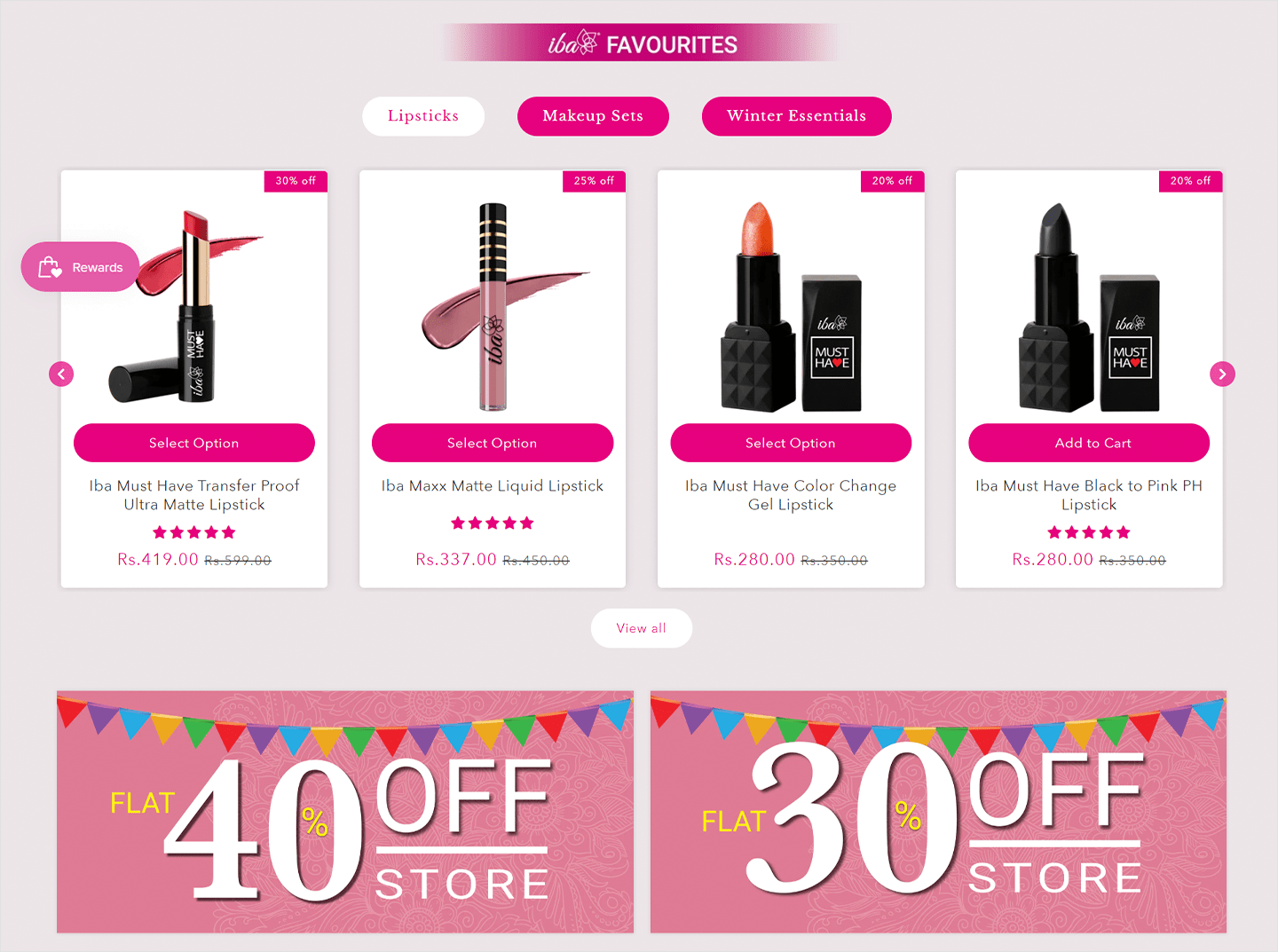 IBA Cosmetics AND DIT PARTNERSHIP
IBA Cosmetics is proud to partner with DIT, a reputable
Shopify partner company
, for the development and maintenance of our official website,
https://IBA cosmetics.com/
. This collaboration has allowed us to create a seamless online platform that showcases our beauty products and delivers an exceptional shopping experience to our customers. DIT's expertise and technical prowess have played a crucial role in making our website user-friendly, aesthetically pleasing, and highly functional. Their commitment to excellence in design and development has ensured that our customers can explore our products, make informed purchase decisions, and enjoy a hassle-free shopping journey. Our partnership with DIT exemplifies our dedication to providing our customers with a top-tier online shopping destination that reflects the quality and values of IBA cosmetics. Together, we are continuously working to enhance the user experience and offer innovative features to make your online beauty shopping as enjoyable and convenient as possible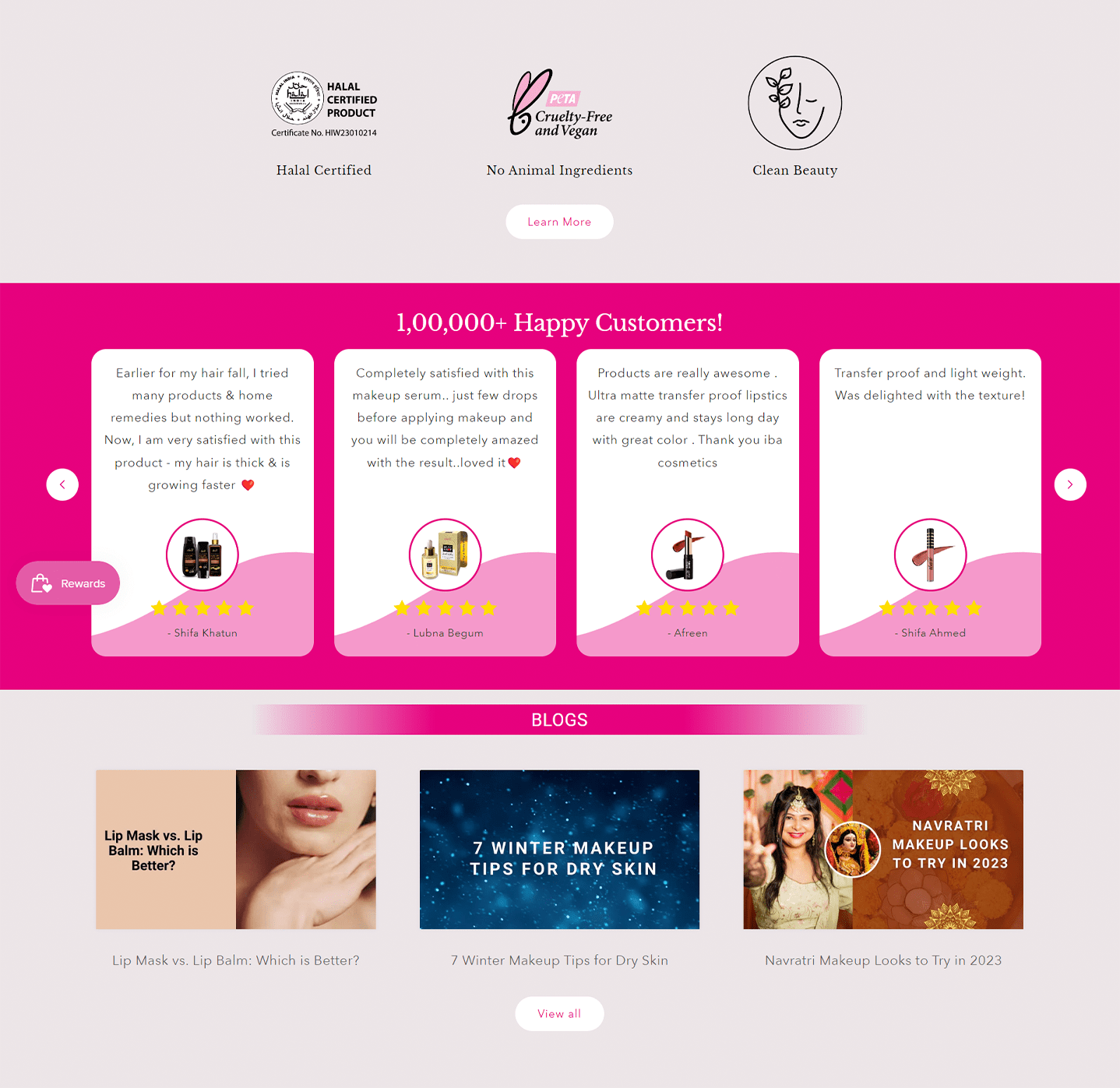 NEW CHALLENGES WITH IBA Cosmetics
Creating and maintaining a successful e-commerce platform like
https://ibacosmetics.com/
comes with its unique set of challenges. At IBA Cosmetics, we have partnered with DIT to address these challenges and continue to improve the website for the benefit of our valued customers. Here are some of the challenges and solutions we've encountered:
Frontend design and development: Our team is constantly working to enhance the website's frontend design, ensuring it remains visually appealing and user-friendly.
Customized animation for Instagram feed: To engage with our audience on social media, we've incorporated customized animations into our Instagram feed for a more dynamic and interactive experience.
Customized sections: We tailor sections of the website according to specific requirements to better showcase our products and engage our customers.
Customized blog page design: Our blog page is continuously evolving to provide informative and engaging content to our audience.
Related product on the Blog page: We've integrated related product suggestions on our blog page to enhance the shopping experience.
Wishlist Feature integration: Customers can now create wishlists, making it easier to track and purchase their desired products.
Wishlist Feature integration: Customers can now create wishlists, making it easier to track and purchase their desired products.
Social media sharing for blogs: We've added social media sharing buttons to our blogs for easy content sharing.
Quick view for product on collection page: To streamline the shopping experience, customers can now quickly view product details directly from the collection page.
SEO: Our website is optimized for search engines, ensuring that our products are discoverable and accessible to a wider audience.
Link redirection: We use efficient link redirection to guide customers to the right pages.
Customized pages: Various pages, including the Cart page, Collection page, and Track Your Order page, have been customized to provide a seamless experience.
Shipping, Combo product, Slide cart, BOGO offers app integration: We've integrated various apps to provide a wide range of options, from shipping and combo products to special offers and a slide cart.
Show/Hide content based on the country: Our website can dynamically display or hide content based on a visitor's location to ensure compliance with regulations and provide a personalized experience.u