Sure Shop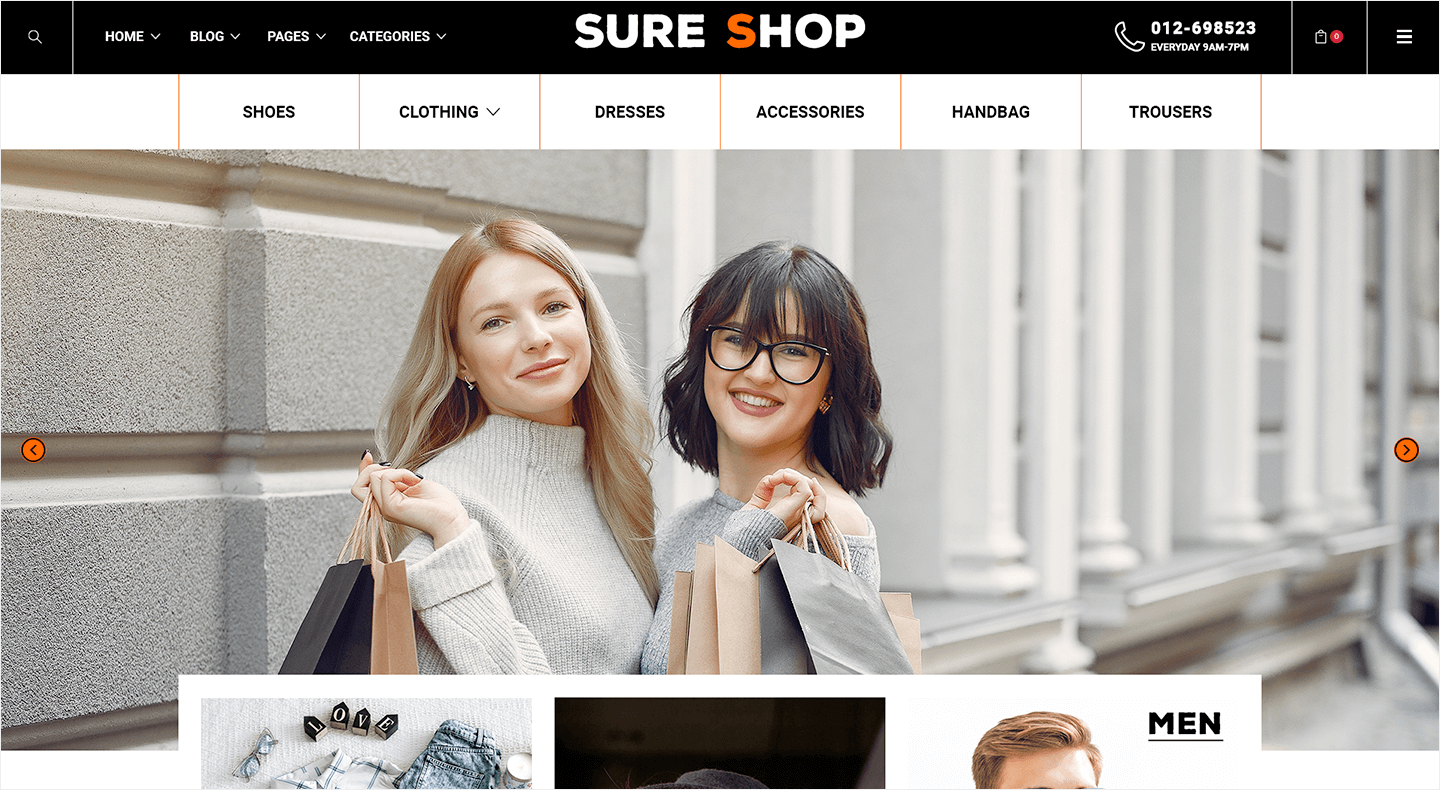 About Sure Shop
Sure shop is a Fashion enabled retailer apparel store with a large catalogue of data . Sureshop owners want to put their entire new collection on the website, throw up some ads and send people to the new-in page.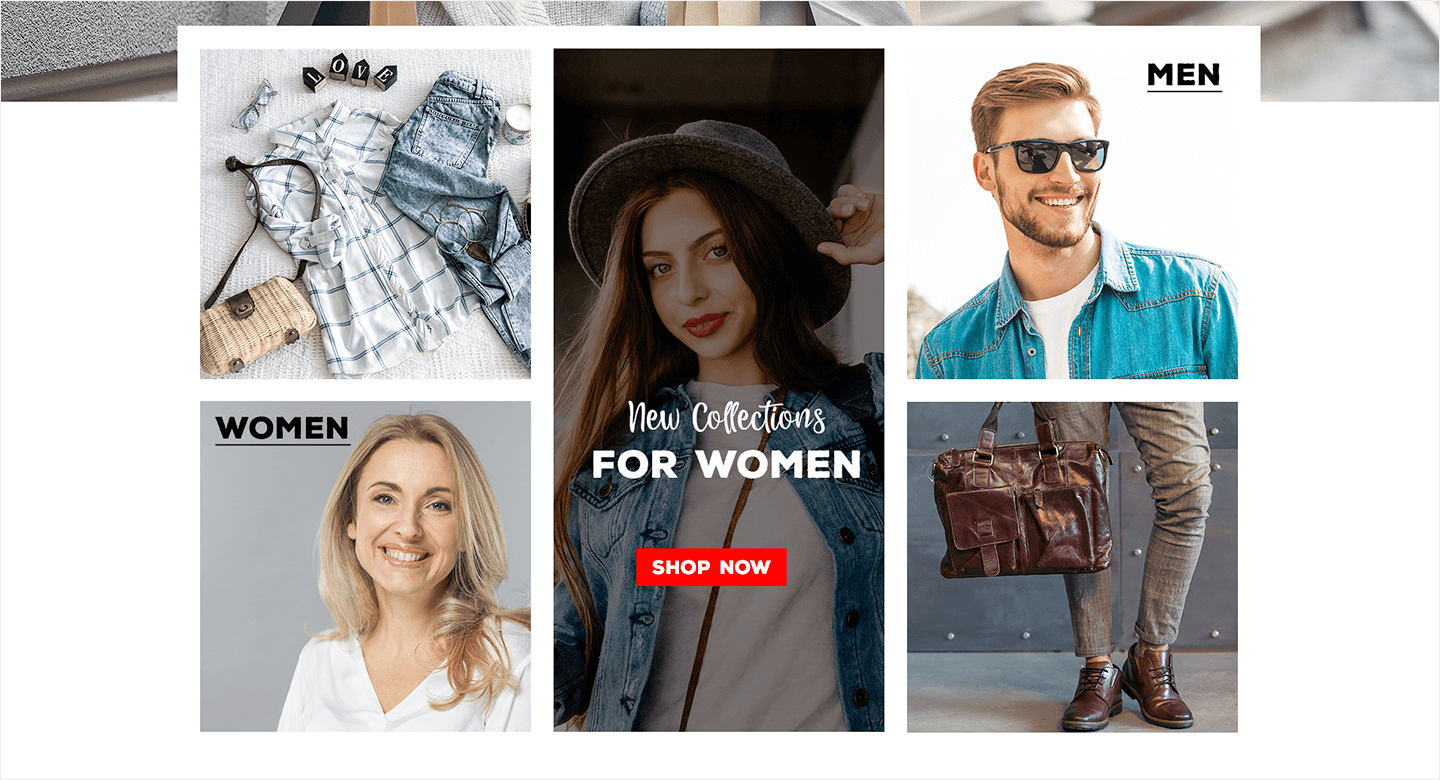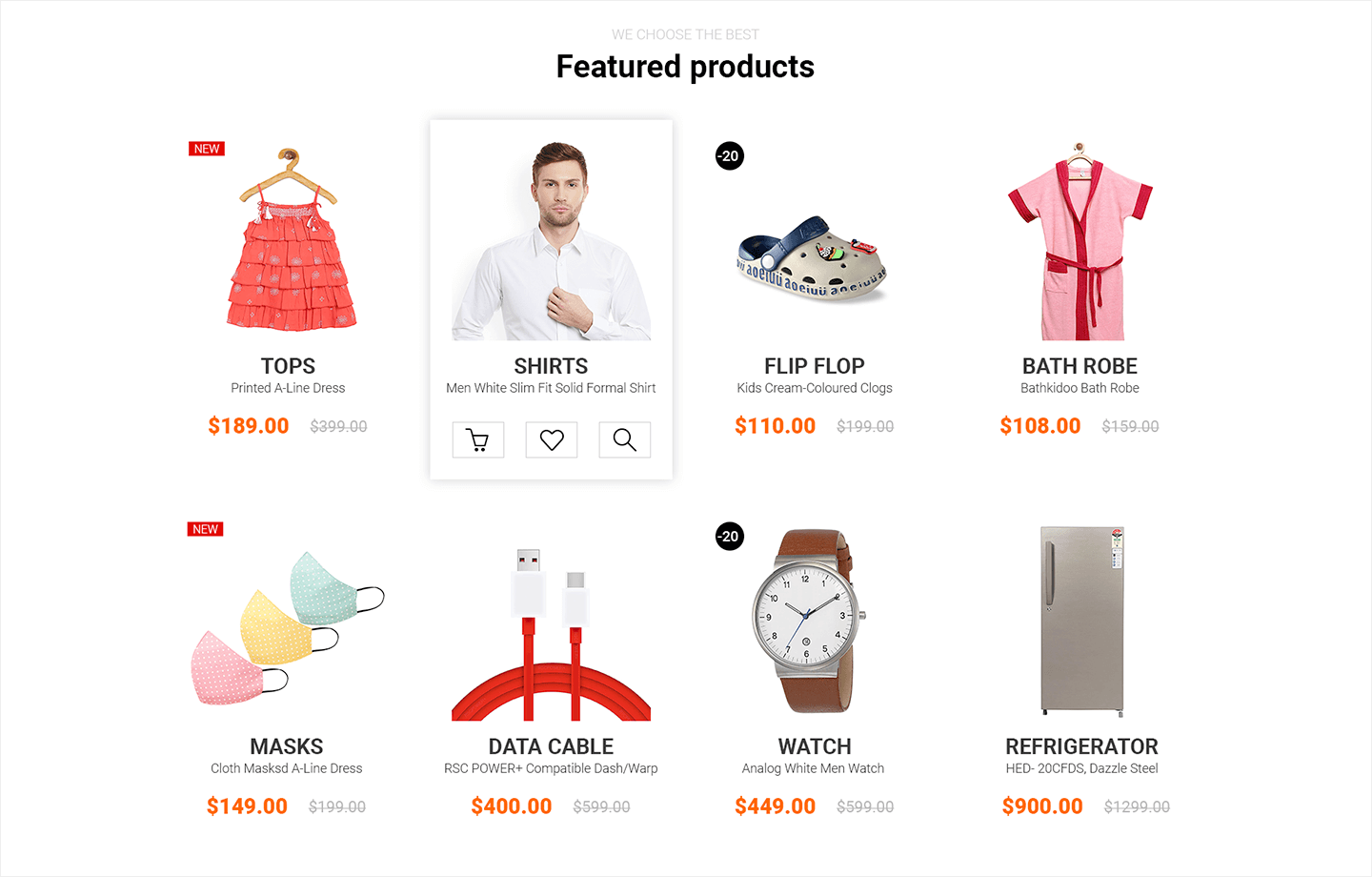 Dit Team Technical Approach
After conducting a thorough requirement analysis and based on the client's need our team has started to work.
We started working on the project with the team of developers, quality analysts and testers to ensure the project not only completes on time, but also without errors.
We selected Netsuite which delivers a great shopping experience by integrating your eCommerce with your financials, marketing, customer support, order management, and inventory and warehousing capabilities.as this framework suited the client's requirements in the best way.
Team has created a user journey that could enable users to achieve their goal.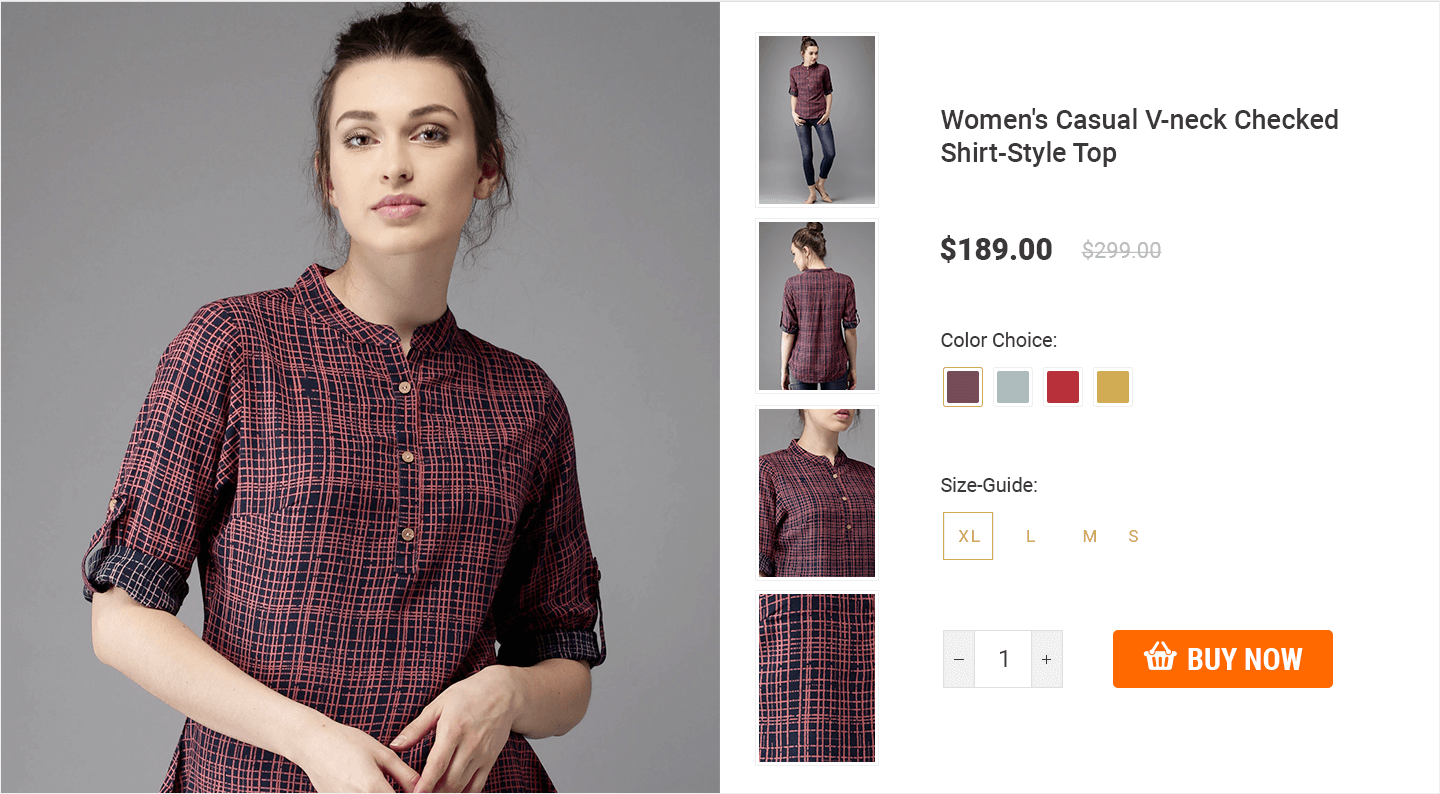 NEW CHALLENGES WITH DIT
We had to draw attention to fashion enthusiasts and cover their needs, which can be a lengthy process. Creating a completely new experience for the fashionistas by blending the best e-commerce design and development practices with a fail-proof marketing strategy. Team has completed the project on time and as per the needs of the client. Client appreciated our team for completing the project in a timely manner.