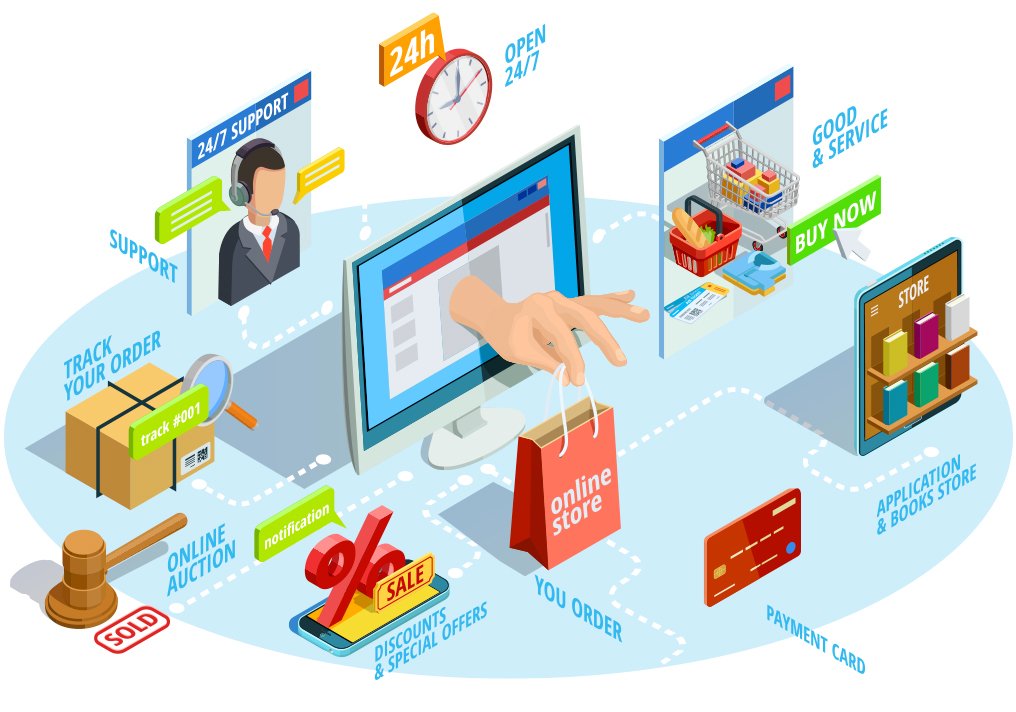 Introduction About E-Store Management / Admin Services
eCommerce store management & maintenance service run an eCommerce store successfully. We provide a wide range of eCommerce admin services. We, at Dit
India,
as an ecommerce agency provides a wide range of eCommerce back end support services. Our dedicated, expert will take care of every aspect, which is essential to operate an eCommerce business smoothly.
ECommerce Store Management / Admin Service Includes
Catalog Management
Inventory Management
Content Management
Image services
Customer Management
Order Management
Discount & Promotion Management
Marketing
Analytics
Highlights Of Store Management Services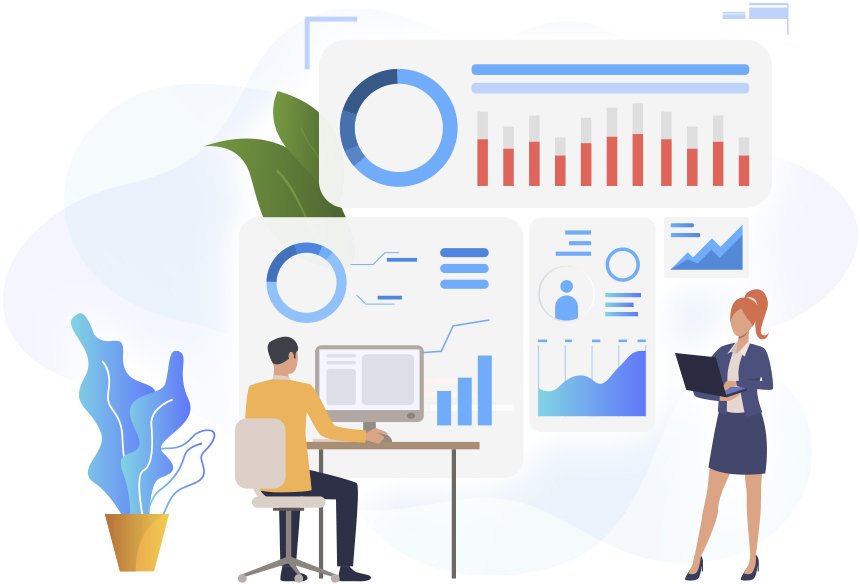 Handle back office of your Dropshipping store
Communicate with merchants and suppliers.
Provide customer support to store visitors/buyers.
Supervise product entry team (offshore or inhouse) suggesting effective title & descriptions that sells more.
Product research (Hot/Best selling products).
Keyword Research.
Shopify, Magento ,BigCommerce & WooCommerce store management with their payment details.
Planning & implementation of strategies.
To create discounts & offers periodically.
Create & finalize banner designs & images for the website/store.
Research competitor price & set accordingly.
Research new ideas & market trends.
Dealing with all product categories like Men, Women, Kids, Baby,Furniture, Electronics, Woods, Makeup & many more.
Pre launch & post launch plans.
Up-Selling and cross-selling of products.
Setting up payment providers like Paypal, Stripe, Shopify & others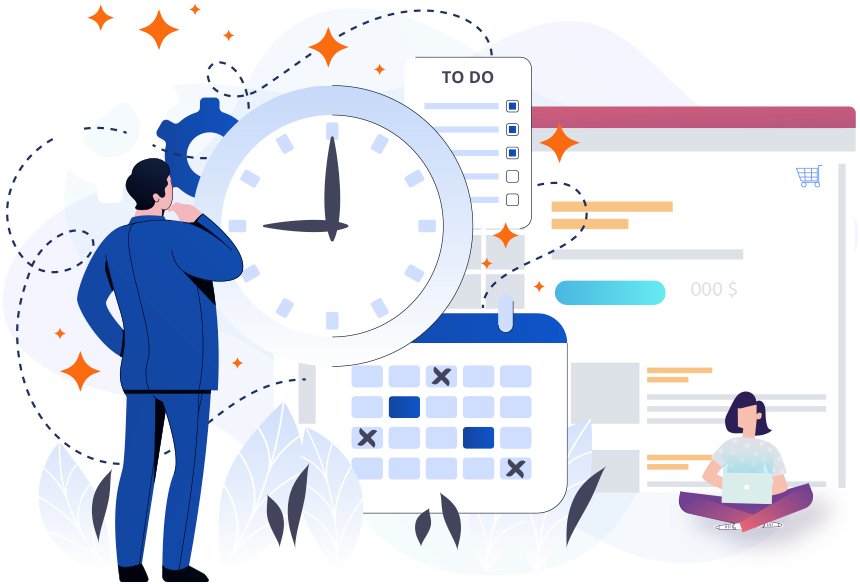 Why Choose Us? For Your E-Store Management & Maintenance
We help you do business without worrying about inventory, order fulfillment and shipping.
Maximize your success by ensuring that we manage your back office operations & customer service efficiently and professionally.
Immediate access to services and technology.
Make more time in your schedule, let us handle your all back office operations for you while you can sit back & relax.
ECommerce Backend Store Management Services
Menu/Category Design
To finalize the categories for the store is basic but very important factor for any store. We help you to finalize the categories and design your store menu accordingly.
Homepage Banners
Create professional banners for the store homepage & change it occasionally / whenever necessary, to promote & highlight occasions (like Valentines day, Christmas, etc.) on the store.
Customer Services Management
We help you by creating informative data for your customer's knowledge like FAQ's, About us, Privacy policy & Terms & Conditions. Also take care of customer queries regarding product return, refund & shipping.
Offers
We set up a flexible discount system that's easy to manage. We create promo codes and generate coupons for your store in just a few clicks.
Order Management
Order fulfillment. The process starts when the customer places an order, keep track of those orders until they are fulfilled.
Store Analytics
Keep an eye on Analytics of the store. Analytics and reports give you the means to review your store's recent activity, get insight into your visitors. Analytics and reports give you the means to review your store's transactions.
Apps
We use suitable apps from app store for your store based on functionality requirements. Also develop customize apps for our clients.
Functionalities
Improve store look by adding more sales gaining functionalities, like designing & creation of landing pages(promotional page) & others which is used to attract users on store.
Abandoned Checkouts
Not everyone who adds a product to their cart completes the checkout. We keep an eye on those checkouts and convert them into buyers.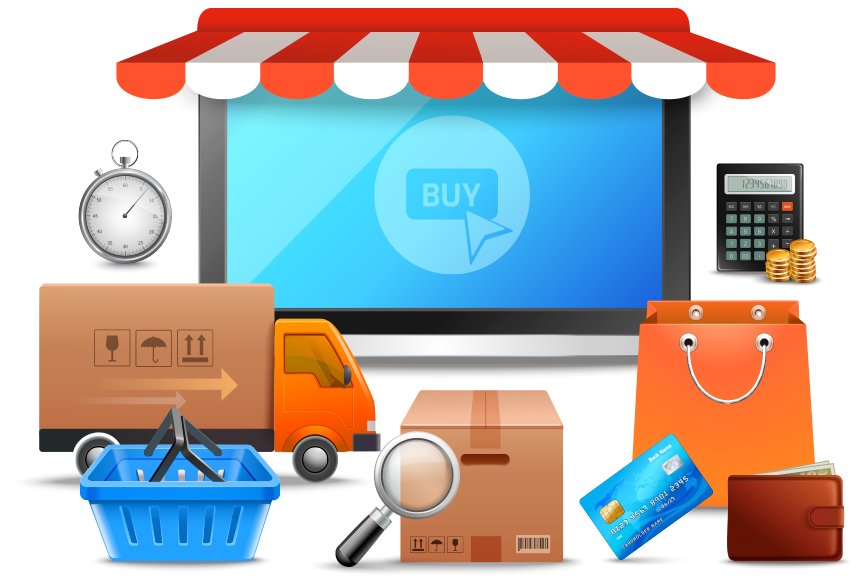 ECommerce Marketplaces Management Services
Account Creation :

Create accounts on all marketplaces like Amazon, ebay, etsy and many more (based on client's requirement) by filling client information & setting up payment receiving information.

Listing :

Take care of content writing, images, prices & discounts (whole product listing).

Competitor research :

Research price as well as listings of competitors.
Client Reviews
I am so happy with the new table implementation I could fly to India to give you a big hug!!!! Yes, it is 1000% better from the non-technical end-user perspective! Thank you for pushing on this and finding another WordPress solution.

Pamela Cisneros / CEO Miami, Florida
Good response guys. A true partner! Phase 2 in a week or 2.

Darren / New York, NY
Thanks again for everything! There may still be some small issues with the forms… but I will let you know if I need more help. I am sending a small bonus. You guys did a great job!!

JP Brind'Amour / Client Services Ontario, Canada
I just wanted to thank you again for your outstanding communication during this project! I'm thankful we have the chance to develop this relationship with you guys. I believe we'll plan on using you more for next projects…

Justin S / Los Angeles, CA