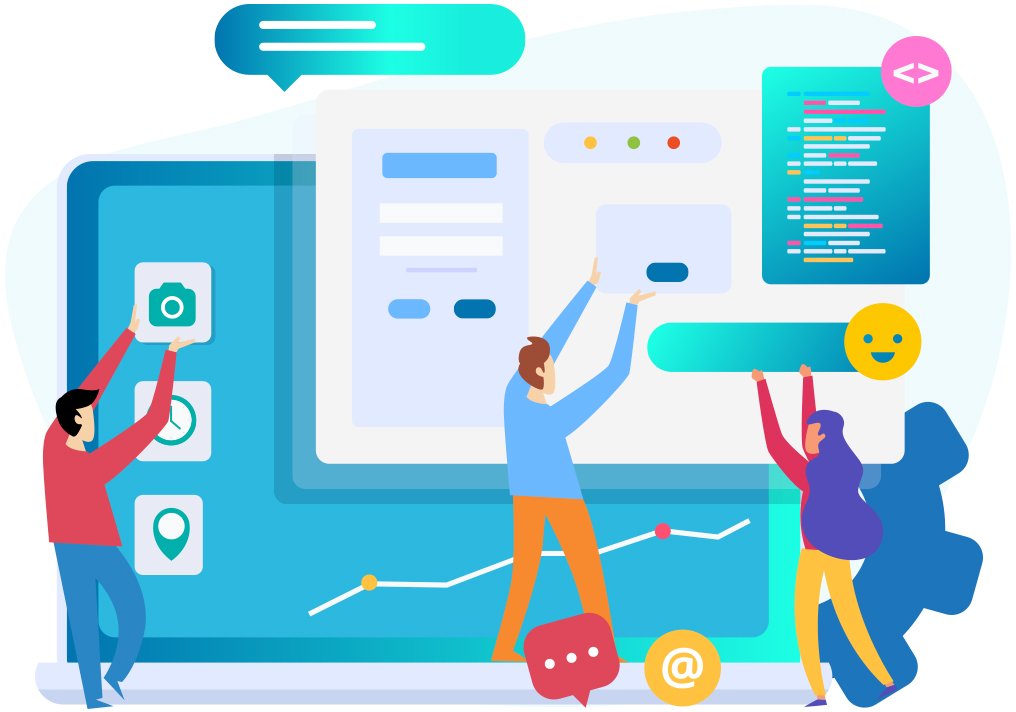 Front End Development With User Experience In Mind
We, at DIT
Interactive
, are dedicated to use technology in the most fundamental manner. We understand that UI development is not only about using the most modern technology but also about making the user's life easier. We keep users first in our front end development to make sure it generates better experience for the users.
Latest Front End Technologies And Platforms
We use the latest technologies and platforms like HTML5, CSS3 and jQuery, Bootstrap, Data table, Kendo, .Less, AngularJS, Rest API etc to make sure the web application is robust, fast loading and fully responsive.
Our Front End Web Development Services
Looking for an expert front end web developer? our team can help.
UI/UX Design Services
Our expert UX designers will hand craft your web/mobile application that has great user experience.
Interactive Prototypes
We can help you validate the idea early on, by building Interactive prototypes for your web/mobile application.
Front End Engineering
We use latest technologies and frameworks to make sure your web application is robust, fast loading and responsive.
UI Integration
We work closely with your development team to integrate the front end UI into your web application seamlessly, be it Java, .Net, Ruby or PHP.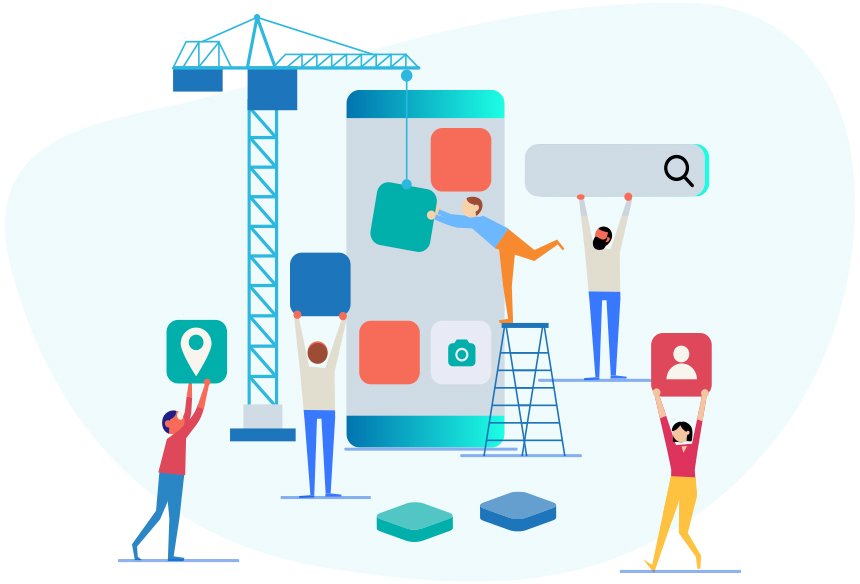 Our Approach For
UI Development
Partner with us for all your Front end UI development needs, and just focus on core aspect of your startup. Our expert UI developers are well versed with latest technologies and platforms and will make sure the front end is easy to use, robust, fast loading and fully responsive.
Simple and easy to use interfaces
Rapid prototyping, Lean & Agile approach
Solution oriented & user centric
Create value for business & Increase user trust
Speed optimised & Fully responsive
Why DIT
Interactive

For UI Development

With a wide assortment of clients, across the globe, and a team of dedicated professionals, we ensure that your UI Development is accomplished in the most user-friendly manner and with the use of the latest technologies.
Always Put Users First
We always keep user in mind. This help us make informed decision about user interface that improves user experience.
Committed
We're committed to deliver the solutions that are of highest standards and in time.
Rich Track Record
Our happy clients can't be wrong. We've catered 100+ happy clients with the rich front end development.
Strive For Perfection
We always do. We produce pixel perfect, fast loading and fully responsive user interfaces.
Process Driven
We're driven by process. We set the expectations in advance and clearly communicate the deliverables, so it can be easily tracked.
Use Best Practices
We ensure the best practices are being followed and the latest technologies/platforms are being used.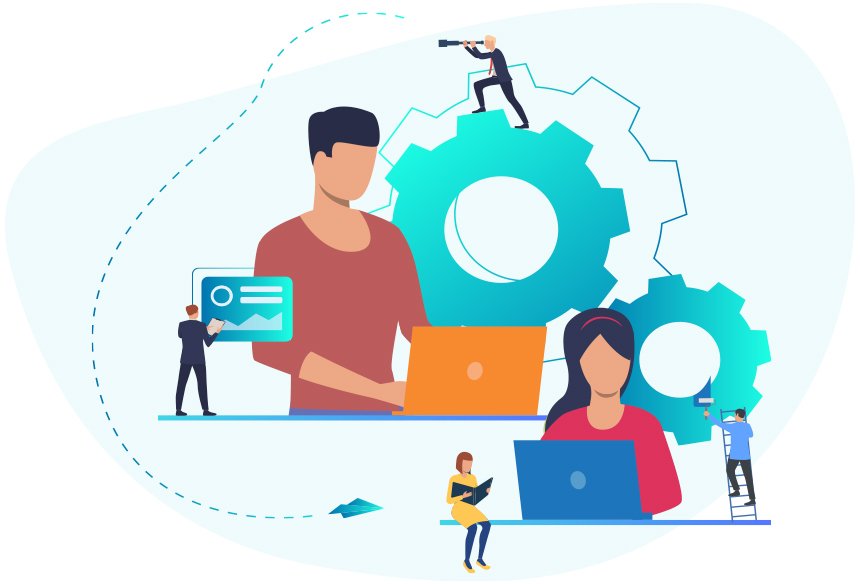 Front End &
UI Development Outsourcing
Looking for someone to update and maintain your UI development business website? No problems, our expert UI development developers can help you whenever you need.
UI development and plugin upgrade
Add new features when you want
Add/change graphics
Re-design your UI development website
Our Process
1
Discovery
We discover the business requirement, understand user demographic and needs, and identify UI design strategy.
2
Design
We conceptualise, wireframe and design the user interface keeping user needs and business goals in mind.
3
UI Development
We develop front end UI with help of latest technologies and platform such as Bootstrap, Angular JS, REST, jQuery, Data tables.
4
UI Integration
We integrate the user interface into the application seamlessly and make sure it works and looks great across browsers and devices.
5
Testing
We perform usability, speed, cross device and cross browser testing to make sure it produces great user experience.
Client Reviews
I am so happy with the new table implementation I could fly to India to give you a big hug!!!! Yes, it is 1000% better from the non-technical end-user perspective! Thank you for pushing on this and finding another WordPress solution.

Pamela Cisneros / CEO Miami, Florida
Good response guys. A true partner! Phase 2 in a week or 2.

Darren / New York, NY
Thanks again for everything! There may still be some small issues with the forms… but I will let you know if I need more help. I am sending a small bonus. You guys did a great job!!

JP Brind'Amour / Client Services Ontario, Canada
I just wanted to thank you again for your outstanding communication during this project! I'm thankful we have the chance to develop this relationship with you guys. I believe we'll plan on using you more for next projects…

Justin S / Los Angeles, CA