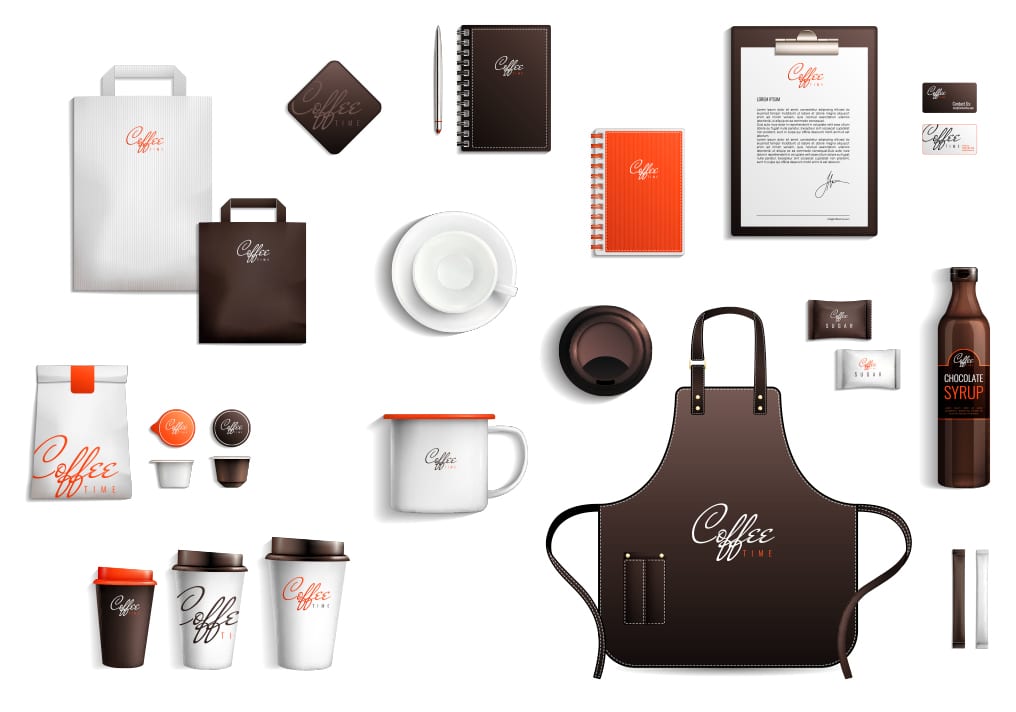 Logo & Brand Design Services
A profound logo and an impressive brand set your company apart. With an eye for creativity and intricacy, our professional designers bring you 100% tailor cut logo designs that distinguish your brand among others. Our designers, with diverse creative and cultural perspectives, doodle out interactive creative logo design that describes your vision. Our premium custom logo design services, fortified with thousands of logo design ideas, help your business evolve and grow your brand.
Intricate logo designs
Completely custom logos
Hundreds of custom logo designs
Logo and branding business solutions
Logo + Social Media + Brand solutions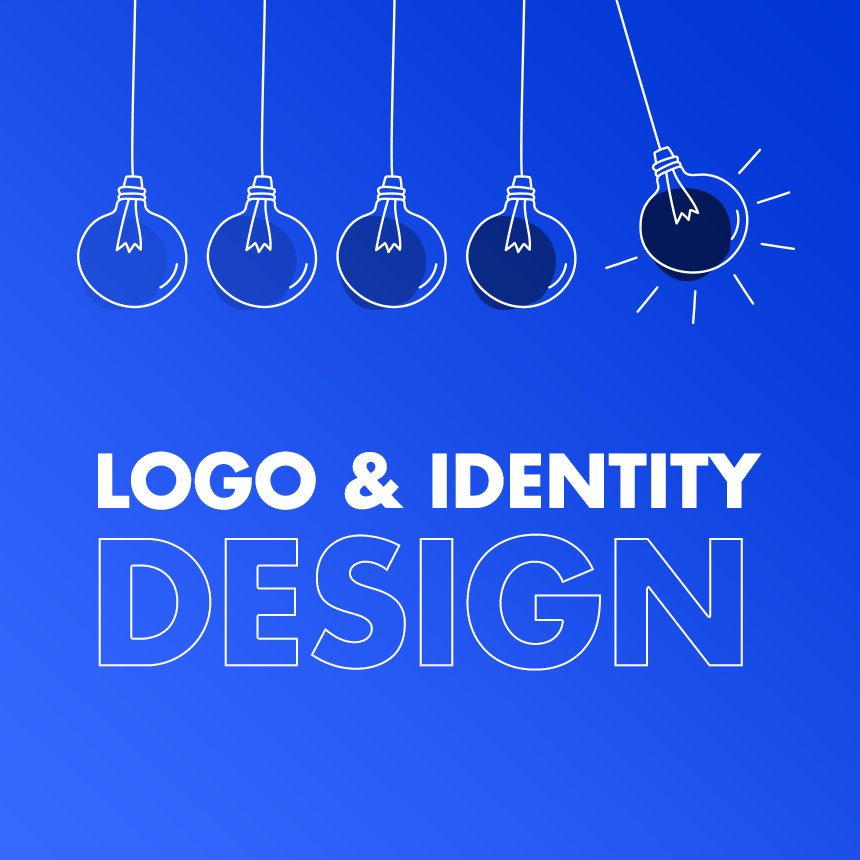 Creating Unforgettable Identity
Everything from branding and designing killer logos, our creative designers are adept in delivering. Crafting a distinct and memorable logo while working on strategic branding, we carve a new edge with a new visual identity. Imbibing various strategic design concepts, along with taking care of subtle gaps in typography, color psychology, brand name, and voice, we help to build your brand as well as promote it to make corporate identity trusted and unforgettable.
Orientation
Implementation
Review
Delivery
Types of Logos we design for you
We craft logos that are distinctive and stand out leaving a mark. Creating professional logo designs, our skilled and talented logo designers deliver personalized logo design services to meet business needs from varied domains.
Icons and Symbols
With a niche in icons and symbol designing, our designers take pride in delivering creative icons and symbols that aptly represent your business goals. From beautiful icons to expressive symbols, our designing services help to bring out the real essence of your business identity giving more gravity to it.
Word Mark
Solely composed of text, Word Mark offers a distinctive look according to specific typographic criteria. With a sharp edge on Word Mark logo creation, we create logos that are distinctive and quite impressive. Excel in logo designing, our professionals create and deliver an array of Word Mark solutions including modern logos, creative logos and minimalist logos that suit businesses precisely. We deliver exceptionally stunning Word Mark logos that leave a mark of your brand identity.
Letter Mark
Letter Mark, also known as the Monogram logo, is just a typography-based logo. Simplicity being at its core, Letter Mark usually turns out to be quite effective reflecting a strong brand for your business. Focusing on the initials and fonts you choose, our designers create an astounding Letter Mark logo that not only suits the theme of your company but also curves out artistically when printed on business cards.
Combination Mark
With a text and icon or mascot entwined together, a combination mark is a versatile logo that reinforces your brand. Embarking on the intricateness of the combination mark, our designers craft out a distinctive image finely intertwined with a symbol and text that reflects the core of your business.
Emblem
Think badges, seals and chests – an emblem logo emerges out with a font inside a symbol or an icon. From traditional, classy to modern, we give a precise touch to each emblem logo design that leaves a striking impact showcasing the innate strength for what the company stands for. Having an edge over classic style, our logo designers effectively modernized the traditional emblem look.
Logo & Branding Portfolio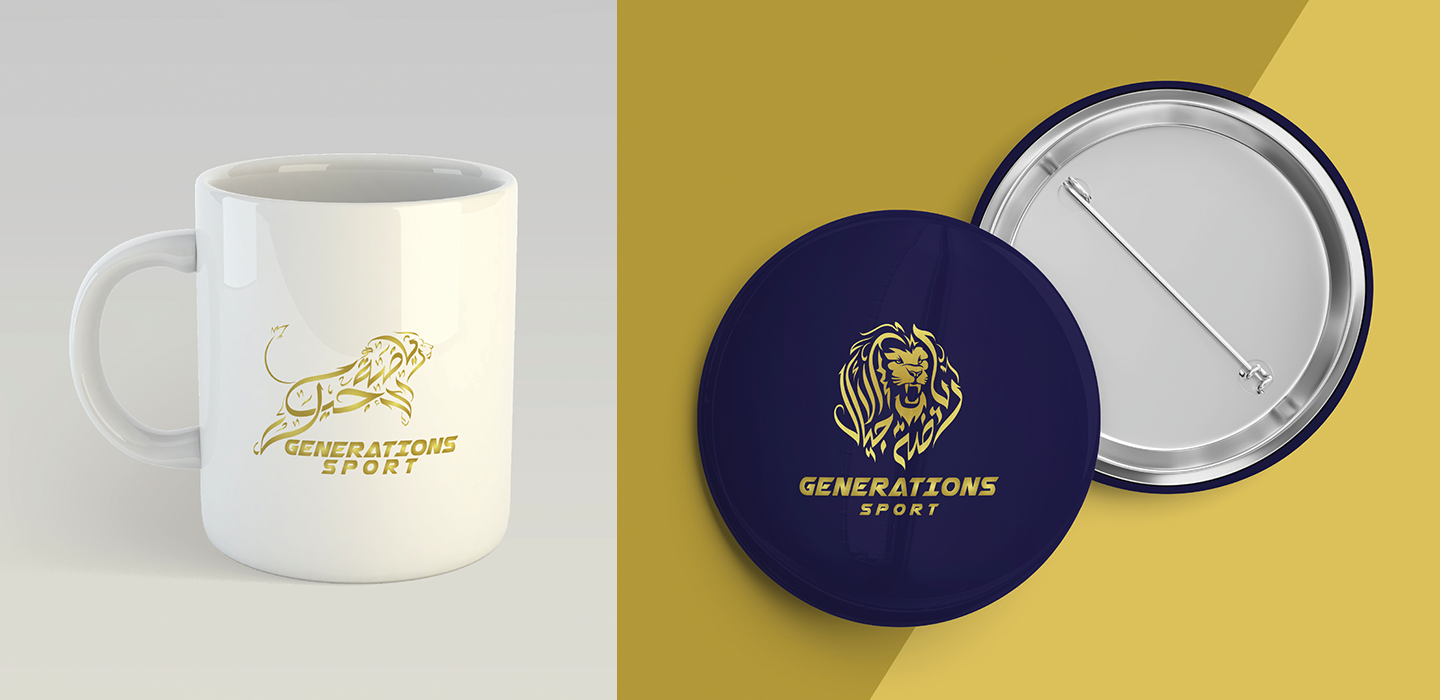 Client Reviews
I am so happy with the new table implementation I could fly to India to give you a big hug!!!! Yes, it is 1000% better from the non-technical end-user perspective! Thank you for pushing on this and finding another WordPress solution.

Pamela Cisneros / CEO Miami, Florida
Good response guys. A true partner! Phase 2 in a week or 2.

Darren / New York, NY
Thanks again for everything! There may still be some small issues with the forms… but I will let you know if I need more help. I am sending a small bonus. You guys did a great job!!

JP Brind'Amour / Client Services Ontario, Canada
I just wanted to thank you again for your outstanding communication during this project! I'm thankful we have the chance to develop this relationship with you guys. I believe we'll plan on using you more for next projects…

Justin S / Los Angeles, CA