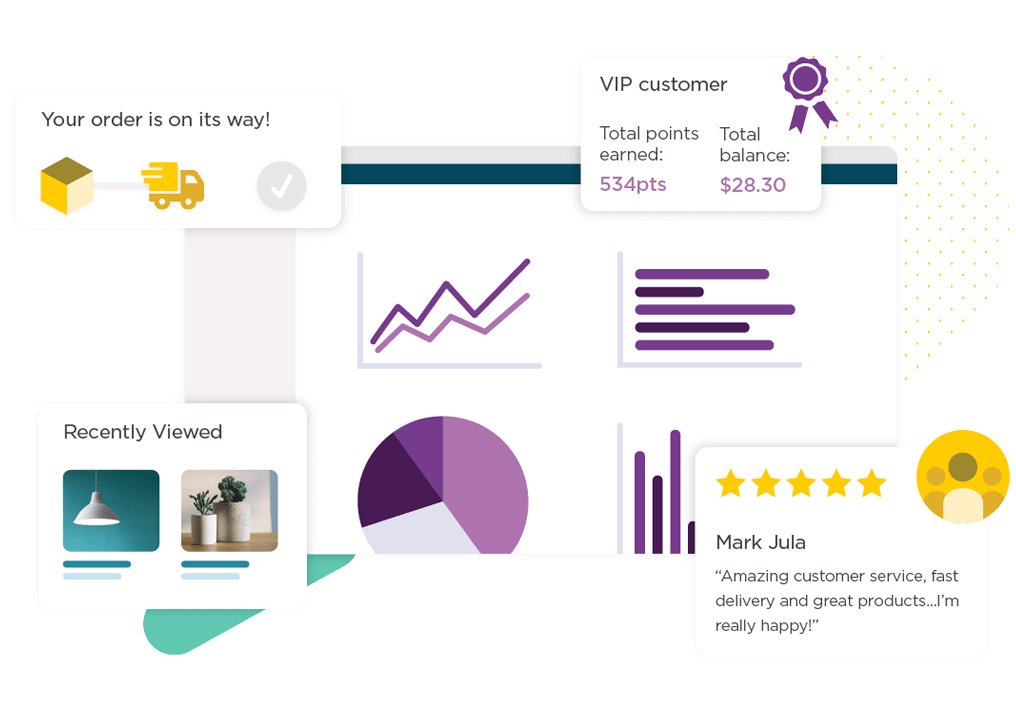 What is Neto?
NETO is one stop shop solution for online businesses, which empowers Ecommerce bringing everything from inventory, logistics, sale and promotion all on one platform. Ease of handling everything whether it is multiple stores, or varied business systems, from one place make it the better option. This Retail Management system aids businesses to not only improve their efficiency but also boosts their sales. Additionally, centralized operations ensure better customer service and satisfaction.
More About NETO
Here is a Retail Management platform that provides a complete solution. Not only can you sell through multiple channels, you can also manage your entire business operation from a single dashboard.
Centralize Your Business
Build business efficiencies by centralizing your operations. Your purchasing, payments, shipping, inventory, orders, suppliers, etc. are all in one place.
Increase Sales
More operational efficiency with NETO has proven to improve business sales. NETO customers have improved efficiency by 70% and have grown their sales by 40%.
Works For You
NETO has proven to work seamlessly across various industries including Fashion, Health & Beauty, Motor Parts, Sports, Wholesale, and more.
Various Ad-Ons
One size does not fit all. Your business is unique and the solution should be customized to suit your needs. That's what the wide range of add-ons and integrations do.
Flexible Pricing
Now that we are talking about customization, let's also focus on how there are multiple pricing options to suit all business needs.
Multiple Payment Options
NETO's payment options are meant to help you reduce cart abandonment. With instant payment setup and mobile optimization, you have got all you need.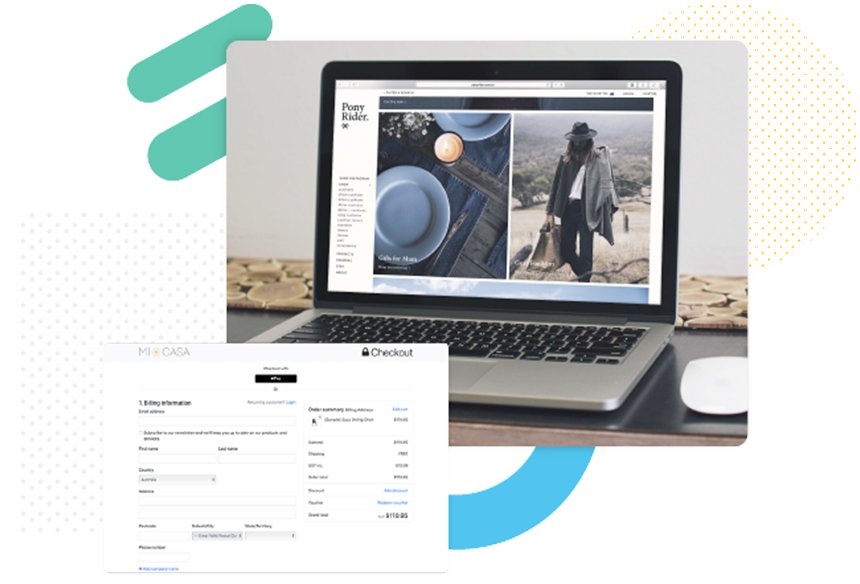 Neto Features
Only retail management platform with a comprehensive Ecommerce solution
Powers robust online store like LuckyPet, Hoselink, RamCity, and more
Multiple channels for sale, hence helping you grow your business faster
Is mobile optimized to let you successfully reach all potential customers
Offers state-of-the-art security features
Provides multiple payment options at checkout, including Buy Now & Pay Later option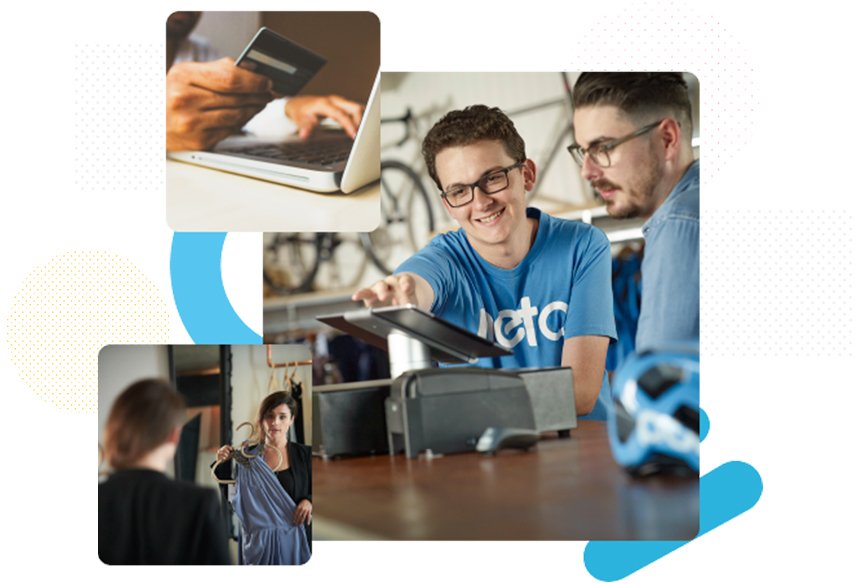 Our Service
At DIT
India,
our NETO designers offers robust and customized NETO design & development solutions. Building from scratch, revamping to migrating online stores, our professionals are experts in impeccable user experience.
Deep experience in Ecommerce design & development
Focus on unparalleled User Experience
Use of best practices
Profound understanding of NETO as an Ecommerce platform
Flexible engagement models to suit all business needs
Bespoke solutions to meet your business' unique needs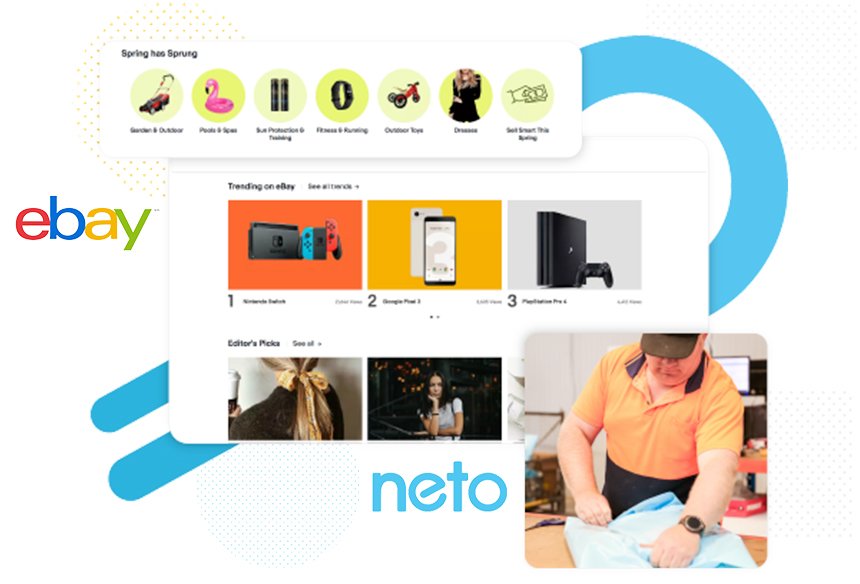 Sell On Marketplaces
Manage eBay Store with NETO
With NETO, we can help you create a complete eBay site management solution. From managing all your listings from one place to controlling stocks with centralized system, NETO helps you handle all your eBay orders. What's amazing is that you can manage multiple eBay stores that sell different products, from a single NETO account. Such incredible features of NETO are proven to enhance business efficiency and sales.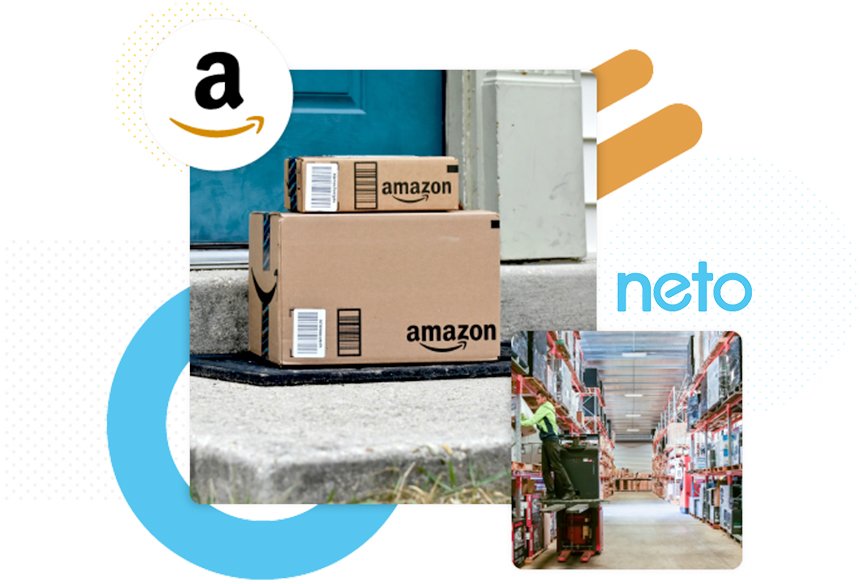 Sell On Marketplaces
Manage Amazon Store with NETO
NETO makes online retail business at Amazon simpler with a single dashboard to manage, edit, update and add all your listings at one place. Whether it is controlling your inventory or orders on Amazon, NETO makes operations easier enhancing service consistency that leads to customer satisfaction.
Benefit Of Neto
Webstore Design
Free professionally-designed themes
Custom design at your service
Editable HTML, CSS, and JS
Mobile-ready
Inbuilt design editor
HTML-compliant and SEO-friendly
Your own domain name
Orders Management
Built-in order management
Multi-location/warehouse fulfilment
Built-in shipping labelling and manifesting
Multi-carrier support
Telesales order entry interface
Drop-shipping made easy
In-store fulfilment
Order notes
Webstore Function
More than just ecommerce websites
Flexible catalogue navigation
Powerful search engine
Customer wish lists
Custom landing pages
Product finders
Customer reviews and comments
Inventory
Stock receipts
Stocktakes
Stock adjustment
Inventory cost tracking
Multi-location inventory
Purchasing
Shopping Cart
Secure shopping cart
One-page checkout
Shop in different currencies
Guest or account checkout
Upsell at cart
Delivery date selector
Shipping And Dispatch
Inbuilt shipping labelling and manifesting
Multi-carrier support
Real-time shipping quotes
Custom rate zones
Flexible charging
Offer free shipping
Discounted shipping
Product Management
Product variations
Product specifics
Unlimited product images
Gift messaging & vouchers
Non-inventoried product options
Custom product fields
Easy product management
Inventory restock alerts
Payments
Real-time credit card gateways
PayPal and PayPal Express
MasterPass
Split payments
Surcharges
Account sales
Batch payment processing
Payment reminders
B2B And Wholesale
Customer groups
Multi-level pricing
Login to view pricing & content
Custom invoice/order templates
Wholesale registration form
Dropship on behalf of your customers
Add-Ons And API
Choose from a large number of pre-integrated apps
Simple click-to-install
API – Connect third-party apps to Neto
Build a Neto app and get promoted
Omni-Channel
Connect to your offline store
Offer Click & Collect
Fulfil in-store
Leverage marketplaces
Analytics And Reporting
Turn on Google Analytics
Measure KPIs through your dashboard
Optimise your inventory
Run over 40 inbuilt reports
Improve conversions with A/B split testing
Track staff performance
Marketing And SEO
Built for better search results
Promotions and discount coupons
Abandoned cart saver
Best in class eBay integration
Social media marketing
Cross-sell and upsell
Targeted email marketing
Customer reviews and comments
Hosting And Security
World-class Australian hosting
Staff audit trail
Staff user permissions
CDN and website accelerator
Daily backups
Secured by Incapsula
SSL secure
Client Reviews
I am so happy with the new table implementation I could fly to India to give you a big hug!!!! Yes, it is 1000% better from the non-technical end-user perspective! Thank you for pushing on this and finding another WordPress solution.

Pamela Cisneros / CEO Miami, Florida
Good response guys. A true partner! Phase 2 in a week or 2.

Darren / New York, NY
Thanks again for everything! There may still be some small issues with the forms… but I will let you know if I need more help. I am sending a small bonus. You guys did a great job!!

JP Brind'Amour / Client Services Ontario, Canada
I just wanted to thank you again for your outstanding communication during this project! I'm thankful we have the chance to develop this relationship with you guys. I believe we'll plan on using you more for next projects…

Justin S / Los Angeles, CA