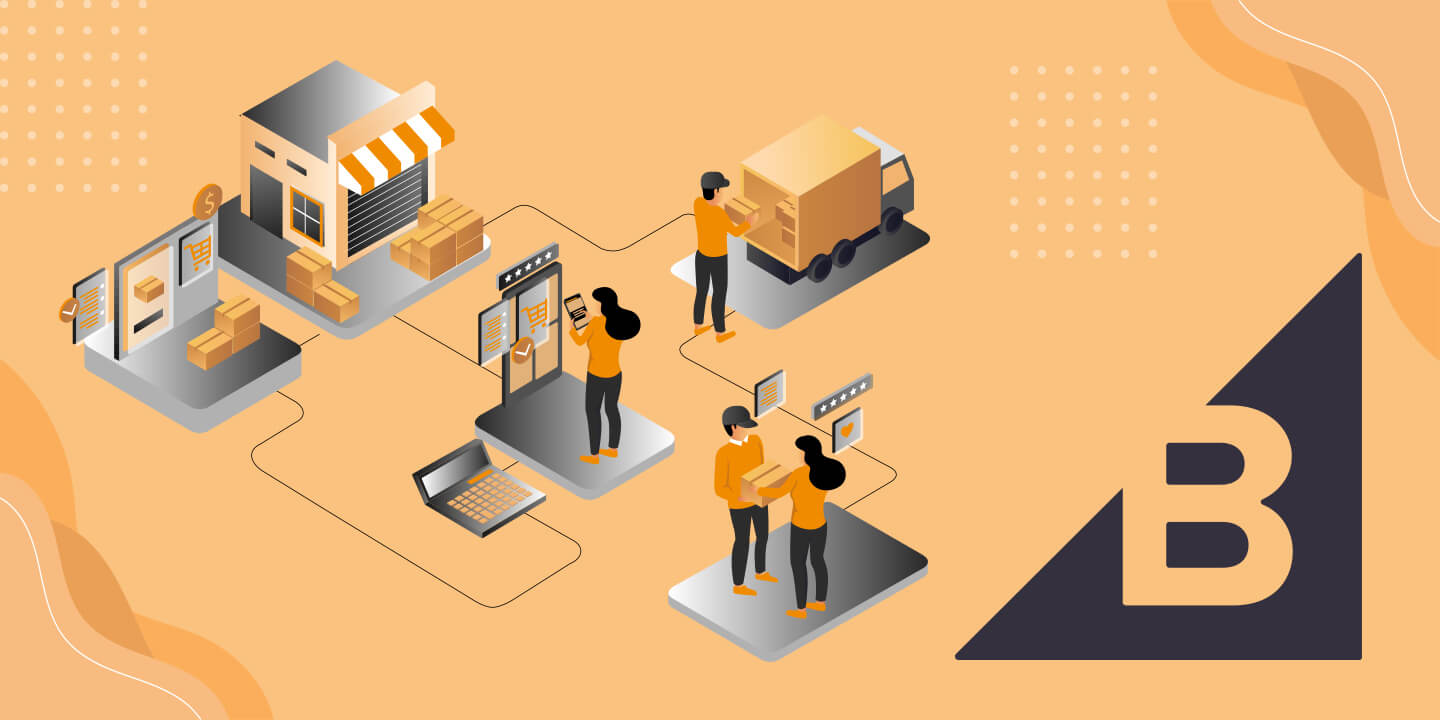 5 Major Bigcommerce Limitations to Overcome
Everyone is aware of the fact that Bigcommerce is a hosted eCommerce solution that helps businesses of all sizes small to large to set up their online store and sell their products or services online. And therefore, the Bigcommerce development service is widely in demand for impeccable eCommerce store development.
Interestingly, Bigcommerce has its own server rather than having the dependency to buy web hosting or install anything from your computer. With this eCommerce platform, internet, and
Bigcommerce design service
, you can build and manage your store from any location. However, when it comes to building your online store or updating certain things like product categories or customizing like the canonical tags, Bigcommerce comes with limitations. But, you can always find solutions with a
Bigcommerce expert USA
. So, let's dive into the dark side of Bigcommerce and check on the major challenges that it poses for e-commerce stores, Bigcommerce web developers, and Bigcommerce web designers.
5 critical issues affecting your Bigcommerce online store sales
No Automated Categorization For Up To Date Catalog Maintenance
The biggest challenge is automated categorization. Without having any automated categorization functionality, it becomes very difficult for the online stores with large numbers of products to maintain discontinued items listed or products misclassified. If your visitors navigate through the products on your website and constantly find wrong products in a particular category or find products that are unavailable which they are looking for, they will soon get irritated. And will assume that your website does not have up-to-date things or information. On the other hand, if you have access to automatic or smart categorization tools, you can use these to assign the products automatically into the categories and sub-categories based on your parameters. Rather with
Bigcommerce web design
, create an intricate design to pull in various products seamlessly into their specific categories.
Limited Payment Options
With an online store offering a huge variety of products and services, if you lack to provide multiple payment options, you lose the opportunity to convert your potential customers into shoppers. It is always fruitful to offer preferred payment methods that your customers are seeking and are comfortable with. You can start with choosing any credit card solution that offers impeccable services with great rates, along with fraud detection and tokenization for customers to check out with their Card on File. Hence, it is always beneficial to offer various digital wallets to your customers that are commonly used by digital shoppers. Unfortunately, currently, Bigcommerce does not support Visa Checkout or Masterpass. However, you can hire
Bigcommerce web developer
to induce the most popular payment options such as Masterclass, Visa Checkout, Paypal Express, and Amazon Pay and draw in more conversions.
5 reasons to migrate or start your eCommerce in BigCommerce
Customer Registration at Checkout Leads to Low Conversion Rate
In this digital world due to free access, your Registration Form and Contact Us are vulnerable to spammers. And these unwanted emails can fill up your inbox to the level of frustration as you may miss out on the important business emails or emails from real customers. Therefore, you need to integrate Captcha protection into these forms. However, with Bigcommerce, there is a problem when trying to add this new requirement to your registration process. And no doubt, this will have a bad impact on the checkout conversion rates since the new customers will have to run through that Captcha protection validation process to complete the purchase. Here, take support of
Bigcommerce web designer
to design the checkout page such that it helps to increase the conversion rates.
No Facility To Change, Update Or Customize The Canonical URLs
It is a misconception that by not changing the SEO settings that are in-built and predefined in your online store will optimize your website by default. Unluckily, with Bigcommerce online store, this is not the case as updating the SEO settings on your website can hamper your business. And, the most common challenges are particularly directed to the Custom URLs, which means not having the right structure for your pages, products, and categories. This can cause the products, pages or categories not to be indexed or rank badly in the search engines. Hence, unfortunately, you cannot customize your Canonical URLs in your Bigcommerce store, which is again an issue when you are looking for optimizing the URLs for your products or the addition of new products. However, let Bigcommerce development services take care of this challenge to get you customized URLs to help your products get indexed easily.
5 Advantages of BigCommerce – Build a Great Store on This Platform
Limited Blog Functionality
With BigCommerce blog's limited functionality, you may lose to monetize your blog traffic. For any eCommerce store, an in-built blog feature is a great option. Although these can't be compared to a full-fledged WordPress blog as they offer numerous advantages including seamlessly associating your content to products and services on your website. Moreover, if you are not having proper CTAs – Call To Actions in your blog posts, you will be losing the opportunities of conversing with the traffic coming to your blog. Without any doubt, each blog should have its specific or related products. So, the visitors can quickly find the products mentioned in your web store. On the bad side, Bigcommerce misses out to have this functionality in its online store blog's system. Therefore, it requires adding the products manually according to the references to the body of the blog post. For this functionality, it is a better option to get support from a Bigcommerce development company.
Your Take Home
Bigcommerce – a huge eCommerce platform with its own hosting power comes with core selling features that help you build online stores for your business. However, there are a few real issues with this eCommerce platform at your first-hand experience. Nevertheless, you can find a few hacks partnering with Bigcommerce web development India or just hire bigcommerce developer to help you overcome these challenges and run your online store without any hassles. With so many eCommerce development platforms available on the market, there is no pitch-perfect platform. So the best you can do is look for
bigcommerce development services
that manage your online store seamlessly and you can concentrate on your business with ease and efficiency. So, don't wait for the challenges to overpower you rather get support from a bigcommerce development company and let your business flourish abundantly.