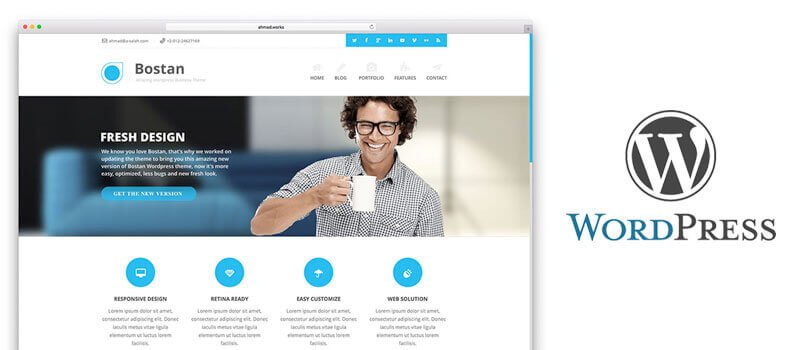 Why Businesses Need To Switch To WordPress?
For the growing popularity of WordPress in these recent years, it has now considered for every business to regard WordPress as the business platform. Having an incredible number of features, it is easier to manage your works over the WordPress platform. WordPress is one of the most dynamic platforms for CMS-Content Management System.
The included features in WordPress are robust, functional in nature and user-friendly at the same time. These are the crucial aspects of developing a business website. Bunches of benefits that are packed for helping the business to reach millions of audiences all around the world, no other platform is helpful like WordPress.
Some informative about WordPress
WordPress is an open-source content management-CMS which is powered by PHP and MySQL, which are the two commonly and widely, used programming and database languages. WordPress was created as blogging platform. With time, WordPress has grown into one of the most famous popular website and blogging platform on Internet. As per the estimations, more than 20% of new websites are built on WordPress.
Apart from this, more than 50% of the top 100 blogs on Internet are built on WordPress. The size of the blog really doesn't matter when using WordPress. It has become a powerful tool for the businesses and has become a widely used CMS. With the increasing popularity, WordPress outsourcing even has increased.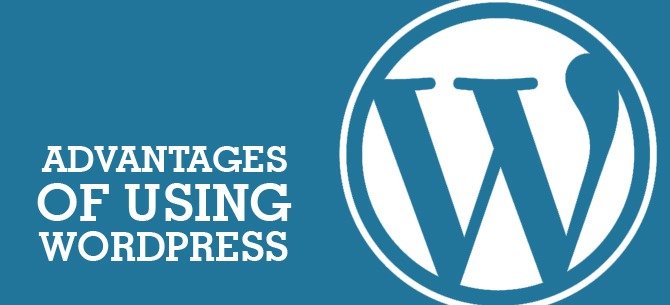 The advantages that business can grab switching to WordPress
Several listed advantages and features console you to switch to WordPress.
100 % Free
Before initiating any WordPress development services for launching a new online business or blog, you must know that WordPress is 100% free and is extremely beneficial.
Ready to use instantly
WordPress gets ready to be used soon after it is installed, unlike the other CMS.
Flexibility
One of the most exciting features of WordPress is its flexibility. WordPress is a versatile CMS that meets all of your needs with its extensive features and extensions.
Search engine friendly
As the framework of WordPress is easy to crawl, the most popular search engines prefer the sites which are powered by WordPress.
Secured and safe from hacking
It is likely to state that the hackers would target WordPress being the most popular CMS. But WordPress assures you safety by preventing attacks with constant updates. You just need to practice some basic security measures like downloading the theme or the plug-in from a trusted site.
Customizable
With the thousands of plug-ins and themes in WordPress, with just single click you can be able to customize the site to appear and function as per your requirement. With the outsource WordPress development you could customize your site with seamless features and create website or blog as you have always wanted for.
Easy to use
WordPress is easy to use which another advantage for the WordPress developers India. This platform is user-friendly, intuitive and is even easy to learn. You personally can learn to use WordPress within few minutes.
Mobile friendly
It has become imperative for the sites to go mobile friendly. Using WordPress, you need not get concerned over this matter because you can create website that would be friendly for the smartphones and tablets for the themes being responsive.