Email Marketing Services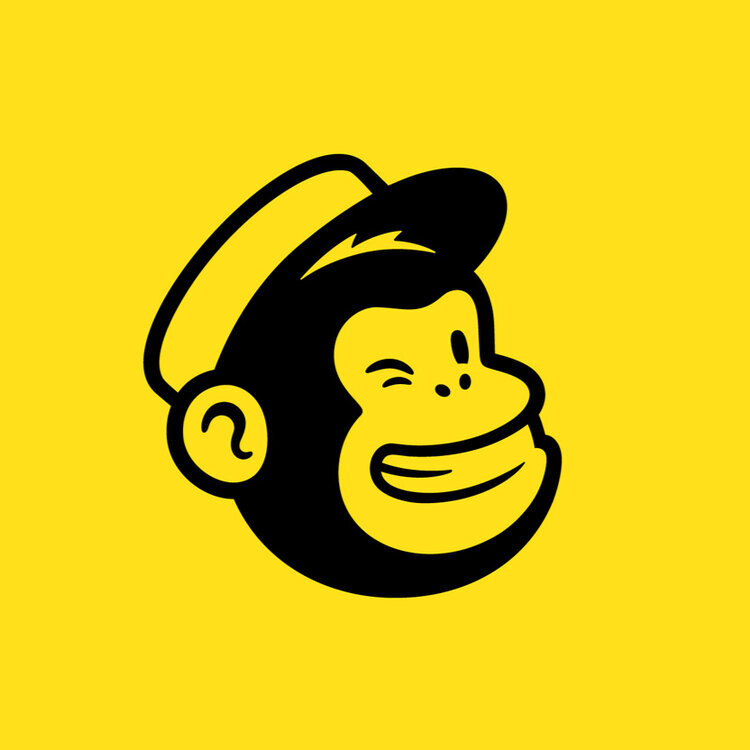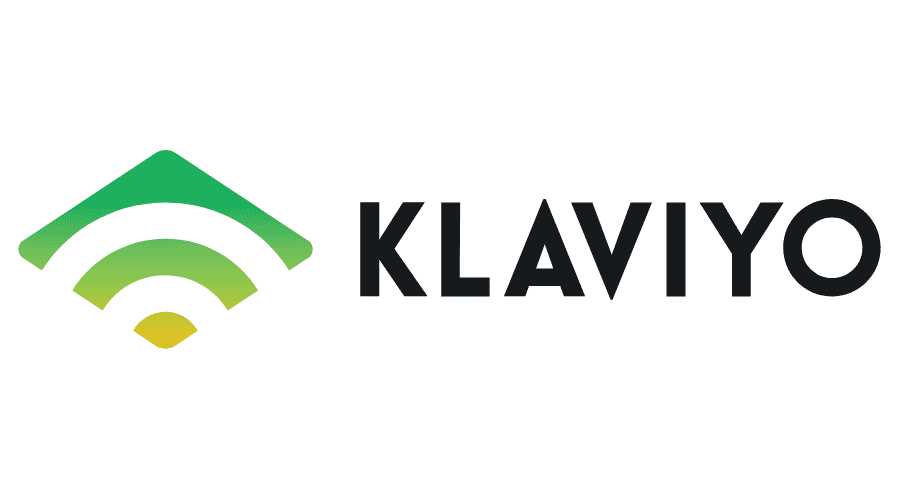 Email Marketing Services
A top-notch email marketing services company India, DIT INDIA helps businesses of all sizes to reach their marketing goals through the power of email marketing. Our email marketing strategy team creates effective email campaigns that drive engagement, sales, and revenue. Our team designs enticing campaigns with smart segmentation powered with sent time optimization for maximum engagement. With our result-driven email marketing strategies, we strategize email campaigns leveraging the latest tools and resources to drive successful results.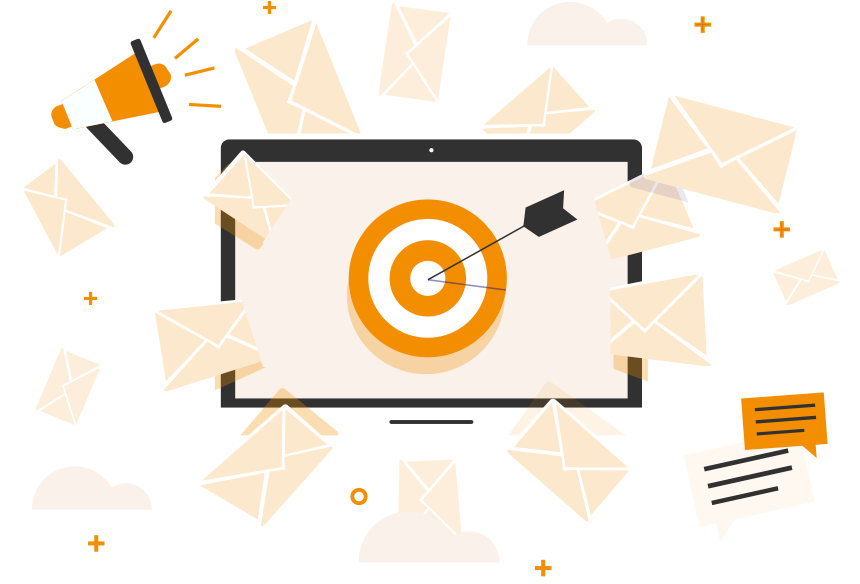 Why Email Marketing?
Email marketing services are powerful tools that help businesses to grow and succeed in this digital era. From promoting products, services, and content to sending personalized messages, email marketing management help businesses build relationships with their audience, increase engagement, drive business leads, and deliver high return on investment.
Targeted audience
Personalization
Highly cost-effective
Measurable
High ROI
Automation
Personal and promotional campaigns
Data-driven and result-oriented
Email Marketing Services
Email Marketing Strategy
Our email marketing team strategizes future-driven email marketing strategies to drive, engage and lead the targeted audience into successful conversion. From higher delivery rates, and open and clickthrough rates to lead conversion, we plan day-to-day campaigns.
Email Campaign Management
Our email campaign management revolves around planning, list management, design, content creation, execution, measurement, and optimization of email marketing campaigns to achieve your specific business goals. With our remarkable email marketing campaign management, we help businesses create effective campaigns that engage and convert their audience.
Email Marketing Automation
Leveraging powerful email marketing automation tools, we help businesses save time and increase the effectiveness of their email campaigns. Through email marketing automation, we send targeted and personalized messages to your subscribers based on specific triggers or actions they take. This can lead to increased engagement, conversions, and revenue.
Email Template Production
With our email marketing production solutions, we bring professional and visually appealing email templates that businesses use to send out their email campaigns. Our well-designed and optimized special needs email template marks your email marketing success with increased open rates, click-through rates, and conversions.
Business Email Template
Our email marketing specialists craft personalized business email templates that are segmented and customized for the targeted audience. This saves businesses time and effort in strategizing and designing their own emails from scratch.
Email Deliverability
Leveraging the best email marketing strategies, we focus on key aspects of email deliverability improving the likelihood of emails reaching their intended audience. Leveraging authentication, list hygiene, and generating error-free content, we drive successful email campaigns. With our reputation in higher deliverability rates, we ensure increased engagement that ultimately drive revenue for the business.
Why Choose Us?
Trusted by 100,000 users and offering result-oriented Email Marketing Services India, we take pride in our email marketing experts who ensure a higher success rate of email marketing campaigns for small to big businesses in various domains.
With years of experience in email marketing, we have helped businesses of all sizes to achieve their marketing goals through our effective email marketing services.
We offer customizable email templates and campaign management services, allowing businesses to create and send emails that are tailored to their specific needs and business goals that drive high returns.
Our happy clients can't be wrong. We ve catered 100+ happy clients with the rich front end development.We prioritize email deliverability and take the necessary steps to ensure that emails reach subscribers' inboxes. With our email authentication, list hygiene, and content optimization.
Leveraging imperative email marketing strategies for businesses, we create and offer customized plans according to meet your specific needs for targeted audience and location.
We are entrusted as the best reliable digital partners for our outstanding email marketing solutions, transparency, and quick and revenue-generating results.
Our team is available to provide support and assistance whenever it's needed, whether it's answering questions or helping businesses troubleshoot issues or detailed explanations.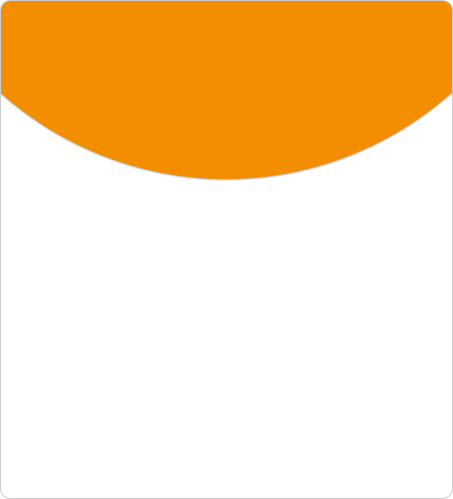 538%
Grow in organic traffic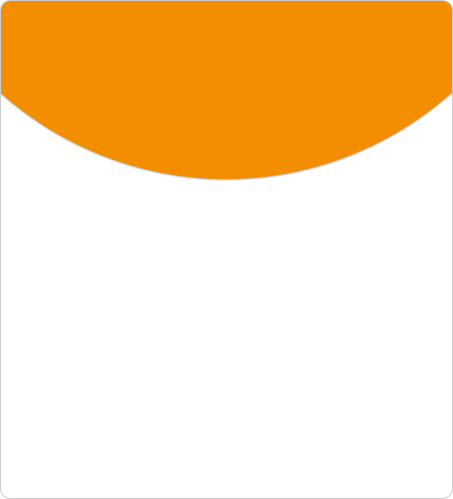 20K
Organic visitors Increases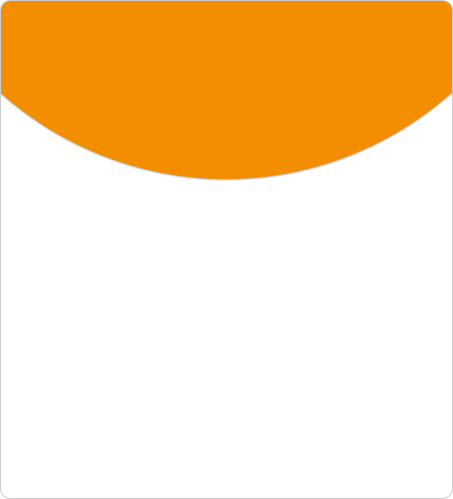 347
Links Earned in Past Month
DIT's Email Marketing Process
1
Define Goals
Before creating campaigns, we understand your requirement and define SMART goals accordingly.
2
Build & Segment Email List
Through sign-up forms, lead magnets, and other methods, we generate quality email list. Then, segment them based on various criteria to send targeted emails to most relevant subscribers.
3
Design Email Template
Based on goals, we design email templates embedding engaging, valuable and informative content, which is ready to shoot.
4
Schedule & Send
Once email template is ready, we send test emails for quality check and fix errors, if any. Leveraging automation tools, we schedule and send emails at the most appropriate time.
5
Track & Analyze
Tracking email campaigns performance, we analyze and improve future campaigns for the utmost results and high returns on investment.
Client Reviews
We would like to express our gratitude to the entire team at DIT INDIA for their tireless efforts and unwavering dedication to delivering exceptional results for our website. Your hard work has taken us from obscurity on the 39th page of Google to an impressive position on the 2nd page, which is a remarkable feat. Thank you for your commitment to excellence and for helping us achieve our SEO goals.

Jonathan JoAn
The level of dedication DIT INDIA has shown in comprehending our business has been remarkable. Directly, it has given us a 178% increase in organic revenue. They have been an exceptional partner in helping us achieve our goals and contributing to our success.

Henry Rosendar
I am thrilled with the results I've seen doing business with this social media agency. From the start, they were incredibly professional and attentive to my business needs. What's even more impressive is the increase in followers on our social media platform from 10K to 10M, which was achieved organically, without relying on paid advertising. In just a few months of working with this team, I've seen a remarkable improvement in my brand awareness and conversions. I highly recommend this social media to anyone looking to take their business to the next level!

Olive Bugg
I've been working with this social media management company for over a year now, and I couldn't be happier with their services. They've taken my social media presence to the next level, consistently growing the likes and shares ratio. Their team is incredibly knowledgeable and up-to-date with the latest social media trends and algorithms, which has resulted in impressive growth and engagement on all of my social media platforms. In the past six months, I have noticed an increase in followers and likes on our various social media platforms. From just 1K, we have outgrown to 100K. Quite IMPRESSIVE! I highly recommend this social media management company to anyone looking for expert guidance and result-driven social media management.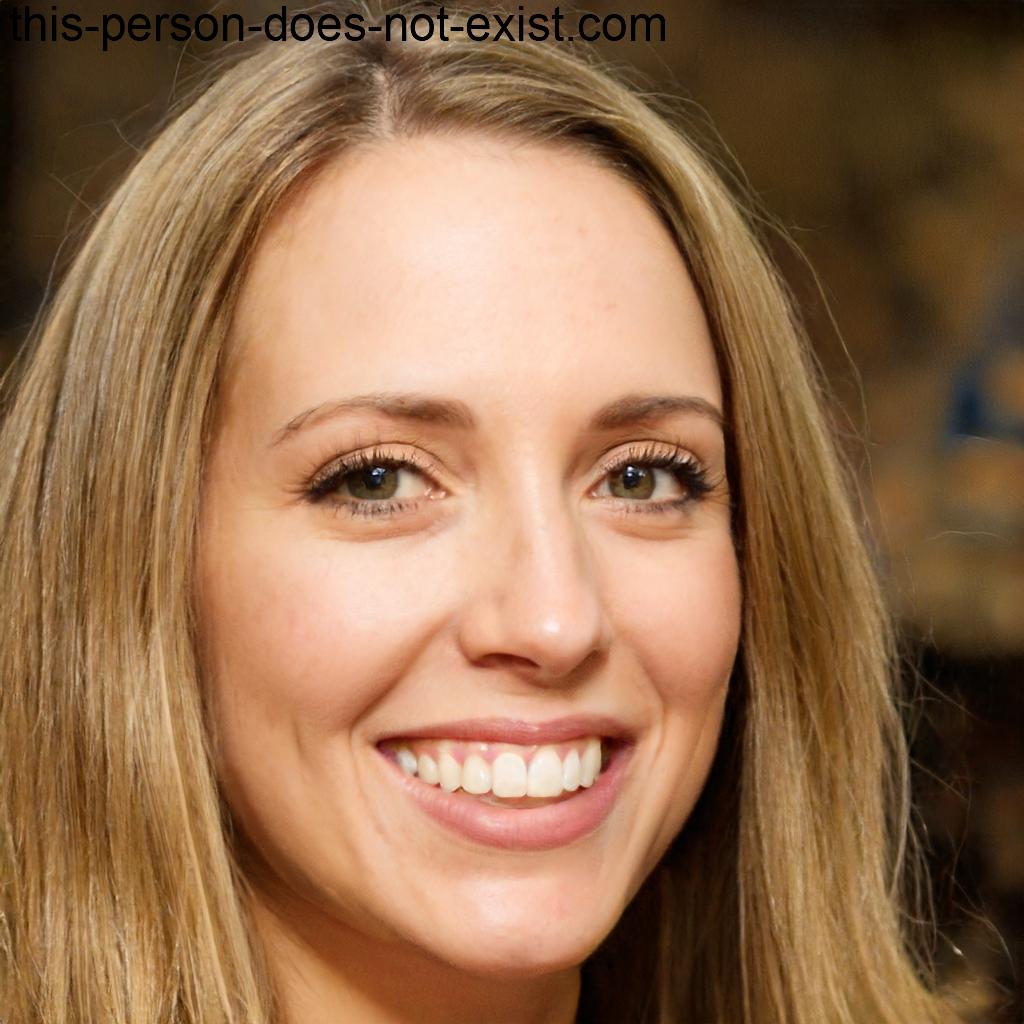 Aida Kyle
FAQ
Q1: What is an email marketing service?
An email marketing service is a platform or software that helps businesses create, manage, and send email campaigns to their subscribers or customers. It typically includes features like email template design, list management, automation, tracking, and reporting.
Q2: Why should I use an email marketing service?
Email marketing services offer numerous benefits, including the ability to reach a large audience, automate campaigns, track performance, segment your subscribers, personalize emails, and comply with email marketing regulations. They provide a centralized platform to streamline your email marketing efforts.
Q3: How do email marketing services work?
Email marketing services work by allowing you to import or build a list of subscribers, design and customize email templates, schedule or automate email campaigns, and analyze the performance of your emails through metrics like open rates, click-through rates, and conversions.
Q4: What features should I look for in an email marketing service?
Some essential features to consider are:
User-friendly email editor with customizable templates
List management capabilities for organizing and segmenting subscribers
Automation tools for setting up triggered or drip campaigns
Performance tracking and reporting to measure the success of your campaigns
Integration options with other tools or platforms you use (e.g., CRM, e-commerce)
Compliance with email marketing regulations, such as GDPR and CAN-SPAM
Deliverability management to ensure your emails reach the inbox
Q5: How much do email marketing services cost?
The cost of email marketing services varies depending on factors like the number of subscribers you have, the frequency of your emails, and the features included. Some services offer free plans for smaller lists, while others charge based on the number of subscribers or emails sent. Prices can range from a few dollars per month to hundreds of dollars for larger lists or advanced features.
Q6: How do I build an email list for my campaigns?
There are several methods for building an email list, such as:
Adding sign-up forms to your website or blog
Offering incentives like discounts or exclusive content in exchange for email subscriptions
Running contests or giveaways that require email registration
Promoting your email list through social media or other marketing channels
Collecting email addresses at physical events or through offline interactions
Q7: Are there any legal requirements or regulations for email marketing?
Yes, there are regulations that govern email marketing practices. For example, in the United States, the CAN-SPAM Act sets guidelines for commercial email communication. In the European Union, the General Data Protection Regulation (GDPR) imposes rules for handling personal data, including email addresses. It's important to familiarize yourself with the relevant regulations and ensure compliance when using an email marketing service.
Q8: Can I track the success of my email campaigns?
Yes, most email marketing services provide analytics and reporting tools to track the performance of your campaigns. You can monitor metrics such as open rates, click-through rates, conversion rates, and unsubscribe rates. These insights help you understand how well your emails are performing and make data-driven improvements to your campaigns.
Q9: Can I integrate an email marketing service with other platforms or tools?
Many email marketing services offer integrations with popular platforms like customer relationship management (CRM) systems, e-commerce platforms, content management systems (CMS),