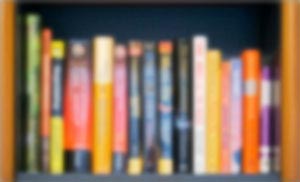 Must have Books for Designers
Designing, over a period of time, hasn't confined itself to a few tasks. Designers, today, are being required to not only consider the appeal of their designs, but are also delving into such aspects as the design's functionality, usability and more. This has especially become prominent since the advent of technology as designing applications and websites is more complicated when compared with simple graphic designing and one is required to unravel various facets of one's work to be successful. If you desire to make it big in the sphere too, here are a few books that you could refer too. These books discuss about various different elements of modern day designing, and can give you the head start that you need in your career.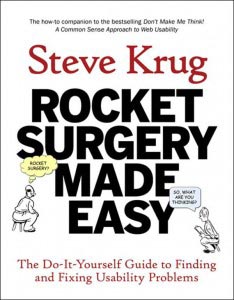 Rocket Surgery Made Easy: The Do-It-Yourself Guide to Finding and Fixing Usability Problems
This is a great resource for you to learn about usability testing (of websites, applications and products) and know how you can do it yourself. This can save you a significant amount of time and money.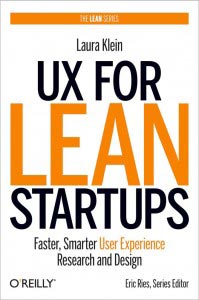 Crafting a unique user experience can end up being an expensive and time consuming exercise. This book takes you through various Lean UX techniques which you can quickly learn and deploy.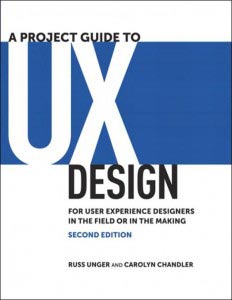 A Project Guide to UX Design: For user experience designers in the field or in the making (2nd Edition)
UX Design isn't just about learning the latest web technologies or design trends; instead, it is about having a fool proof plan in place. This book introduces you to various design principles, content strategy, remote research tools and more and gives you hands-on knowledge about how to best use them.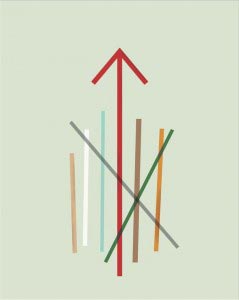 If you delve into your users' minds, you understand them better and manage to develop a winning strategy for your product. That is what this books helps you do.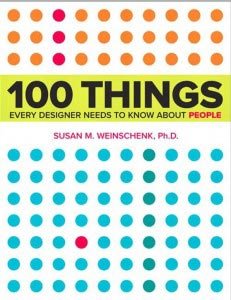 100 Things Every Designer Needs to Know About People
A design is not a simple piece of art, but a tool to elicit responses from users. This book shall tell you about how most people respond to different design elements.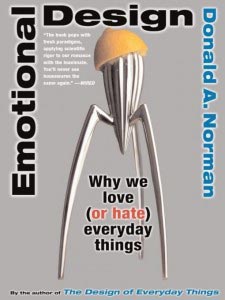 Emotional Design: Why We Love (or Hate) Everyday Things
Emotional design is a book which revolves around those parts of designing which fascinate their users the most. It is said that the outer appearance matters, and the book goes on to discuss about the same too.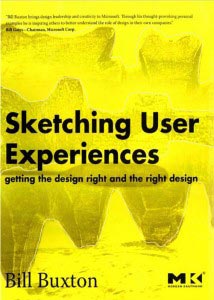 Sketching User Experiences: Getting the Design Right and the Right Design (Interactive Technologies)
Adopting new design strategy isn't about simply implementing something untried; instead, it is about a well sequenced process. The book takes you through the importance of sketching and other early stages in the process of developing winning designs.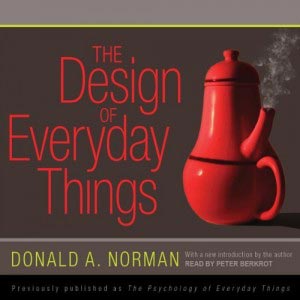 This book keeps design as the reference and tells you why certain products satisfy customers while the others do not manage to do so.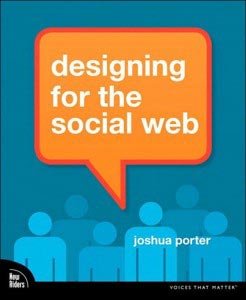 The social media has been on a rise, and this is your chance of learning how designing for the social web is different from other forms of designing.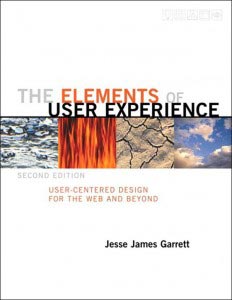 The Elements of User Experience: User-Centered Design for the Web and Beyond (2nd Edition)
Sometimes developers believe that a good product is about impeccable coding and sharp graphic designing; however, one has to also keep in mind how a design can fulfil business strategies while meeting the needs of the users. That is what this book discusses.
Thus, your stack of books is ready. It is now important for you to grab these books and start enhancing your knowledge about designing.