Pay Per Click Advertising / Google Ad Management Services
DIT Interactive, a leading Google Ad Management Company in India, offers result-oriented PPC management services. Our team of AdWords Experts provides top-notch PPC Management Services to businesses of all sizes. Our Google AdWords PPC Management service, including PPC campaigns designed by AdWords experts, helps to gain the most out of your PPC ads by driving high-quality traffic to your website, increasing brand awareness, and maximizing your return on investment (ROI).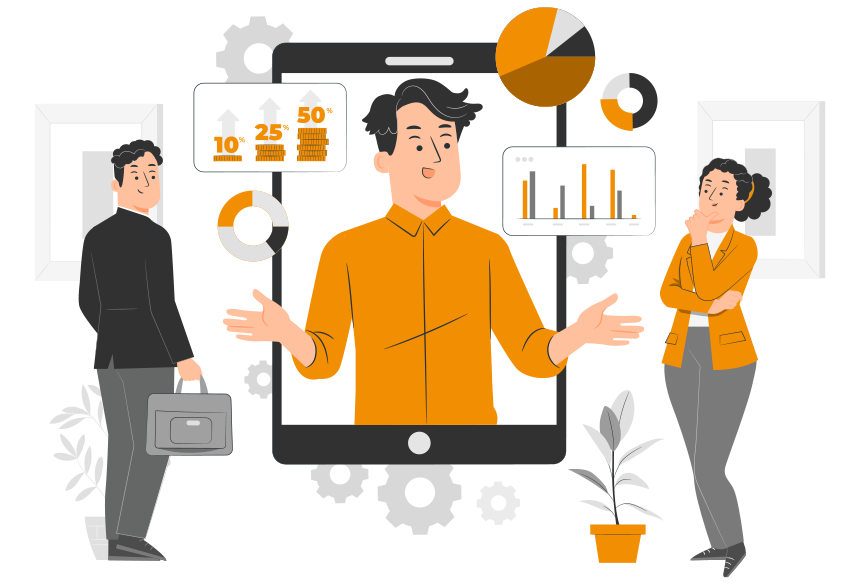 Why Your Business Needs PPC Advertising?
Google AdWords PPC advertising services help businesses to target specific audiences with highly relevant ads, based on factors like geographic location, interests, and online behaviour.
Easy to launch and start seeing results
Increased visibility that drives more traffic to the site
Targeted advertising to improve chances of conversion
Cost-effective as businesses pay only for clicks on their ad
Measurable results help optimize campaigns for better results
Fast results help grow business quickly with increased visibility
Flexibility to adjust campaigns based on performance, target audience, and budget
Helps stay competitive and adapt to changes in the market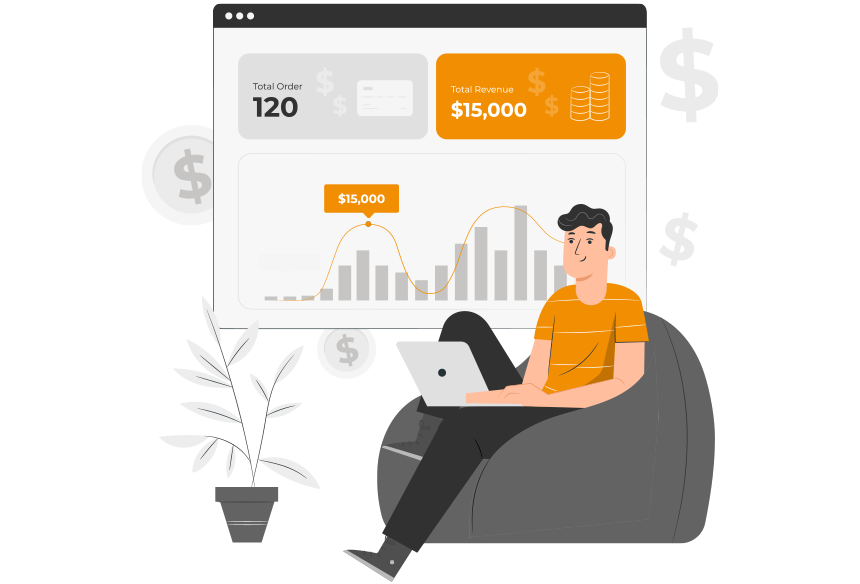 PPC Ads Management Services
Our pay per click advertising services brings you a wide range of services that help to increase brand visibility online, help engage potential customers, and help grow revenue. Our PPC ads management services formulated by our AdWords Experts include
Google Ad Management Services
Google Adwords Services
PPC Marketing Services
PPC Management Services
Social Media Advertising
Campaign Management Services
PPC Audit Services
Native Advertising
Google Shopping Advertising
PPC Campaign Setup
Display Ads
Youtube Ads
Remarketing
Expert Pay Per Click Advertising Services
Search Ads
We create highly targeted search ads that reach potential customers delivering immediate visibility at top of search engine pages. With this highly cost-effective form of advertising, we help businesses gain high returns on investment.
Display Ads
We create visually appealing and eye-catching display ads that instantly grab visitors' attention and generate interest. With cost-effective display ads, we reach far and wide audience increasing brand awareness and sales.
Remarketing Ads
Stay connected with your audience with our remarkable remarketing advertising techniques. Addressing specific target audiences, with help to improve ad relevancy and bring in a higher return on investments.
Google Shopping Ads
Implying Google shopping ads, we display your products and services to future prospects. Our creative and goal-based campaigns direct potential customers to take action converting them into loyal customers.
Local Service Ads
Our Local service ads or LSAs designed with a mobile-friendly approach usually is a great option for businesses targeting consumers on the go. Our Pay Per Click strategists highly targeted ads to specific geographic areas allowing businesses to reach their target audience.
Lead Generation Ads
With our strategic pay per click marketing services, we create effective lead generating ads driving increased lead volume and improved lead quality. Our high-rate lead generation ads result in a higher conversion rate and increased revenue.
Youtube Ads
Developing highly enticing youtube ads, we help you grow your business. It helps to reach the right customers where they are watching. With no minimum budget, we help you attract New Customers and reach the right potential prospects turning them into customers.
App Promotion Ads
Our PPC marketing services help design app promotion ads to increase the visibility of your mobile applications for increased visibility and a high rate of downloads. With increased user downloads, it brings in high conversions.
Why Choose DIT For PPC Management Services?
A leading PPC Agency in India, DITINDIA offers imperative PPC Management Services. Our AdWords experts bring value to your investment and help achieve your business goals.
Our professional PPC management services with AdWords experts, experienced in managing PPC campaigns across various platforms, help to optimize campaigns for maximum ROI.
Our Google AdWords PPC Management services save you time by taking care of the entire PPC campaign, which is time-consuming. From campaign setup to optimization and reporting.
Good Returns on Investment
Our PPC ad management services ensure your advertising budget is spent efficiently and effectively. With expertise in Google Ad management services, our team optimizes your campaigns to achieve better results with less spending.
A professional Google Ad Management Company will have access to advanced tools and software that can help optimize campaigns, track results, and provide valuable insights.
Our PPC services team especially focuses on delivering measurable results, such as increased traffic, leads, and conversions. We continually monitor and adjust campaigns to ensure desired outcomes.
Abiding by total transparency, we furnish comprehensive performance reports to ensure that you have complete confidence in the maximum value of your investment.
Results We Achieved For Our Clients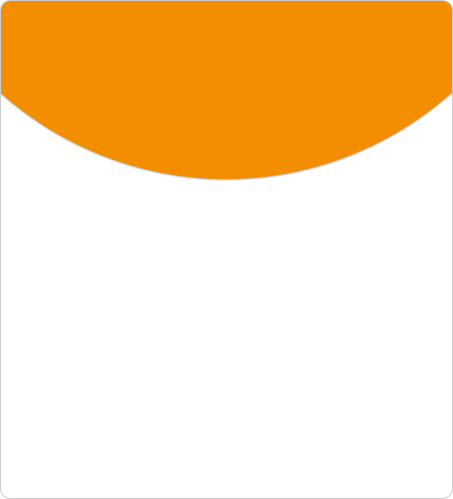 538%
Grow in
organic traffic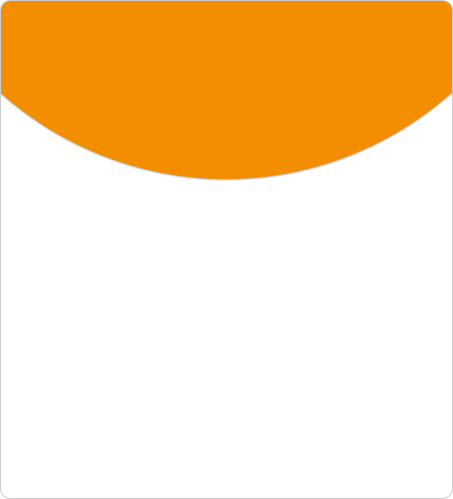 20K
Organic visitors
Increases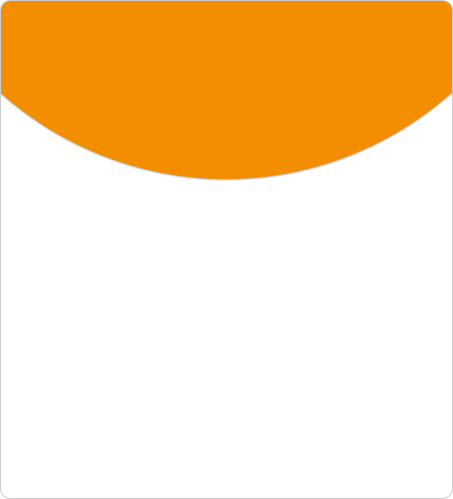 347
Links Earned
in Past Month
DIT's PPC Service Process
1
Keyword Research & Ad Creation
Our AdWords experts identify keywords that potential customers use for search and create ads for products and services
2
Bidding
Our team bids for ad placement based on keywords and targeting options.
3
Campaign Launch
After creating ads, bidding is set and the campaign is launched. Ads begin to appear in search results and other platforms.
4
Monitoring and Optimization
Monitoring the performance of ads, we make adjustments to improve performance, by adjusting bids, changing targeting options, and modifying ad creatives.
5
Performance Analysis and Reporting
Our team analyzes the performance of campaigns and generates reports to track progress and make data-driven decisions for future campaigns.
Client Reviews
We would like to express our gratitude to the entire team at DIT INDIA for their tireless efforts and unwavering dedication to delivering exceptional results for our website. Your hard work has taken us from obscurity on the 39th page of Google to an impressive position on the 2nd page, which is a remarkable feat. Thank you for your commitment to excellence and for helping us achieve our SEO goals.

Jonathan JoAn
The level of dedication DIT INDIA has shown in comprehending our business has been remarkable. Directly, it has given us a 178% increase in organic revenue. They have been an exceptional partner in helping us achieve our goals and contributing to our success.

Henry Rosendar
I am thrilled with the results I've seen doing business with this social media agency. From the start, they were incredibly professional and attentive to my business needs. What's even more impressive is the increase in followers on our social media platform from 10K to 10M, which was achieved organically, without relying on paid advertising. In just a few months of working with this team, I've seen a remarkable improvement in my brand awareness and conversions. I highly recommend this social media to anyone looking to take their business to the next level!

Olive Bugg
I've been working with this social media management company for over a year now, and I couldn't be happier with their services. They've taken my social media presence to the next level, consistently growing the likes and shares ratio. Their team is incredibly knowledgeable and up-to-date with the latest social media trends and algorithms, which has resulted in impressive growth and engagement on all of my social media platforms. In the past six months, I have noticed an increase in followers and likes on our various social media platforms. From just 1K, we have outgrown to 100K. Quite IMPRESSIVE! I highly recommend this social media management company to anyone looking for expert guidance and result-driven social media management.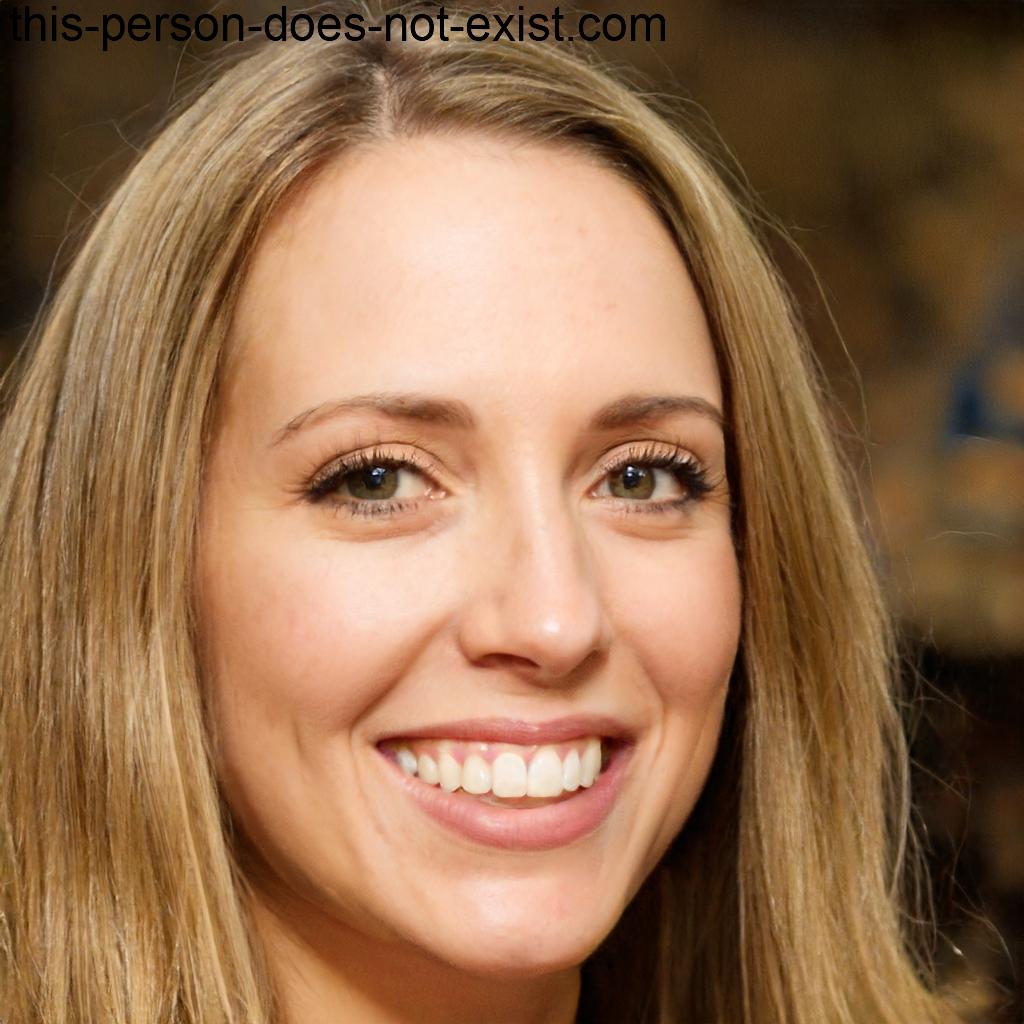 Aida Kyle
FAQ
Q1: What is Pay-Per-Click advertising?
Pay-Per-Click (PPC) advertising is a digital advertising model in which advertisers pay a fee each time their ad is clicked. It is a way to drive targeted traffic to a website or landing page by bidding on relevant keywords and displaying ads on search engines or other platforms. PPC campaigns can be highly effective in reaching specific audiences and achieving specific marketing goals.
Q2: How does PPC advertising work?
PPC advertising works by advertisers bidding on keywords related to their products or services. When users search for those keywords or visit websites that are relevant to the keywords, the ads are displayed. Advertisers pay only when their ads are clicked, hence the term "pay-per-click." The bidding process, ad rank, and ad placement are determined by factors such as bid amount, ad quality, relevance, and budget.
Q3: What services do PPC agencies offer?
PPC agencies offer a range of services to help businesses create and manage effective PPC campaigns. These services may include:
Keyword research and analysis to identify relevant and high-performing keywords.
Ad campaign creation, including ad copywriting and design.
Landing page optimization to ensure a seamless user experience and higher conversion rates.
Bid management and budget allocation to maximize the return on investment.
Ad testing and optimization to improve ad performance over time.
Performance tracking and reporting to provide insights into campaign results and ROI.
Q4: Which platforms offer PPC advertising?
The most popular platforms for PPC advertising are:
Google Ads: The largest PPC advertising platform, displaying ads on Google search results, Google Display Network, YouTube, and other partner websites.
Bing Ads: The PPC advertising platform for Microsoft's search engine, Bing, and its partner networks.
Social media platforms: Platforms like Facebook, Instagram, Twitter, LinkedIn, and Pinterest also offer PPC advertising options.
Q5: How can PPC advertising benefit my business?
PPC advertising offers several benefits for businesses, including:
Immediate visibility: PPC ads can quickly get your business in front of your target audience.
Targeted reach: You can choose specific keywords, demographics, locations, or interests to target your ads to a relevant audience.
Measurable results: PPC platforms provide detailed metrics and insights to track the performance of your ads and measure the return on investment.
Cost control: You have control over your budget and can set daily or campaign-level spending limits.
Flexibility and scalability: PPC campaigns can be easily adjusted, scaled up or down, and optimized based on performance.
Q6: How is the cost of PPC advertising determined?
The cost of PPC advertising is primarily determined by the competition for keywords and the quality of your ads. Advertisers bid on keywords, and the cost per click (CPC) can vary depending on factors like keyword popularity, industry competition, and quality score. The more competitive a keyword, the higher the bid amount required to display your ad prominently.
Q7: How do PPC agencies measure the success of campaigns?
PPC agencies use various metrics to measure the success of campaigns, including:
Click-through rate (CTR): The percentage of users who clicked on your ad after seeing it.
Conversion rate: The percentage of users who completed a desired action, such as making a purchase or filling out a form.
Cost per click (CPC): The average cost paid for each click on your ad.
Return on ad spend (ROAS) or return on investment (ROI): The revenue or profit generated compared to the amount spent on advertising.
Q8: How much does PPC advertising cost?
The cost of PPC advertising varies depending on factors such as the competitiveness of keywords, industry, target audience, and campaign objectives. Advertisers have control over their budget and can set daily or campaign-level spending limits. The cost is based on the number of clicks received, and advertisers only pay when their ads are clicked. It's important to work with a PPC agency to set a realistic budget and optimize campaigns for the best results within the allocated budget.