24station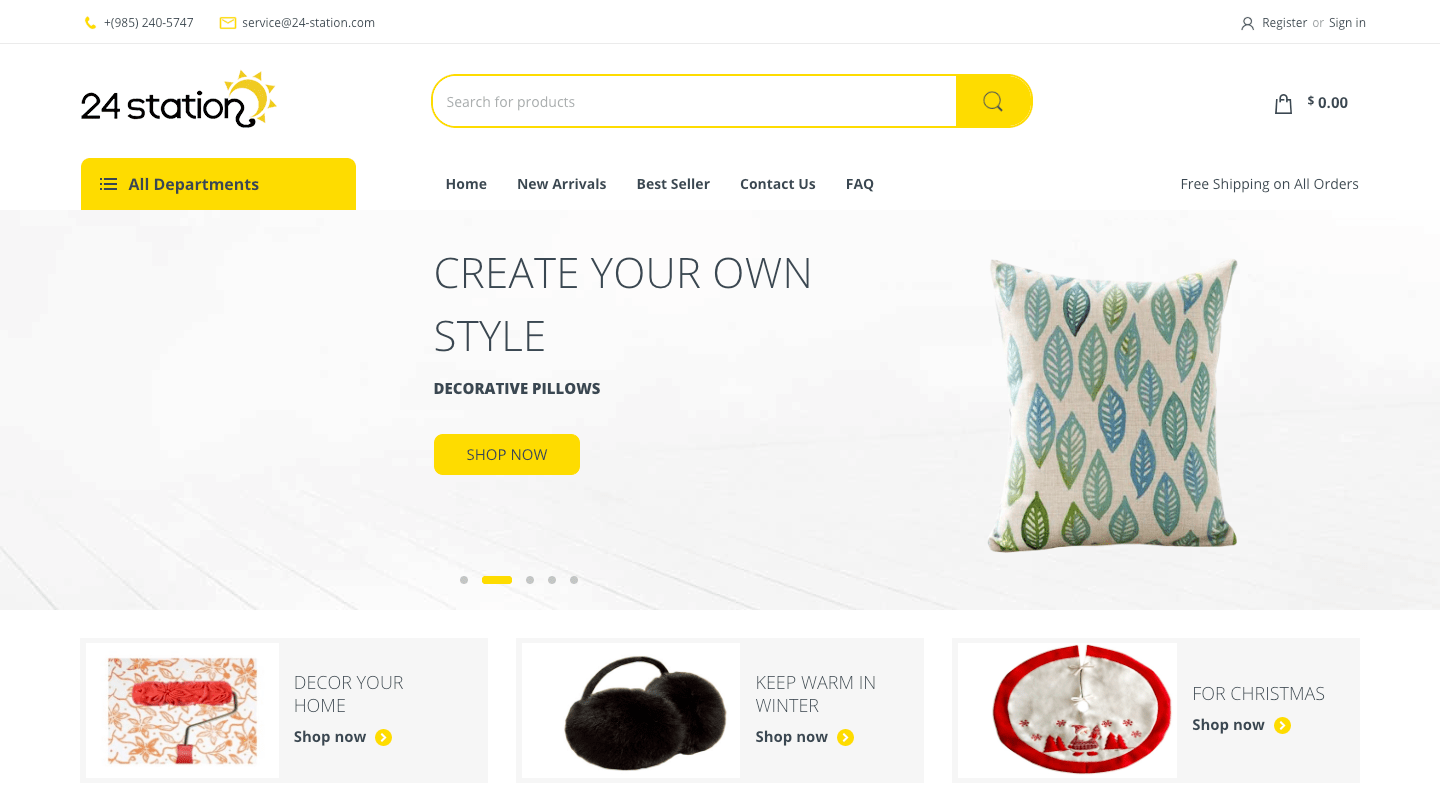 ABOUT 24 STATION
24 station is a trade and distribution company started in 2008.It focuses on products, such as Baby, Apparel, Toys & Games, Computers & Cell Phone Accessories, Electronics, Office, Sports & Outdoors Products & Home Decor and more.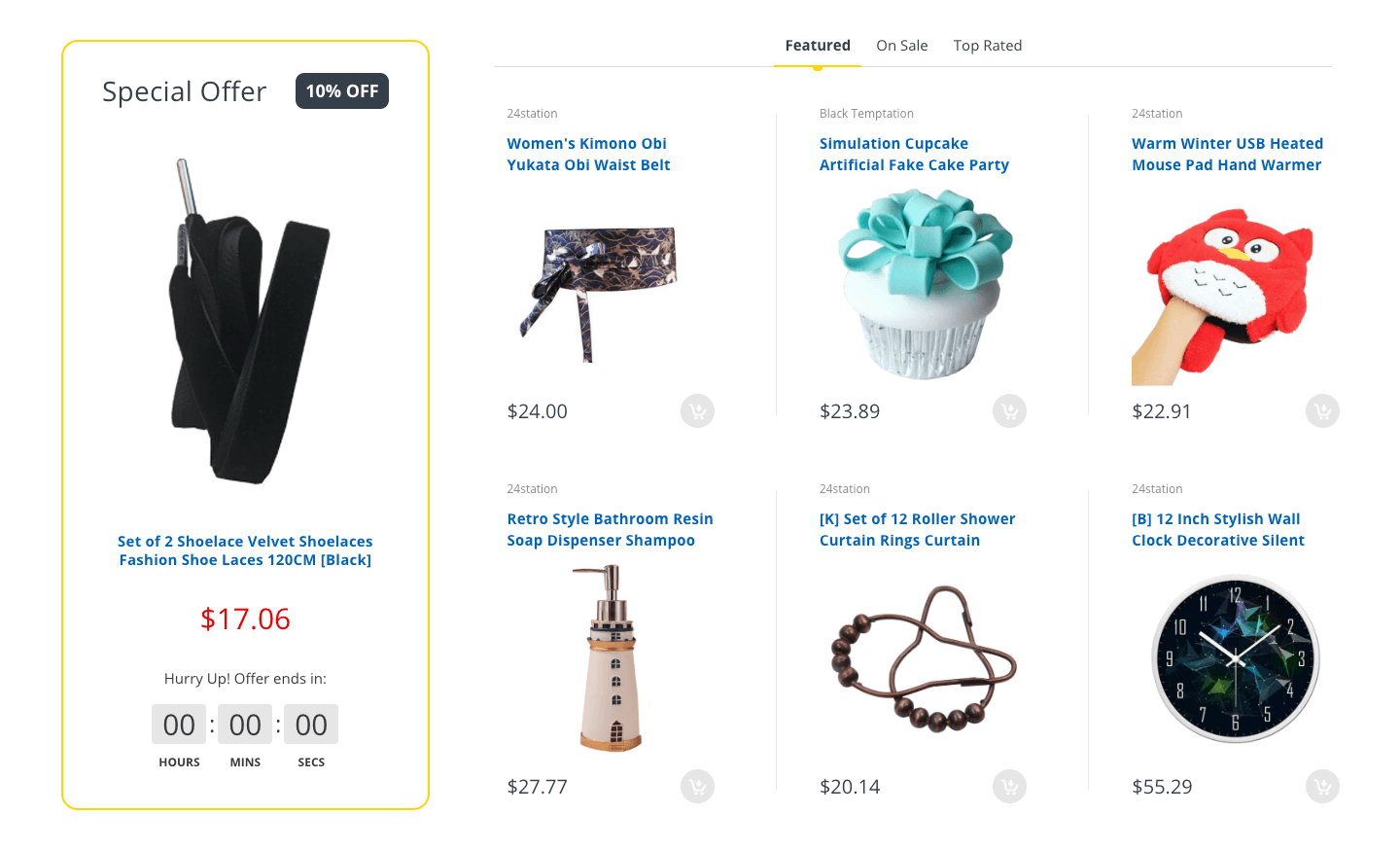 24 STATION & DITINDIA PARTNERSHIP
Upon reviewing the requirements we developed an additional Graphical User Interface to update various areas. Like Client, we use that area to create a menu and can assign any category/page via a drag and drop method. Clients can manage this section (
http://prntscr.com/ptlw0c
) form the interface and can name each tab as well as select products that the admin wants to show to the customers.
We create custom filters that can be managed via custom fields of bigcommerce.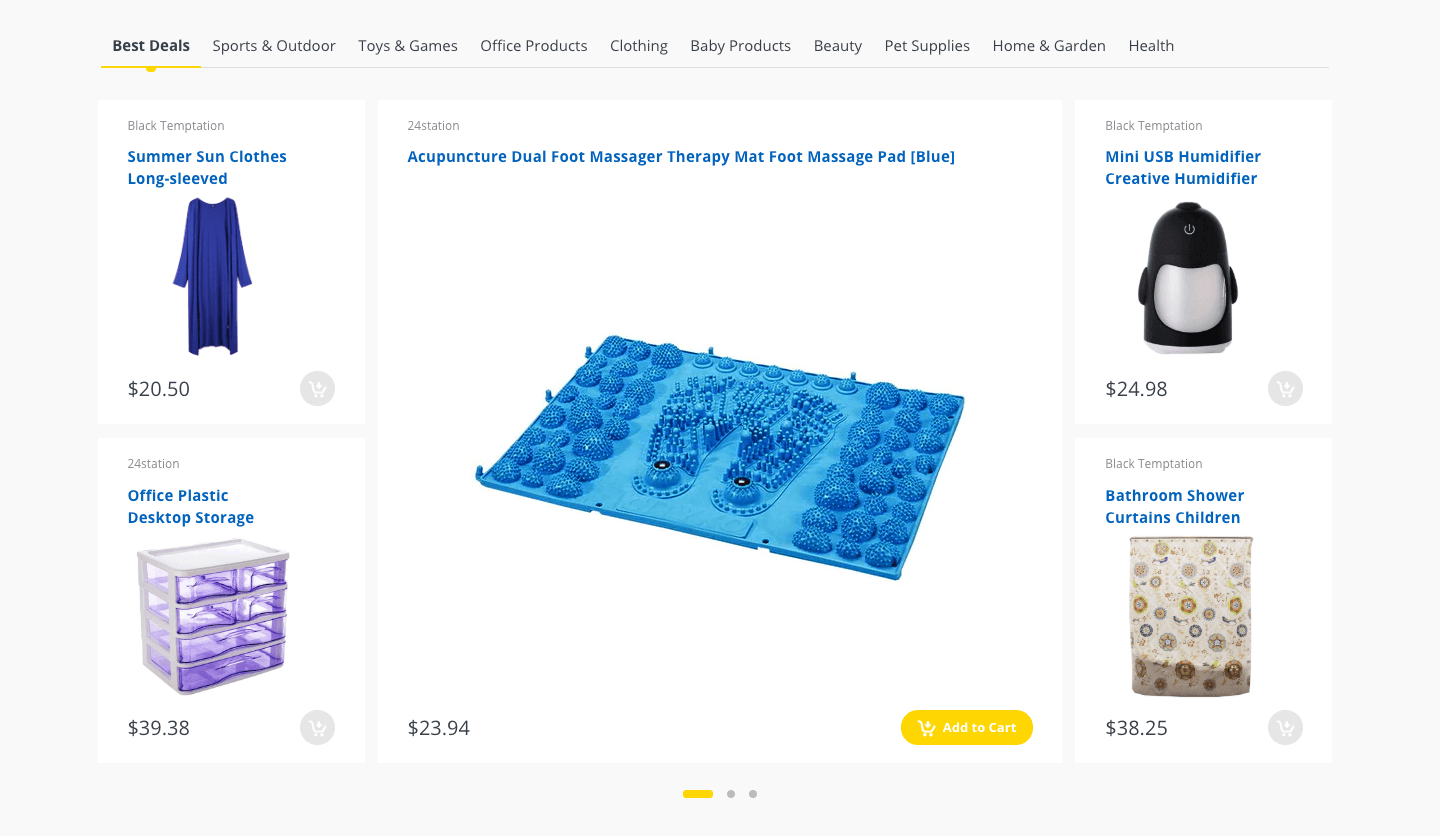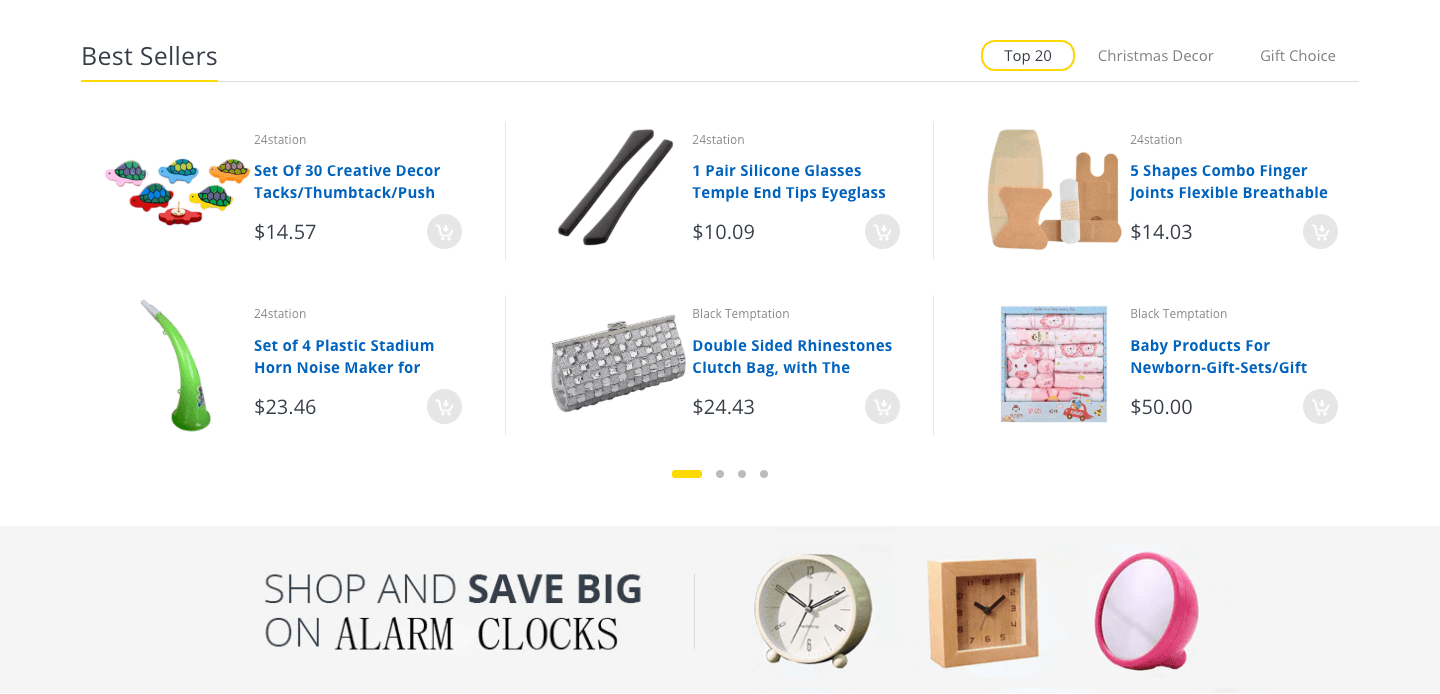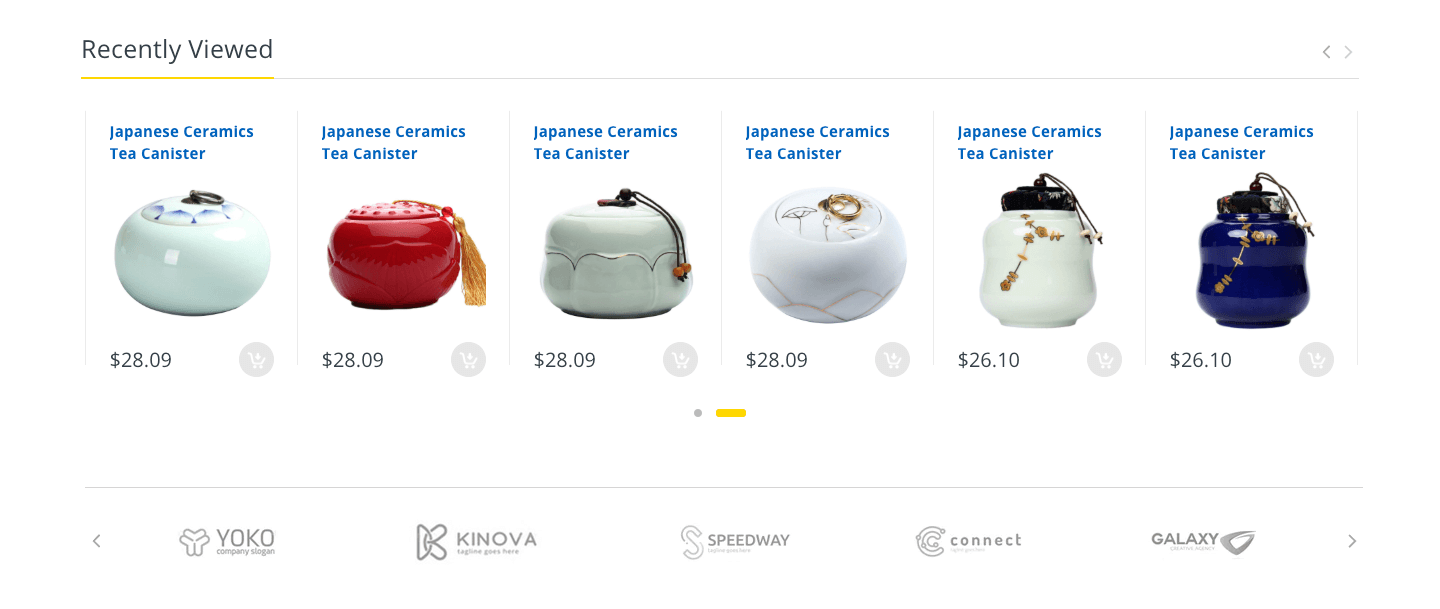 NEW CHALLENGES WITH DITINDIA
Client had a huge inventory of about 20K products and the design of the store was very complex and that too with the specific requirement of managing each section without updating the theme files so the project definition was not feasible by using out of box bigcommerce features.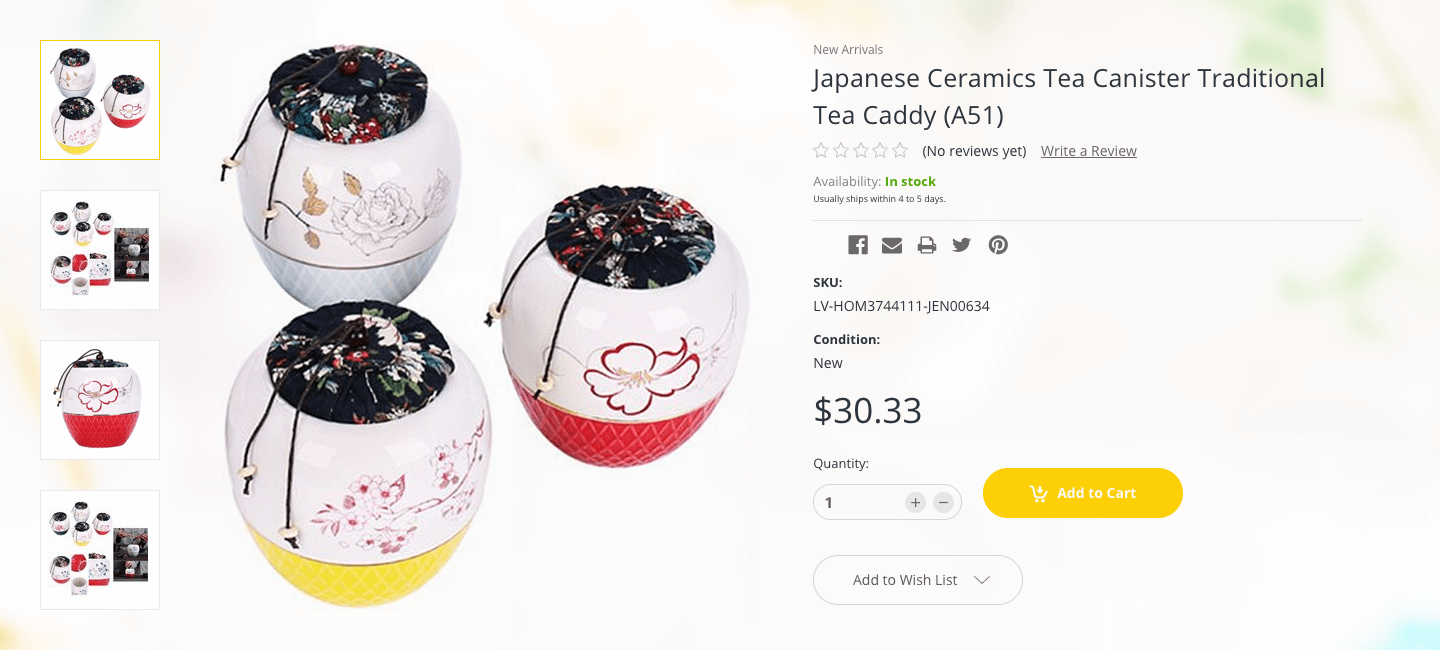 SOLUTION PROVIDE BY DITINDIA
24 Station decided to move to BigCommerce platform during their slow season to limit any impact on their business. After they switched to the new platform, their online sales went 15–20% up and the store administrative team has been able to effectively run their business instead of troubleshooting platform issues. Company's bottom line improved by eliminating more than $10,000 in hosting and licensing fees.