Kitchen Essentials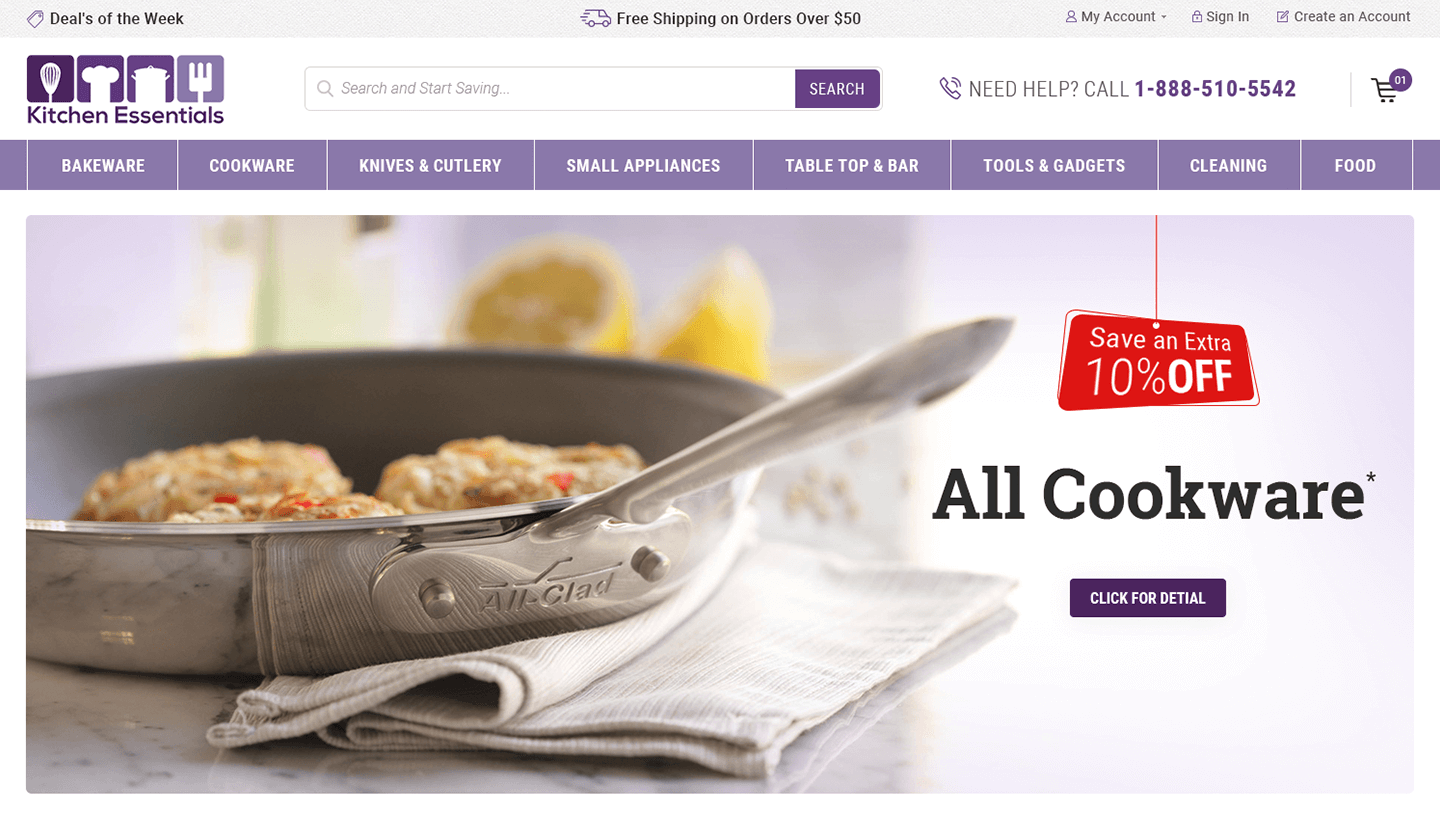 ABOUT KITCHEN ESSENTIALS
Kitchen Essentials drawing upon their love for cooking and adding a valuable skill set from their experience was now ready to put it all to work in starting their own business. Seeing the opportunity in an untapped market with great potential the team began the research stage of the business planning and thus Kitchen Essentials came into existence.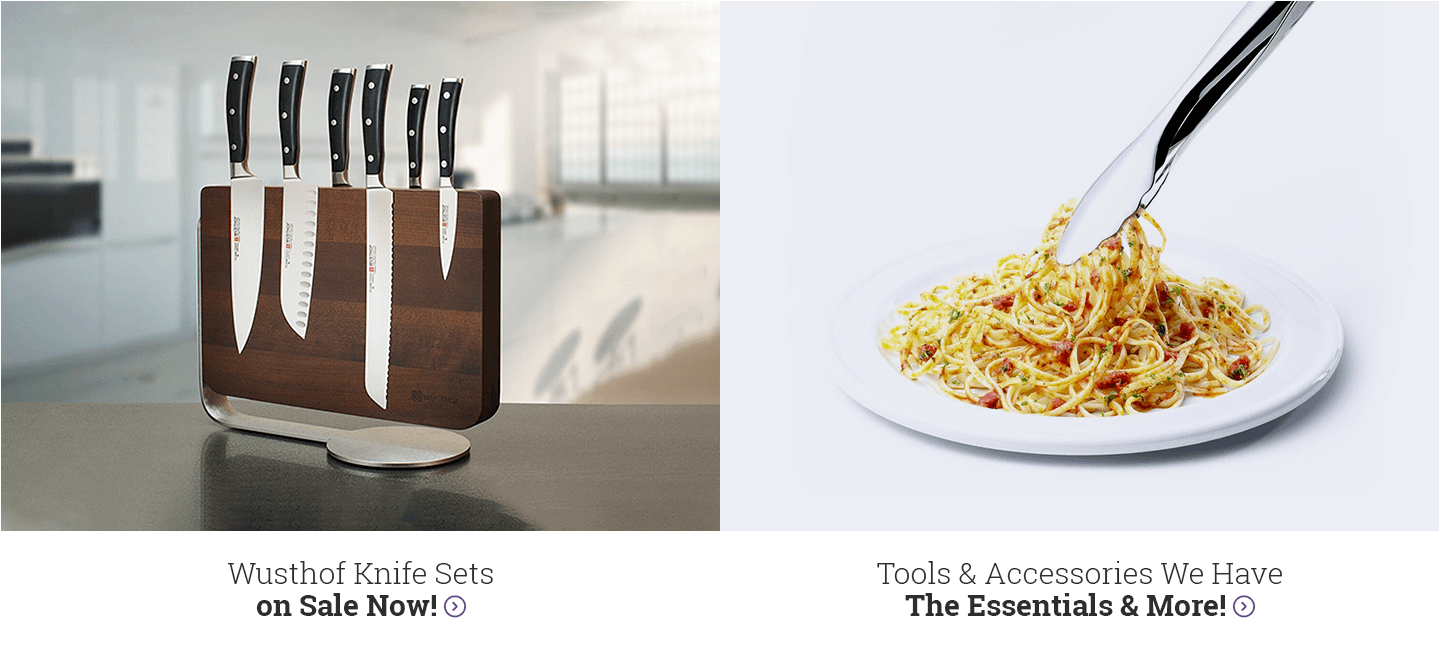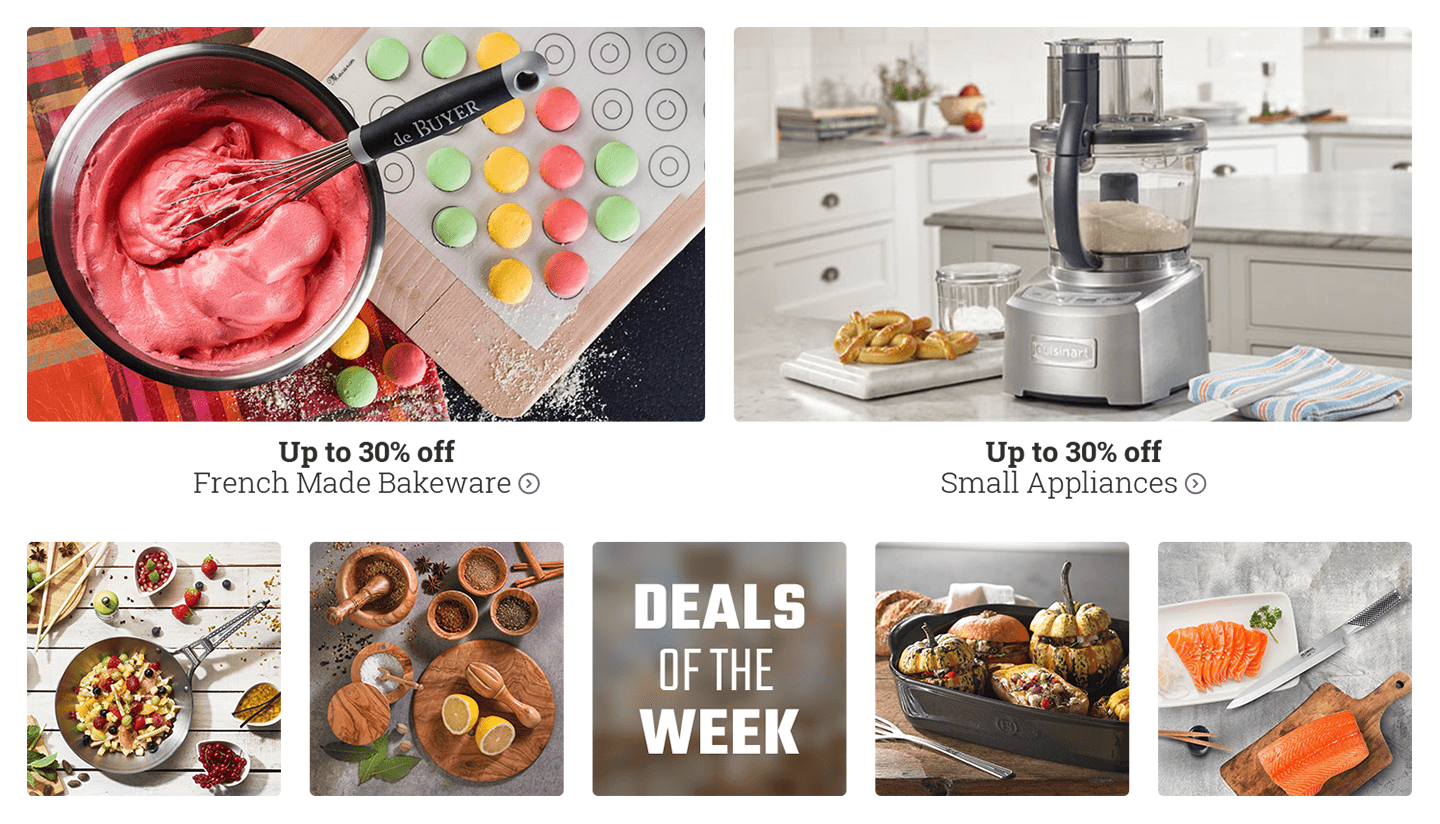 KITCHEN ESSENTIALS & DITINDIA PARTNERSHIP
Kitchen Essentials came across with DIT India with their requirement of selling kitchen equipment online. They needed a store which looked rich and attractive as they were going to sell products from the best brands in the world. The main goal of the team was to make the life of women easier and provide them with various products at one place. Team of Kitchen Essentials trusted an experienced team of designers to work on their store and our team successfully built a relationship with the client.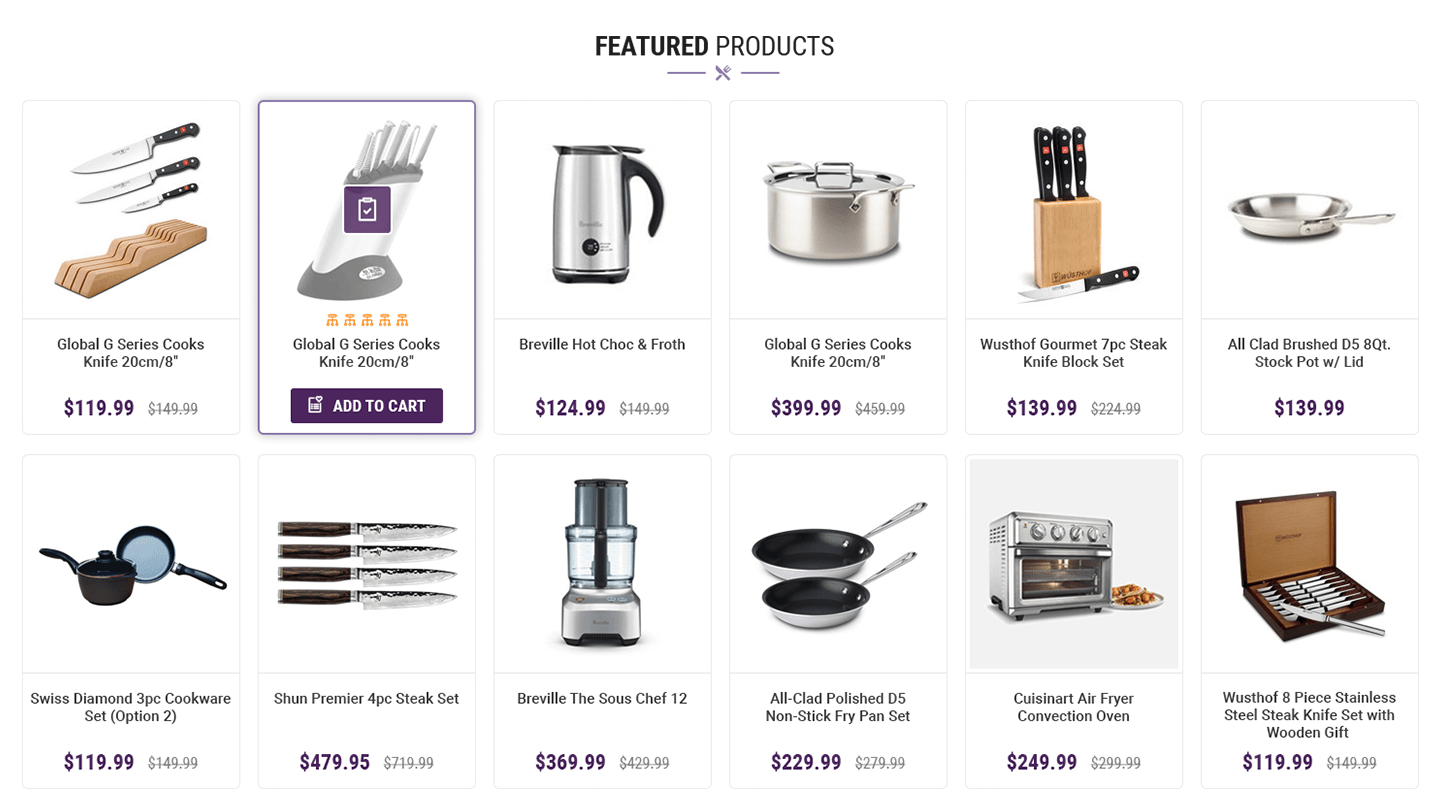 NEW CHALLENGES WITH DITINDIA
The store was to be built from scratch and this was executed well by the team of bigcommerce developers and designers. The store looked much attractive and the client was much impressed by the work done by our team.