Kiron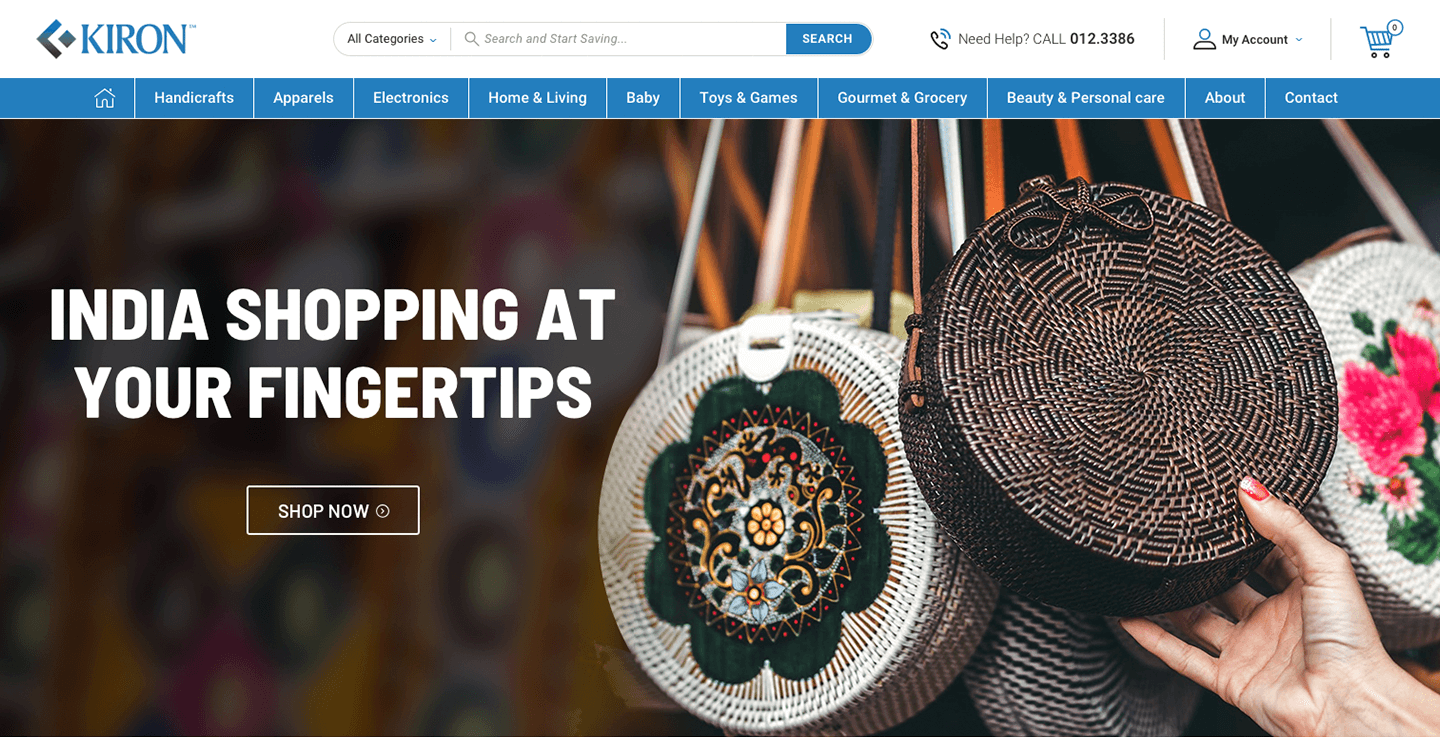 ABOUT Kiron
Kiron brings the best products from India to customers around the globe. They offer a hassle-free purchase experience, the best prices in USD, and the fastest shipping. Focuses on categories such as Handicrafts, Gourmet & Grocery, Beauty & personal care, Apparel & accessories and Home living.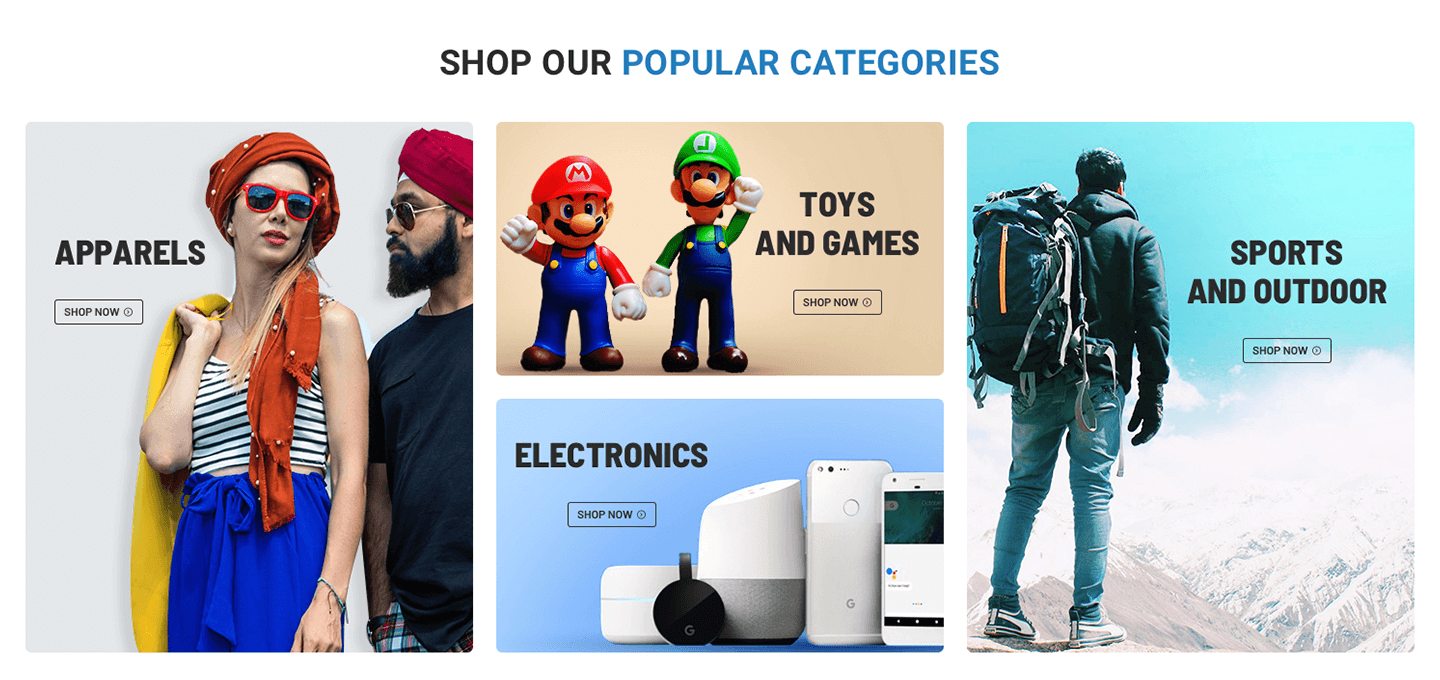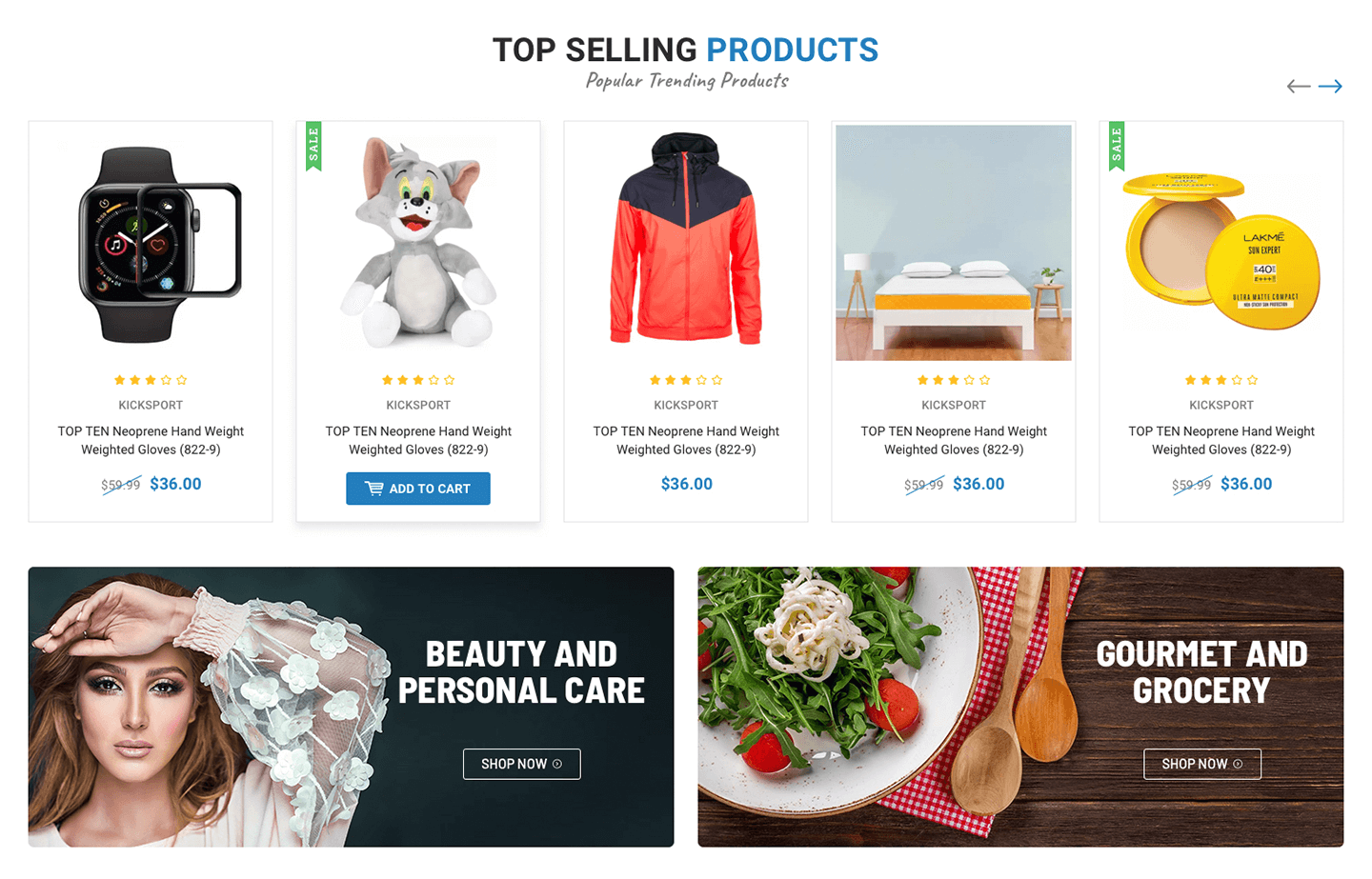 KIRON & DITINDIA PARTNERSHIP
Kiron aims to offer a hassle free purchase experience for users. Client wants BIG-COMMERCE based international eCommerce website to be developed. The site should be able to process customer payments from around the globe and process payments to India bank in INR. Also process customer refunds across the globe. The suite should be able to handle cataloging of 500,000 products Graphics creation and sourcing is within product scope. Secure payment gateway and bank integration was in the scope with custom features such as expected delivery days irrespective of the customer location and many more features. The store was built from scratch and was executed well by the team of bigcommerce developers and designers. The store's look and feel was appreciated by the client and client was impressed by the work done by our team in a timely manner.