OneStop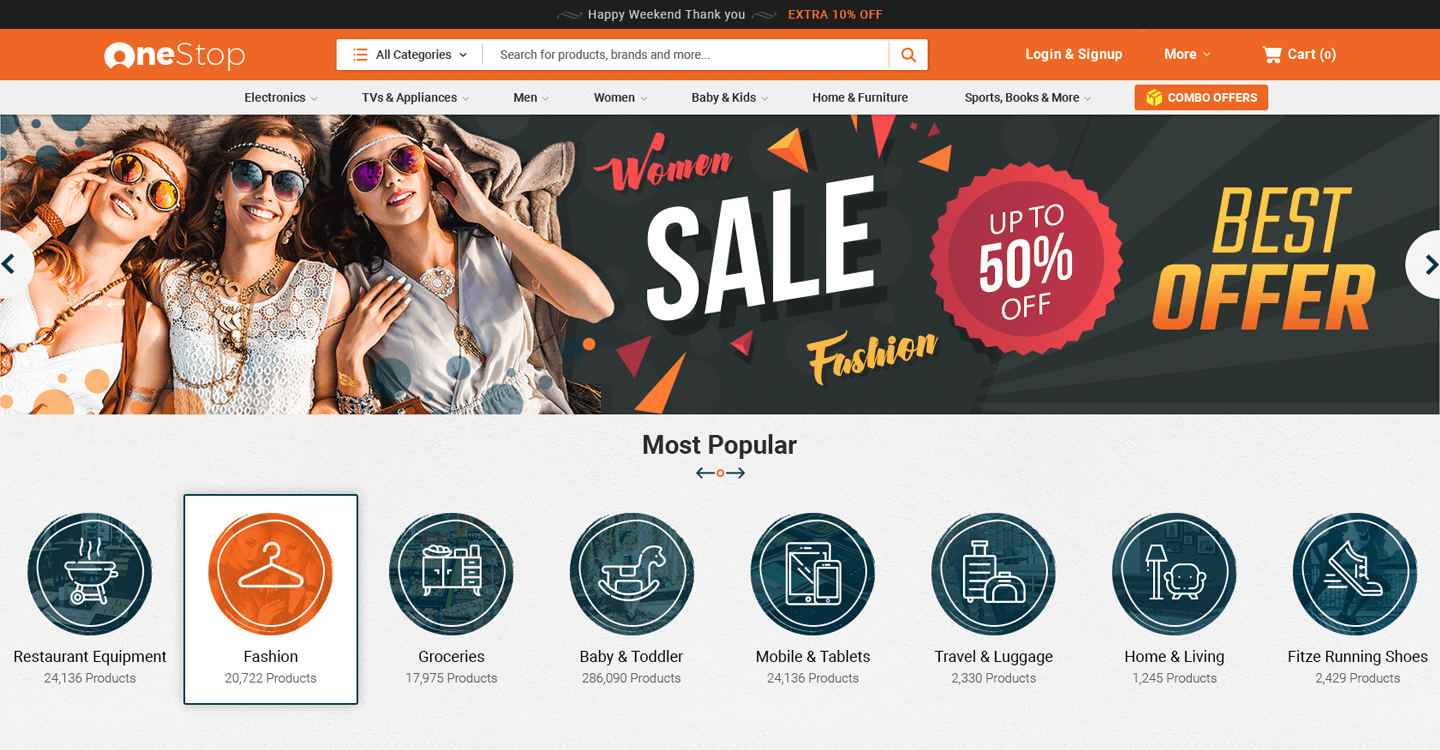 ABOUT ONE STOP
Onestop is designed to aim to position as a one stop shopping destination E-store for all essentials, where people can find ample products collection from variety of categories, such as, Electronics , Men's, Women's, Baby & Kids, Home & Furniture, Sports, Books & More. Also, it designed with a purpose to make shopping experience easy for customers so they can shop without jumping one store to another for their purchases.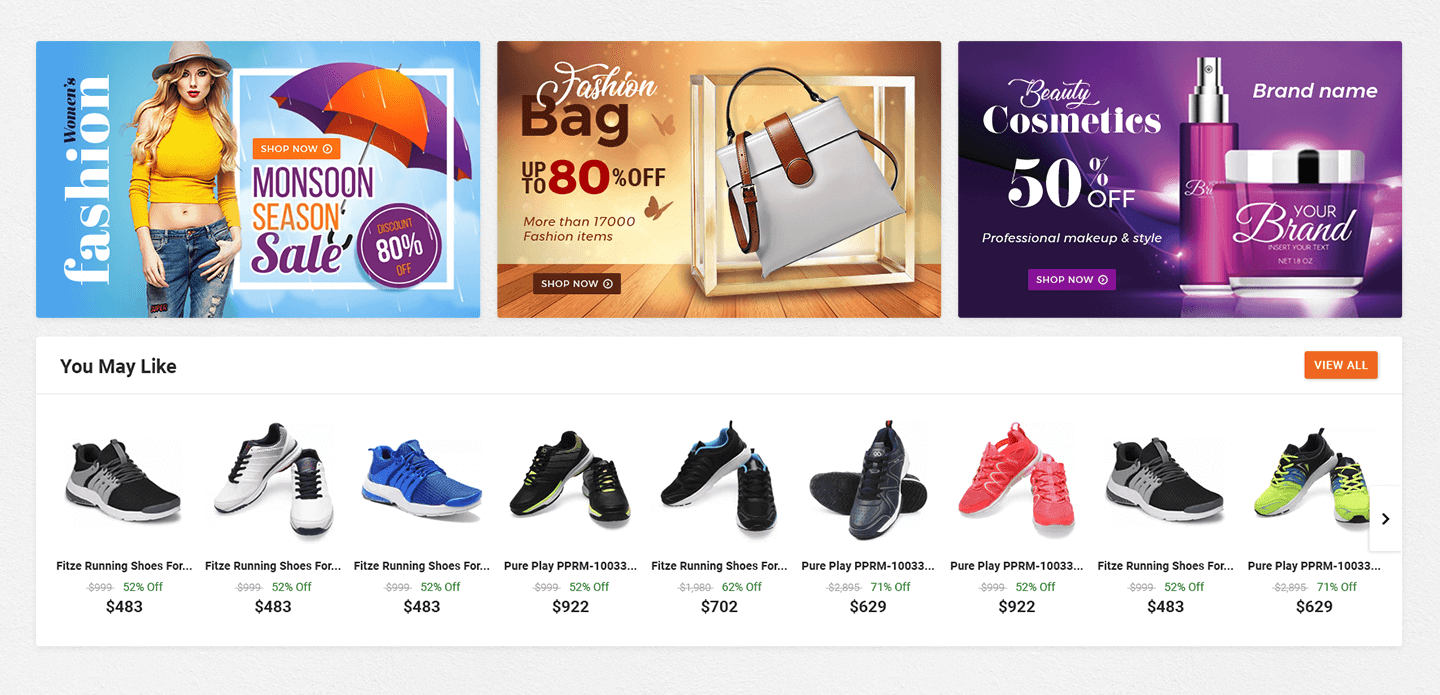 ONE STOP & DITINDIA PARTNERSHIP
Onestop designed as a E-store comes with very detail requirement from the client and store's idea was very close to client as the store was his master plan to sell variety of products categories under the one roof with user friendly features which enhance store's look & feel, such as filters, all majority of currency world wide, user friendly home page sections designed to make user experience easy, coupons and discount zone & many more. Client trusted our experienced team of designers to work on the idea with higher expectation and our team succeeded to set up a relationship with client. When a client trusts you, you have the freedom to produce your best and most creative work.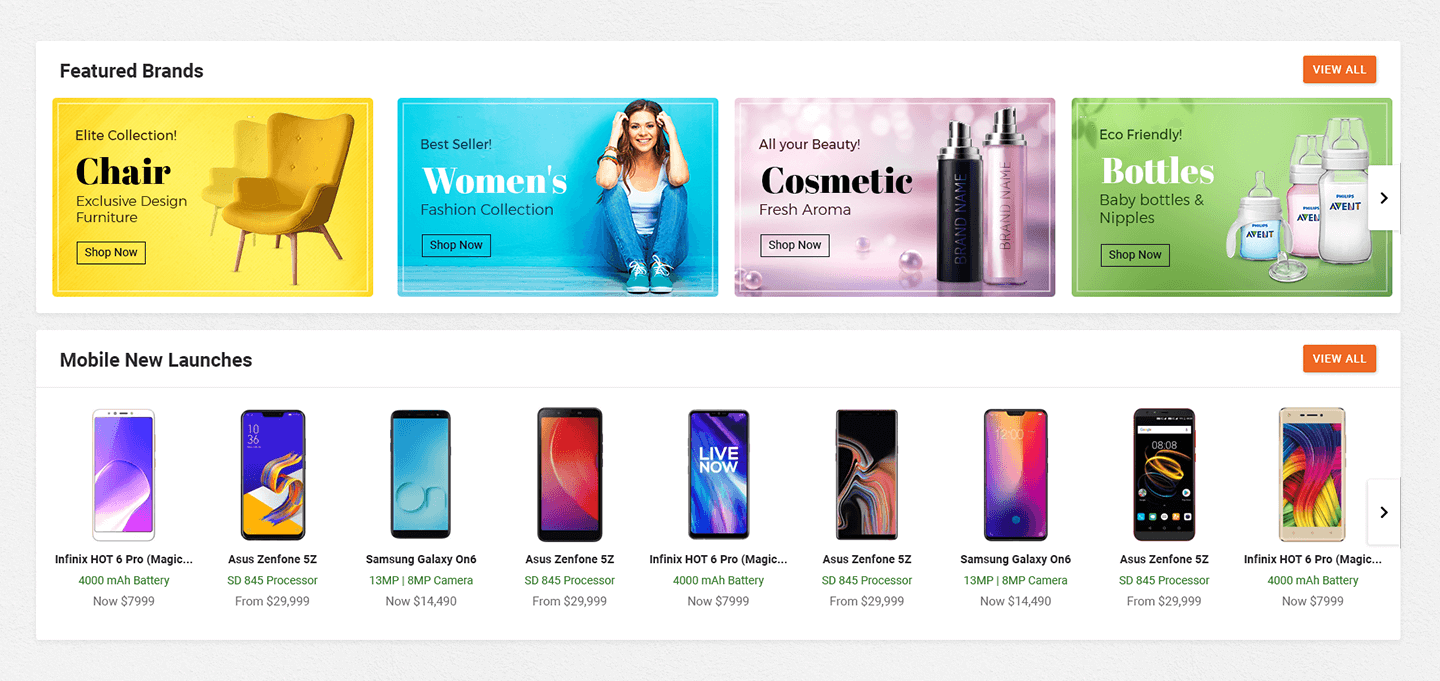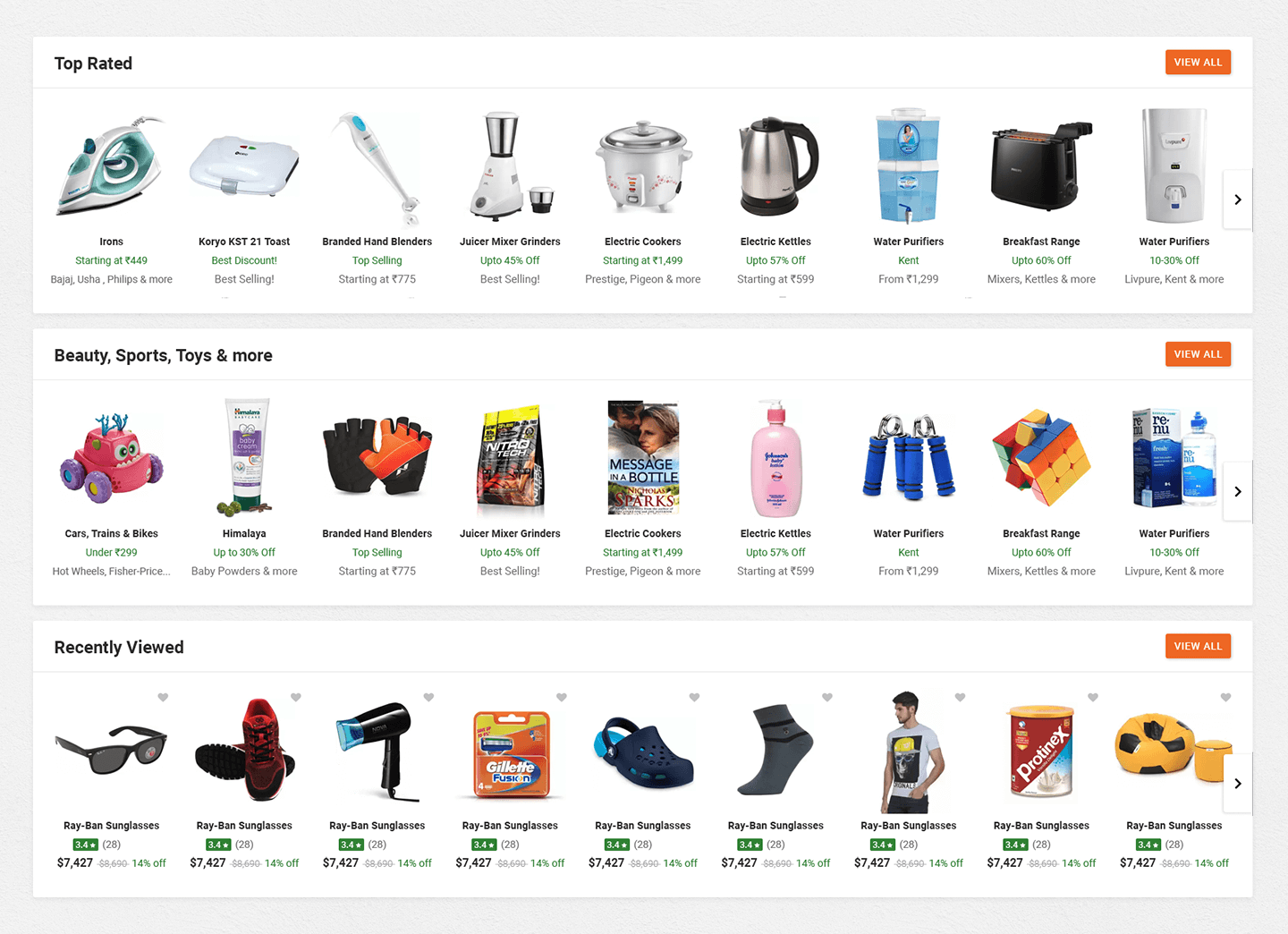 New Challenges With Ditindia
Client comes with the aim of targeting different market zones with onestop so wanted to make onestop store as a parent store and other child stores connected with it. Once a product created/updated on any of the child stores it will automatically reflect on one stop stores and all the products of the child stores are available for purchase on the parent store. Based on this scenario we developed a multi-vendor app which can help to fulfill requirements. Dit India's
shopify design and development
team was excited to work on this requirement as it was a challenging flow to be developed. Team has started work from the scratch and the outcomes of it would be appreciated by the Onestop.