FLOS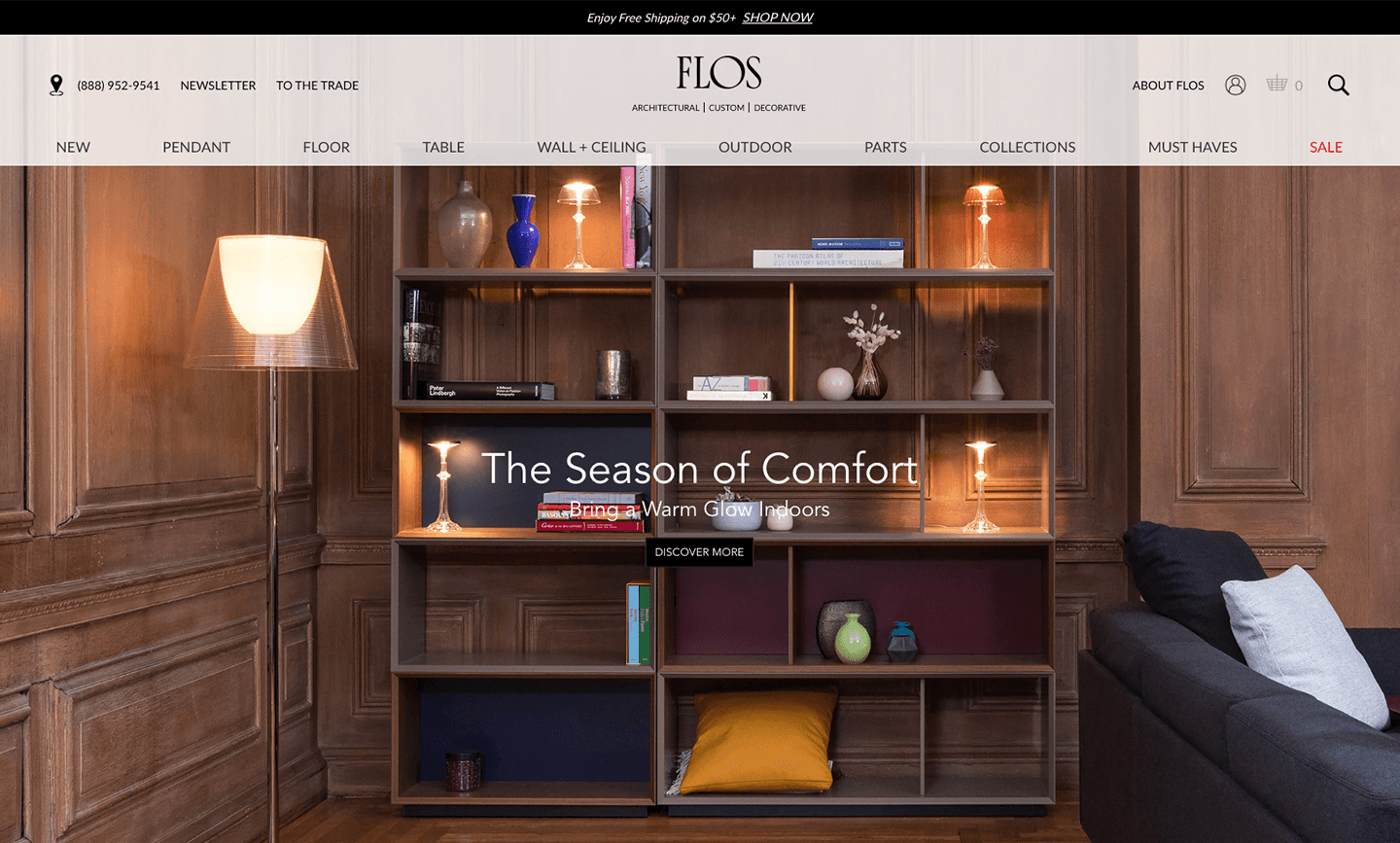 About FLOS
FLOS is an Italian based company that is an expert in manufacturing and designing unique lighting lamps. The company is also into selling their products in the USA via "usa.flos.com". This US store has an incredible online presence and in order to maintain their brand and ranking, they have hired different agencies for managing different tasks. Each agency handles specific tasks like
SEO, Google Analytics, conversion and optimization
. DITINDIA is also hired for the maintenance of the usa.flos.com – a BigCommerce store targeting the US market.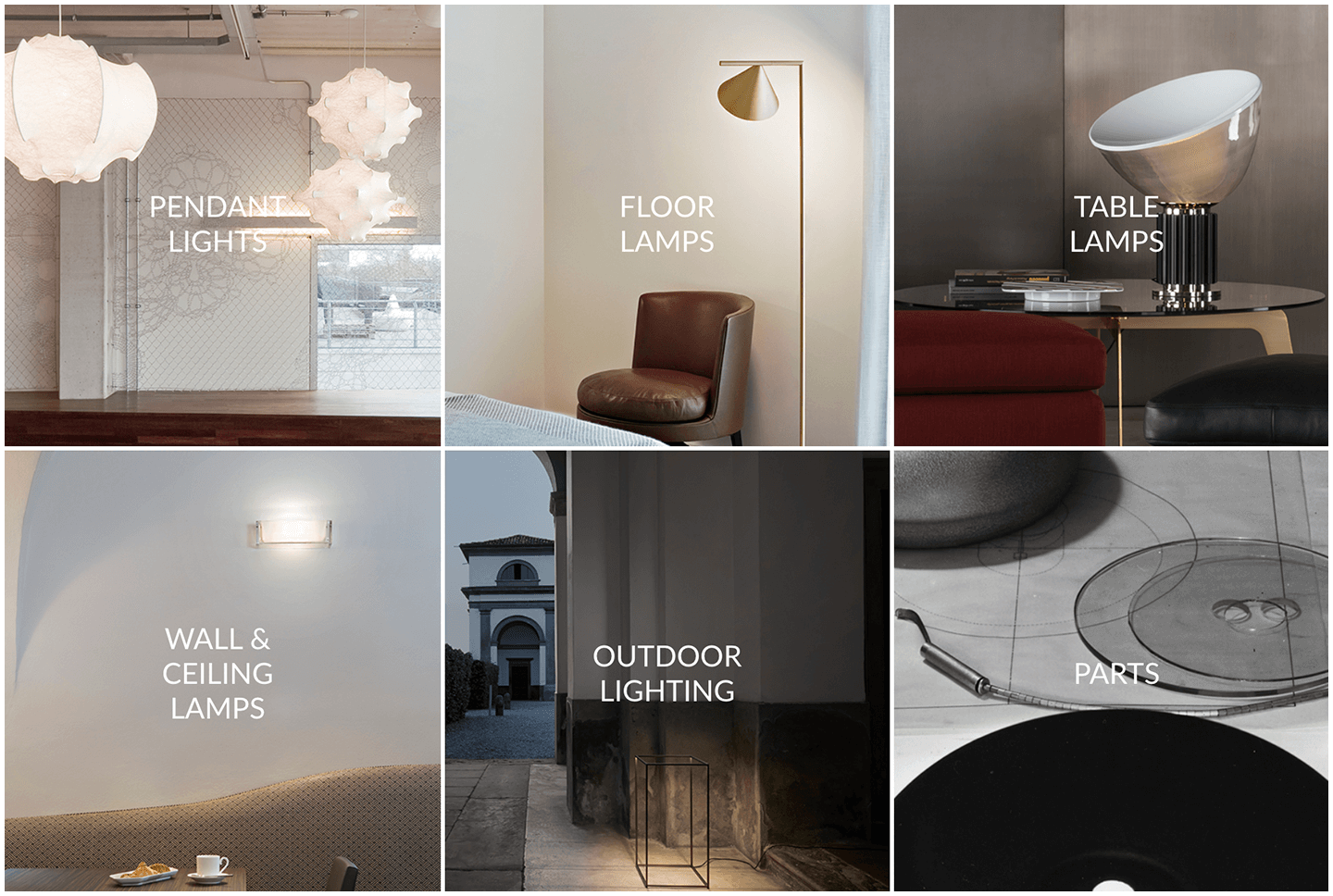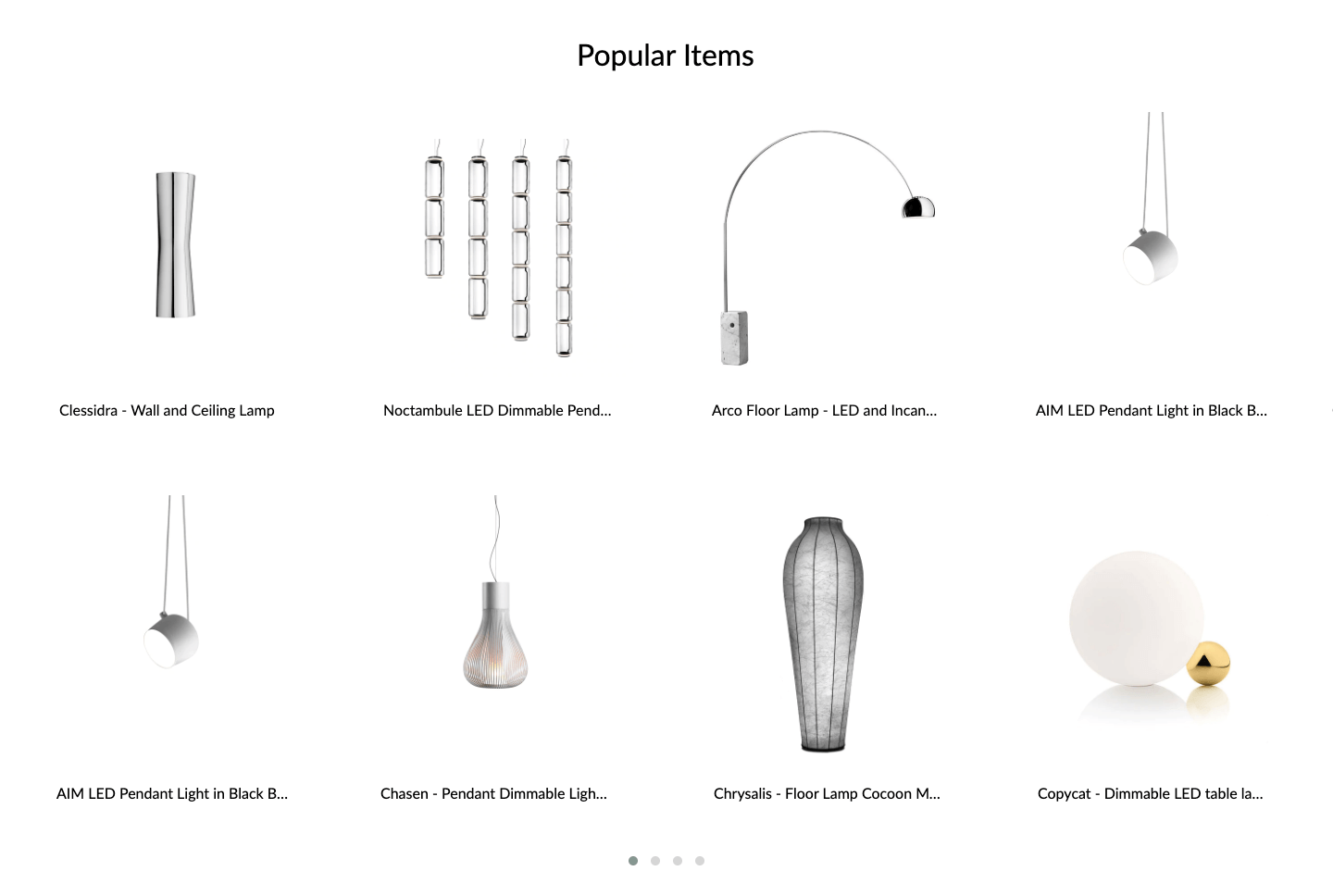 FLOS & DITINDIA Partnership
Before DIT India was onboard of the FLOS team, other agency was maintaining & handling the FLOS Bigcommerce store. Due to various reasons, BigCommerce default filters were not adaptable to FLOS requirements. Additionally, the FLOS site was based on Blueprint theme, and the site speed was too slow. Due to such shortcomings, over the other agency DITINDIA was hired as we assured handling high-level of customization of their Bigcommerce store, such that FLOS won't have to compromise with their creative ideas due to the limitations & loopholes of Bigcommerce.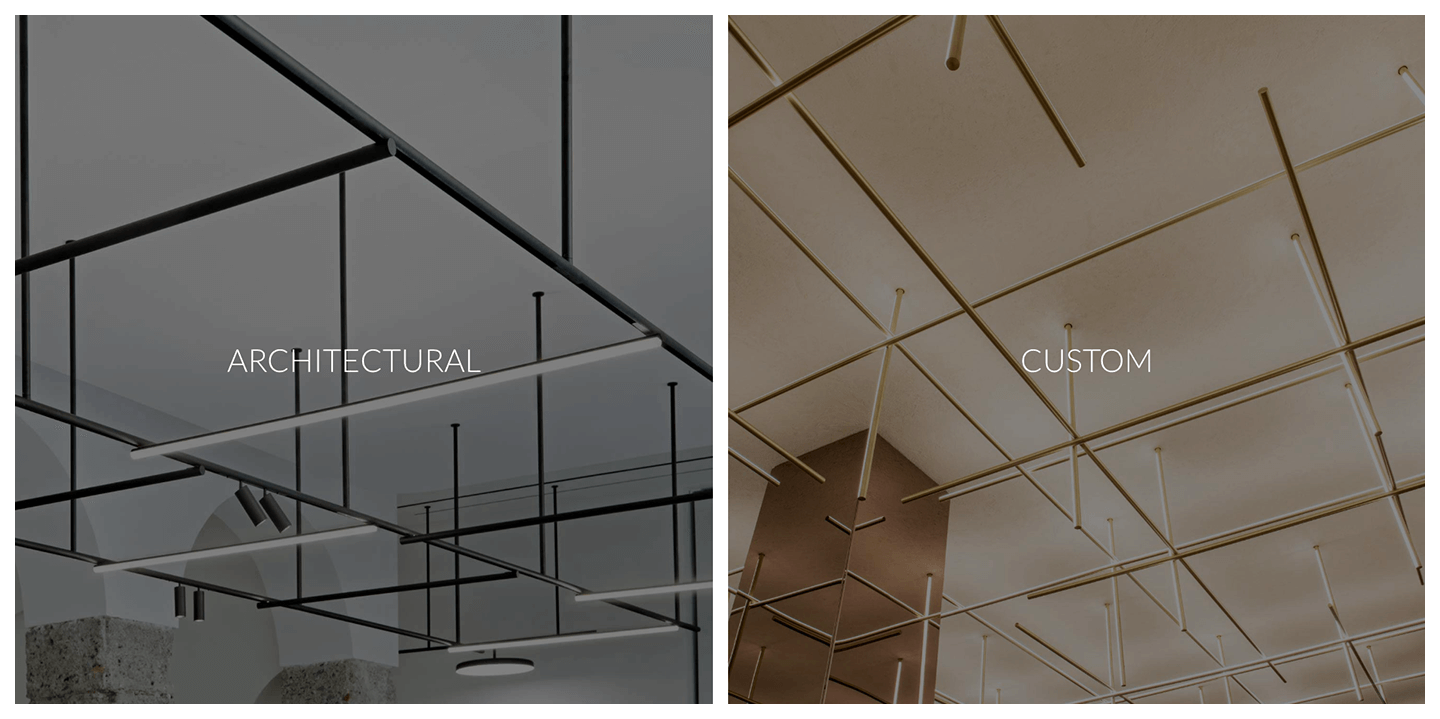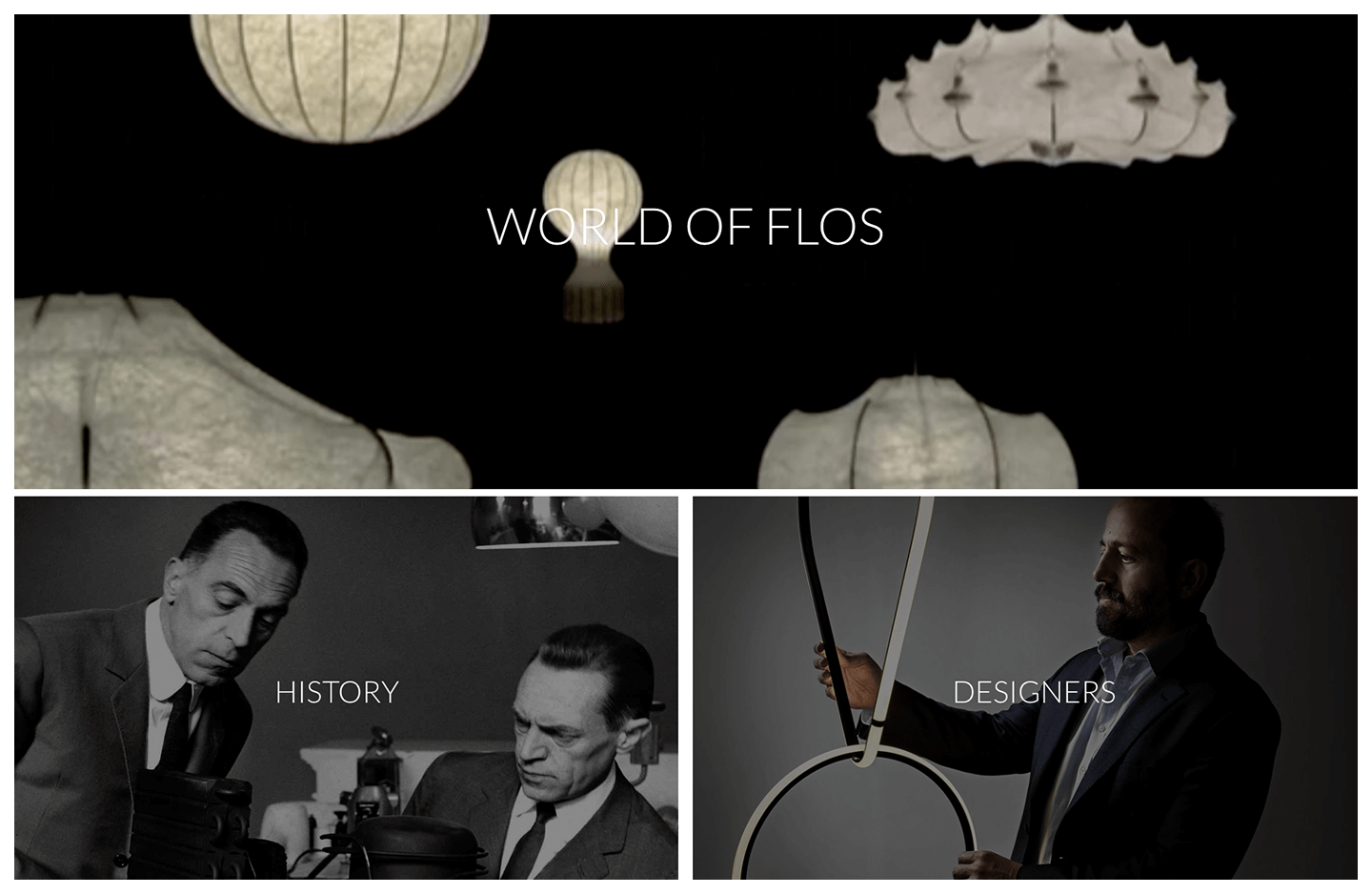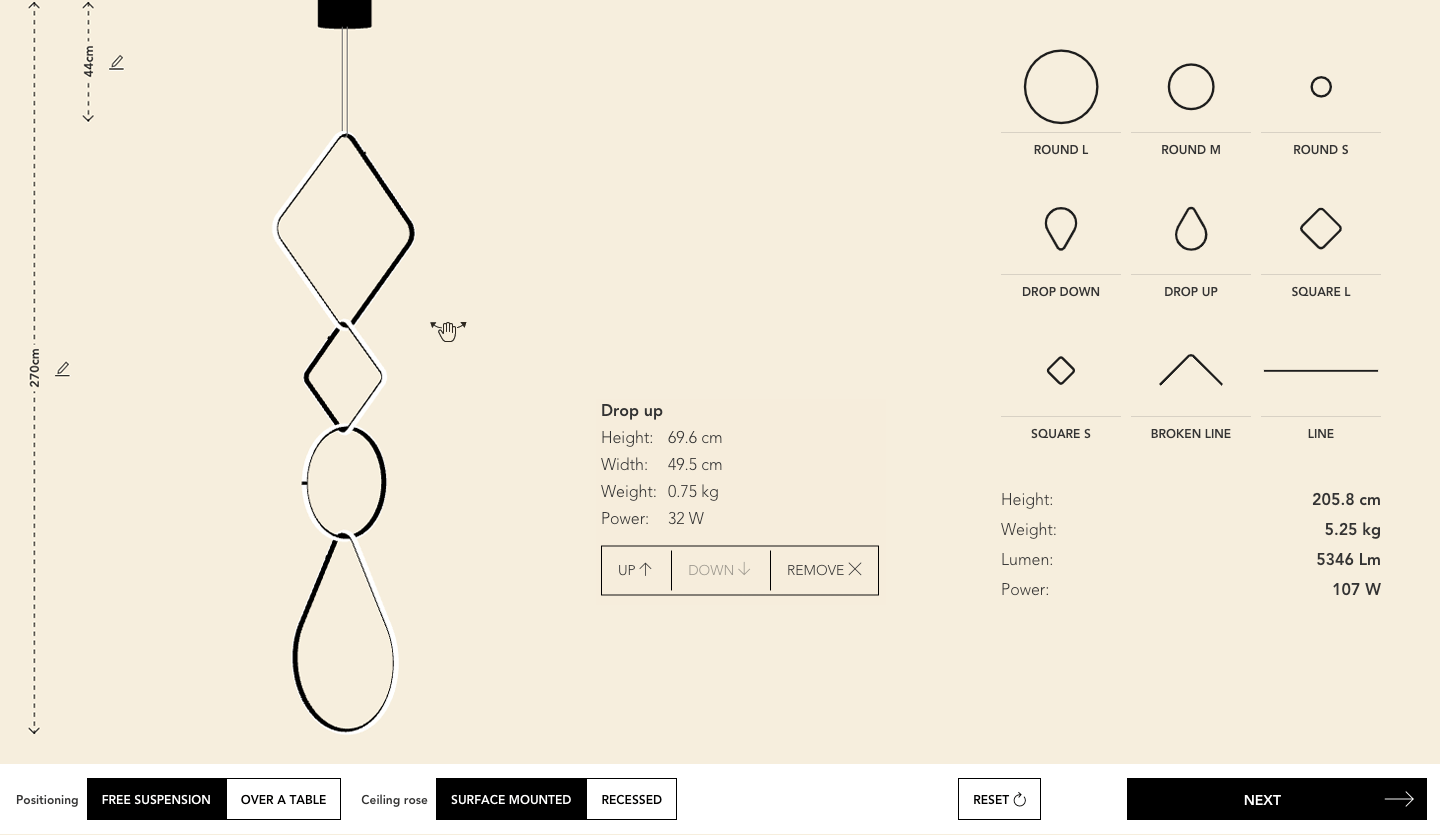 NEW CHALLENGES with DITINDIA
Coming onboard, Our
BigCommrce stencil developer
converted theme to Stencil and optimized the site for speed. DITINDIA is basically responsible for implementing the design, content & functional changes finalized by the E-commerce Director and his team. Along with handling various day to day changes, below are some processes wherein we have carried out very extensive customization to fulfill the requirements. NOW, FLOS not only got required bigcommerce and other integration solutions but also the company is impressed with our results leading to the lasting relationship as we have been working with FLOS for more than 2 years now.