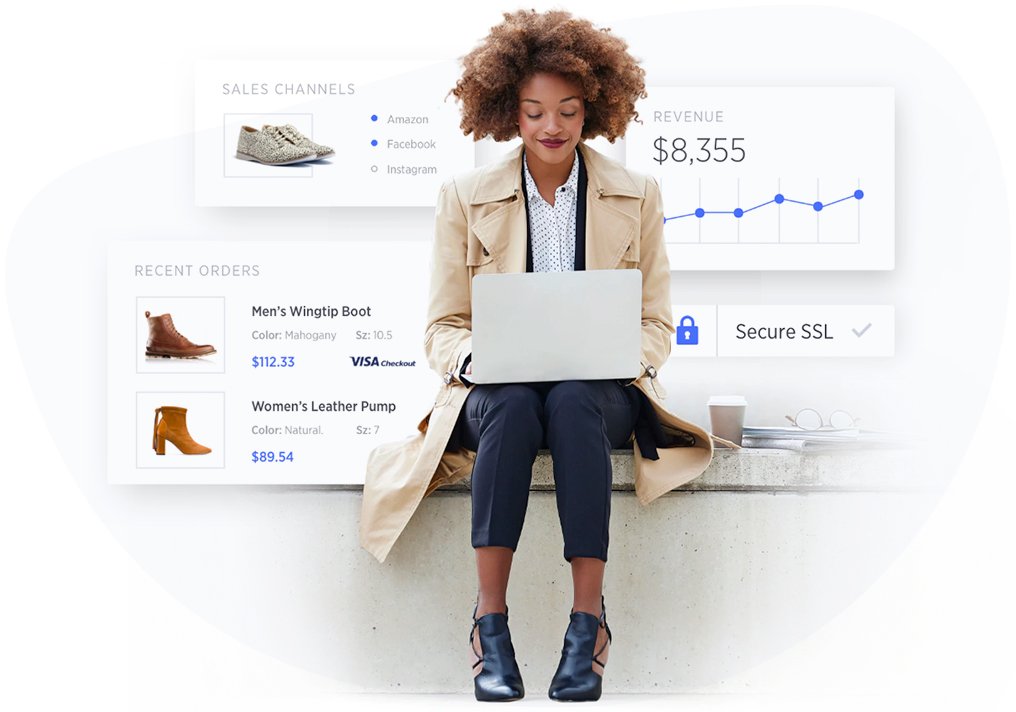 What Is Bigcommerce Stencil?
It is a proven fact that the design of your online store has an impact on its revenue potential. That's where BigCommerce's Stencil framework is set to transform the industry. This is a dynamic theme engine with cleaner development process and flexible templating systems. The framework makes use of "Handlebars" language, and that lets your template do multiple things at the same time. Moreover, designers can now design as well as iterate themes locally, have access to third-party marketplaces, use a powerful theme editor, and personalize the theme to suit the retailer's individual needs.
Why Stencil?
Design Philosophy
BigCommerce Stencil presents a solid platform that allows designers to create aesthetically appealing, highly functional, and robust storefronts that deliver enviable user experiences on online stores that are hosted on BigCommerce.
New Opportunities
Stencil has opened up a new era of opportunities by presented unprecedented features to Bigcommerce themes. This includes graphical editor, flexible local development, potent SASS platform, and much more.
Local Development
It is now possible to develop locally by copying your Stencil theme onto the local system. Now, you can make any changes you want to with full access to all the assets. Moreover, you will not interrupt the live site in the process.
Time Saving
Time is money in today's time, and Stencil saves you a lot of it. If your Bigcommerce designer have to make any changes to site layouts, you can do that with just a few clicks. That's the power of the Stencil framework.
Rich Front-End Development
You need to create intuitive and memorable UIs for you to capture the fancy of your shoppers. Stencil presents a range of tools for the same, all driven by Javascript event.
Flexibility
Finally, flexibility is another key distinguisher of BigCommerce Stencil. As mentioned earlier, it makes use of the "HandleBars" templating language. This makes the entire process powerful as well as extremely flexible.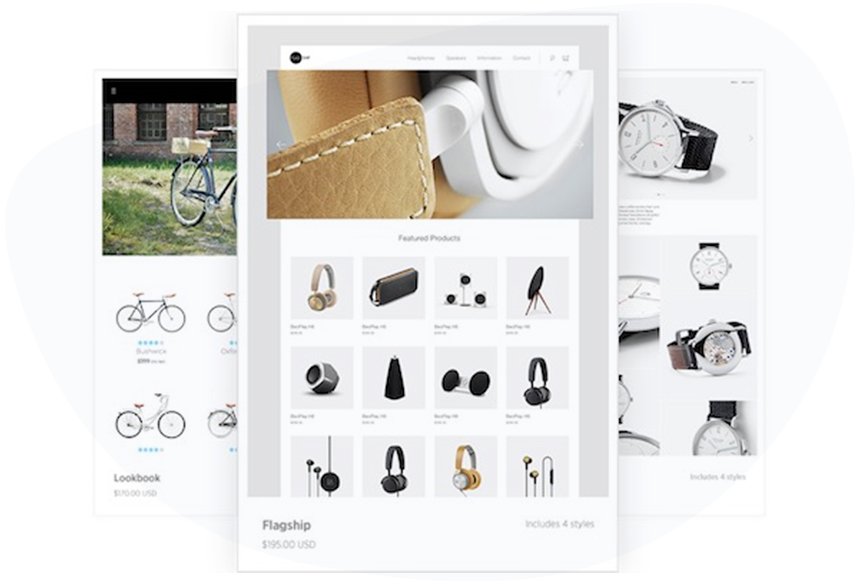 Stencil Framework & Components
When compared with the previous template framework of BigCommerce, stencil brings some fundamental changes to the framework and components. Here's a brief summary of the same:
Developer Toolkit:
The developer toolkit allows the designers to edit themes at a local level. This can be done without interrupting the live storefront.
Theme Editor:
This aspect of the framework is meant to let designers make quick customizations to the design of the theme. This doesn't require coding knowledge.
Storefront:
The storefront allows theme-sellers and BigCommerce designers to acquire the themes, apply them to storefronts, and edit those; all of this is hassle-free.
Features Of BigCommerce Stencil: New Theming Engine
1
Theme Style Variation
Most Ecommerce stores provide you with a single theme that offers just one variation. Stencil, on the other hand, offers themes that can be translated into 4 different themes. This brings more options and better possibilities.
2
YAML Front Matter
Stencil theming engine makes use of the conventions of YAML Front Matter. This makes your site more efficient by loading only that component of the entire site that has is required.
3
Customization
With the help of BigCommerce Stencil, you have absolute control over your storefront. This means that it is absolutely possible for you to personalize the view and content of the site for individual shoppers.
4
Browser Sync
When you are testing, you have to load each page manually to check their performance on different browsers. With Browser Sync, Stencil lets you see changes for any screen size absolutely easily.
CLIENT REVIEWS
I am so happy with the new table implementation I could fly to India to give you a big hug!!!! Yes, it is 1000% better from the non-technical end-user perspective! Thank you for pushing on this and finding another WordPress solution.

Pamela Cisneros / CEO Miami, Florida
Good response guys. A true partner! Phase 2 in a week or 2.

Darren / New York, NY
Thanks again for everything! There may still be some small issues with the forms… but I will let you know if I need more help. I am sending a small bonus. You guys did a great job!!

JP Brind'Amour / Client Services Ontario, Canada
I just wanted to thank you again for your outstanding communication during this project! I'm thankful we have the chance to develop this relationship with you guys. I believe we'll plan on using you more for next projects…

Justin S / Los Angeles, CA