Social Media Marketing Services
The most trusted digital content marketing agency – DIT INDIA offers a range of content marketing and content strategy services to businesses of every domain with their unique needs. Ranked among the top content marketing companies, we create valuable content for all platforms consistently to keep the rate of returning audiences high. Our content marketing specialists provide content marketing solutions to help businesses achieve their marketing goals through the power of content. With content creation, distribution, promotion, and strategy, we have the expertise and experience to help you succeed. With our wide range of services from Social Media Copywriting, Video Scriptwriting, Website writing, and Creative Content Writing, to Brand Content marketing and Professional Copywriting Services, we create content for fulfilling your marketing goals.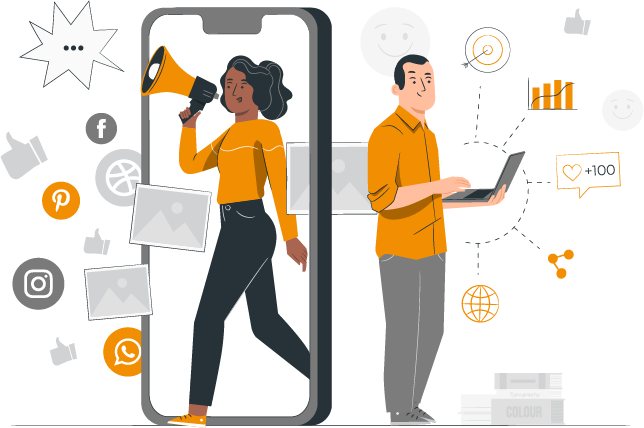 Is Social Media Marketing Effective?
Social Media Marketing Services are an effective way to increase brand awareness. With thoughtful strategy and high-quality content, it helps to engage customers and drive business results.
Increased brand awareness
Increased website traffic
Improved search engine rankings
Targeted advertising
Improved customer engagement
Affordable and cost-effective
Social Media Marketing Services
Social Media Audit
With our in-depth social media audit, we take in a full view of how social media is working for you. Reviewing primary metrics including information about demographics, engagement, locations, campaign performance, and more, our social media marketing services optimize the strategies.
Social Media Management
Being a leading social media management company, we bring effective social media management services. Our social media manager helps in creating and publishing content, monitoring comments and messages, responding to inquiries and complaints, analyzing data and metrics, and continuously improving social media strategies and tactics.
Social Media Advertising
Our social media services imply successful social media advertising campaigns with a clear understanding of the target audience. With careful planning and execution to achieve the desired results, we help your business reach a larger audience and generate leads and sales.
Influencer Management Agency
The most reliable Influencer Management Agency, DIT INDIA is a valuable resource for both influencers and brands. From managing partnerships, collaborations, and brand deals, we help influencers maximize their earning potential and build personal brand and help brands reach specific audience and achieve marketing goals.
Social Media Content Creation & Management
A trusted social media content marketing agency, we bring you a wide range of solutions from social media content creation and management to social media strategy services. Our social media marketing experts help businesses create and manage a consistent and engaging social media presence, allowing you to focus on other areas of your business.
Social Media Consulting
Providing result-oriented social media consulting services, our social media consultants gather a better understanding of the social media landscape and develop a comprehensive social media strategy that helps increase engagement and brand awareness leading to achieving a measurable return on investment for your business.
Results We Achieved For Our Clients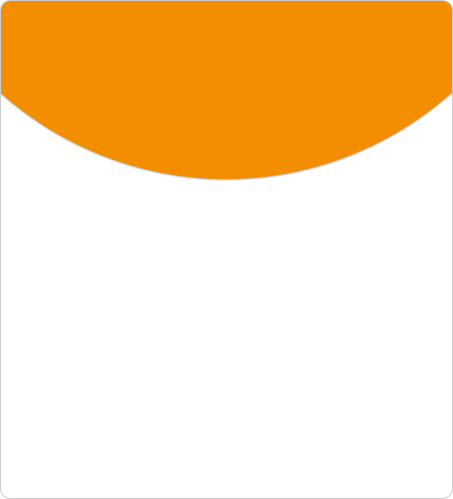 538%
Grow in
organic traffic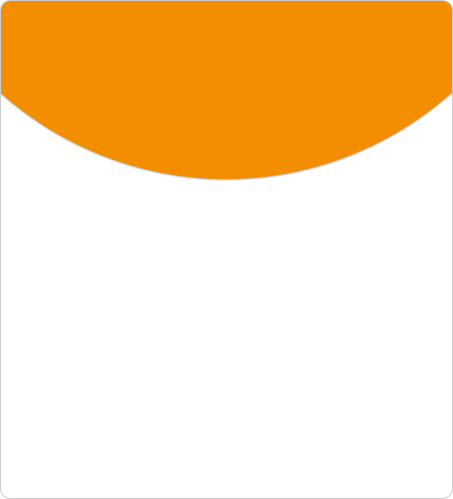 20K
Organic visitors
Increases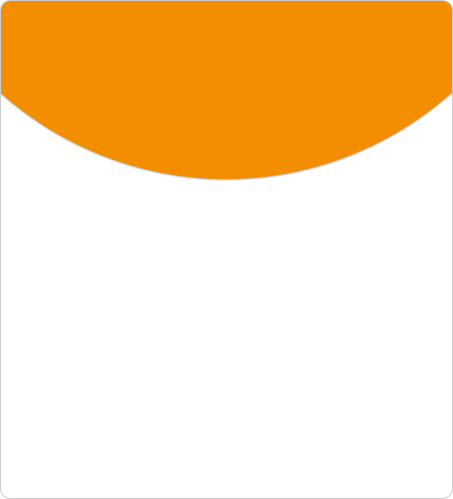 347
Links Earned
in Past Month
Why DIT INDIA for Social Media Marketing Services
Trusted as a reliable social media marketing agency, DIT INDIA with a team of social media content marketing experts helps elevate your brand and message. Through cultivating and expanding online relationships, we help scale up traffic through highly qualified and genuinely engaged leads.
Innovative and Passionate Approach
A trustable social media marketing company – DIT INDIA seeks unique and inventive ways to drive revenue growth for our clients. Leveraging innovative tools and solutions, we help enhance social media marketing performance. Our unwavering passion for innovation and creativity sets us apart as a remarkable social media agency.
Our proven track record speaks for our expertise in social media strategy services and social media content marketing services. We have collaborated with 500+ leading enterprises across the six continents.
Our team, well-acquainted with the newest tools and with expertise in social media marketing services, leverages advanced and trending technologies for delivering revenue-generating social media marketing solutions that are tailored to your website's unique requirements.
At DIT INDIA, we are fully committed to the success of our clients. We offer high-quality social media marketing services that we believe can genuinely enhance your business. Offering in-depth social media consulting, our team shows unwavering dedication to helping your business thrive and expand.
High Return on Investment
Partnering with us ensures significant cost savings for your business. We take pride in offering highly competitive pricing for all our social media growth services including social media strategy services and social media management services.
Seamless Customer Support
With our exceptional customer support, recognizing the difficulties and challenges of running a business, we offer dedicated support and seamless communication to help grow your enterprise. Our team promptly addresses any issues and ensures the smooth progress of your project.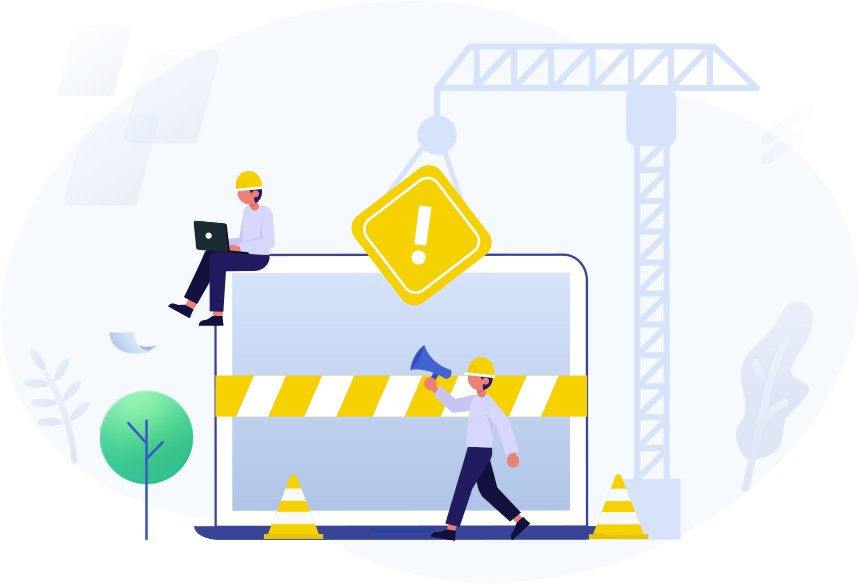 EXPERIENCE THE FULL IMPACT OF SOCIAL MEDIA
Social media revolutionizes the way businesses market and communicate with audiences making it easier to strike the right customers, expanding brand recognition, and taking sales to the next level.
Increased visibility and brand awareness
Direct engagement with customers
Improved customer service
Targeting advertising
Valuable insights and analytics
Competition and market research
DIT's Social Media Marketing Process
1
Goal Settings
As the first step, we identify the business's goals for social media marketing. It includes increasing brand awareness, driving website traffic, generating leads, or boosting sales.
2
Target Audience
Then, we discover the target audience for the social media marketing campaign. This includes determining the demographics, interests, and behaviors of the audience.
3
Social Media Platform Selection
Once the target audience is identified, the appropriate social media platforms are selected based on where the target audience is most active.
4
Social Media Promotion
Then, our social media content marketing team creates content and posts it on selected social media platforms, and promotes it to reach the specific prospective audience through paid advertising, influencer marketing, and other tactics.
5
Monitoring and Analysis
The performance of the social media campaign is closely monitored and analyzed to determine its effectiveness in achieving the business goals. Adjustments are made to the campaign as needed to improve performance.
Client Reviews
We would like to express our gratitude to the entire team at DIT INDIA for their tireless efforts and unwavering dedication to delivering exceptional results for our website. Your hard work has taken us from obscurity on the 39th page of Google to an impressive position on the 2nd page, which is a remarkable feat. Thank you for your commitment to excellence and for helping us achieve our SEO goals.

Jonathan JoAn
The level of dedication DIT INDIA has shown in comprehending our business has been remarkable. Directly, it has given us a 178% increase in organic revenue. They have been an exceptional partner in helping us achieve our goals and contributing to our success.

Henry Rosendar
I am thrilled with the results I've seen doing business with this social media agency. From the start, they were incredibly professional and attentive to my business needs. What's even more impressive is the increase in followers on our social media platform from 10K to 10M, which was achieved organically, without relying on paid advertising. In just a few months of working with this team, I've seen a remarkable improvement in my brand awareness and conversions. I highly recommend this social media to anyone looking to take their business to the next level!

Olive Bugg
I've been working with this social media management company for over a year now, and I couldn't be happier with their services. They've taken my social media presence to the next level, consistently growing the likes and shares ratio. Their team is incredibly knowledgeable and up-to-date with the latest social media trends and algorithms, which has resulted in impressive growth and engagement on all of my social media platforms. In the past six months, I have noticed an increase in followers and likes on our various social media platforms. From just 1K, we have outgrown to 100K. Quite IMPRESSIVE! I highly recommend this social media management company to anyone looking for expert guidance and result-driven social media management.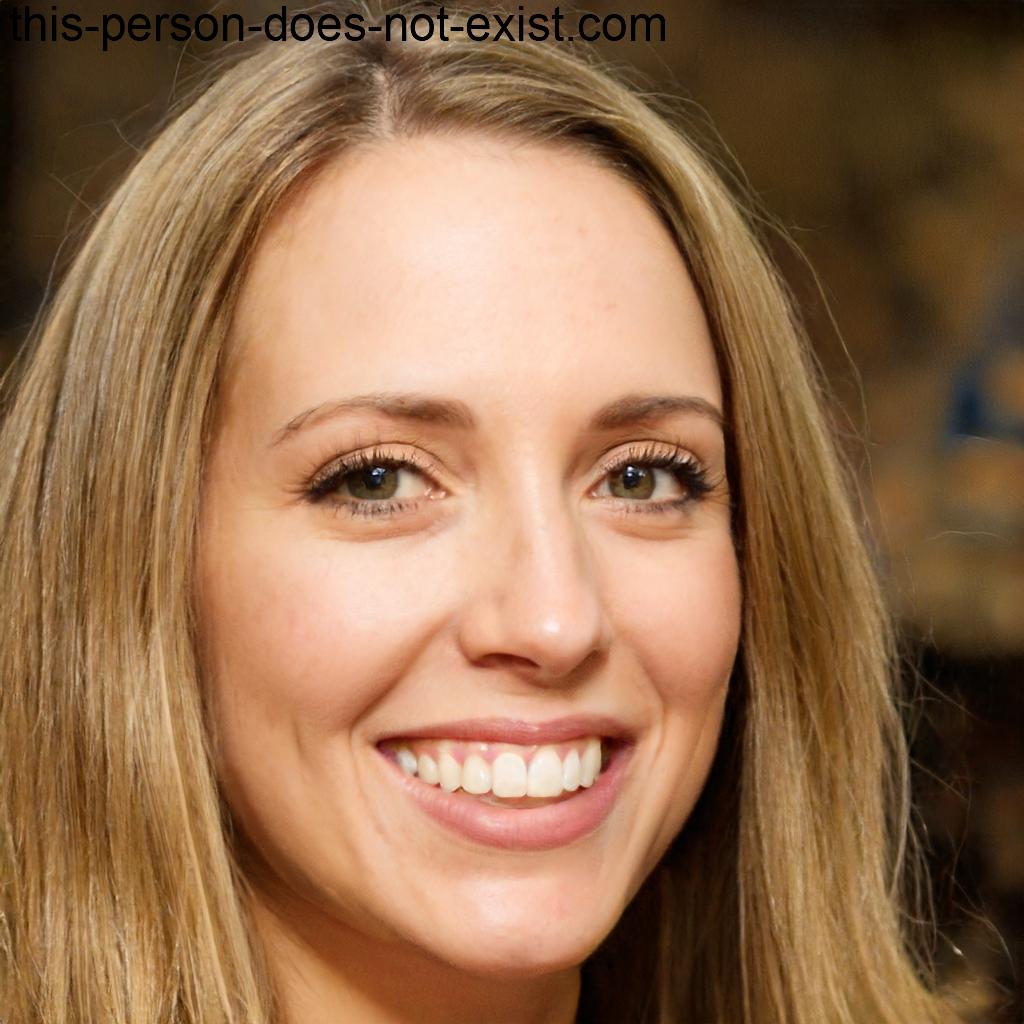 Aida Kyle
FAQ
Q1: What is social media marketing?
Social media marketing is the use of social media platforms to promote a brand, product, or service, and engage with the target audience. It involves creating and sharing content, running advertisements, and interacting with users to build brand awareness, drive website traffic, generate leads, and foster customer relationships.
Q2: Why should I use social media marketing for my business?
Social media marketing offers several benefits for businesses, including:
Increased brand visibility: Social media platforms provide an opportunity to reach a wide audience and increase brand awareness.
Audience engagement: Social media allows you to engage with your target audience, respond to inquiries, and build relationships with customers. Lead generation: Social media platforms can be used to generate leads and drive traffic to your website or landing pages.
Customer insights: Social media provides valuable insights into customer preferences, interests, and behavior, which can inform your marketing strategies.
Enhanced customer loyalty: Regular interaction on social media helps foster customer loyalty and encourage repeat business.
Q3: What services do social media marketing agencies offer?
Social media marketing agencies typically offer a range of services, including:
Social media strategy development: Creating a tailored social media strategy based on your business goals, target audience, and competitive analysis.
Content creation and management: Developing engaging content, including posts, images, videos, and stories, and managing the content calendar.
Social media advertising: Running paid advertising campaigns on social media platforms to reach a broader audience and drive specific actions.
Community management: Monitoring and responding to comments, messages, and reviews on social media platforms.
Analytics and reporting: Tracking and analyzing social media metrics to measure the performance of campaigns and make data-driven decisions.
Influencer marketing: Collaborating with influencers to promote your brand or products to their followers.
Influencer marketing: Collaborating with influencers to promote your brand or products to their followers.
Social media account setup and optimization: Setting up and optimizing social media profiles to maximize visibility and effectiveness.
Q4: Which social media platforms should I focus on for my business?
The choice of social media platforms depends on your target audience and business objectives. Some popular platforms include Facebook, Instagram, Twitter, LinkedIn, YouTube, and Pinterest. Research your target audience demographics and behavior to identify the platforms they use most frequently. It's generally recommended to start with one or two platforms and expand based on your success and resources.
Q5: How can social media marketing help increase website traffic?
Social media marketing can drive website traffic through various tactics, such as:
Sharing blog posts and articles: Promoting your website's content through social media posts to attract visitors.
Call-to-action buttons and links: Including direct links to your website or specific landing pages in social media posts.
Social media advertising: Running targeted ads that drive users to your website or landing pages.
Influencer collaborations: Partnering with influencers who can drive their followers to visit your website.
Engaging content: Creating compelling and valuable content that encourages users to click through to your website for more information.
Q6: How do social media marketing agencies measure the success of campaigns?
Social media marketing agencies use various metrics to measure the success of campaigns, including:
Reach and impressions: Tracking the number of people who saw your posts or ads.
Engagement metrics: Analyzing likes, comments, shares, retweets, and other forms of user engagement.
Click-through rate (CTR): Measuring the percentage of users who clicked on a link in your social media content.
Conversion tracking: Setting up conversion tracking to measure specific actions taken on your website, such as form submissions or purchases.
Follower growth: Monitoring the growth of your social media followers over time.
Return on investment (ROI): Analyzing the financial impact of social media marketing efforts based on revenue generated or cost savings.
Q7: How much does social media marketing services cost?
The cost of social media marketing services can vary depending on factors such as the scope of work, the number of social media platforms, the complexity of campaigns, and the agency's expertise and reputation. Some agencies offer pricing based on a monthly retainer, while others may charge per project or offer customizable packages. Prices can range from a few hundred dollars to several thousand dollars per month.
Q8: Can I keep control of my social media accounts while working with a social media marketing agency?
Yes, in most cases, you retain control of your social media accounts while working with a social media marketing agency. The agency will typically require access to your accounts to manage and post content on your behalf. It's important to establish clear guidelines and communication channels with the agency to maintain control and oversight of your brand's social media presence.