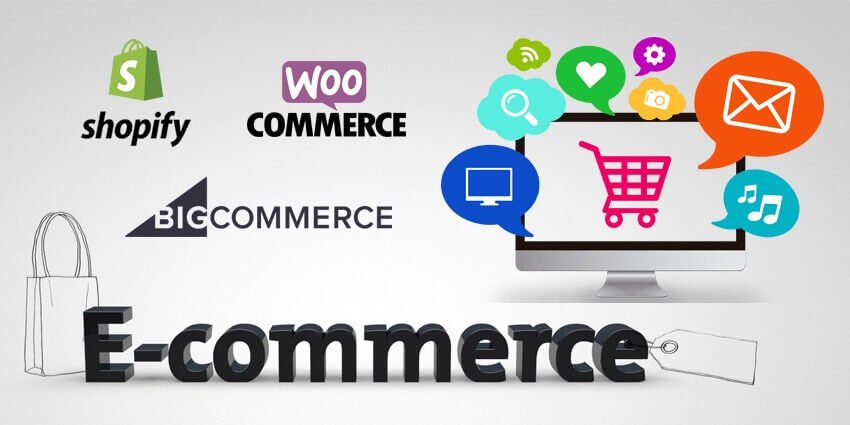 Top 6 eCommerce Reads: February '17 Part:1
eCommerce
The world that we live in is digitally connected. More and more people use the internet for information, to shop, for maps, just to stay connected with their family and friends and even to work. Being able to update information on a site that is shared with and viewed by one's family or supporters is a big attraction of the social media sites that are in use today..
---
There is no shortage of tools for selling your products online. Shopify, Netsuite, Bigcommerce, Magento, Woocommerce, and the list goes on. There are plenty of reasons to build an ECommerce store and generate revenue online, but there also seems to be just as many options to accomplish it. Here is why.
---
In the last weeks, potential users asked us for tips about using Snipcart, our HTML/JS shopping cart platform, on top of this popular PHP CMS. So today, I'm going to walk you through a complete ProcessWire ECommerce tutorial with Snipcart.
---
The modern consumer has high expectations and can be very unforgiving if your site does not immediately impress. If you are serious about taking your business to the next level, consider implementing these design trends that are driving the ECommerce industry forward.
---
Whether you are a startup or a well-established business, selecting an ecommerce platform to launch your digital store with can be a significant challenge. It is important to build on the right foundation, as you will be investing time and capital into your online storefront, and rebuilding or migrating can be a significant expense. We have pullled together this ecommerce platform comparison to help you find the best fit for your business.
---
In this Bigcommerce review we take a look at one of the most popular ECommerce solutions currently available. Like Shopify and Volusion, it regularly features in 'top five' lists of online store builders. In this post I will walk you through some key Bigcommerce features. You will learn all about the Bigcommerce pros and cons, and by the end of the article should hopefully have a better idea of whether Bigcommerce is the right ECommerce solution for you and your business.
---
From Our Partners
Today's WLAN access points are high-end devices with a powerful and complex set of features. By understanding these features better, you can improve quality of service and save precious hours of lost productivity due to Wi-Fi issues.