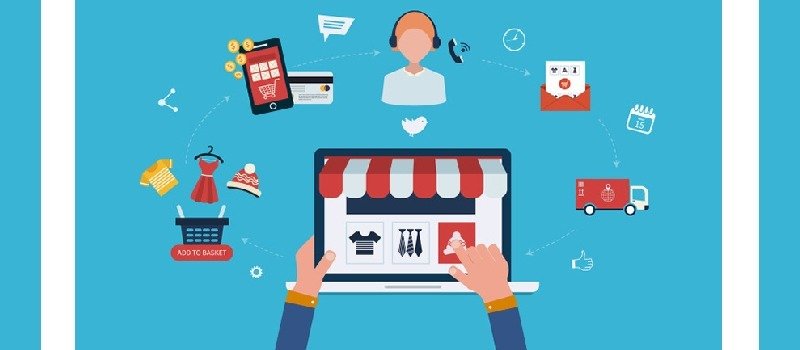 Dit India serve eCommerce platforms updates like (BigCommerce, Shopify, WooCommerce, Magento and Opencart) for actual reader and user. Make your store using BigCommerce & Shopify partner.
---
Shopping online has changed the way we shop forever and this wave has swept thru the world. Now, it isn't just enough to attract a customer up to a sale but retaining that customer has become the focus for online sites. Earning and then keeping the Customers loyalty with all the competition online is no easy task.
In doing this roundup we wanted to see how online retailers approached the layout of their shopping cart pages. Such pages are so critical to the customer purchase process, however they often feel as if being thrown together without much concern.
---
If you're not sure what to sell online, but know you want to open an ECommerce site, you've come to the right place – this guide is designed to cover everything you need to know to pick the right products to sell online. So you want to open an online store?
---
In this Bigcommerce vs Shopify review, we compare and contrast two of the leading online store building tools, Bigcommerce and Shopify. Read on for a discussion on pricing, templates, important features and the key reasons why you might choose one of these leading ECommerce solutions over the other.
---
In this post, I'm not going to talk about the advantages of online stores, we all already know that the system works. What I do want to talk about now are the homepage designs and layouts that could really help your online business flourish.

---
---
From Our Partners
How is a Botnet formed? How are corporate networks infected by Botnets? Which nefarious activities do hackers carry out once in control of infected machines? Find out in this new infographic from Ixia.