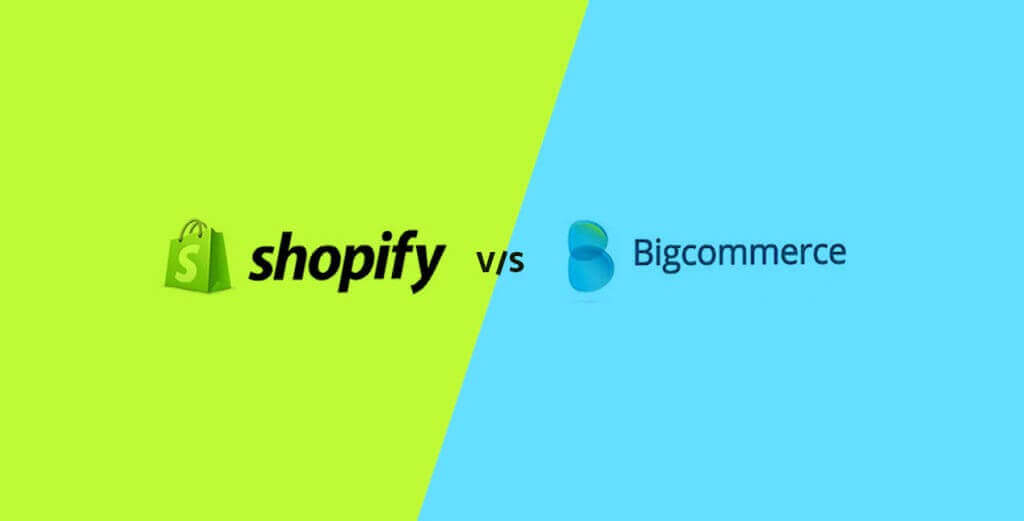 There are choices that we are regularly required to make; however, there are few of them that determine the course of our lives. If you sell through the internet, the ecommerce platform that you utilize is one such choice.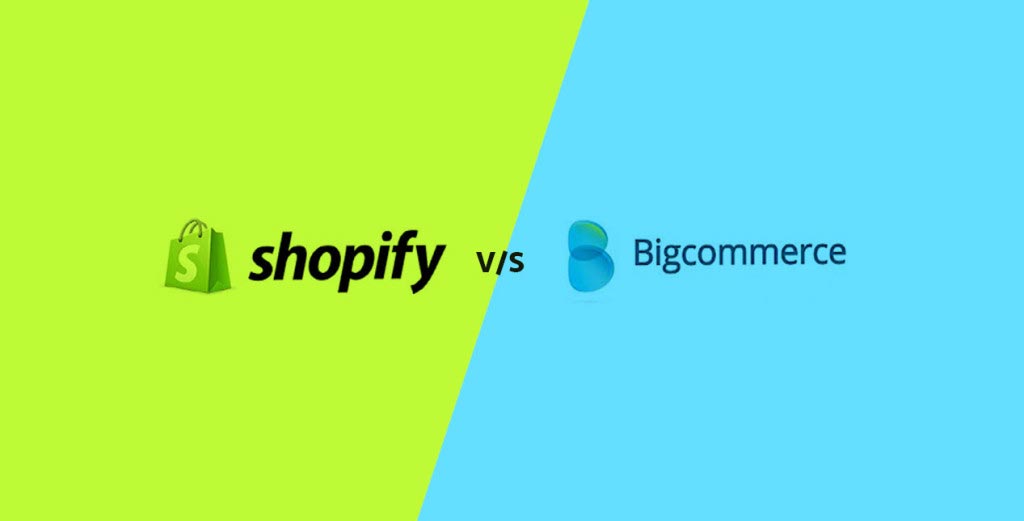 While many small time online sellers might believe that the decision doesn't make a difference to them, it is this belief which might confine their growth in the long run. It is imperative that just the ideal platform is utilized to build your e-commerce.
The most recent heavyweights in the arena are BigCommerce and Shopify. These are two platforms which are not just catching the attention because of their unique features but also because of the debate that surrounds them. Consult with BigCommerce design services, if you want a second opinion.
Which one of them is better?
Not just small but even large ecommerce sellers have been attempting to derive an answer. There is a common belief that these two platforms are more or less identical. While they do share similar characteristics like their user friendly design and store management features, the difference lies in the details.
If you speak about Shopify, it is a slick system and it is easy to work upon because of its templating engine. BigCommerce, on the other hand, has existed for some years now and has been appreciated for its multi dimensional features and designs. And it's favorite platform among BigCommerce web design agencies.
Let's now attempt to derive a few important points and take a stock of the performance of these two solutions:
Pricing
The first difference that you would notice between the two solutions is the pricing. Shopify charges a per transaction fee which could be pretty heavy on your pocket, especially if the number of transactions are higher. BigCommerce isn't free either but spares you of the per transaction cost.
Payment Gateways
In terms of the payment gateways, both of them are embroidered with a large number of options. Payments can be accepted through various routes with either of these solutions.
User Features
In terms of the features on offer, BigCommerce tends to score over Shopify. It has a large number of features available.
Shipping Support
While Shopify finds itself limited when the transactions are beyond the boundaries of North America, BigCommerce is associated with top shipping partners to offer seamless support across the globe.
Designing
Shopify has better and more extensive themes than BigCommerce which can help you develop great looking e-stores without substantial professional assistance. BigCommerce isn't lagging behind significantly here but its shortcoming might be in that little additional effort that you need to put while customizing its themes.
B2B
The B2B function is not supported with BigCommerce. Therefore, if you want to enter into a B2B domain, you would have to think before using this platform.
Social Media Marketing
In the world of social media, BigCommerce lends you a strategic edge with the option of selling through Facebook and Ebay. Shopify, unfortunately, lags behind again in this case.
User Based Personalization
By registering user account details, the experience can be personalized. Shopify has no such registration features. In other words, you cannot provide suggestions and other personalized services to your users.
Reports
BigCommerce provides you many backend reports to help you analyze your store's performance. Shopify doesn't allow you that feature, making you sometimes feel like being in the dark with little analytical support.
Final Decision
While you are taking the final call on these two platforms, you would be suggested to consider your individual requirements. However, if we go by the general trend; BigCommerce would score over Shopify in many compelling aspects of E-Commerce and come out as clear winner.
Need Help?
We're certified Shopify and BigCommerce development services and can help you with anything you need. Contact us here.