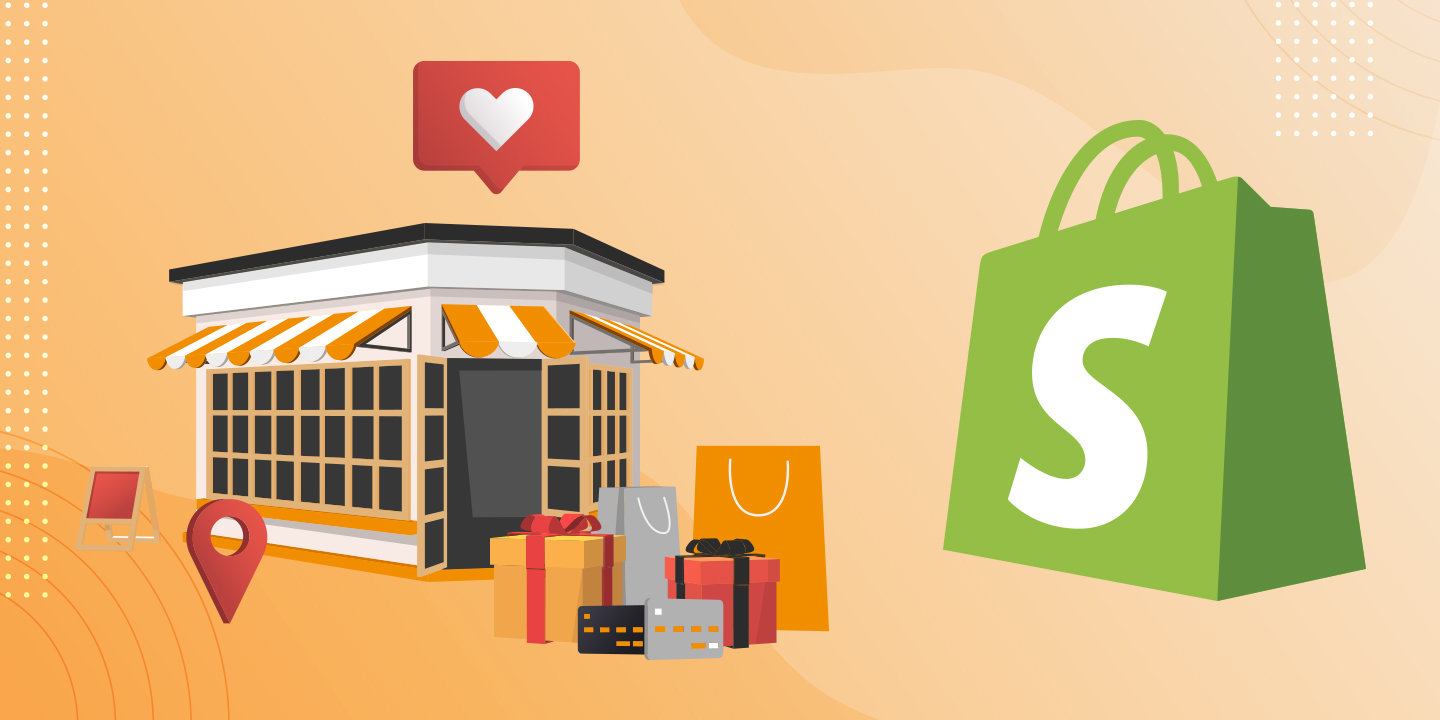 7 Steps Not to Miss After You Launch Your Shopify Website
At last with the help of your Shopify development services, you have launched your Shopify online store. That arduous work day and night, as well as hours of planning, has finally come forth as the face of your brand in the digital world. Well, you are all excited and overwhelmed as you are finally a boss and an entrepreneur with the launch of your new online store. 
But, Wait! There are still a few things that you may want to look out for your store's success after the launch party. 
Making your online store live is a big thing and the first step, but there are many more steps to take on. Your online store is up and running but that does not mean that all your customers are rushing to your store to buy the products or services. As you sit and watch your online store on your laptop or computer waiting
for the orders to be placed, you can't stop thinking of the certain questions and thoughts that may be messing up your mind. 
So, let's check in the handy list of after-launch steps that you need to walk through and implement for the success of your online store. Let's start…
Work on Site Traffic
Once your website is launched, it is not necessary that it will rank on the top page. You need to work on optimizing the site for the search engines. Hence, once the site is launched, Search Engine Optimization is the primary thing that you can't miss to move forward. 
Also, whenever you are relaunching after redesigning, the site traffic is gonna down and it is a common thing that you need not have to worry about. However, you need to work on that. 
Usually, the site traffic drops when the site structure is changed or the google algorithm is updated. But, do not panic, with time and working on ranking factors in a number of ways, you can upsurge the traffic and push your site on the rank chart. 
Site Speed – Core Web Vitals
Site speed is the very paramount for conversions as a slow site can kill your conversion rates. 
Site speed is how quickly your web pages load when a browser opens your site. Pages taking a lot of time to load will have higher bounce rates and hence, low time spend on your website means loss of conversion. Therefore, ensure that your page layout takes minimum time to load. You can even pull in Shopify design services support to enhance page performance.
With Google's latest update about core web vitals, it is necessary to improve the site speed as it is quite crucial for the site performance and helps to keep the site running well and improving ranking in search engines. 
Prepare the Standard Pages
After launching your online store, if you haven't prepared your standard pages like About Us, Privacy Policy, Shipping Policy, Terms and Conditions, etc., then you cannot miss them. Start working on your standard pages as creating basic content for your website is important for your visitors to browse and learn more about the company. 
With Shopify's custom design, you can create other important pages such as Home, Contact Us, FAQs, and Resources, which help your visitors to get more information about your brand without any struggles. 
Check Payment Gateways
Once your Shopify store is launched, it is necessary that you must double-check your payment gateway settings. Because, before any shoppers jump in to make a purchase, you need to ensure that people can actually make the payment that goes in the right place. 
Always place a test order on your site with a live payment gateway so that you can ensure that everything is working perfectly fine. However, you can also easily refund your order immediately. 
Backup your website
With a lot of hard work and investment your site has been built, so it's time that it does not go to waste. 
Take a backup of your website. From coding, templates, images to product descriptions, ensure that you have taken backup of each and everything of your website. If you are confused about how to take it and where to take it, then there are apps available online that can help to take backup of your website. Otherwise, the best and secure option is to ask your Shopify development services to help you to do so. Shopify experts in India are ready to help you in taking the backup of your website with some minimum charges. 
Install Essential Apps
Although there are thousands of apps in the Shopify app store, it is crucial to install those only that is required for your business. Because adding to many apps to your store may slow down its speed and performance. So, it is better to leave the choice to the experts. 
If you struggling to select then partner with Shopify developers India to help you find the right app for your business. 
Shopify developer India ensures that when you are ready to launch, you will install only the significant apps, which are most important for your business and your industry. 
Diversify with Sales Channel
Once your site is launched, now it is important to bring visibility to your brand and attract new customers. And you can achieve this by diversifying your sales channels. HOW? It is simple as your Shopify services help in listing and advertising your products and services across different shopping platforms. 
With the Shopify store, you can easily list your brand's products on various platforms like Amazon, Google Shopping, eBay, and Etsy. Listing your products on these different shopping platforms helps you to reach out to more audiences and bring in more customers who are looking for your products without spending a dime on marketing. 
Start Selling!
Now checking out the entire list and taking a look at all launch items for your shopify store, it's time to take the gear and start selling. And leave the rest of the things to handle by Shopify experts in India to handle.