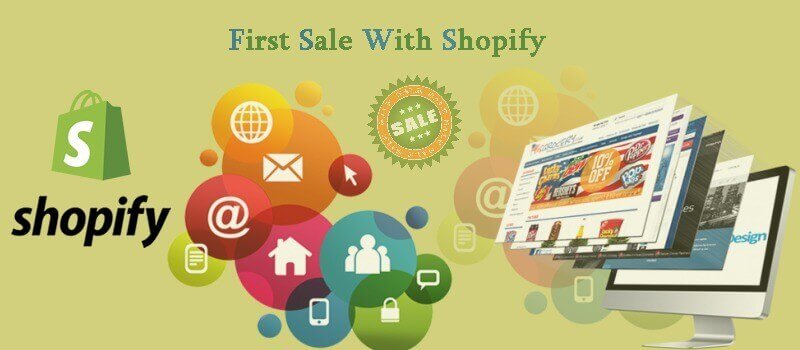 With the reach and power of the internet every business needs an online presence as well. This way one's business, brand or service can be viewed even by browsers across all geographical barriers tremendously, expanding ones sales potential. Research shows that almost 75% of startups in the US outsource their business requirements in order to save on costs and also for assistance in managing and promoting the brand or products. But is it really as easy as just creating a site and putting up posts on social media? Wouldn't it be great to have assistance in all aspects of one's business? Not everyone is aware of how exactly to use social media to ones advantage in business. Start-ups are usually very cost conscious and need to watch all their budgets and there isn't usually time to learn and to master the aspects of digital business. One can really find everything online and this is true of marketing for online businesses as well. There are options available that link your online business to various social media sites to create and increase visibility and will even work on promotions for the site.
The Kit
There are many options available for those looking for an inexpensive way to manage and promote ones online business. Among the many options that are available today Shopify is a well known name in the business and has many options available to assist the online entrepreneur. Marketing, business promotions and even driving sales can be very daunting. An ideal situation is to be able to concentrate on the other aspects of business while a professional looks after promotions. Now Shopify has a professional available who does not cost an arm and a leg and is available 24*7 to handle every type of business promotion required. Shopify developers introduce Kit, an online digital marketing expert. Shopify designers have developed this program especially for the new digital entrepreneur so that one has a coach, marketing expert, assistant and supervisor all rolled into one great package. Not only does Kit work 24*7 but it doesn't need a break and will seamless interact, create and weld the clients social media accounts to marketing strategies that work and these are based on the target audience and products to be marketed. H here are some of the aspects that Kit is an expert at
Clients can easily interact with Kit via sms and even Facebook messenger
Kit will run the ad on appropriate sites and will increase the numbers of followers on Facebook too. Need advice? Kit is more than capable of doing just that, the client gets advice relevant to the online business.
Kit's intelligent and proactive capabilities are all due the passion put into it by the Shopify designers and creative experts at

Shopify development services

.

Kit will target the correct audience for the ads put online thus ensuring that other similar potential target customers are also attracted to the ad or site.

Kit can create ads for Facebook and for Instagram and even run them taking the information available from the client's site and creating a preview for approval

Sending gentle reminder emails to customers with abandoned shopping carts is another great way to attract customers to the site again.
The clients goals become Kit's goals as well and no matter what the goals are Kit will have a workable solution or plan that can be implemented. This is where Kits coach skills are best used for the right push in the right direction. Kit interacts with the best apps in the business to help clients to overcome any obstacle in a structured manner.
Shopify services have been known to aid businesses worldwide and with Kit, Shopify designers and business owners have a friend for the online entrepreneur.