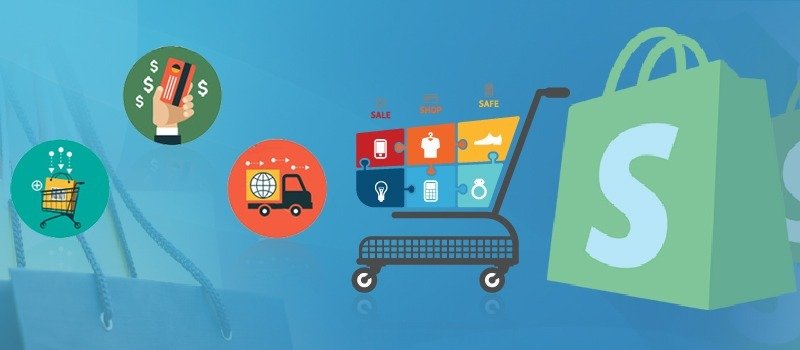 Anyone looking to promote their business by expanding online will need to be armed with the right tools of the trade. With the rising numbers of eCommerce sites competition online is stiff but help is definitely at hand. There are software solutions and tools that are available online for those who would like to design and develop their own sites, but there are also very good reasons to hire the services of a professional agency to take care of one's eCommerce site. Here are some of the basic reason why hiring the services of a professional are beneficial
These are professionals not only in various software tools but also in all the aspects of promoting a brand or site online or even in a physical store

Cost and time saving factors

Certification to use the software

Proven Expertise and experience from working across a range of online businesses

Ease of inventory management

Track sales and trends in growth

Ensuring that the client gets the maximum exposure across search engines
SHOPIFY SERVICES
Shopify services have been picking up lately. The platform is becoming increasingly popular, and the large number of Shopify experts is making sure that companies can use the platform to manage orders, maintain databases, and effectively promote their brands. While professional Shopify developers look after the robust coding of these platforms, Shopify designers can elevate the level of user experience.
SECURITY MATTERS; SHOPIFY DELIVERS!
Along with the usability factor what is even more important these days is security. Even online browsers are more conscious of security and are wary of browsing on sites that are not clearly encrypted. While most sites do ensure that the payment gateways are encrypted, it is always better to have all of one's webpages secure to prevent any kind of data leak to unwanted elements. Shopify services offer SSL encryptment options as well and expert Shopify developers can take a client through all the factors that will create a safe online site. Sighting the padlock symbol boosts the clients trust.
As mentioned earlier, you don't need to be overwhelmed with these terms. There are expert Shopify development services available in the market, and they can offer SSL encryption certificates for you. They can then ensure that all the HTTP traffic will be smoothly diverted to an encrypted HTTPS address. Google too gives more weightage to a SSL encrypted site and helps to boost ones search position with SEO.
Do we still need reasons to let Shopify take over our E-Business?
There is a free 14 day no obligation trial

Secure encrypted pages

Can handle everything from payments, marketing and even shipping

Unlimited resources like Podcasts, videos, guides, free tools, an app store and of course large number of

Shopify experts

at every stage

Shopify can also be helpful in promoting a client's brand or business on Facebook, creating endless possibilities of potential customers.

Shopify designers

have allowed their clients to sell and to accept payment across mediums.

Shopify experts

update inventory, client lists and orders in real time and can take into account discounts and taxes too with Shopify POS.

Detailed reports tell clients which are their most searched for or ordered products, compile sales numbers and other reports.

Low costs and proven reliability

Shopify development experts help their clients to sell across social media platforms and online marketplaces in just one step.

The time taken to set up a viable business operation is a fraction of the traditional estimates.
More and more start ups and established businesses are turning to Shopify services for their eCommerce needs with good reason. Read on or talk to a Shopify expert today!