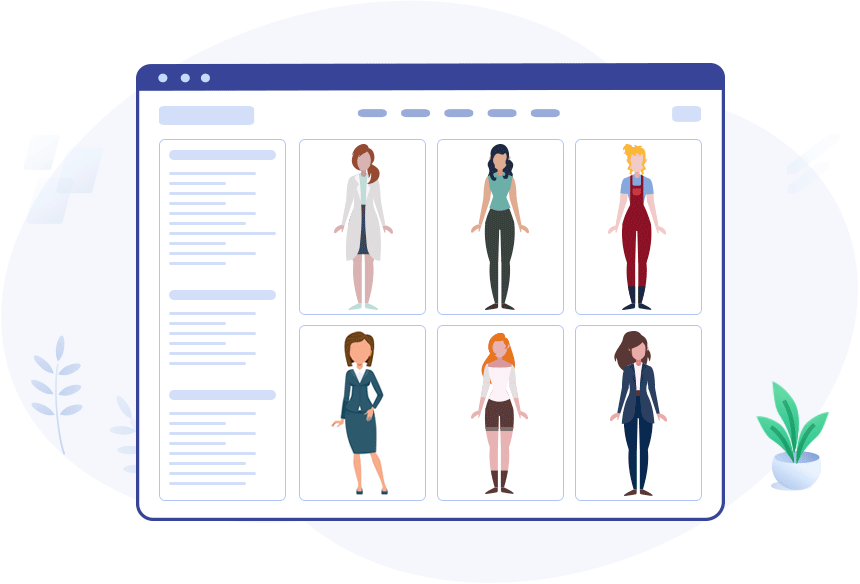 Multiple Product Preview – Most Trending Bigcommerce App – 2020
BigCommerce
has gained the #1 position. No doubt, its excellent dashboard, limitless sales cap on any plans, 24/7 support and 0% transaction costs makes it the most popular eCommerce building platform. And, a reliable
BigCommerce Development service
helps in boosting store's sales by building effective ecommerce apps. Although BigCommerce is embedded with lot many excellent features, there still requires external applications, which
bigcommerce web design service
offers that takes the store to the next level of efficiency and excellent shopping experience. And among the various
BigCommerce applications
, one of the best apps is Multiple Product Preview – which an excellent masterpiece for shopping sites.
Let us find here What is Multiple Product Preview and How it is helpful to your estore
With users demanding more, this eCommerce app is quite helpful. Developed by
BigCommerce web developer
in such a way that it allows you to switch over images and display alternative product images, which have already been uploaded for the particular item. The varied images for a specific item helps to bring in variations and this app brings with it a lot many advantages such as: You can easily showcase a product on the estore from different angles; this supports buyers to make decision easier. It offers a palette of varied color options for the same product. It helps to view product from close-up and at distant.
Why Do You Need BigCommerce Multiple Product Preview?
Many eretailers may be wondering why they need this special one. So, here are all the answers for your WHY?
This app is highly helpful when it comes to growing business on your ecommerce store.
Along with improving user experience, this app facilitates easier decision making.
If you looking to increase user engagement, this ecommerce application helps to present the object in different angles with varied views including distant and close-up which provides shoppers a better perspective.
It allows customers to explore the wide range of hue for the same product.
This app helps your estore to stand out from the competition.
How it Works ?
If you are looking to add/install this app, it is an easy peasy process.
Simply install app
Generate code
Add code in respective template file
Major Benefits of This App
Offers Varied Hues to Pick
Shopping online, customers always look for various colors and obviously, having a pile of images of products in varied colors may not be possible. And, it is when this app shows the real color. With the great palette of colors to pick, this app helps to display your product in varied colours.
Different Angles of Viewpoint
The experience of viewing a product from different angles is what shoppers always want to experience. The different angle viewpoint provides more clear picture and building customers trust factor.
All Images at One Place
Making product display quite enticing, this app will show all images listing from product thumbnails. This helps to display product features/images, when a user hovers over any product listed in categories page, Featured Products, New Products, etc. As the saying goes, As you show (sow) so you gain (reap ) – this exuberant
Multiple Product Preview
not only elevates the look of your estore but also makes your product display extraordinary. With product having multiple displays, this app showcases all the images from product thumbnails, enticing customers to look more into the product and eventually landing them to the shopping cart, adding to the conversion rate. And, if you are looking for more such apps or want a customized app for your store, then
BigCommerce web designers
or reputed eCommerce development company –
DITINDIA
is your ultimate destination. Just get in touch with
BigCommerce web developer
or quote for our BigCommerce Development Service.