Brandword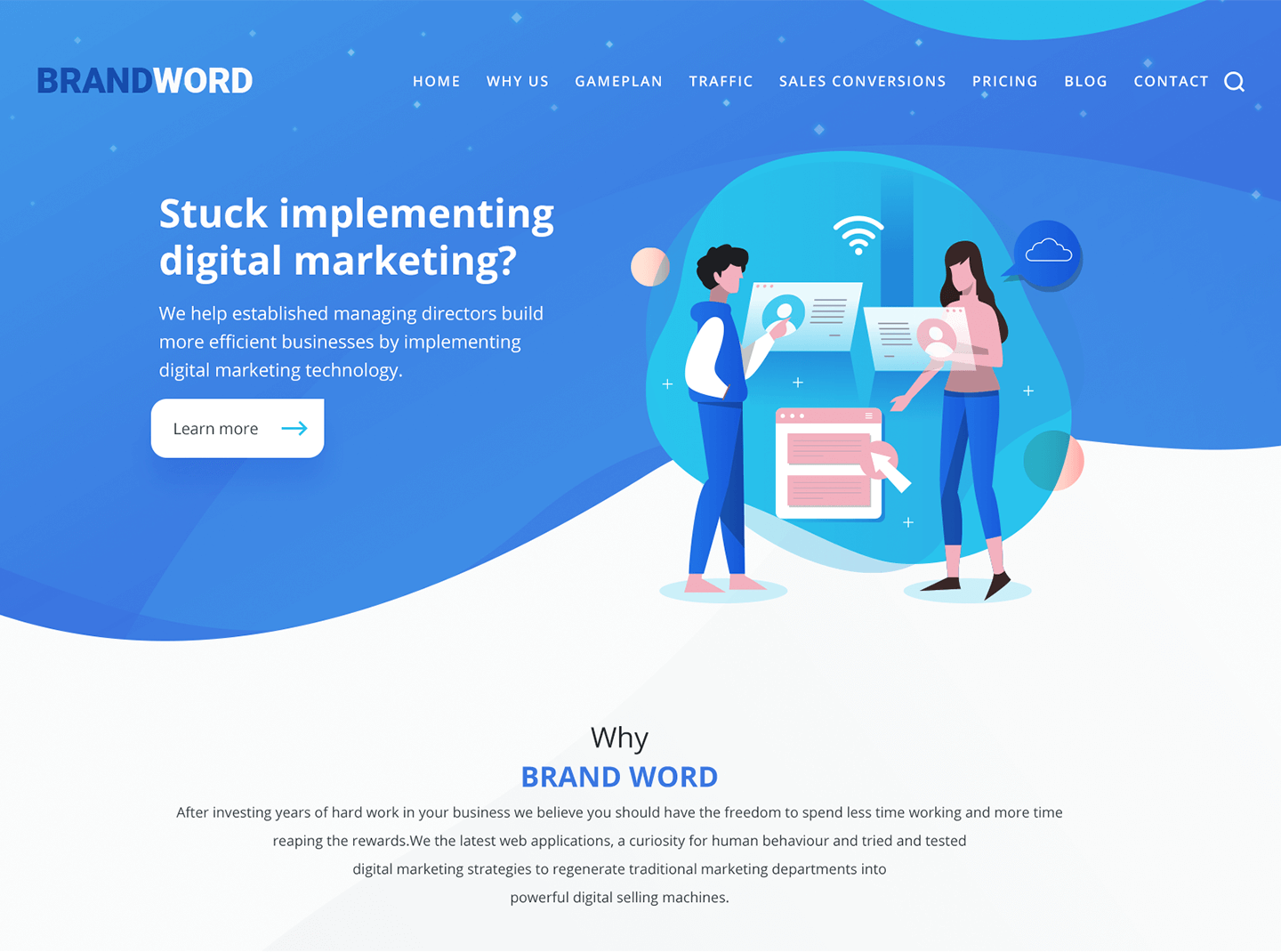 About Brandword
Brandword offers a hassle free experience for sales and lead generation. They help their customers to build more efficient businesses by implementing digital marketing technology. Brandword team believes after investing years of hardwork in your business you should have freedom to spend less time working and more time reaping rewards. Brandword tried and tested digital marketing strategies to regenerate traditional marketing departments into powerful digital selling machines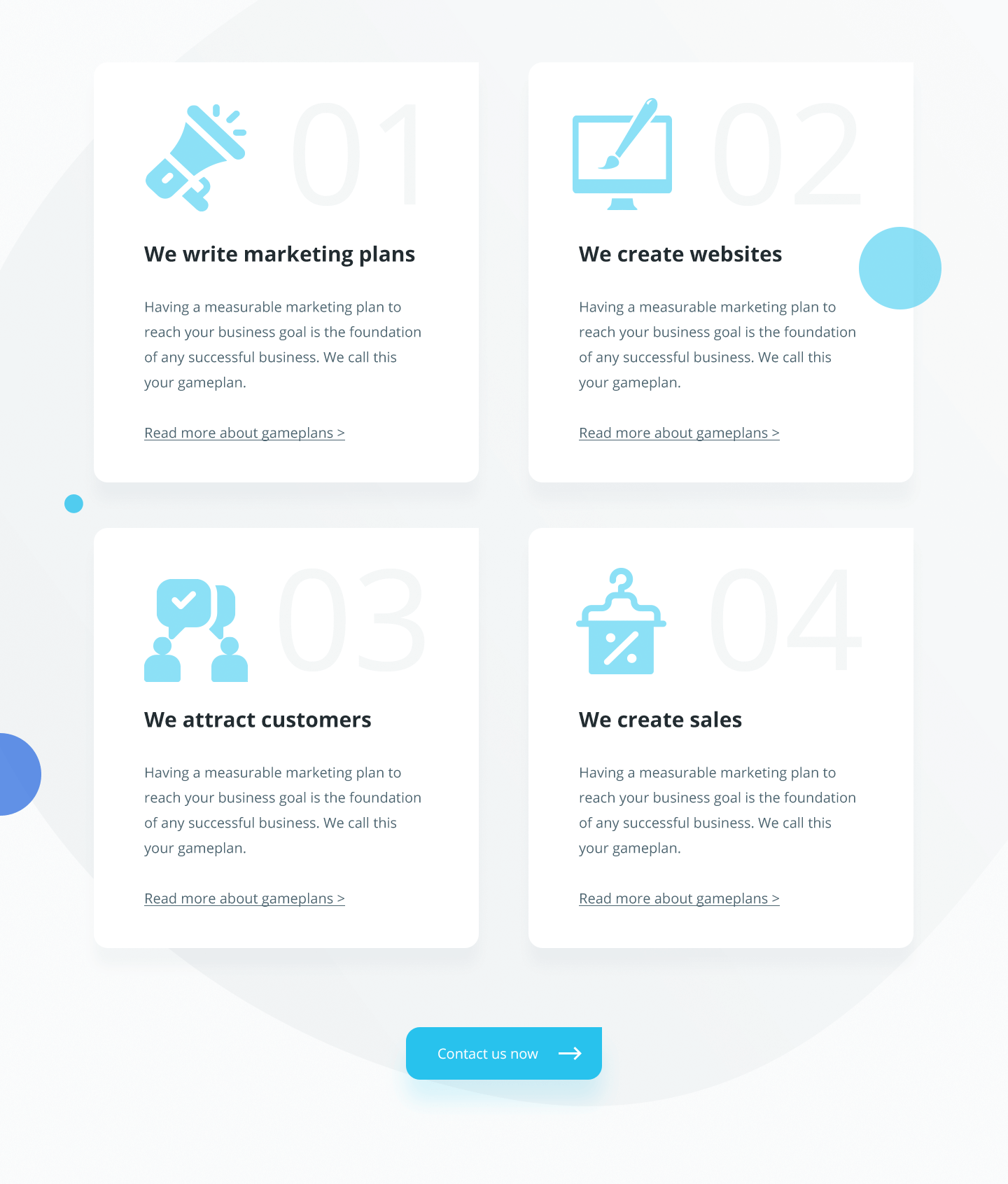 Brandword & DIT Partnership
Client came with the aim of creating a WordPress store with an easy browsing and informative online store for their customers. WordPress team has started listened to client, and some ideas, on how we could go about achieving goals client has explained to us, that included:
We started working on the project with the team of developers, quality analysts and testers to ensure the project not only completes on time, but also without errors. We selected WordPress as this framework suited the client's requirements in the best way.
We came up with innovative designs for the system, created a prototype and finally selected the appropriate design.
Creation of a unique logo
After finalizing the design with the client, our team prepared the graphical element of the system.
Different developers started working parallely on different modules and after completing the module we merged all modules in a flow.
For third party integration, our developer integrated all the required plugins
Our WordPress team has completed the project on time and as per the needs of the client. Client was impressed by the work done by our team, in a timely manner.