Messaar
About Messar
Team of Messar decided to build a robust platform that is extremely easy to use. Messar supports real-time activity feeds, live interaction, and commenting. Additionally, Messar augments your chat applications with our feature-rich as well as flexible real-time chat APIs. These can be used for Android, web, or any other connected device.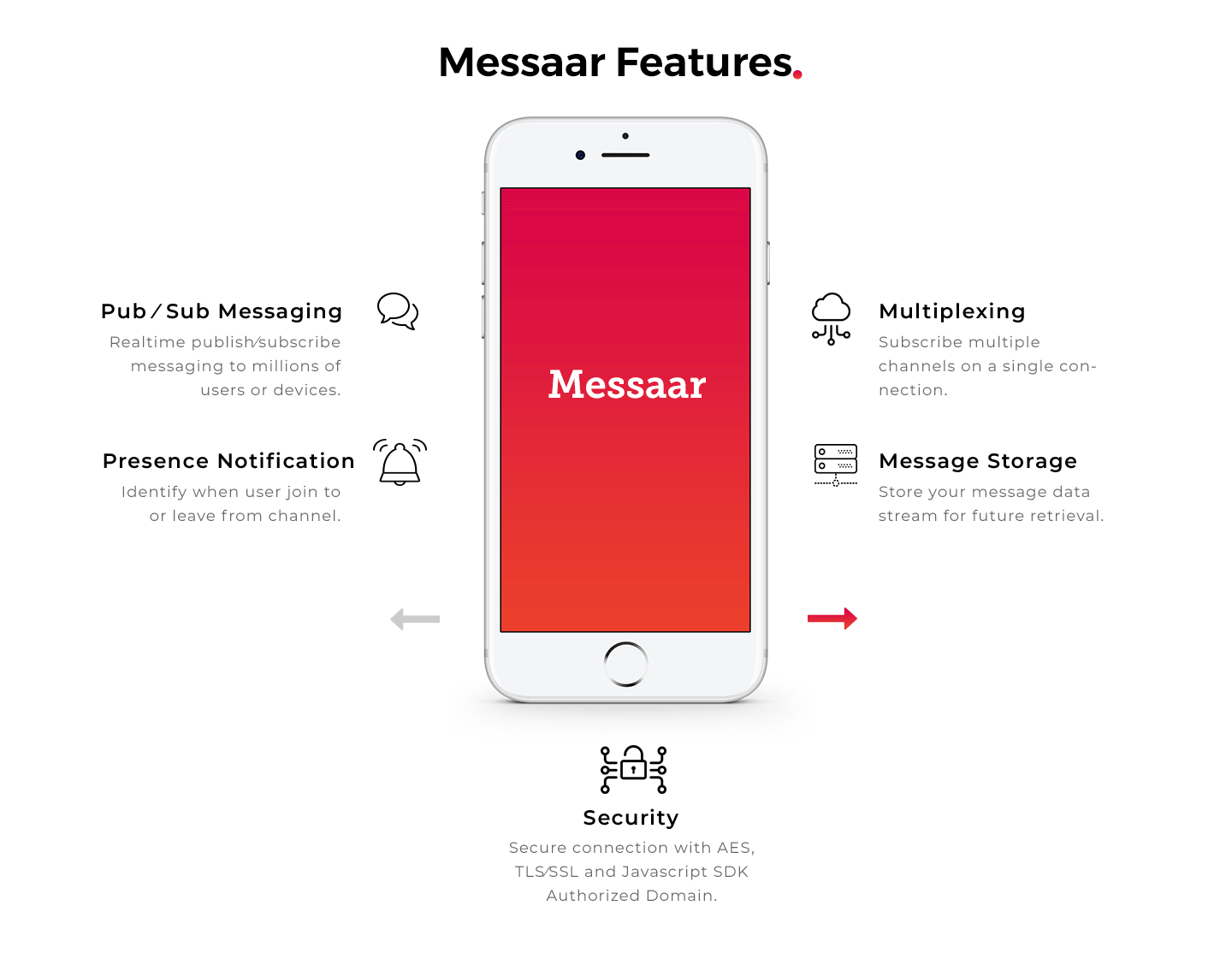 Messar & DIT Partnership
Client came with the requirement of creating amazing real time applications with Messar SDKs.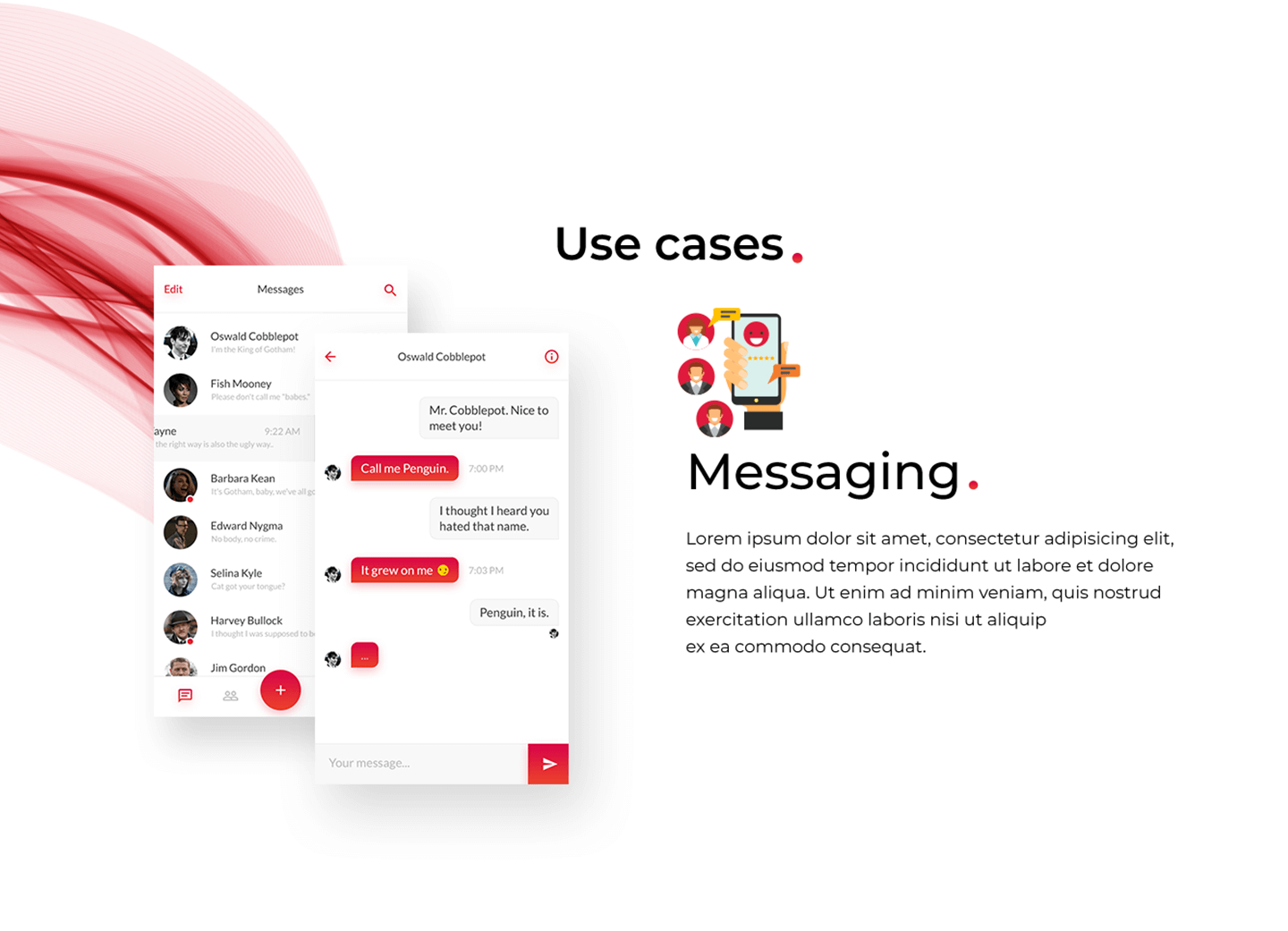 DIT Team Technical Approach
Messar, a cloud messaging platform is built for perceived ease-of-use. Set of SDKs to make message communication possible. We designed Messar SDKs to be as simple as possible.
Easy to use.
Using Messar SDKs one can easily publish or subscribe messages on a particular channel.
One can fetch previously sent data from any channel by calling the history endpoint of SDK.
Identifies when a user or machine has joined to or left from the channel.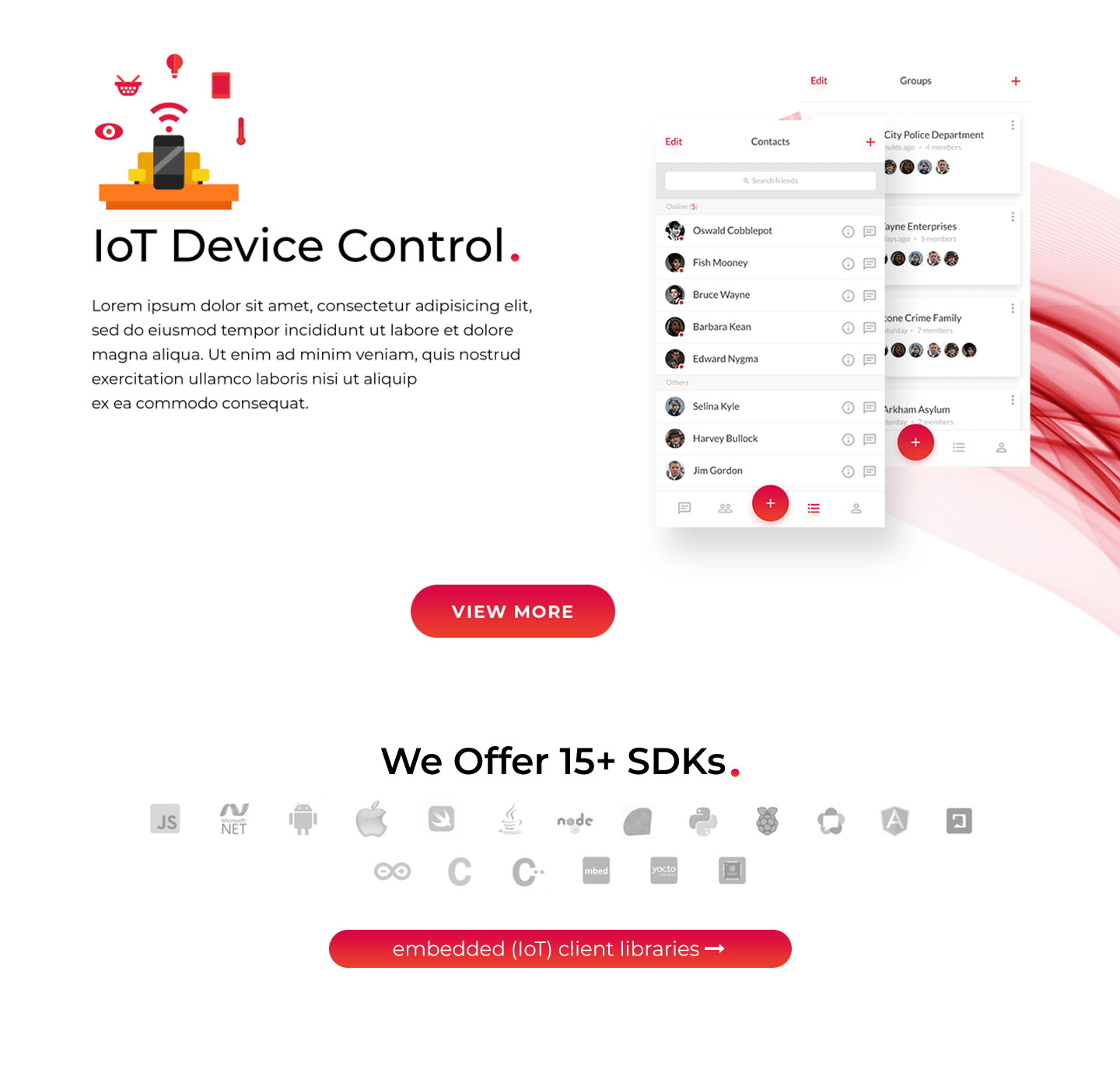 IOT & M2M Connected Devices
Robust APIs and state-of-the-art infrastructure help you power real-time communication between these internet-connected, smart devices.
Messar will assist you to trigger device actions, stream as well as process outgoing and incoming data, and monitor metadata.
It relies heavily on a secure global data stream network.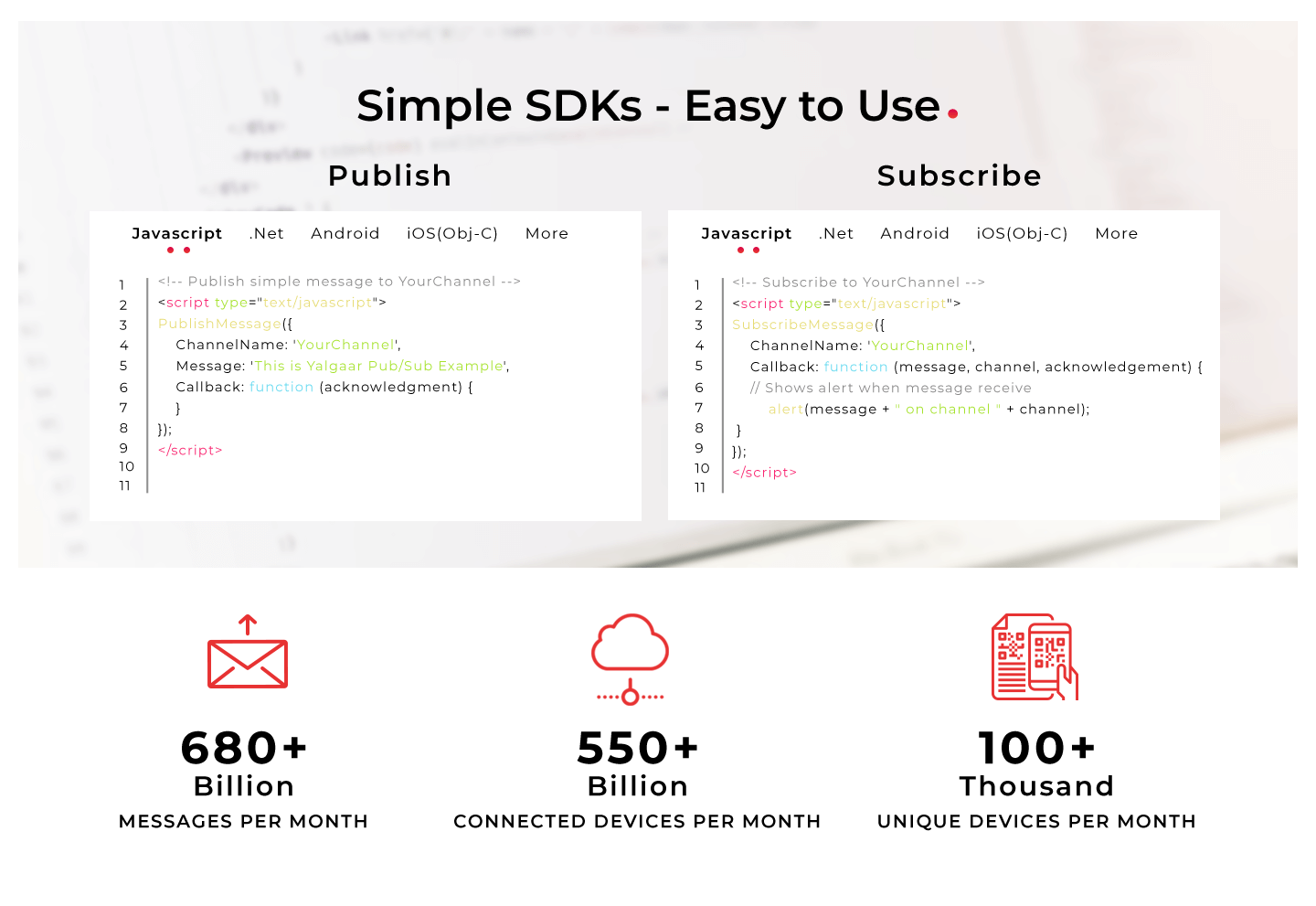 Real-time Tracking
Messar can help you monitor and stream information in real-time.
Our team has completed the project on time and as per the needs of the client. Client was impressed by the work done by our team, in a timely manner.