Mcab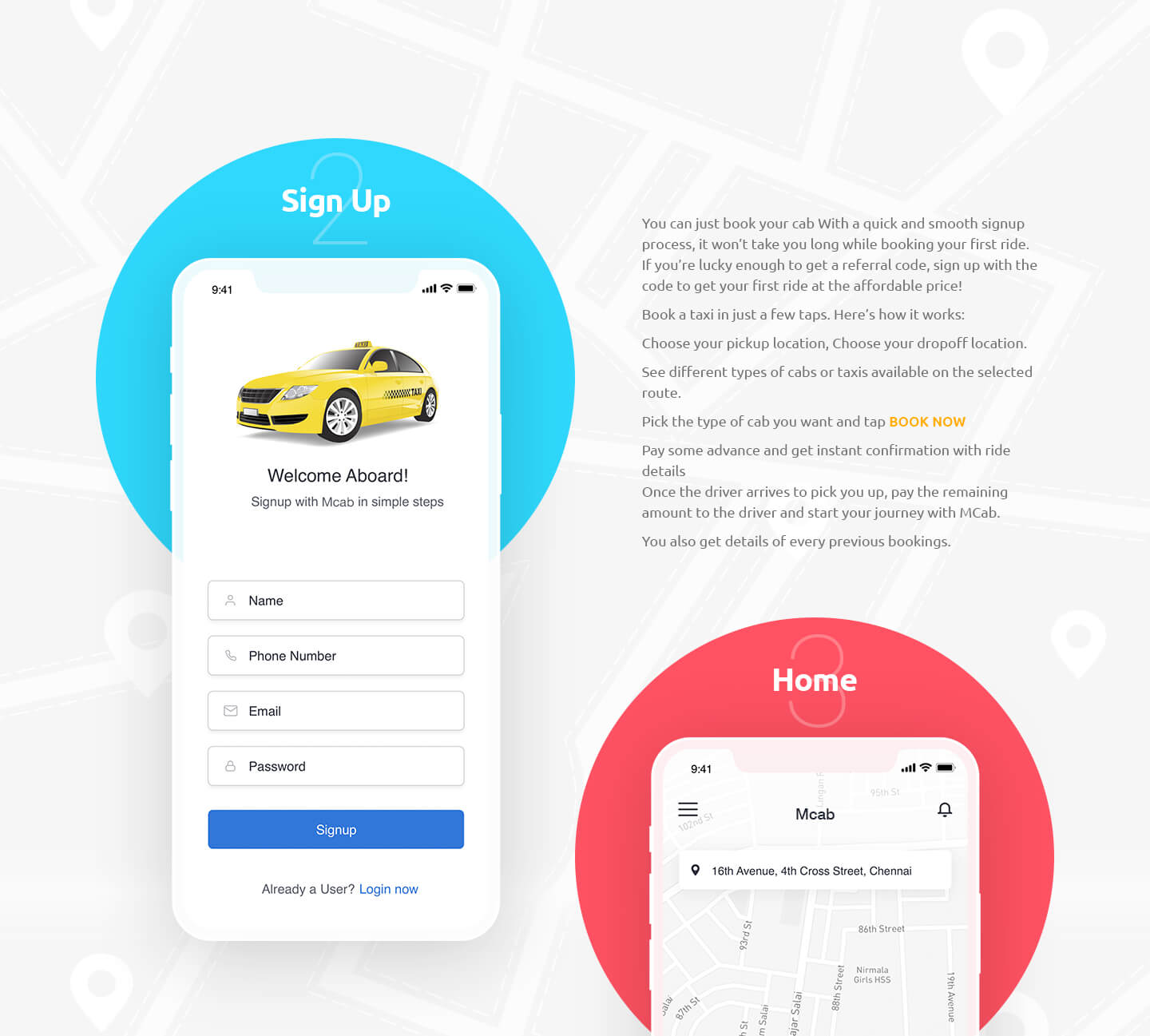 About Mcabs
Mcabs is a transport booking service app. Its
mobile application design and develop
by DIT Team. Mcabs app provides a facility to book taxis and private cars anywhere anytime in India and with just a few clicks. You can save your time and make your journey smoother and safer. Mission of the – Mcabs was to provide pocket friendly rates with excellent services.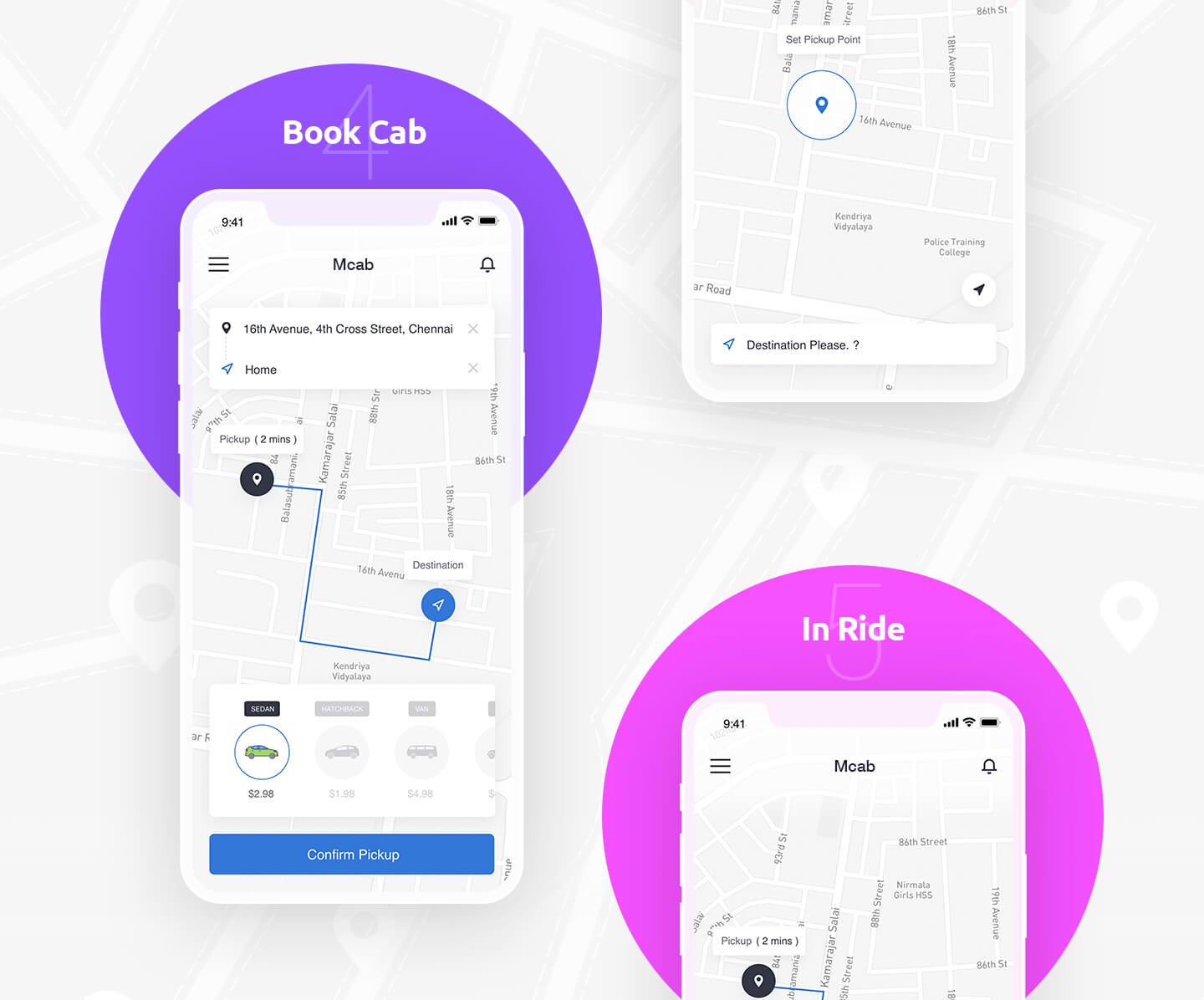 Mcabs & DIT Partnership
Client aimed to develop a
mobile app
which helps users with the taxi booking services in their location. Client wanted to provide on time service, planned pick up and courteous driver. They also wanted to offer different car types according to customer's comfort.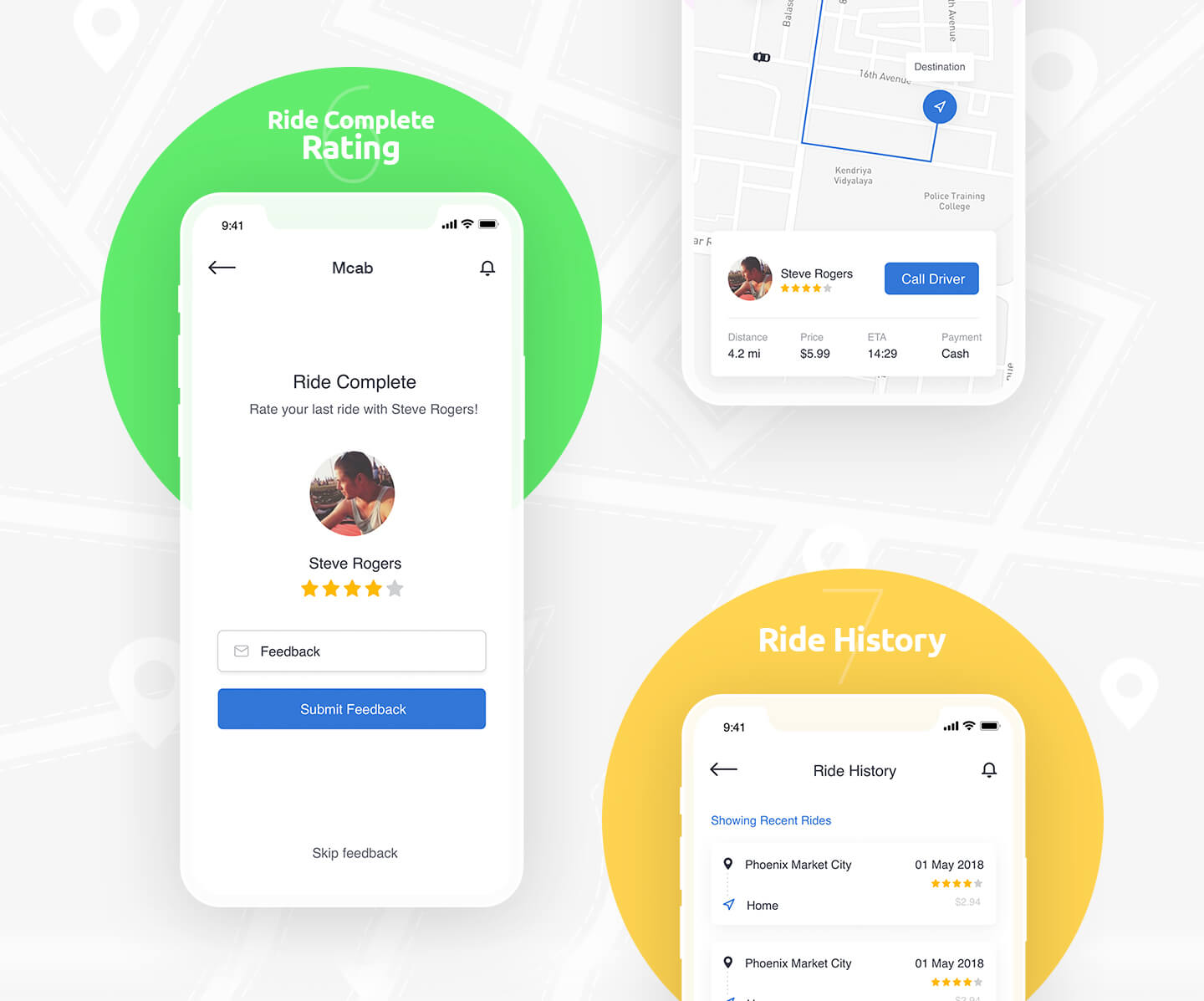 Dit Team Technical Approach
After conducting a thorough analysis and based on client's need our team started to work on features;
Book the cab with smooth sign up process.
Customization of users workout & diet plan.
Discount on first ride.
Book a taxi of your choice by choosing pick up & drop off location.
To choose different types cabs or taxis available on the selected route Advance payment of some amount to get instant confirmation of the booking and rest amount can be paid to driver while pick up.
Customers can get their every previous journey details.
payments.
payments.
Ride tracking
Leave ratings and reviews
Contact information for customer support.
The main challenge faced was the need to efficiently balance the operations between all of the involved parties.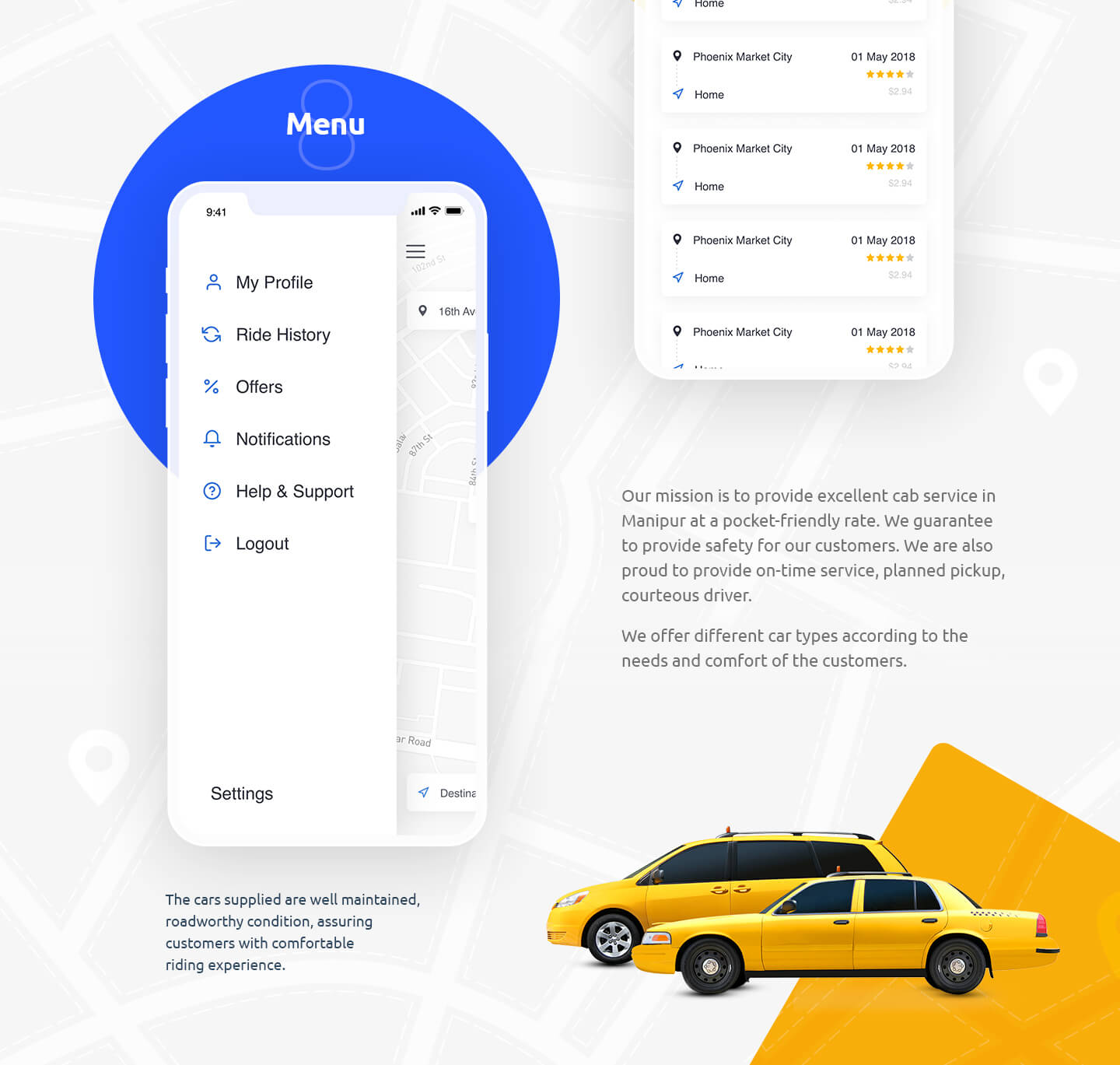 he app is created successfully with smooth performance. And, with all the implemented features, it can help people to book their journey with some easy clicks, which help to book a hassle free comfort ride.