Pet Accessories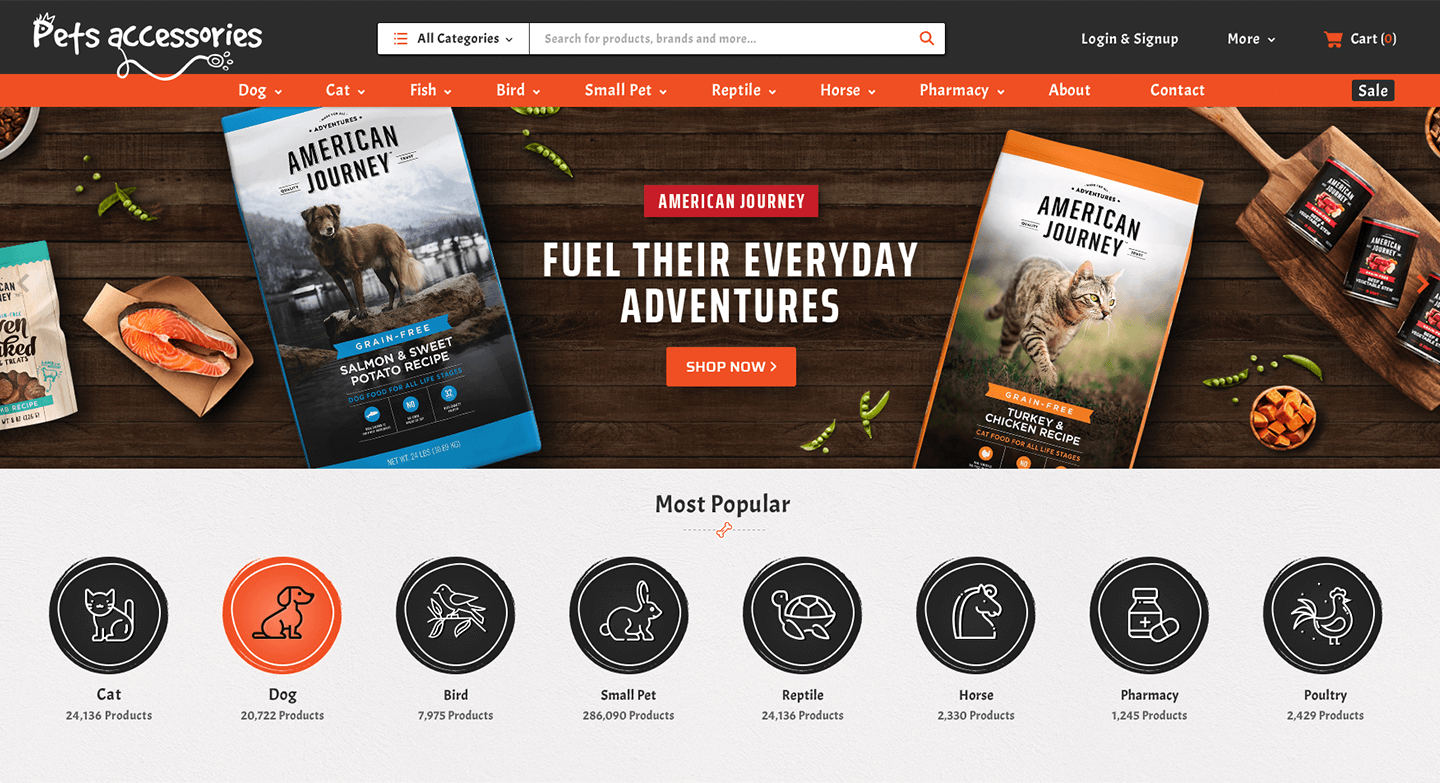 About Pet Accessories
Pet accessories is owned by Jood company. Client wanted to sell a variety and quality of pet products online. Client aimed to become a top choice for all the pet essentials. They always prioritise quality.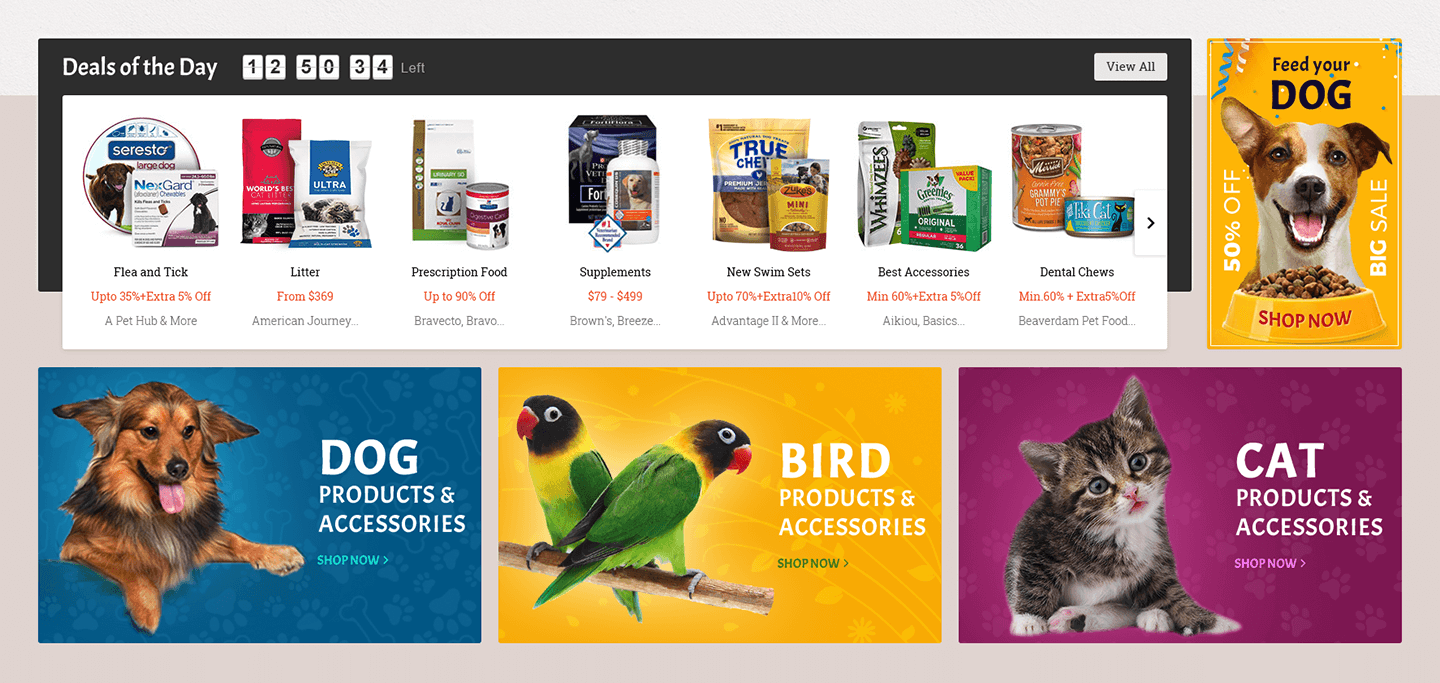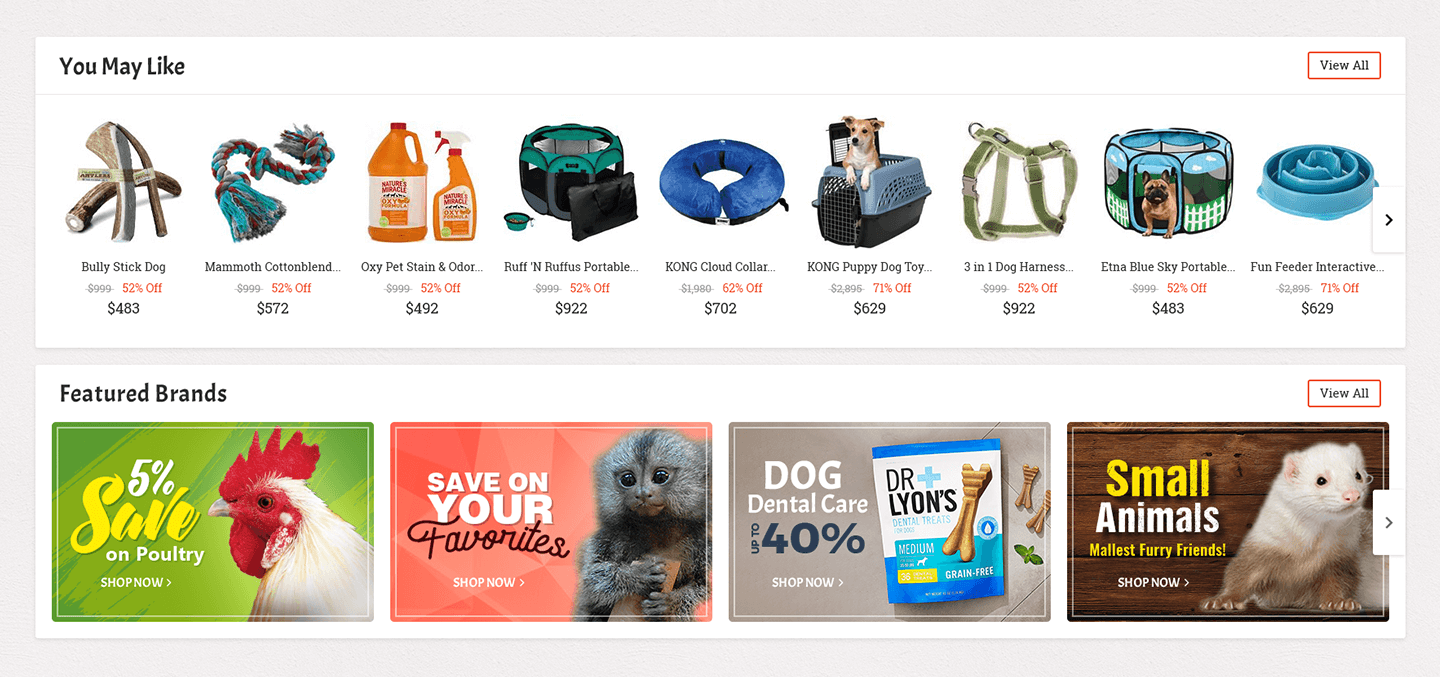 Pet Accessories & DIT Partnership
Pet accessories came with the aim of entering into the online pet essentials collection selling. Client came with the wide catalog requirement to develop an easy browsing and informative yet appealing online store for pet collection. Client wants an international shopify website to be developed. The site should be developed with particular features such as CMS pages, payment method and many more features, such as different sections on home page for most popular products and for different categories which can help users to navigate easily. Client believed our team of Shopify and gave us a chance to be their partner in the journey
Team did a great job on the design and development part and the outcome of the store was amazing. Logo design and design of the store became a brand impression by itself for the store. The Jood team was happy with the store design and the look & feel of the store, they were satisfied with the job done by the team, and said the team has enhanced the idea and design more beautifully than they planned.