Sophie and toffee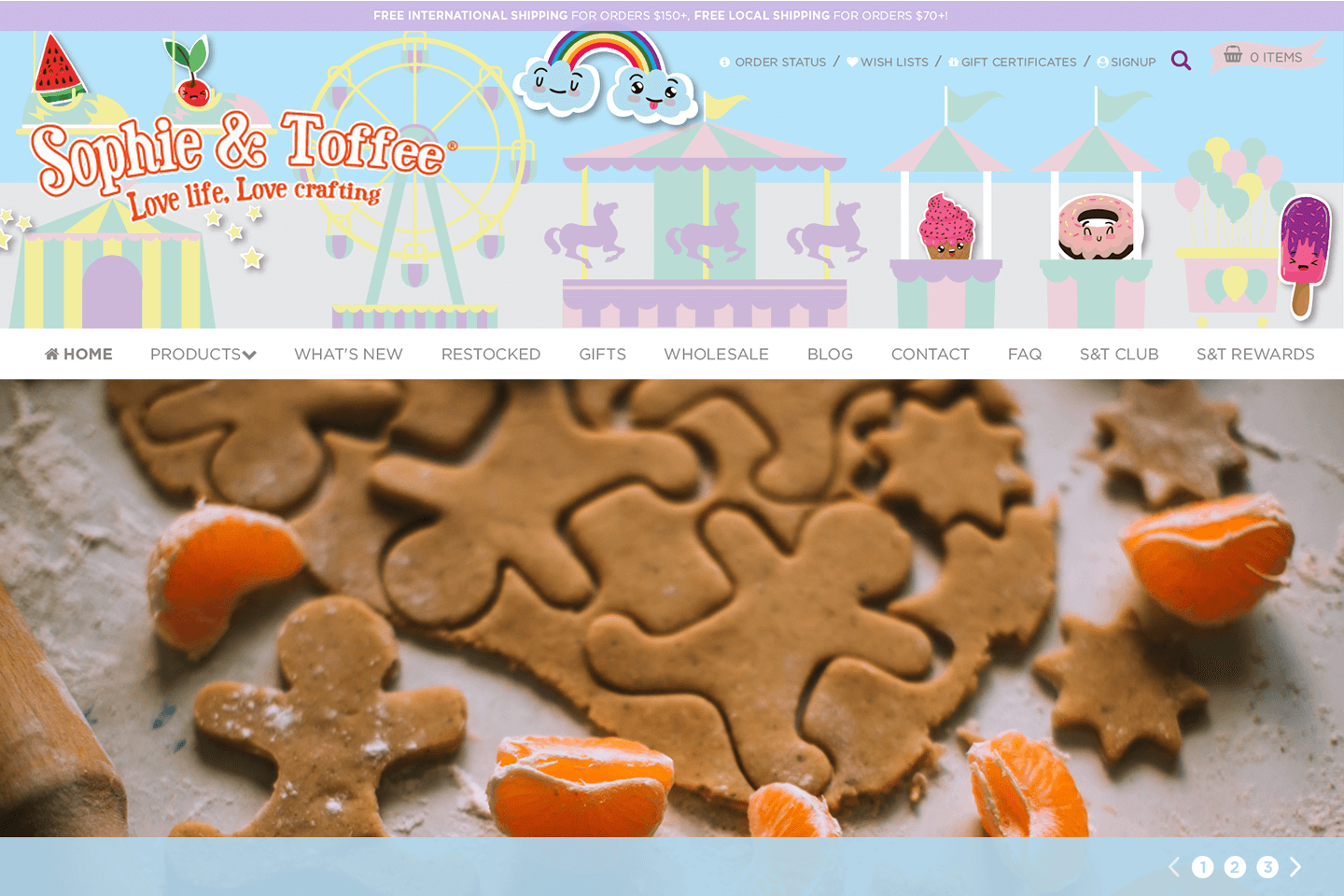 About Sophieandtoffee
Sophieandtoffee is a Singapore's online Market Art & Craft Product supplier. It offers wide range of craft products including craft gifts, molds, embellishments, stickers & films, pearls and bids, glass, fabric, wood and ceramics and more. It also offers decorative items for special occasions and it targets various markets like US, UK, Canada, Australia, US and Singapore. With such huge market, presence, it needs to cater the wide range of audience with variety of products. However, it was not able to display most of the items due to clumsy layout with too much clutter.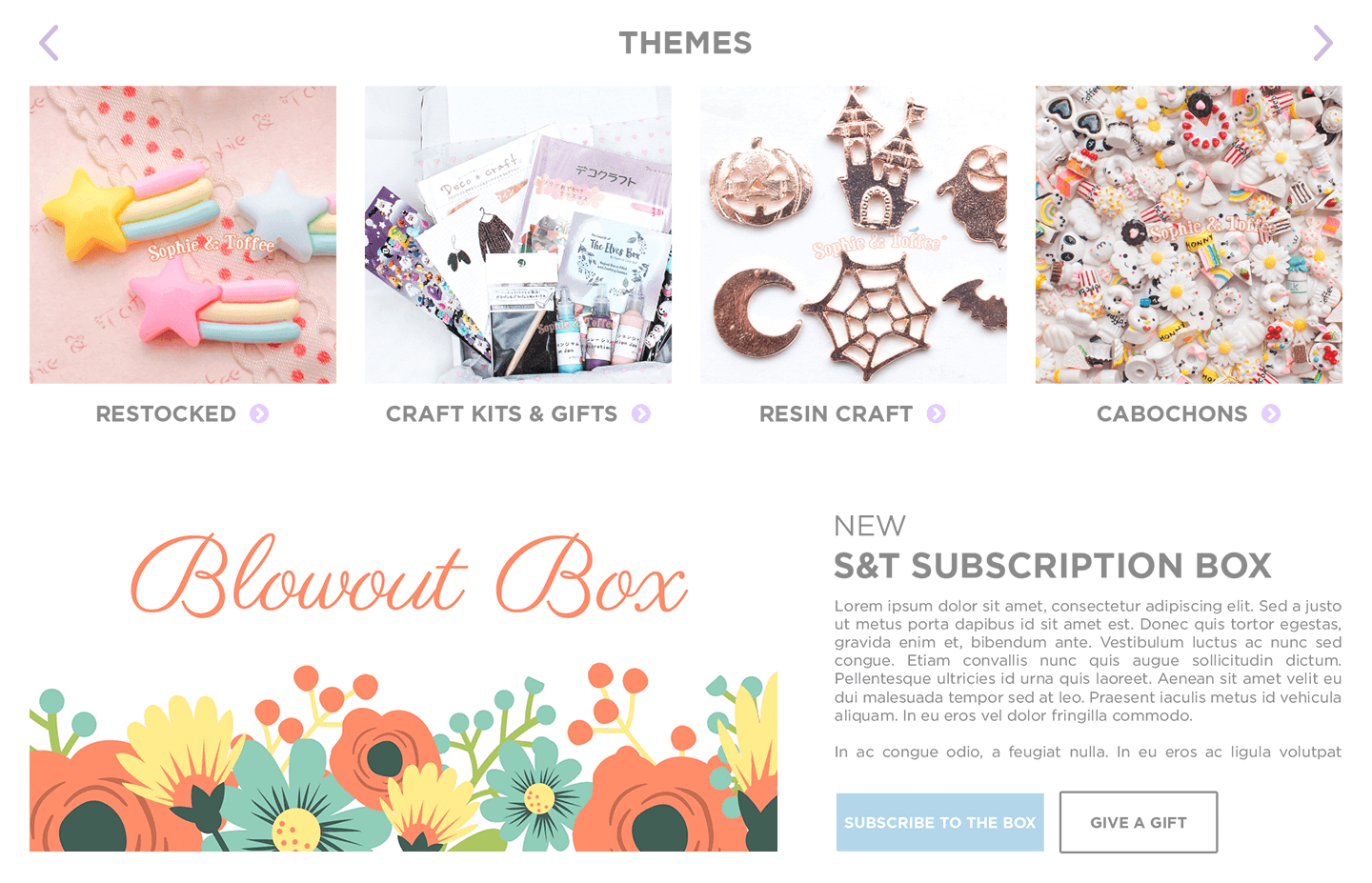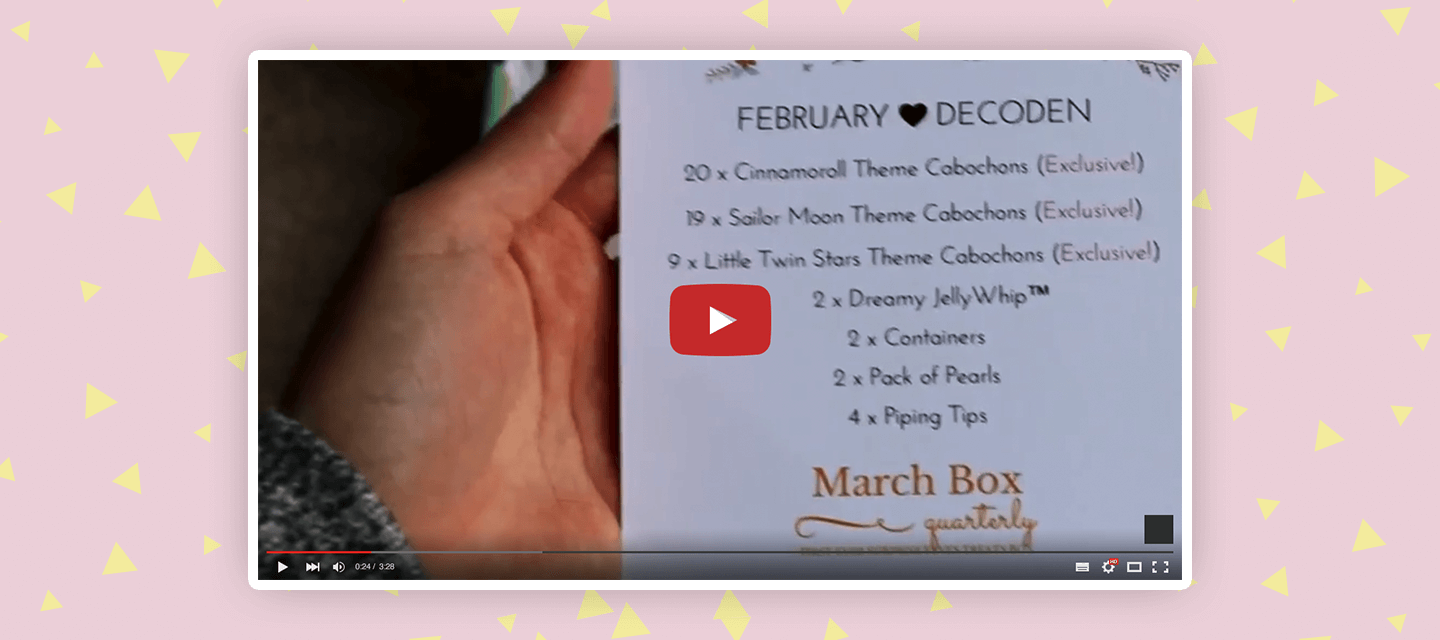 Sophieandtoffee & DITINDIA Partnership
Sophieandtoffee site was dull, visually unappealing with outdated functionality. It wanted to revamp the whole site with a new and fresh look. Furthermore, the company was also looking forward to migrate from their Blueprint theme to stencil framework, while deriving a new selling strategy and implementation. They approached DIT for the same and wanted an excellent user experience design with a highly interactive website that can offer excellent user interface.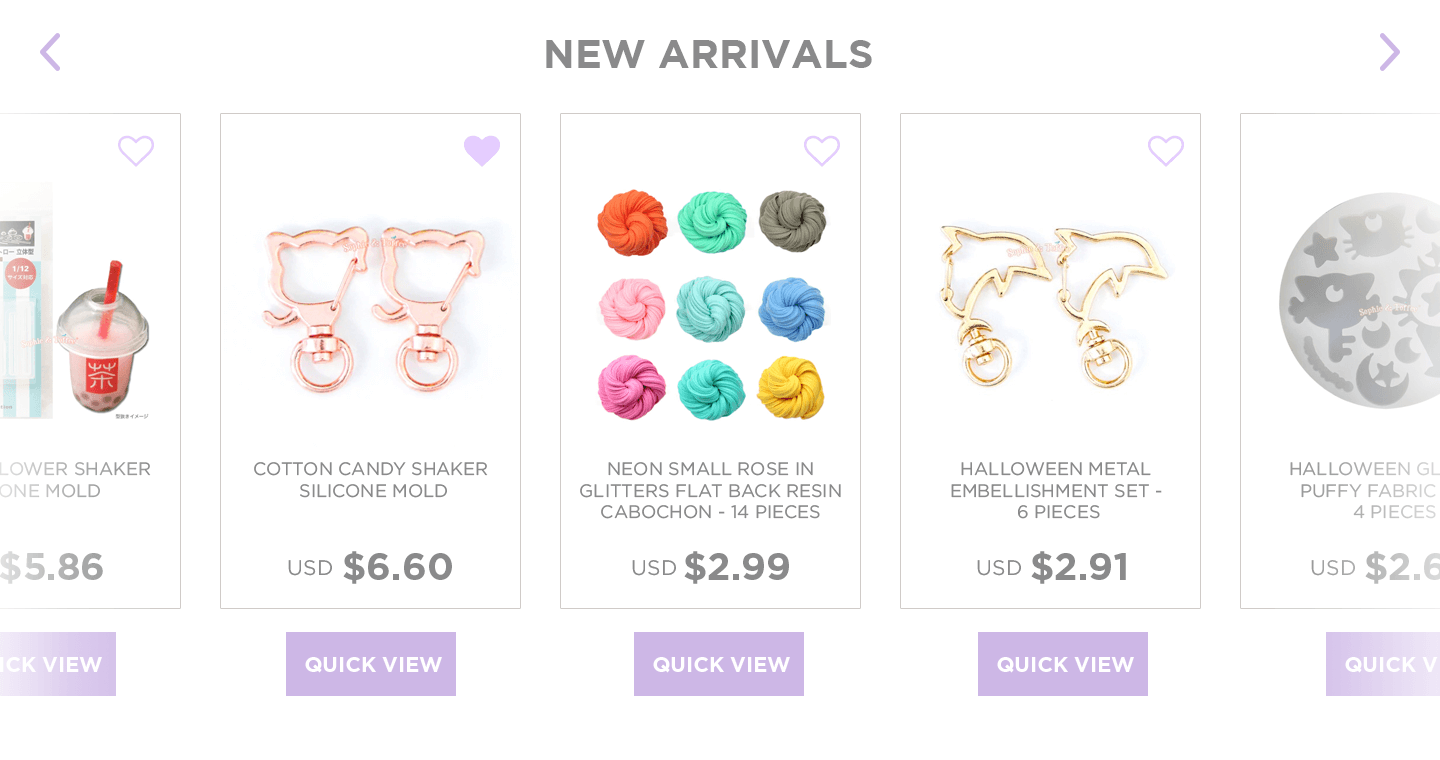 New challenges with DITINDIA
We started this project, firstly, by working on a competitive analysis and understanding and figuring out the weak points. We then developed a whole new sophieandtoffee site. Client wanted a good Layout of the home page & Product-detail page in this new site. Our creative designers put the earnest efforts and designed the Best Layout Home page & Product-detail page for this site. NOW, upon launching, the Sophieandtoffee site is looking fabulous and outstanding compared to the old site. Client appreciated much did interactive team.