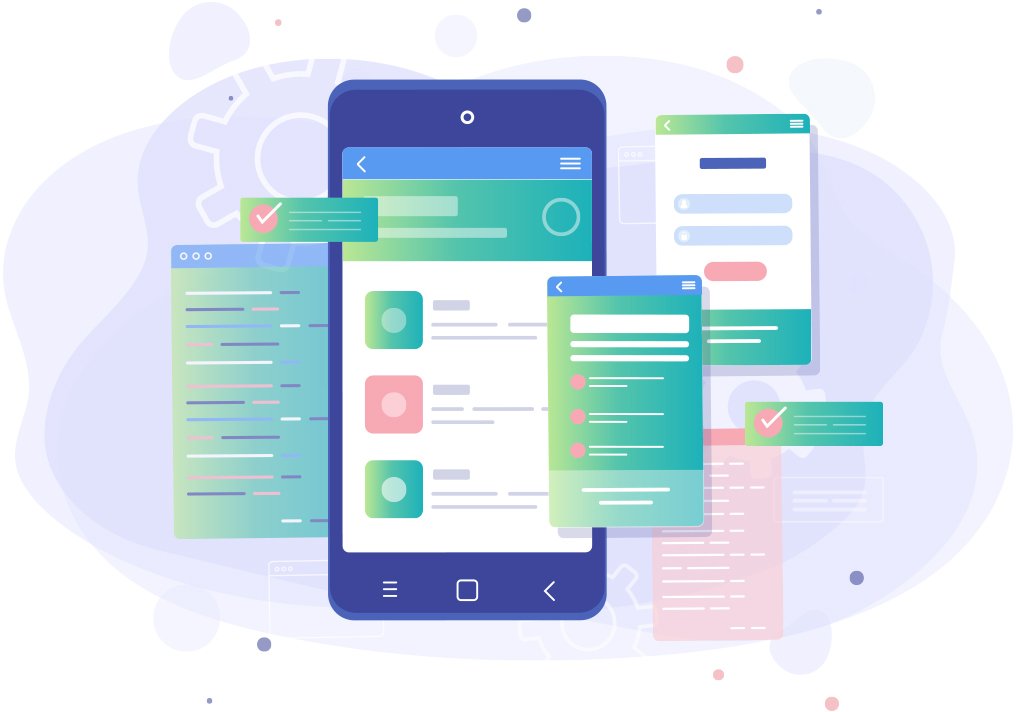 Your Outsourcing Partner For Mobile Apps Development
DIT, a professional mobile apps development service, offers you an entire world of customized solutions, robust engineering, better user experience and enviable interface. We provide our services in iPhone, iPad, Android, eCommerce app development and enterprise mobility solutions. We can be your outsourcing partners if you are an agency, startup or an enterprise.
Our Services
IOS App Development
Our mobile app development team will work with you to create robust and user friendly apps for iPhone and iPad. Being an experienced mobile application development service, we can not only deliver you the robust mobile app but can also deliver you an app with a great user experience.
Android App Development
When it comes to Android development our expert developers has what it takes to give you a highly intuitive and robust android app. We're one of the most trusted Android app development service that you can work with. Our Android apps comes with a great user experience as well.
Ecommerce App Development
We help you design and build native or hybrid eCommerce app for your online store that will improve overall mobile user experience significantly, and help drive more sales to your online store. A better mobile app can convert more visitors into buyers and ultimately grow your online business.
Enterprise Mobility Solutions
We help you design and build smart business applications that will help your enterprise grow and leverage technology solutions in more meaningful way. Our skilled mobile app developers help automate your businesses processes by leveraging smart and scalable solutions.
User Experience Design
Easy to use interfaces reduces cultures and questions in user's mind and so it will be less likely that they will call for support.
Engaging User Interface
Users love engaging interfaces. They leave mark on user's mind. It create word of mouth referrals and reduce drop rate.
Increase Revenue
Great mobile application user experience will get you more users and so the revenue for your startup.
Build Better Brand
You will be able to build a better brand with a better user experience on your mobile application.
Better ROI
Better user experience increases your return on investment (ROI).
More Satisfied Users
Better user experience will help user complete their tasks very easily and they will be more satisfied in the end.
Reduce Support Costs
Easy to use interfaces reduces cultures and questions in user's mind and so it will be less likely that they will call for support.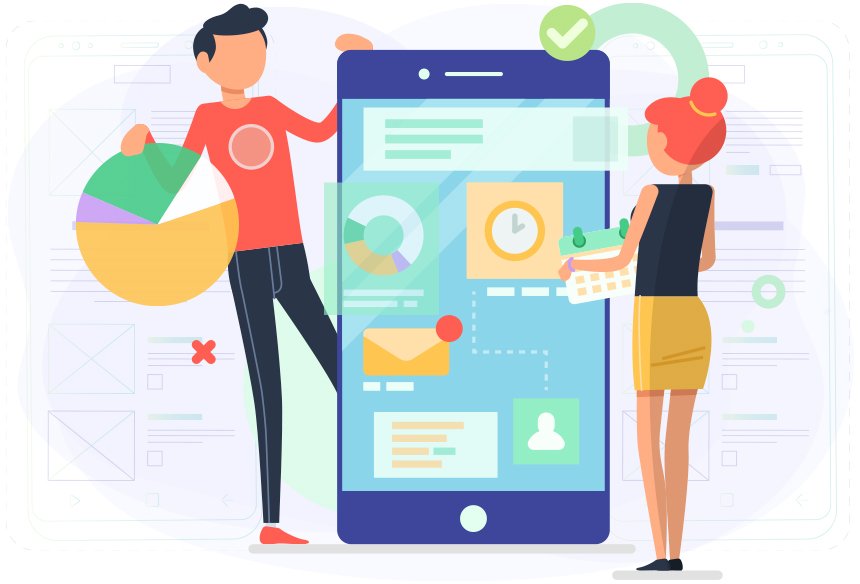 Mobile Application Development
Very often we follow agile scrum principles for mobile apps development. However it depends client's specific needs. The approach we take for our mobile app development services are:
Lean development
Short development cycles
Anticipating frequently changing demand
Gather user feedback and Rapid release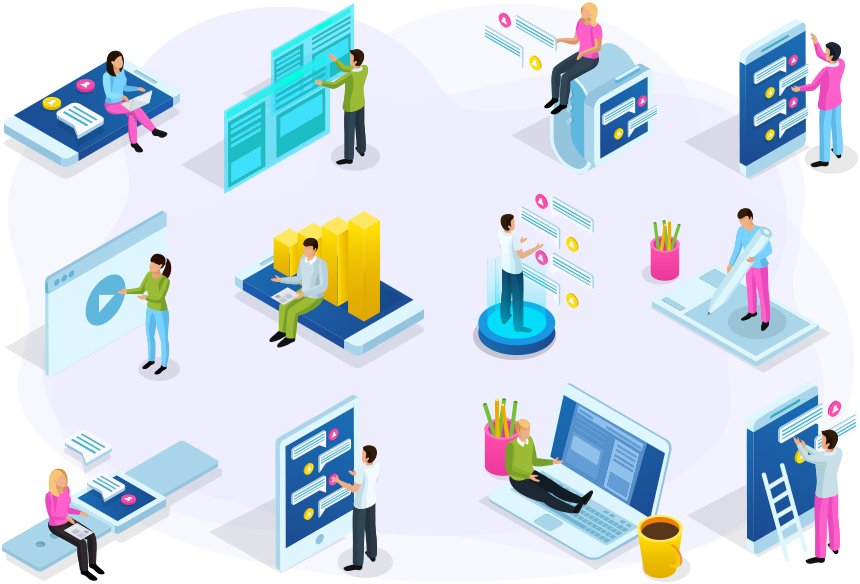 We Served
Here are some of the industries we have served for mobile app development that includes ecommerce application development.
Game development
Apps for cities
Social networking
Ecommerce
Home automation
Productivity
Food / Travel
Why Choose Us
We, at DIT, only hire the best and that reflects in the kind of work that we manage to stitch together. They are devoted, they are qualified and they are highly professional.
Great UX
All our mobile applications are carefully crafted for simplicity and great user experience which user will love.
Awesome Support
No work is big or small for us. We provide you great support for as long as you want even after building an app.
Lean Approach
We follow and suggest lean approach for startups. This help our customer validate the product before investing too much.
Expert Team At Your Service
Our mobile developers are expert in whatever they do and will provide best insights at every step of development.
Strive For Perfection
We always strive for perfection in whatever we do. And we go extra mile to achieve the perfection.
Quality Obsessive
We're obsessed with quality. We never leave any stone unturned and we don't ship anything out of the door until it's perfect.
Process
1
Discover
We discover the business requirement, understand user, generate and prioritise ideas.
2
Design
We conceptualise, design personas, user journeys, wireframe, visuals keeping user needs and business goals in mind.
3
Develop
Our BigCommerce experts will help design and set up a convenient, contemporary
4
Test & Launch
We thoroughly test the mobile app for it's stability and robustness and than push to respective app store.
5
Maintain & Support
Our BigCommerce experts will help design and set up a convenient, contemporary
Client Reviews
I am so happy with the new table implementation I could fly to India to give you a big hug!!!! Yes, it is 1000% better from the non-technical end-user perspective! Thank you for pushing on this and finding another WordPress solution.

Pamela Cisneros / CEO Miami, Florida
Good response guys. A true partner! Phase 2 in a week or 2.

Darren / New York, NY
Thanks again for everything! There may still be some small issues with the forms… but I will let you know if I need more help. I am sending a small bonus. You guys did a great job!!

JP Brind'Amour / Client Services Ontario, Canada
I just wanted to thank you again for your outstanding communication during this project! I'm thankful we have the chance to develop this relationship with you guys. I believe we'll plan on using you more for next projects…

Justin S / Los Angeles, CA