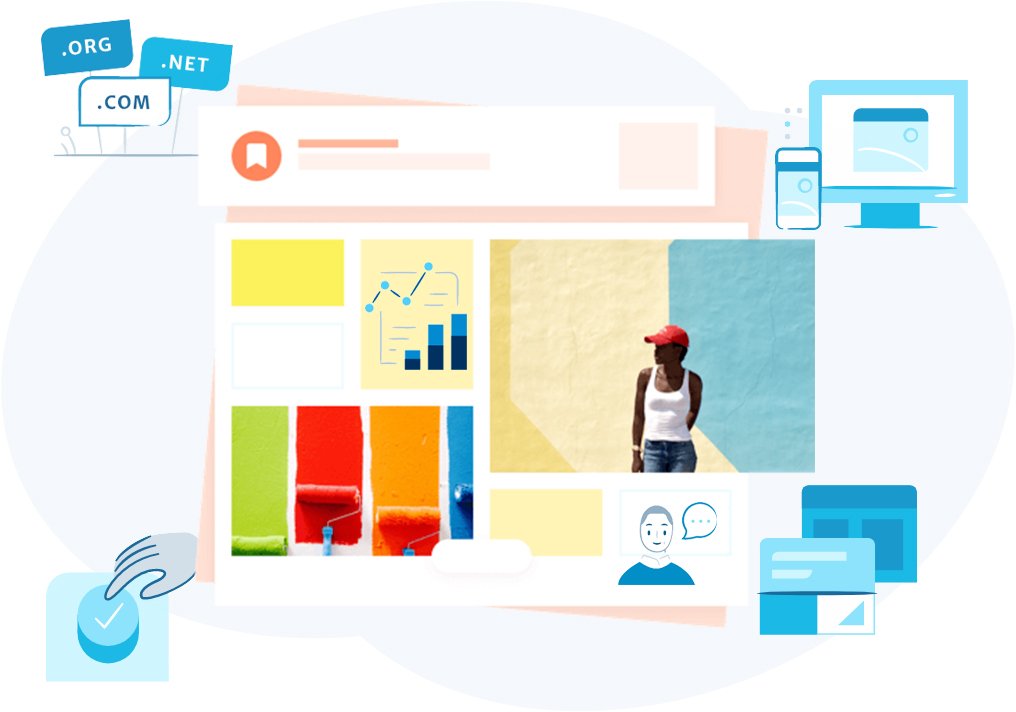 why wordpress
WordPress Features
WordPress is by far most powerful content management system (CMS) these days. It is much more than just a blogging platform that it used to be in the past. WordPress has everything that a small to medium sized business website needs.
Open source platform
Very easy to use
Easy to add functionalities
Makes SEO easy
You can setup ecommerce store
Built in feature of adding a blog
Millions of gorgeous themes available
Huge community and great support available
WordPress Development Service
Looking for an expert front end web developer? our team can help.
Custom Theme For Business Website
Outsource your custom WordPress design and development needs. We design and build to your specifications.
WordPress Theme Customization
Our team of expert wordpress developers can help you with the customisations you need in your website.
WordPress Blog Development
Looking to have a blog? No problems! Our expert wordpress developers can help you design and build a blog for you.
Maintenance & Support
When it comes to support, you can always relay on our wordpress development service, whenever you need it.
Why DIT For WordPress Development?
Number of reason why you should hire DIT – a wordpress development service. Our wordpress developers are highly skilled and can help you achieve your goal.
Right Mix Of Creativity And Robustness
Our designs are beautiful and front-end code is robust that looks and works great in almost all platforms and browsers.
Great UX Design
All our wordpress websites has great UX that can attract your target audience and help grow your business
Pixel Perfect
Our WordPress websites are pixel perfect, designed and build to highest possible standards.
Fully Responsive
Our WordPress developers build websites that are fully responsive. Which means your website looks great in almost all devices.
Awesome Support
Our WordPress development team is very friendly and prompt support for anything you need. Even though they are small.
Extensive Documentation
New to wordpress? no problems! We will provide extensive documentation so you can get started with administrating your website easily.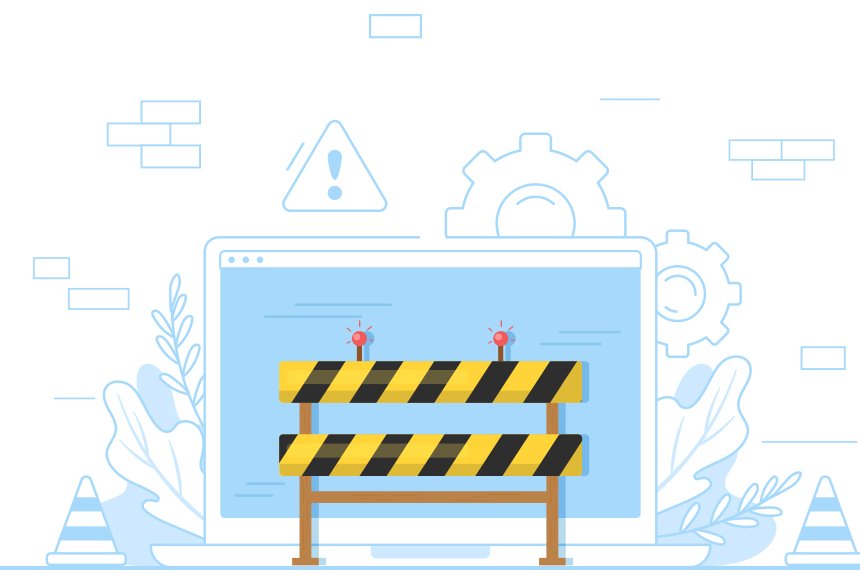 WordPress
Maintenance & Support
Looking for someone to update and maintain your wordpress business website? No problems, our expert wordpress developers can help you whenever you need.
WordPress and plugin upgrade
Add new features when you want
Add/change graphics
Re-design your wordpress website
WordPress Development Process
1
Discovery
We analyse your requirement for business website and submit you a quote.
2
Planning
We plan your WordPress website and setup a development area to work on.
3
Custom Design
We design custom mockups for your website and send you for approval.
4
Store Setup & Code
Our expert developers set up and configure wordpress in dev area and code custom WordPress theme. And then send you for your approval.
5
Launch
We test your website in browsers and devices and make it live.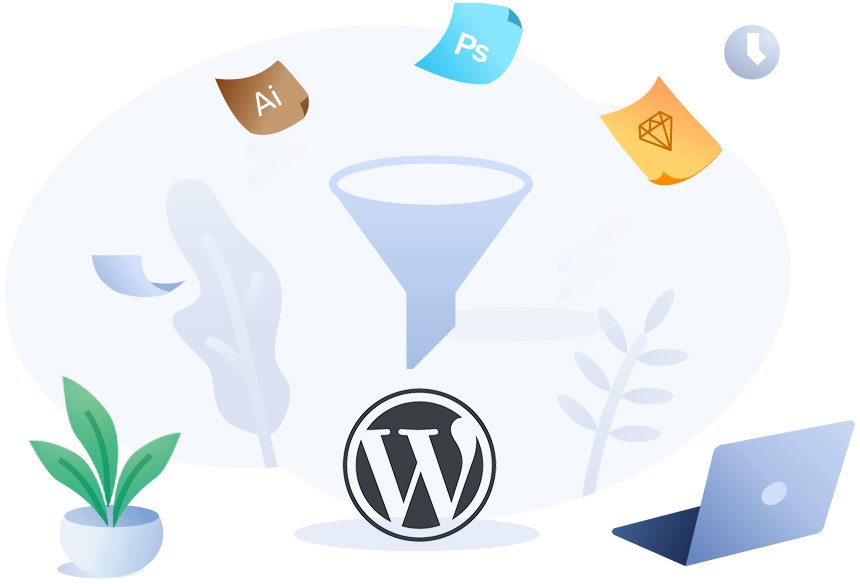 WordPress
PSD To WordPress
Have designs that needs converted into WordPress theme? No problems. We can convert your designs (PSDs) into fully responsive wordpress theme.
Custom wordpress theme design
WordPress theme setup
Fully responsive
SEO Friendly
Plugin installation
Matching blog
Client Reviews
I am so happy with the new table implementation I could fly to India to give you a big hug!!!! Yes, it is 1000% better from the non-technical end-user perspective! Thank you for pushing on this and finding another WordPress solution.

Pamela Cisneros / CEO Miami, Florida
Good response guys. A true partner! Phase 2 in a week or 2.

Darren / New York, NY
Thanks again for everything! There may still be some small issues with the forms… but I will let you know if I need more help. I am sending a small bonus. You guys did a great job!!

JP Brind'Amour / Client Services Ontario, Canada
I just wanted to thank you again for your outstanding communication during this project! I'm thankful we have the chance to develop this relationship with you guys. I believe we'll plan on using you more for next projects…

Justin S / Los Angeles, CA