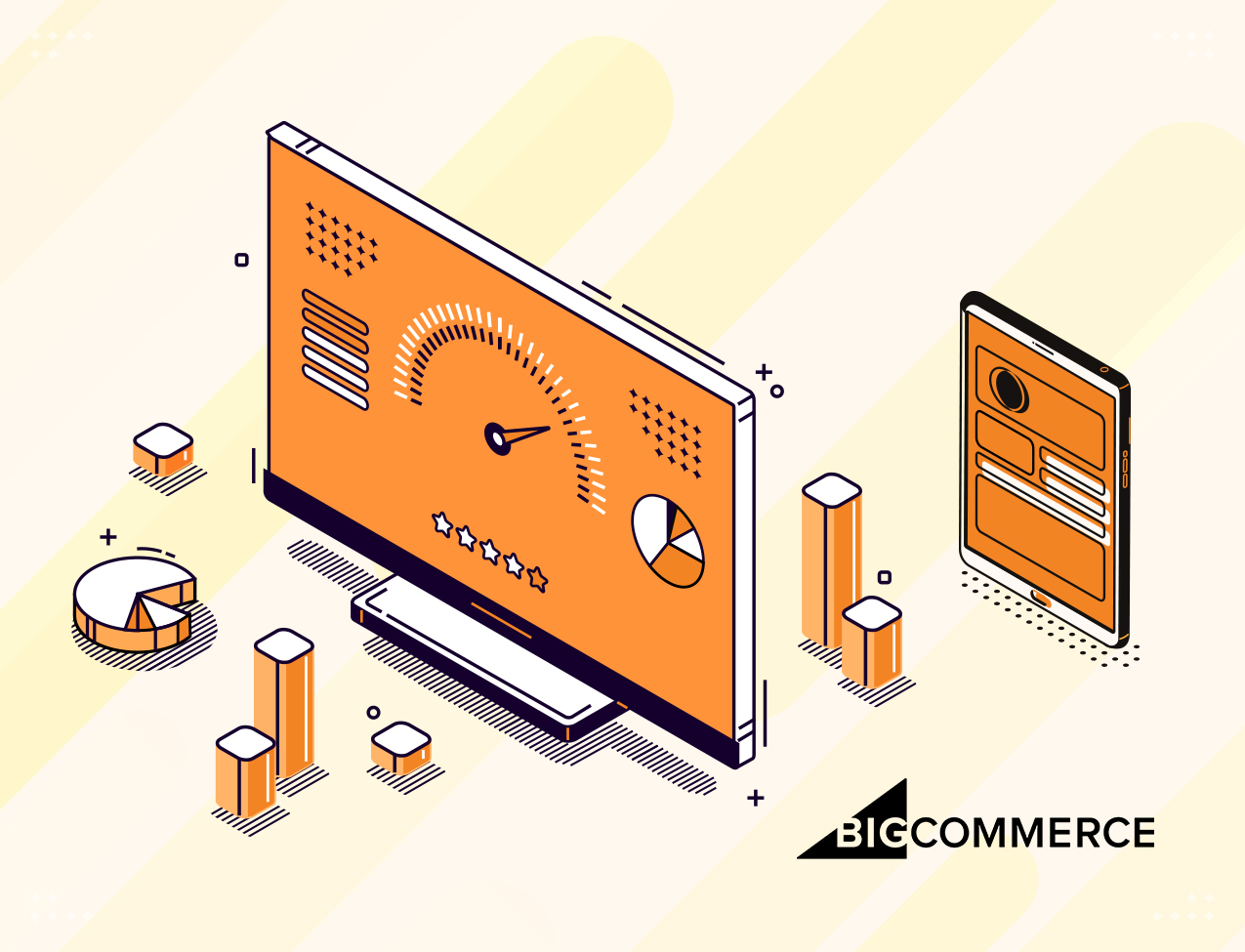 Tips to Improve BigCommerce Webstore Speed and Optimize Conversion Rate
BigCommerce Development Service
can help to improve the loading speed and performance of your online store. In this age of instant gratification, customers can't wait for long when they have a wide pool of web stores running faster at their disposal. So, run down through the list of things that hamper the speed of your BigCommerce online store and leverage the tips given that can help improve the loading speed of your store along with increasing the conversion rates.
Fix Redirects
With time your eCommerce site expands due to the addition of numerous categories and subcategories for your range of products. This is actually a good thing but this may lead to an unclear path for some products and subcategories, which may still be linked to old categories or unwanted ones. Fortunately, BigCommerce provides the best redirect solution. It automatically redirects such unwanted linking to the actual working categories or product range. This leads to lower loading time giving a boost to the speed of your BigCommerce online store.
Site Speed Test
Want to speed test your BigCommerce store? Then go for it as it is the right way to analyze the speed as this helps to figure out the main factors affecting the speed of your storefront. Also, a seasoned BigCommerce web developer ushers to find the most critical aspect that must have decreased the speed. Speed test also shows you if your site is using higher than required images file size which may slow the loading speed. Addressing these trivial but important things can boost the speed.
Image Optimization
This is one of the main factors affecting the speed of your BigCommerce web store. It is important to know that to attract customers it is not necessary to have enormously large images. You can cut down the image file size and keep the standard file size that can help for quick loading of the site. With the help of expert
BigCommerce design service
, get those images sliced to the right size, to help increase your eCommerce website speed.
Content Optimization
The content plays the most important role in increasing the sales. However, the pointless and unnecessary content, on the contrary, will put down the website's speed. BigCommerce provides complete control on setting up the layout of your store and this helps to display products as required. And, giving away five on a page is the best one. Also, keep your categories and subcategories clean and clear for the browsers to find what they are looking for easily. For more clear navigation, a skillful
bigCommerce web designer
or BigCommerce web developer can streamline everything for quick and easy navigation.
Google Tags
Using old as well as new Google Tag may create complications for google analytics taking up much time. Therefore, if you are having such a scenario, then it is better to remove these same tagging things immediately giving way for the fresh tags. Also, make sure that the conversion tracking code is using the same tagging system.
Avoid Embedding Third Party Applications
Bigcommerce offers a great panel to use third party applications and is quite handy for the advantage of your BigCommerce store but here is something that you need to remember. The excess use of these applications will impair the speed and directly leads to the slowing down of the loading speed of your Bigcommerce online store. Therefore, use it wisely or consider the guidance of
BigCommerce expert USA
who can guide you well related to this matter.
Javascript Errors
There are a few basic javascript errors that might occur or may have gone unnoticed for the first time around. The major ones can be syntax mistakes that might hamper some scripts and disrupt their smooth functioning leading to slow loading speed. It is crucial to fix such errors. Check with a
BigCommerce web developer
, expert in coding and can be your best help.
Best Use of CDN
Implementing Content Delivery Network or a CDN can be quite beneficial when dealing with customers around the world. The primary function of this system – CDN is to collect and store images and other things to static data retrieving them from your BigCommerce store to be available on the global network nodes. To simply understand this, suppose your customer sitting in America visits your web-store, the data will be loaded from the nearest data house to the customer rather than checking with the main data center which might take a too long time to retrieve. And, the best part with BigCommerce platform is that you can utilize the BigCommerce CDN for such related services. Usually, a reliable
BigCommerce web design
service agency can support in implementing this structure.
Speeding up Your BigCommerce Online Web Store
In the present times, online consumers have too many web stores on their finger touch, and they don't want to give a damn to slow loading sites. If your customer comes across a page on your BigCommerce store that isn't working at the lighting speed, they are most likely to move to the next web store that is faster, costing you much of the valuable sales. Therefore, following these tips and partnering with BigCommerce Development service, get your store running at the lightning speed, gaining the attention of new potential customers along with retaining the existing users.