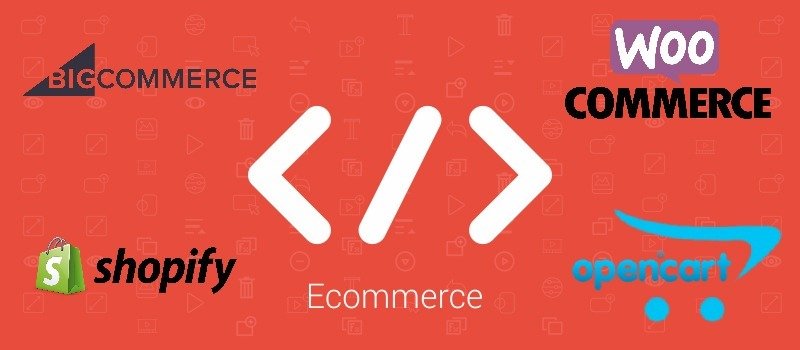 With daily advancement in technology eCommerce sites are adding more and more features to their marketing strategies. Video content has been gaining ground as e-businesses are realising the potential that they have in making the product or brands even more realistic to the browser. Having a video on one's site is more likely to help in SEO ranking than the traditional methods that are in use.

---
We've already predicted how the web will evolve in the next 12 months – but what about ECommerce? We quizzed some of the brightest minds in ECommerce to forecast the biggest trends. Follow these exciting developments, and you will boost your sales in 2017.

---
We at BigCommerce set out to engage brands on our platform to show us their innovative online storefronts and find the best ECommerce sites from around the world – ones that drive engagement and conversions, not just "Oohs" and "Ahhs," (though those are important, too).

---
For many manufacturers and wholesale distributors, selecting an ECommerce provider is a top priority. That is why it is crucial to take great care and know the right questions to ask.

---
ECommerce is proving to be the best channel for selling niche products. The following are the 16 niche products that have started fad of their own and see awesome results in sales.

---
With over two billion global internet users, your online store can reach vastly more people than a local storefront could. All you'll need is a tool to list your products, manage shopping carts, process orders, and customize everything with your branding. That's what ECommerce platforms are for – and here are the best of those tools to get your online store launched.

---
From Our Partners
Traditional threat intelligence can overwhelm security teams and make it difficult to mitigate immediate threats. It's simply not enough for organizations that need watertight security. Discover a new approach to threat intelligence: instead of volumes of information about incoming traffic, a database of "known bad" IP addresses, with the ability to block traffic from these IPs to your network.