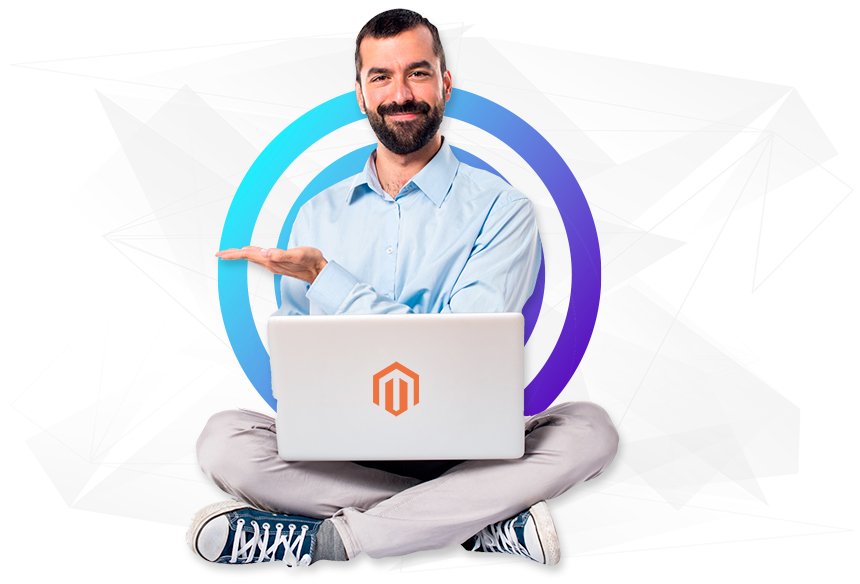 Magento 1 Ends Support – June 2020
We know the countdown of Magento 1.x has begun, and Magento 1 Support End Date – June 2020.
What does it mean? No updates for security, performance, and so on. Your store will be on the mercy of Almighty God! You see, Magento 2.x is the next thing, but afraid of complexities of Magento 2 platform, inadequate availability of competing themes and extensions for your storefront, and time & cost involved in the migration process.
If you think about Magento 1 to BigCommerce migration, you may have relief from all such issues upfront. DIT India, a renowned Magento To BigCommerce Migration Company with supremacy in providing high-end Magento to BigCommerce migration services, is waiting for your node to go ahead!
The Next Is A SaaS-Based Ecommerce – BigCommerce
If you refrain from Magento 2 upgrade, then BigCommerce is a SaaS-based ecommerce solution for you, so move to Bigcomerce and rise to new level. The ultimate advantages of SaaS are luring most of Magento merchants to think about Magento to BigCommerce store migration thanks to the following SaaS benefits when you think of a move to Magento 1 to BigCommerce.
1. Eliminate Developer Dependency
Subscribe a package and set up your store with a few clicks after selecting a suitable template or modifying an existing one for you.
2. No Upfront Investment
No need to buy a hosting plan with upfront investment. No upfront cost on store development, and only need some tweaking.
3. Auto Scale
As your business grows & demand exceeds, hardware and software scaling is taking place automatically. No monitoring everything on every day!
4. Pay-As-You-Go
Scheduled subscription payment lets you pay-as-you-go, and leave no additional burden on your finance management.
5. Secure & Updated
Hardware, software, network, and security updates are taking place in a punctual fashion and renders your store highly secure & latest one.
6. Awesome Support
Pick any channel of communication, and you will find live and accurate responses from another end. Queries will have quick answers and actions within moments.
Our Exclusive Services For Magento 1 To BigCommerce Migration
While we do the migration process as the merchent you are absolutely free to carry on your day to day work on your magento store. Here is the our process that we follow so that there is smooth transitions from Magento to Bigcommerce
We will develop the new theme Bigcommerce store.
After then we will create the required content pages
Once the theme development is completed we will migrate products from the magento to bigcommerce.
Then we will implement the SEO team requirements to make sure the SEO done on the Magento store is not diluted when the platform is change
The prodcuts are migrated we will set up the shipping, checkout and other 3rd party apps required for the store.
lastly we will migrate the past orders, customers in the bigcommerce store.
After above points are completed we will point the domain to the new Bigcommerce store.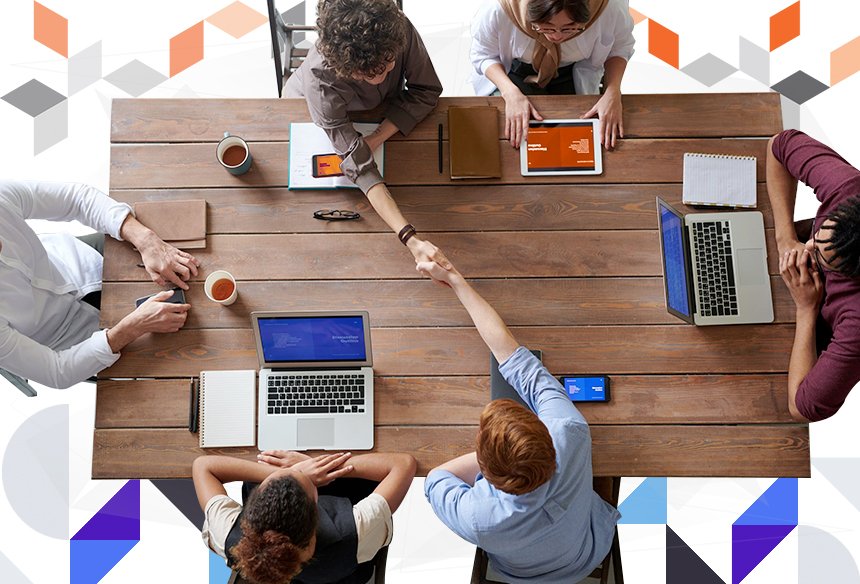 Why BigCommerce Is A Best Choice For Store Migration
The commonality between two platforms assure safe and secure migration, and additional flairs of a targeted platform always encourage the migration. Keeping these facts in mind DIT India, an acclaimed team of seasoned and expert ecommerce developers, giving complete insights to reason why you should opt for Magento 1 to BigCommerce store migration services from our passionate team.
Features




Customizable
Both are customizable, but Magento demands skills and proves costly.
Integrations
Both platforms provide immense support to APIs to allow seamless integrations.
Feature Rich
Both are feature-rich platforms ideal to set up an ecommerce shop of any scale and intricacies. Magento has something more than that.
Huge Community
Both have a huge developer community willing to give support any time.
Capability
Both can scale up and are encompassing tons of products and services without leaving impacts on performance at all.
Cloud-based
BigCommerce is a SaaS-based ecommerce platform comes with all advantages of cloud computing.
Security
BigCommerce has secure hosting and highly reliable for uptime and other compliances.
Scalability
BigCommerce offers scalability in automatic ways for hardware as well as software components, even just with some requests. BigCommerce takes care of many redundancies and provisioning automatically. For Magento, you have to rely on the developers.
Cost-effective
BigCommerce is highly cost-effective because you have to pay-as-you-go. For Magento, you have to invest a lot at initial stage.
Quick upgrades
Quick to update for hardware, OS, and software arena of the platform. For Magento, you have to hire developers.
Quick start
BigCommerce is quick to start your online shop without indulging much into intricate Magento-like development process.
Low cost of ownership
BigCommerce has a low total cost of ownership because everything is on SaaS and managed by the team of experts there.
Demand high investment
BigCommerce is quick to set up, but Magento ultimately demands the hiring of Magento talents, allocate resources, long timeline, and constant watching on the progress to make it worth for all your investment!
Quick updates
BigCommerce on SaaS easy to update and customize with available themes, plugins, and components on the platform itself. Very few things are paid and at negligible rates.
Ideal for startups
Magento is a costly affair, while BigCommerce is not so.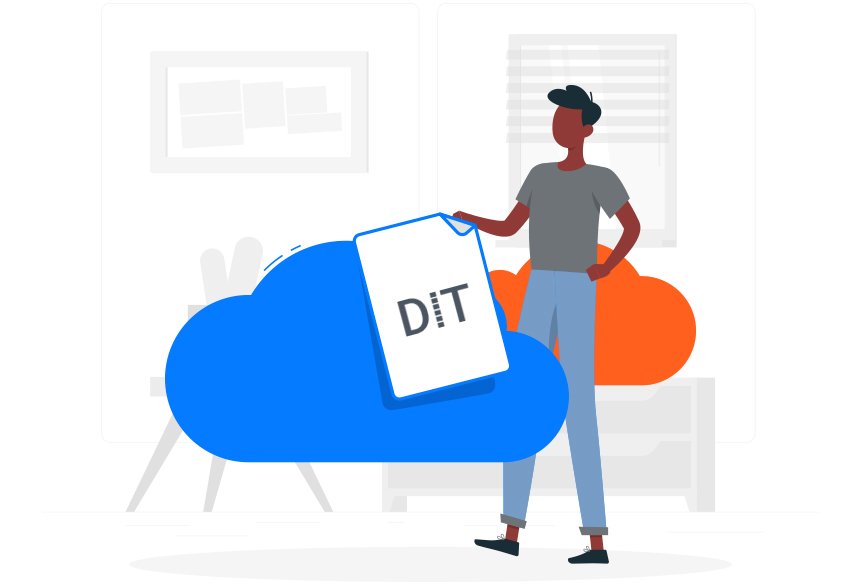 Why Choose DIT India For Magento 1 To BigCommerce Migration
We are BigCommerce partner agency.
We have BigCommerce certified designer and developer team.
An unbeatable team of expertise in BigCommerce as well as Magento to deal successfully in your Magento 1 to BigCommerce migration project.
Required infrastructure and collaborative development environment are present with the best client-experience you have ever seen before it.
Instant communication, support, and utmost satisfaction that you will find with us during our Magento 1 to BigCommerce migration services.
Offer dependable services for the applications, themes, and extensions integration & development.
At the end of migration, a unique, dynamic, and highly productive ecommerce storefront will remain in your hands.
Our patrons, like big brands and leading global enterprises, applaud us for the quality services.
Client Reviews
I am so happy with the new table implementation I could fly to India to give you a big hug!!!! Yes, it is 1000% better from the non-technical end-user perspective! Thank you for pushing on this and finding another WordPress solution.

Pamela Cisneros / CEO Miami, Florida
Good response guys. A true partner! Phase 2 in a week or 2.

Darren / New York, NY
Thanks again for everything! There may still be some small issues with the forms… but I will let you know if I need more help. I am sending a small bonus. You guys did a great job!!

JP Brind'Amour / Client Services Ontario, Canada
I just wanted to thank you again for your outstanding communication during this project! I'm thankful we have the chance to develop this relationship with you guys. I believe we'll plan on using you more for next projects…

Justin S / Los Angeles, CA